Cutlery Holder Set Cubierto 6 pieces Ikat turquois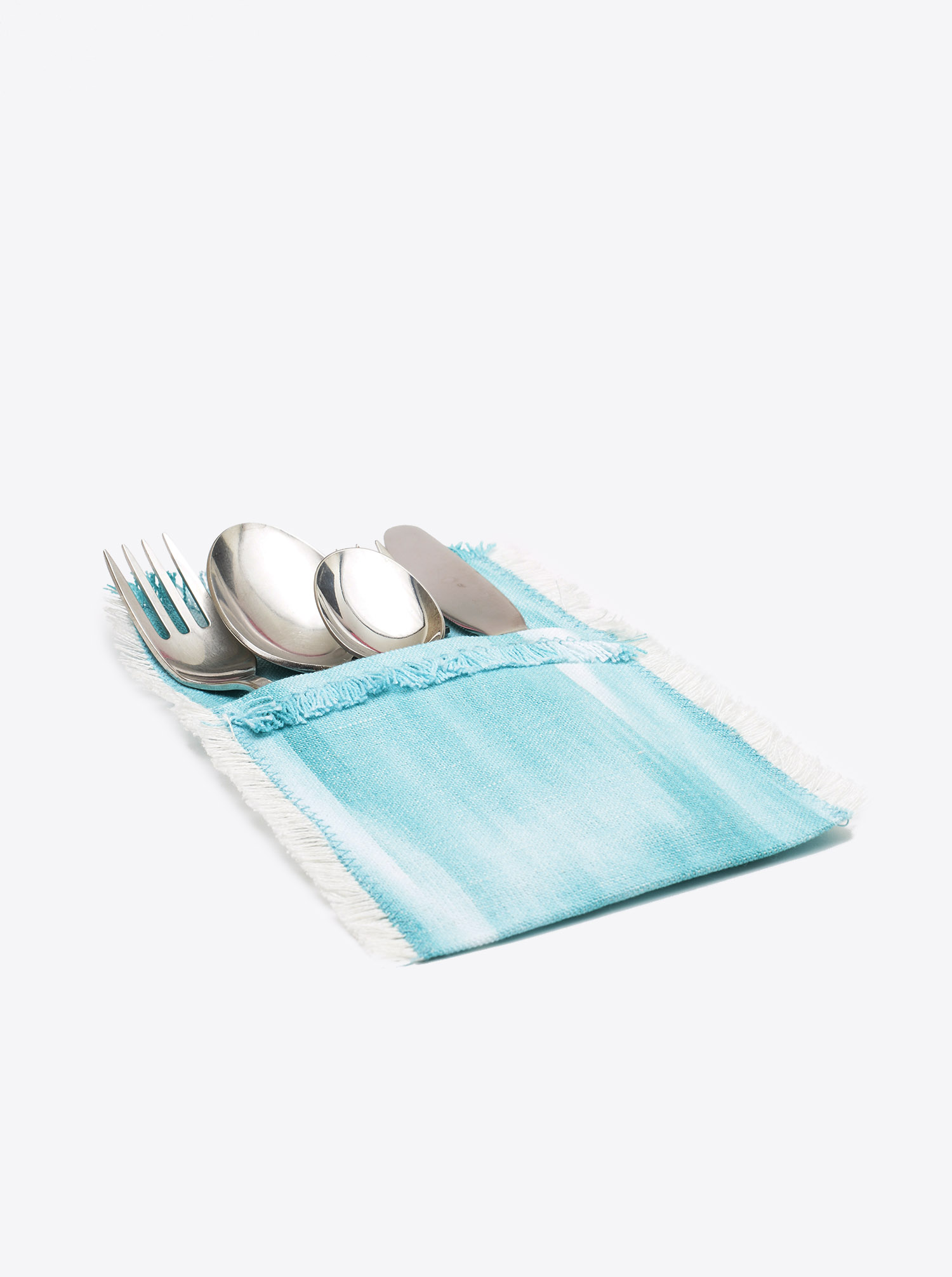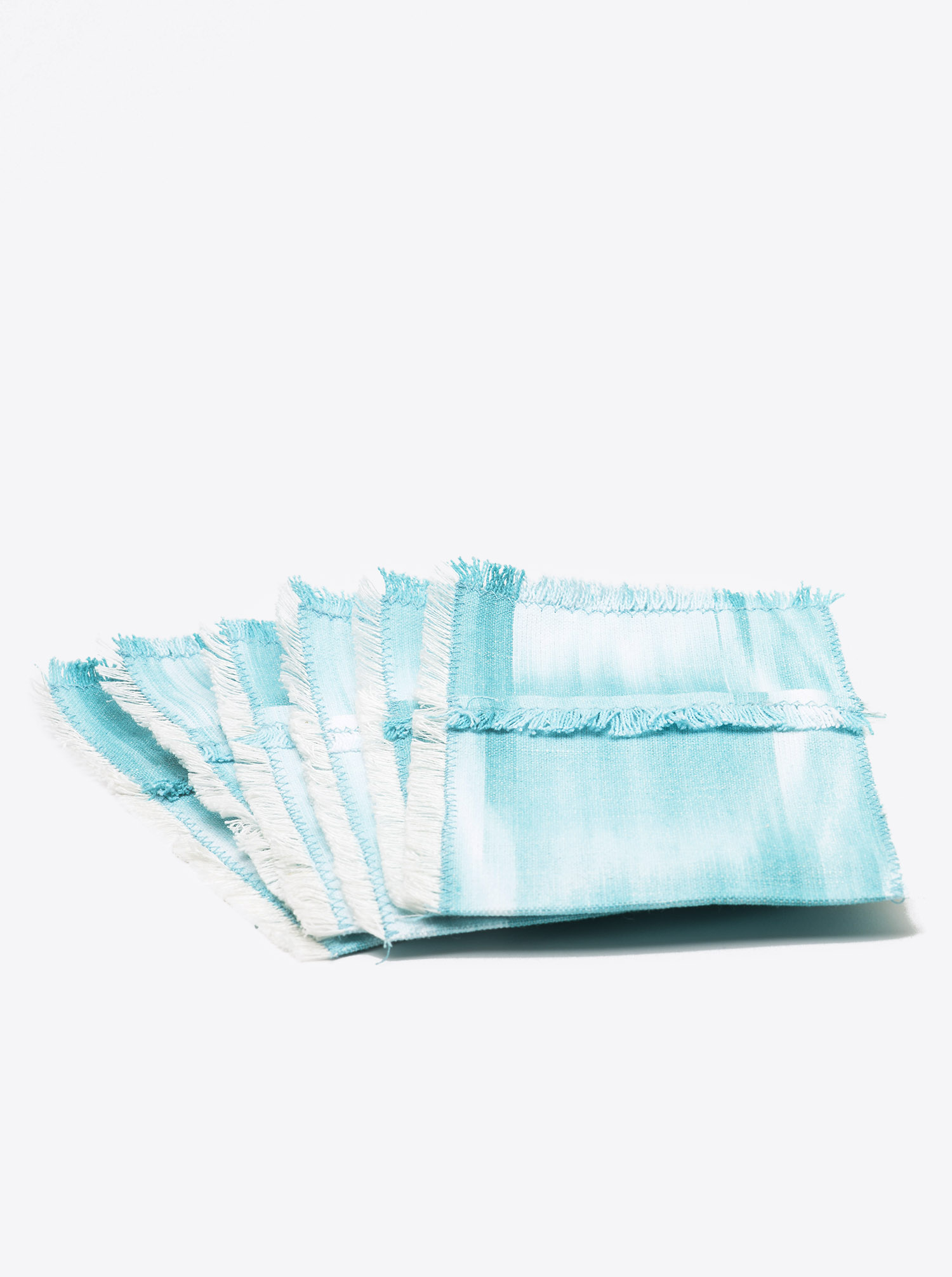 Cutlery Holder Set Cubierto 6 pieces Ikat turquois
Prices incl. VAT plus shipping costs
Description
Wonderful Cutlery Holder set consisting of 6 pieces to entertain guests. Held in Mallorcan ikat design, in a very fresh and special turquoise. Made by Teixits Vicens in Majorca especially for Contemporum in this version.
Details
Additional Information:
Material: 70% cotton / 30% linen
Note: The fabric / product shrinks by about 5% after the first wash.
Manufacture:
Spain
Weight:
95 g
Width:
14 cm
Length:
24 cm