Bowl Ceramic grey D30 with lid Oak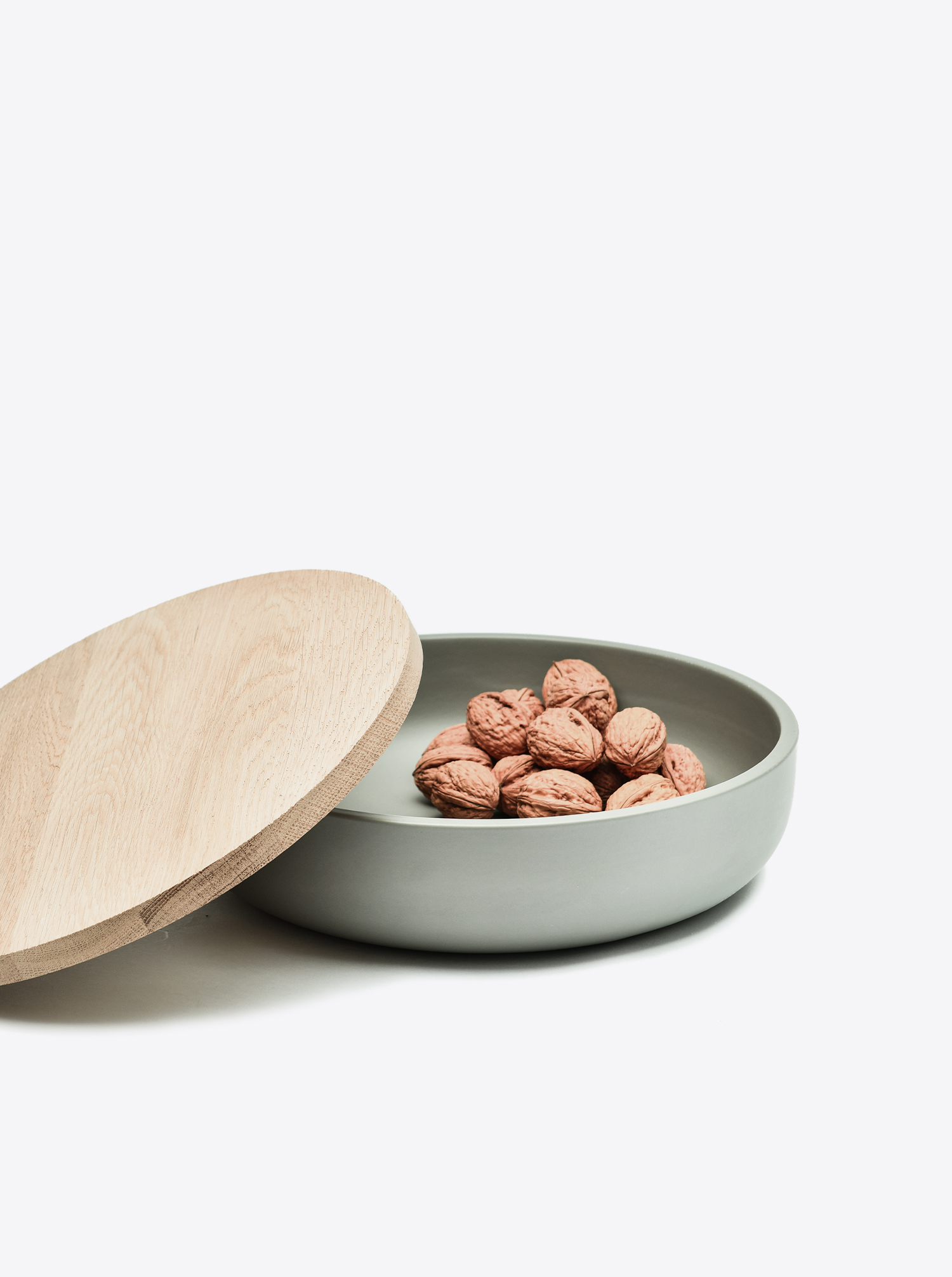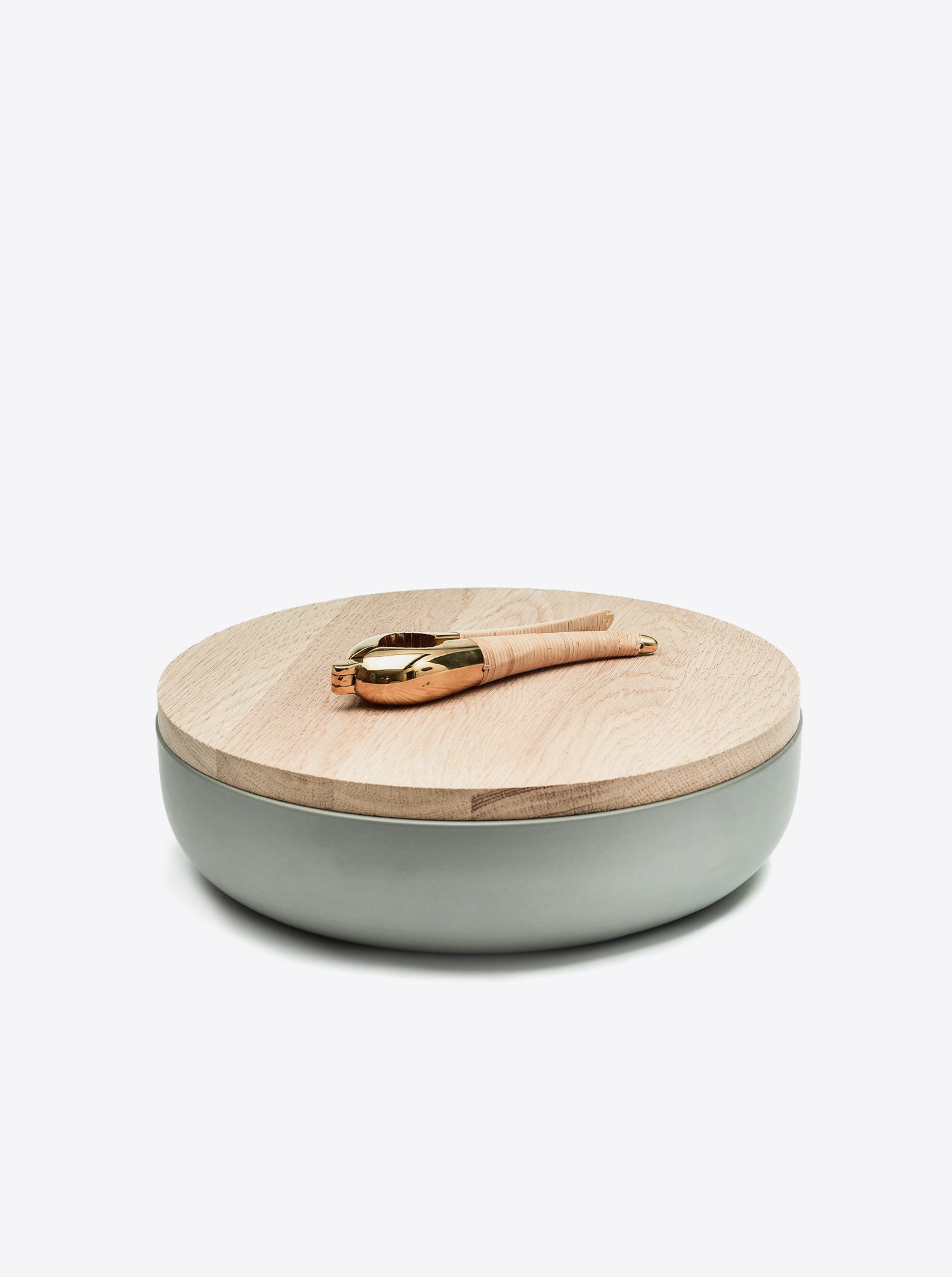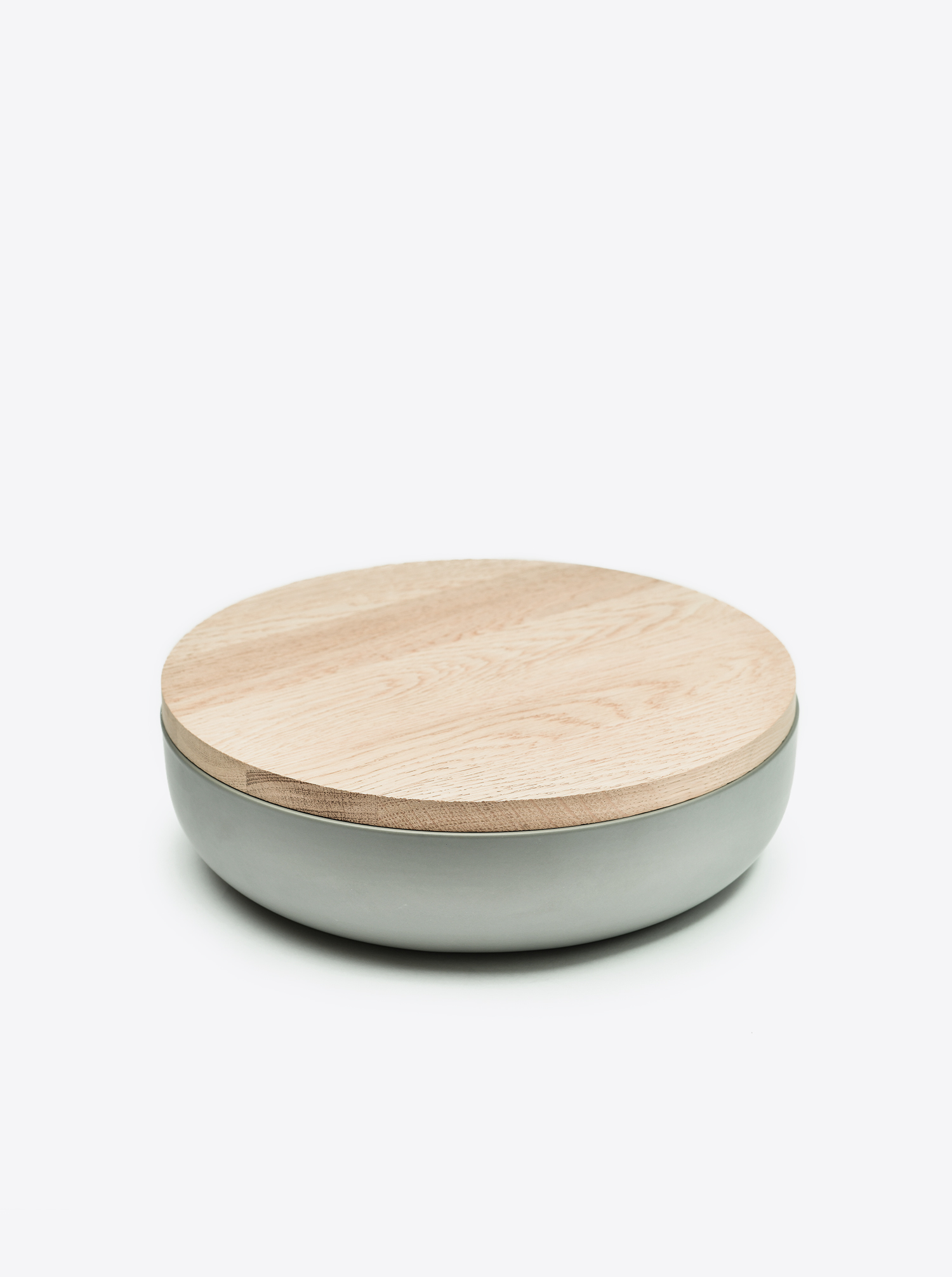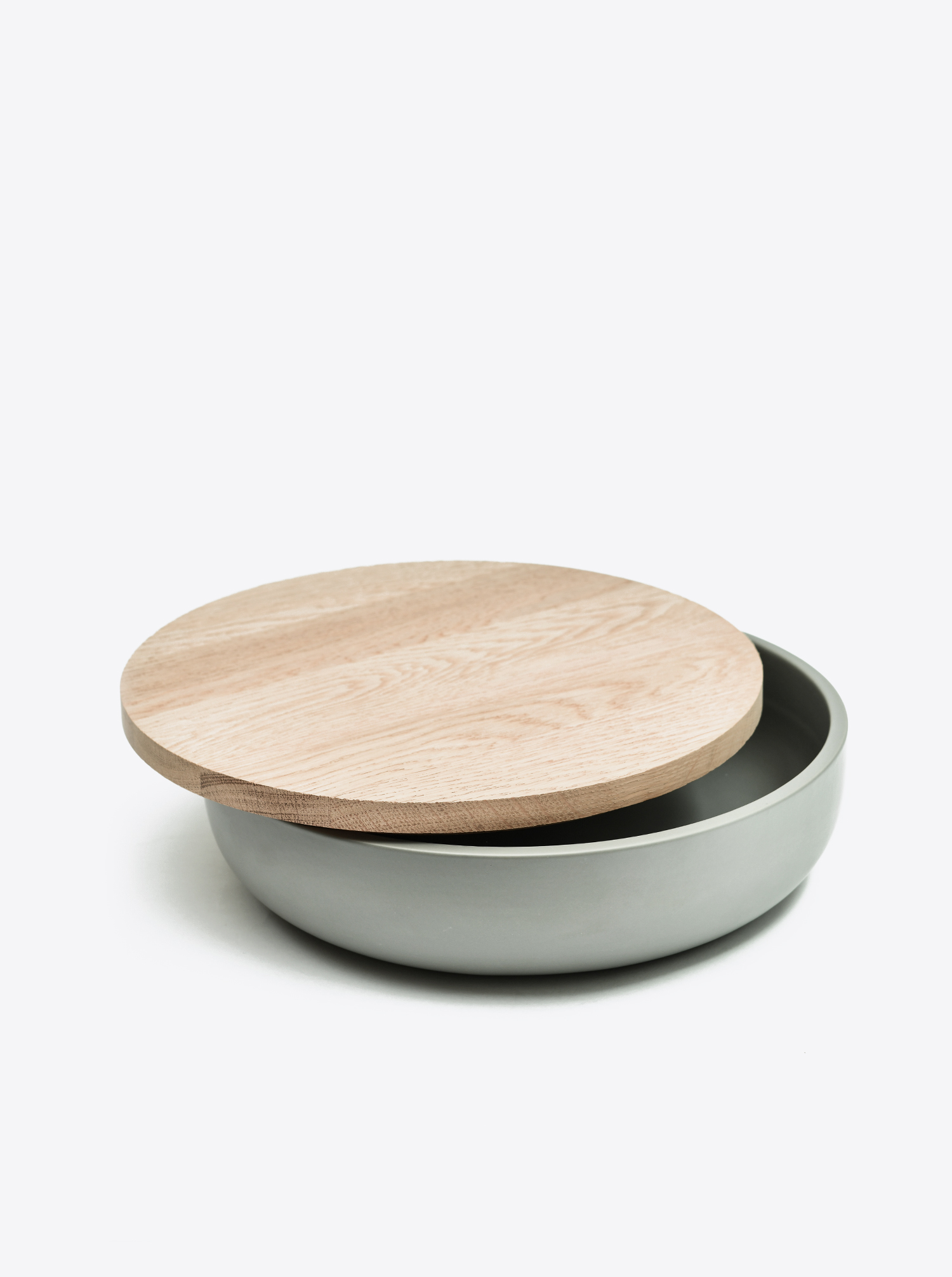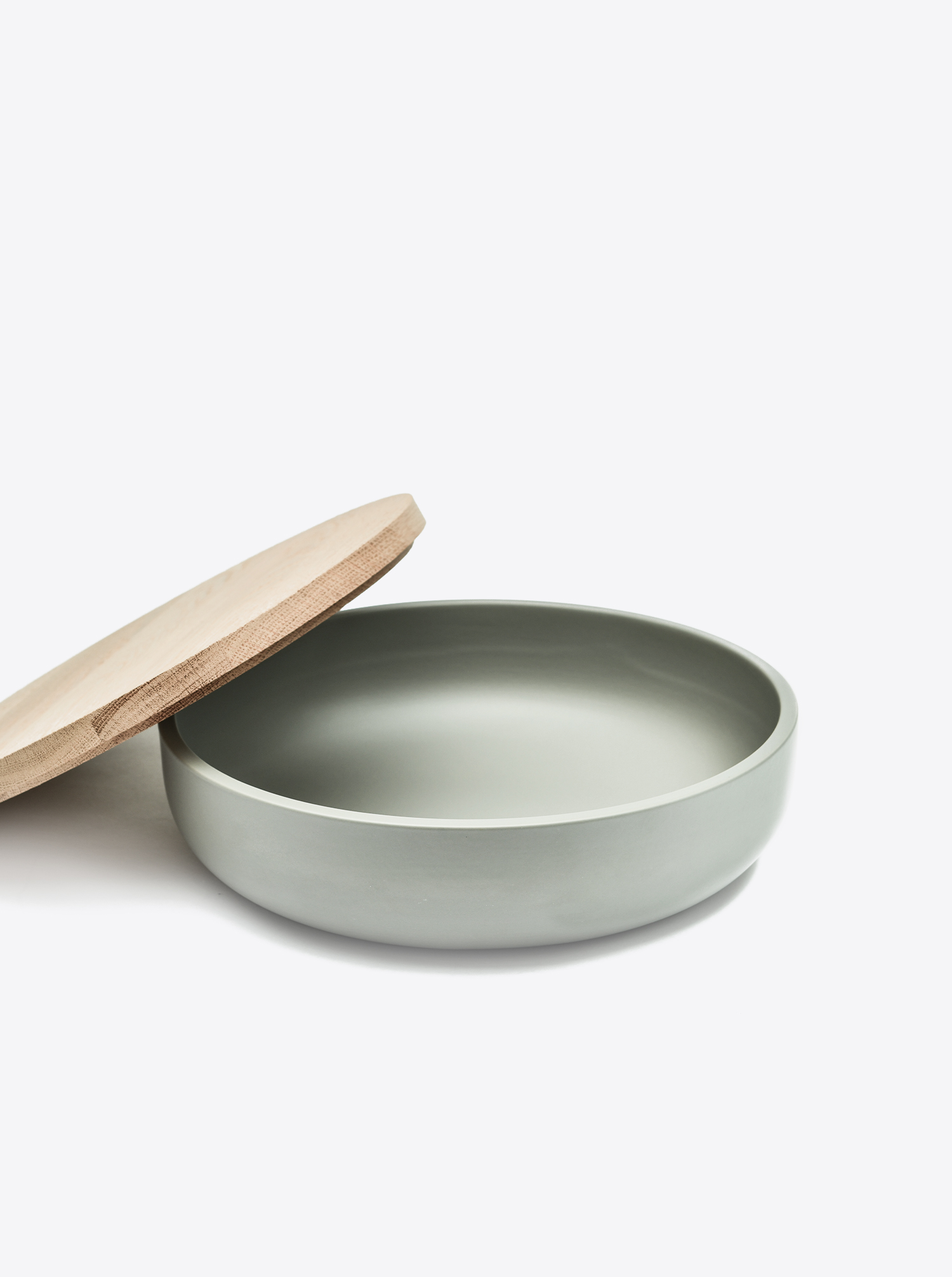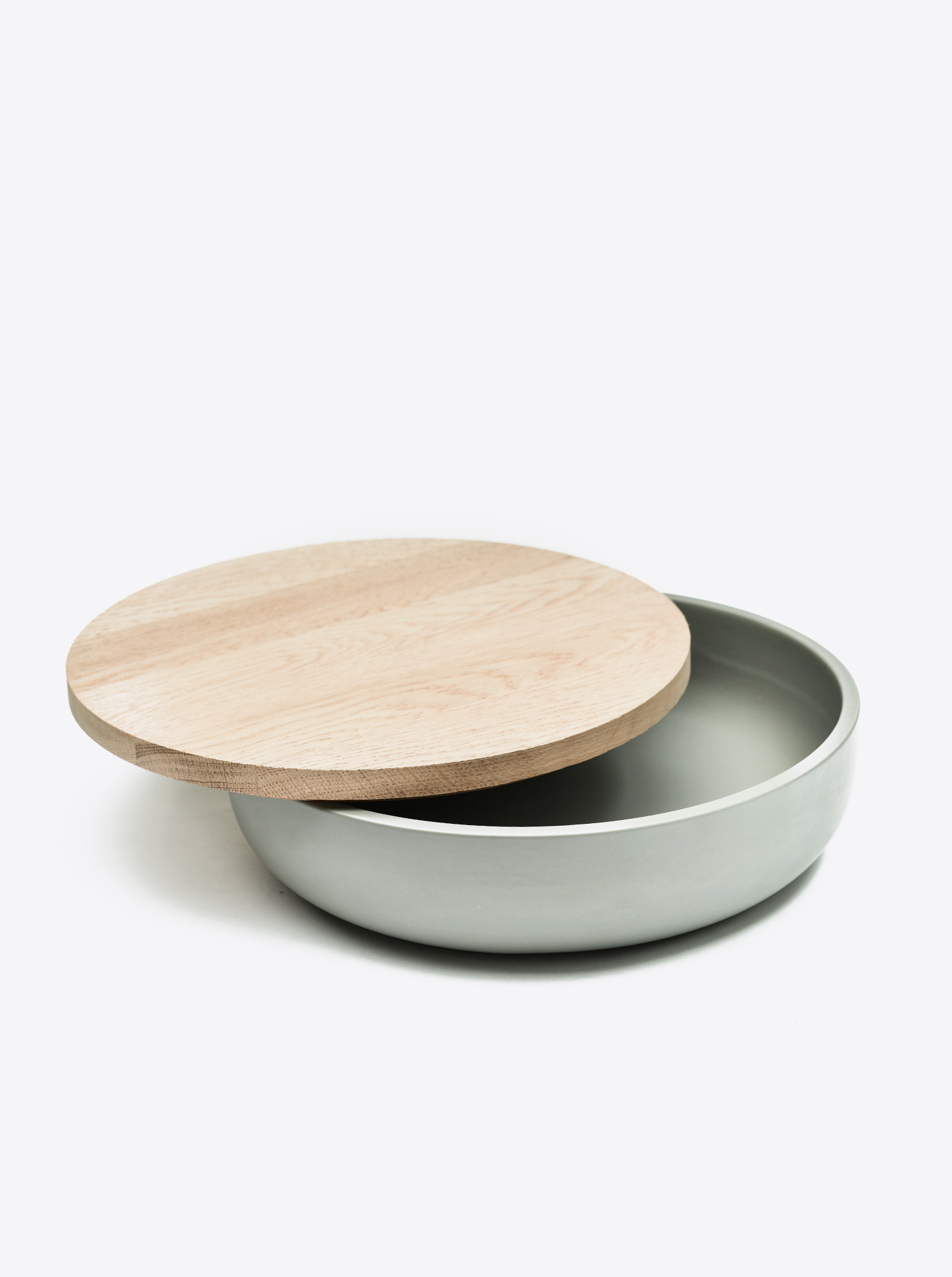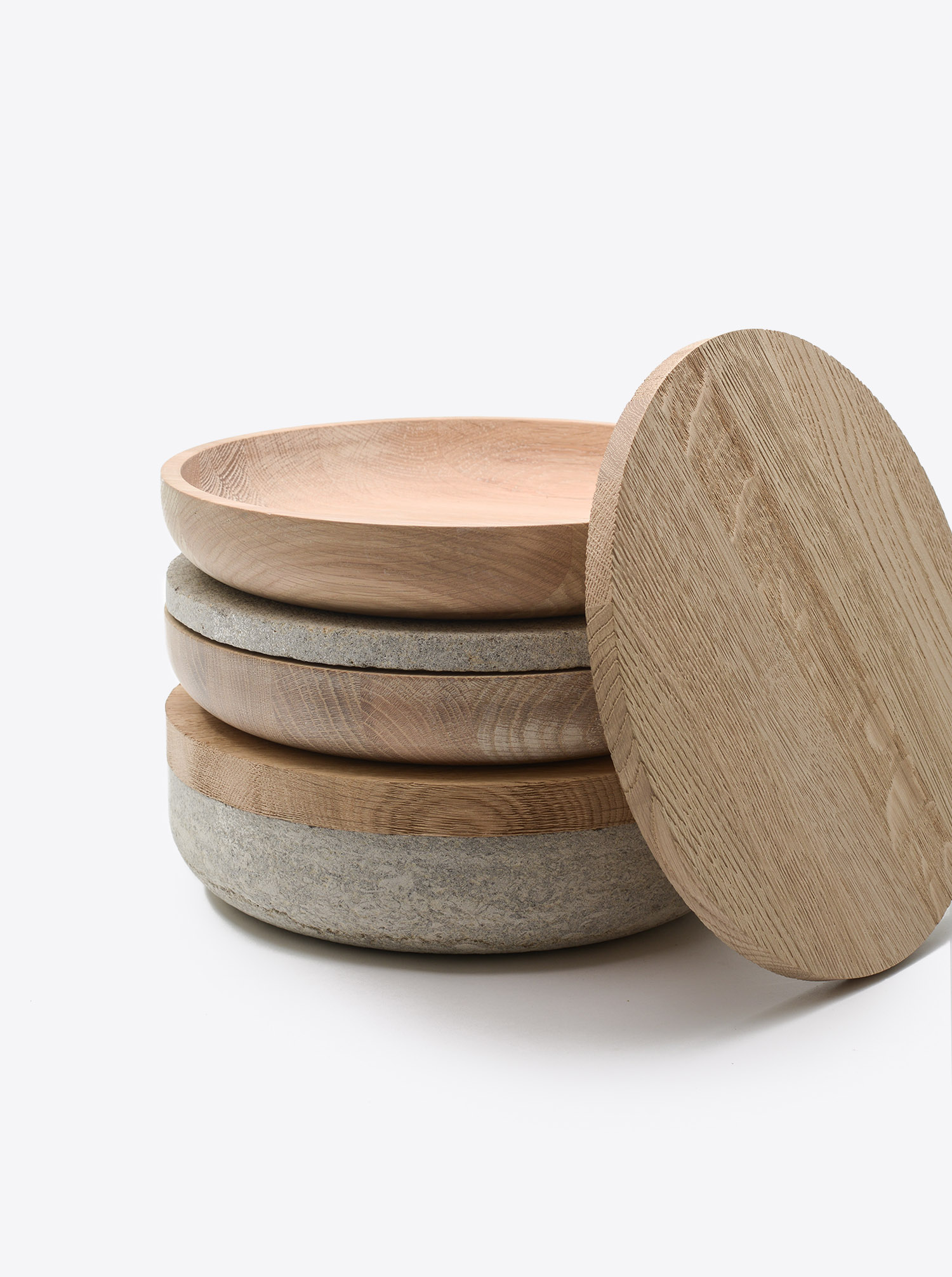 Bowl Ceramic grey D30 with lid Oak
Prices incl. VAT plus shipping costs
Description
The logical extension of the successful bowl series by Belgian designer Vincent Van Duysen made of stone, marble, glass and wood is now in ceramic with a wooden lid. In the meantime, a large and timeless family made of different materials has emerged. The shapely bowls can be stacked and the lids can be mixed together. We are happy to deliver the entire program on request.
Details
Additional Information:
Size (height): Bowl 7cm / Lid 2cm
Material: Bowl Ceramic painted grey/Lid Oak
Diameter: D30 cm
Due to the firing process and the painting process of the ceramic, 3 very small breakpoints can be seen here on the bottom of the vessel, but they do not interfere further, since they are located on the bottom.
Manufacture:
Belgium
Weight:
3.3 kg
Height:
9 cm
Width:
30 cm
Length:
30 cm