Vase Soft Vase M Glass blue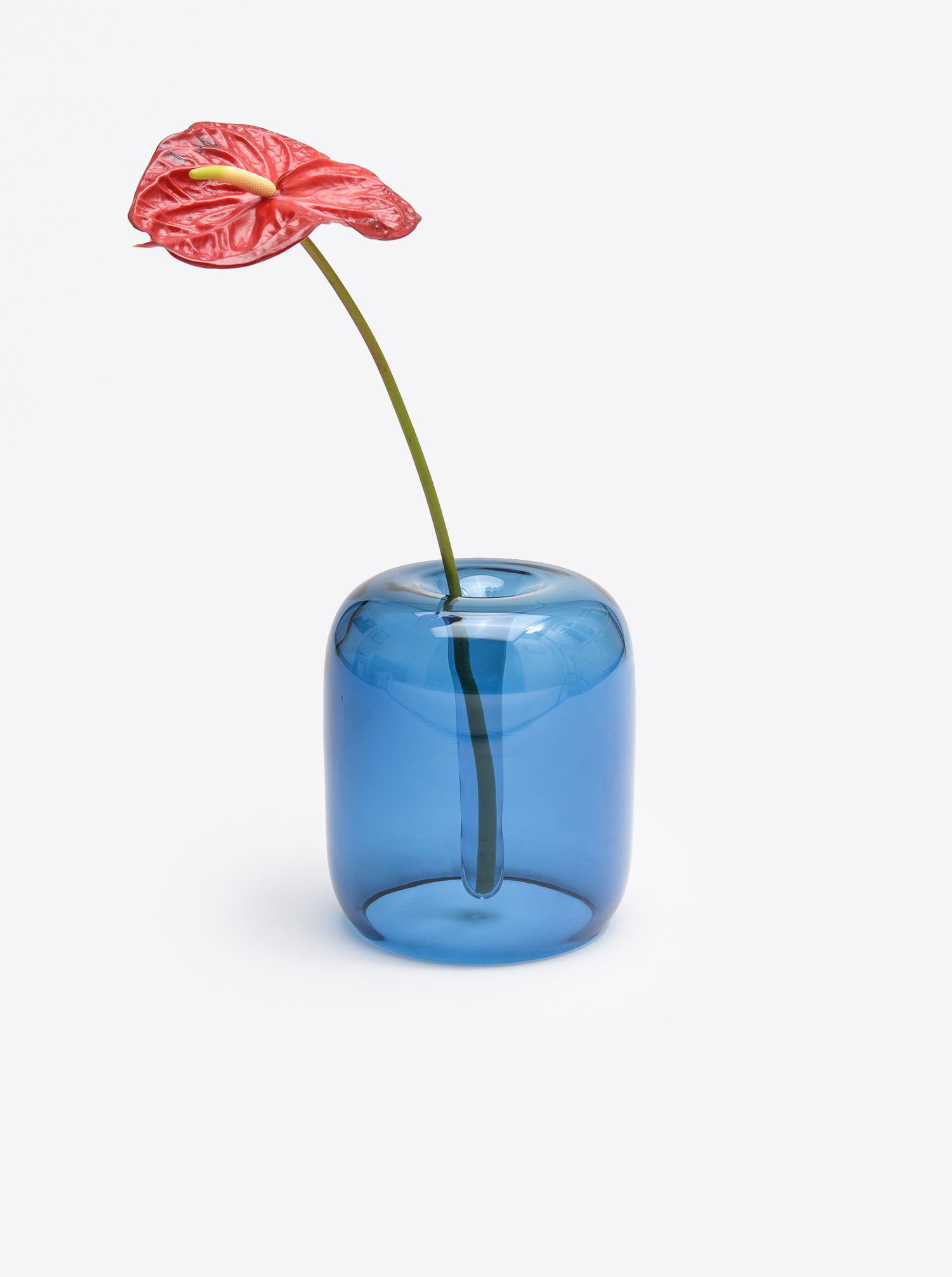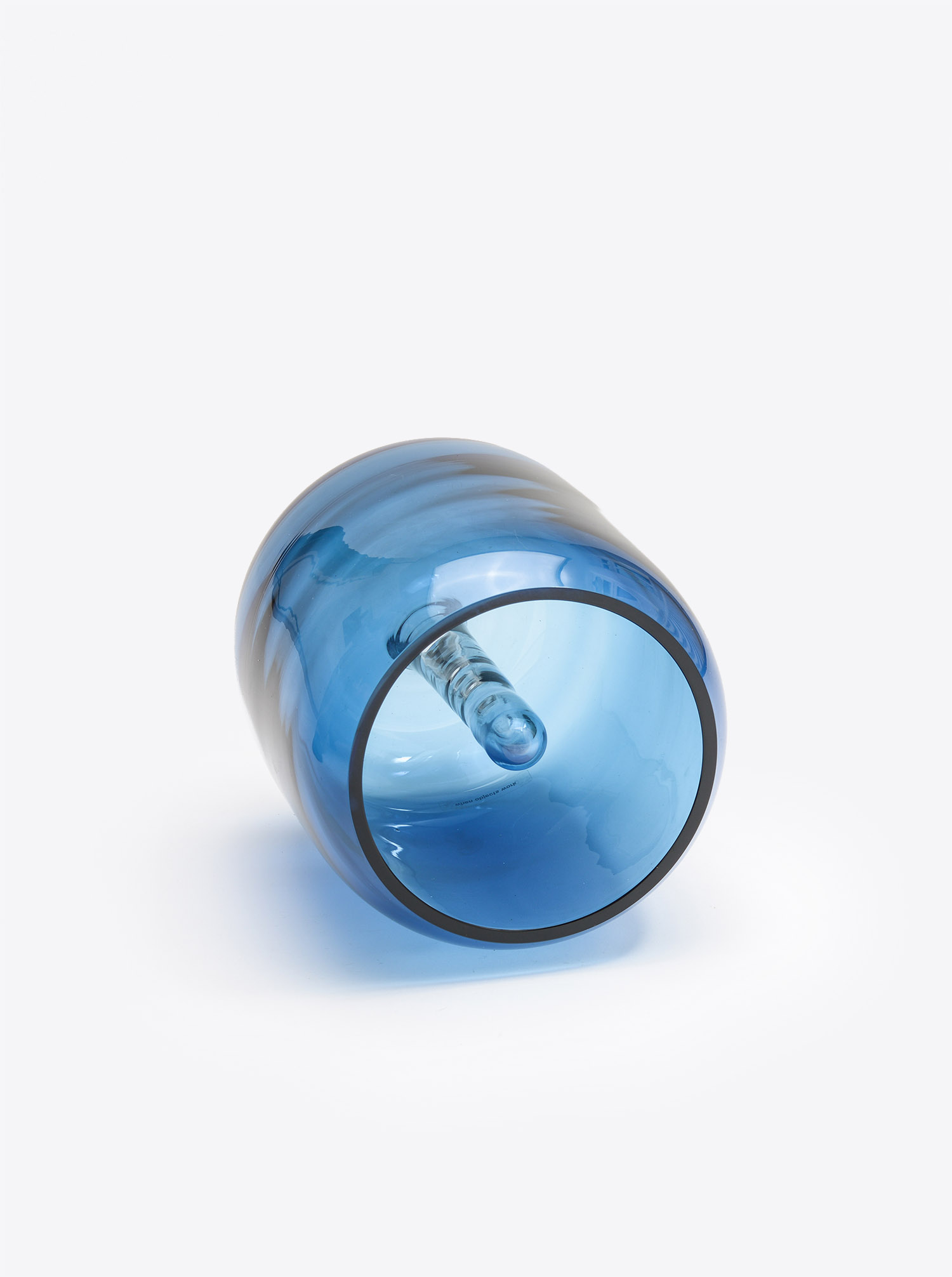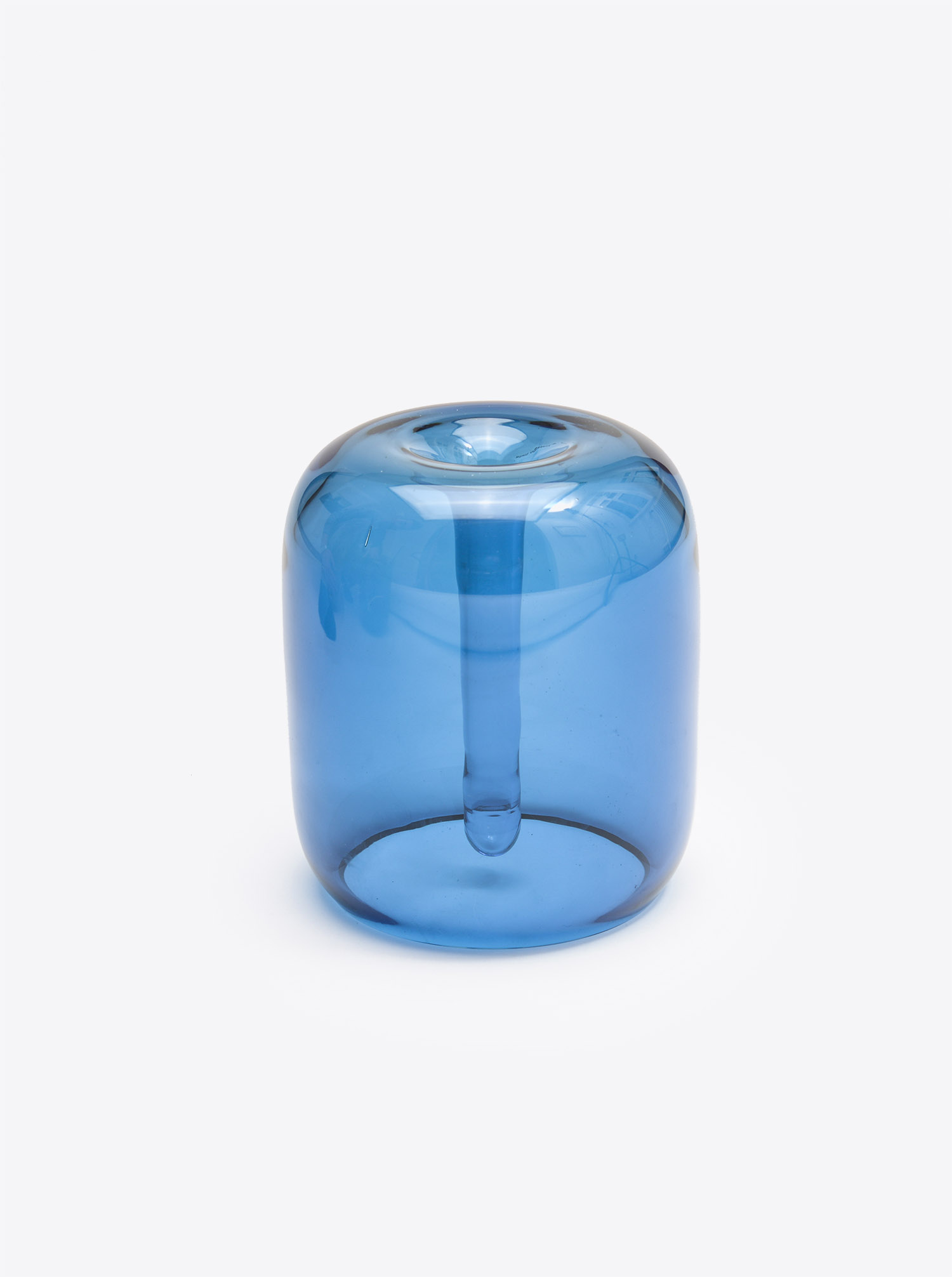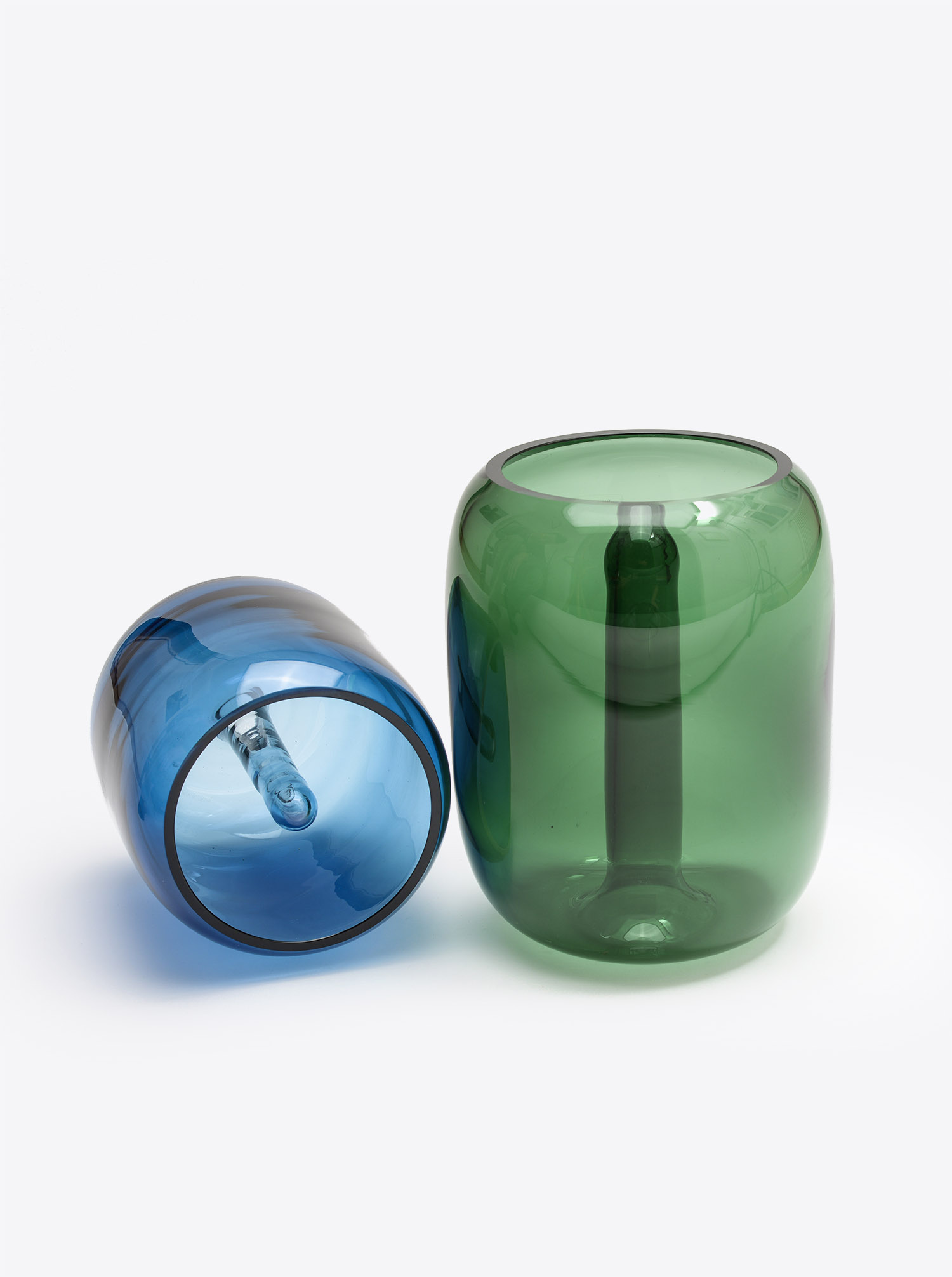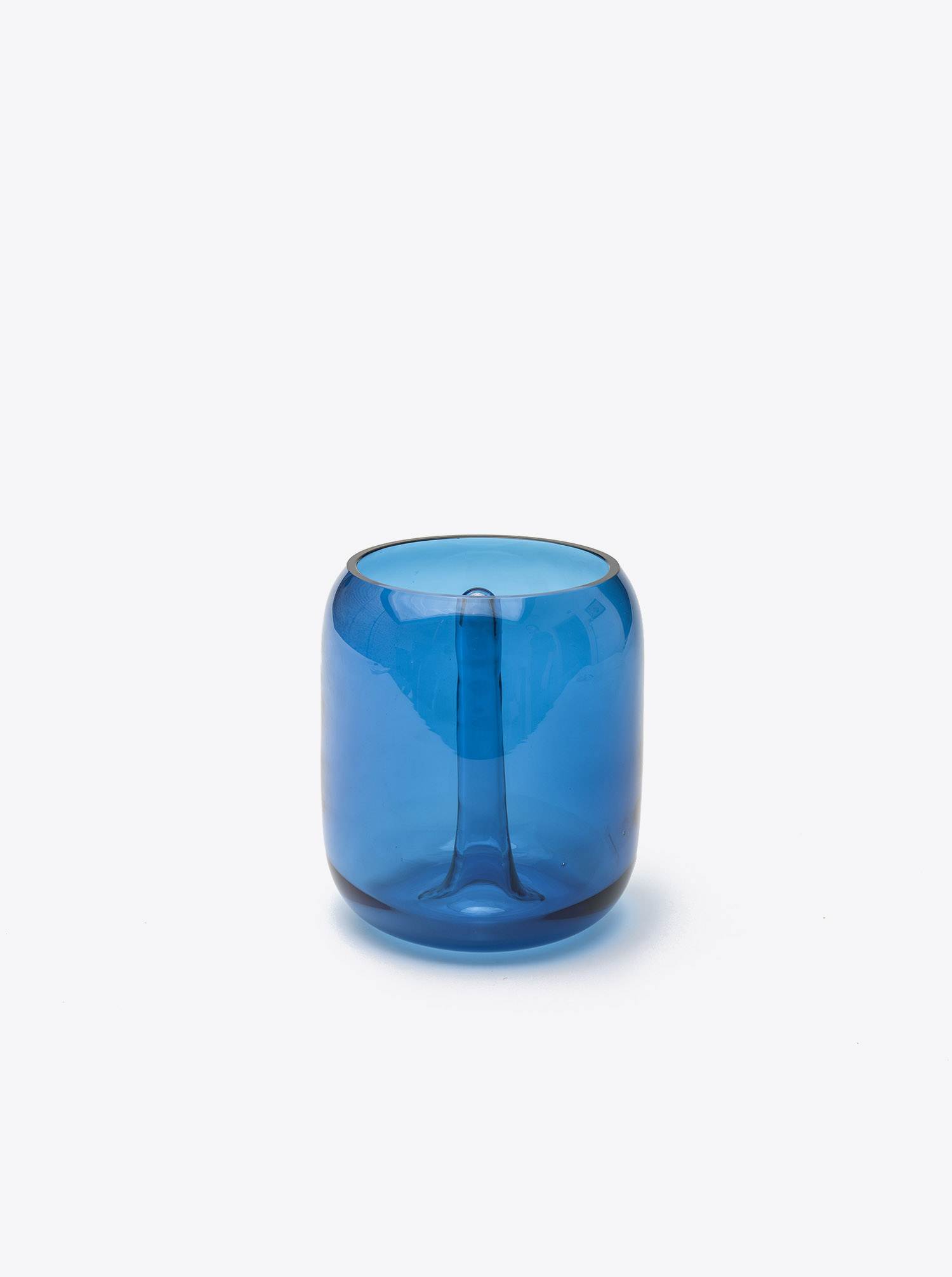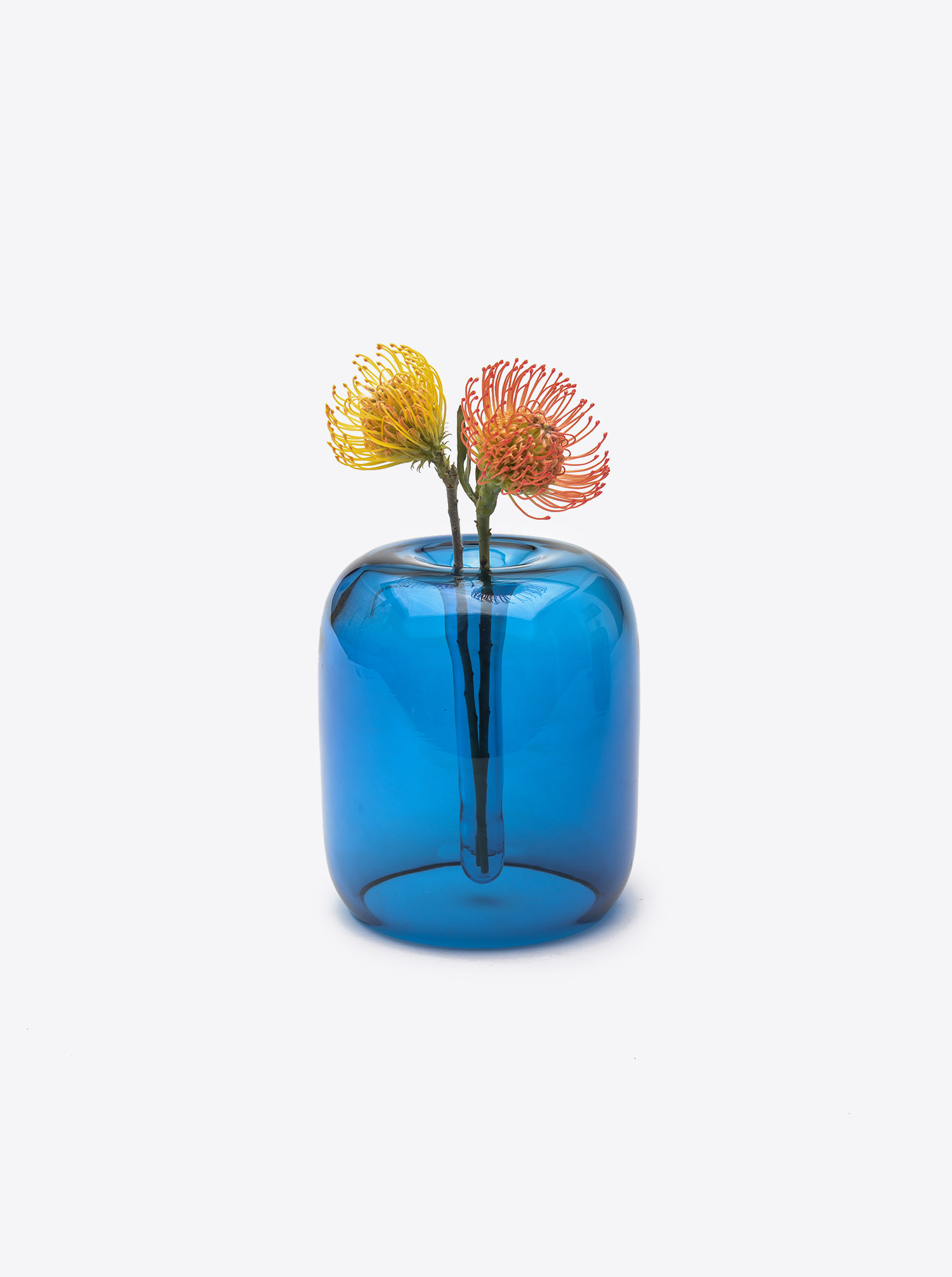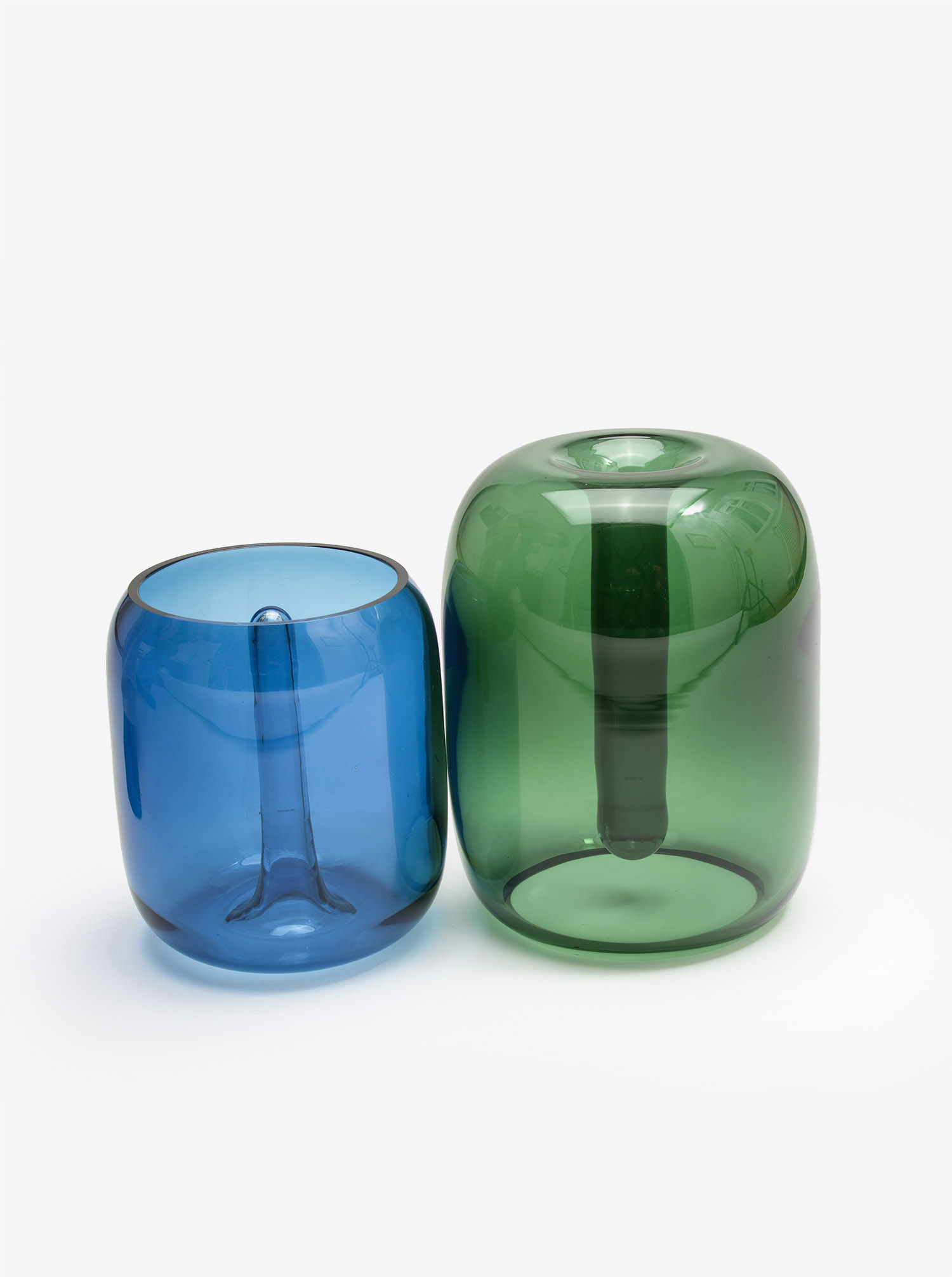 Vase Soft Vase M Glass blue
Prices incl. VAT plus shipping costs
Description
Designed by norwegian designer Kristine Five Melvær, this timeless vase (vice versa) can be used on both sides. Once for a single flower, turned over for a bouquet. The color blue has actually just expired. We only have this one piece in stock. Be quick.
Details
Additional Information:
Design: Kristine Five Melvær
Material: Crystal Glass mouthblown
Note: In the glass blowing process, one or the other small air bubble can arise, but this gives the respective individual piece further charm.
Manufacture:
Czech Republic
Weight:
2.241 kg
Height:
20 cm
Width:
16 cm
Length:
16 cm