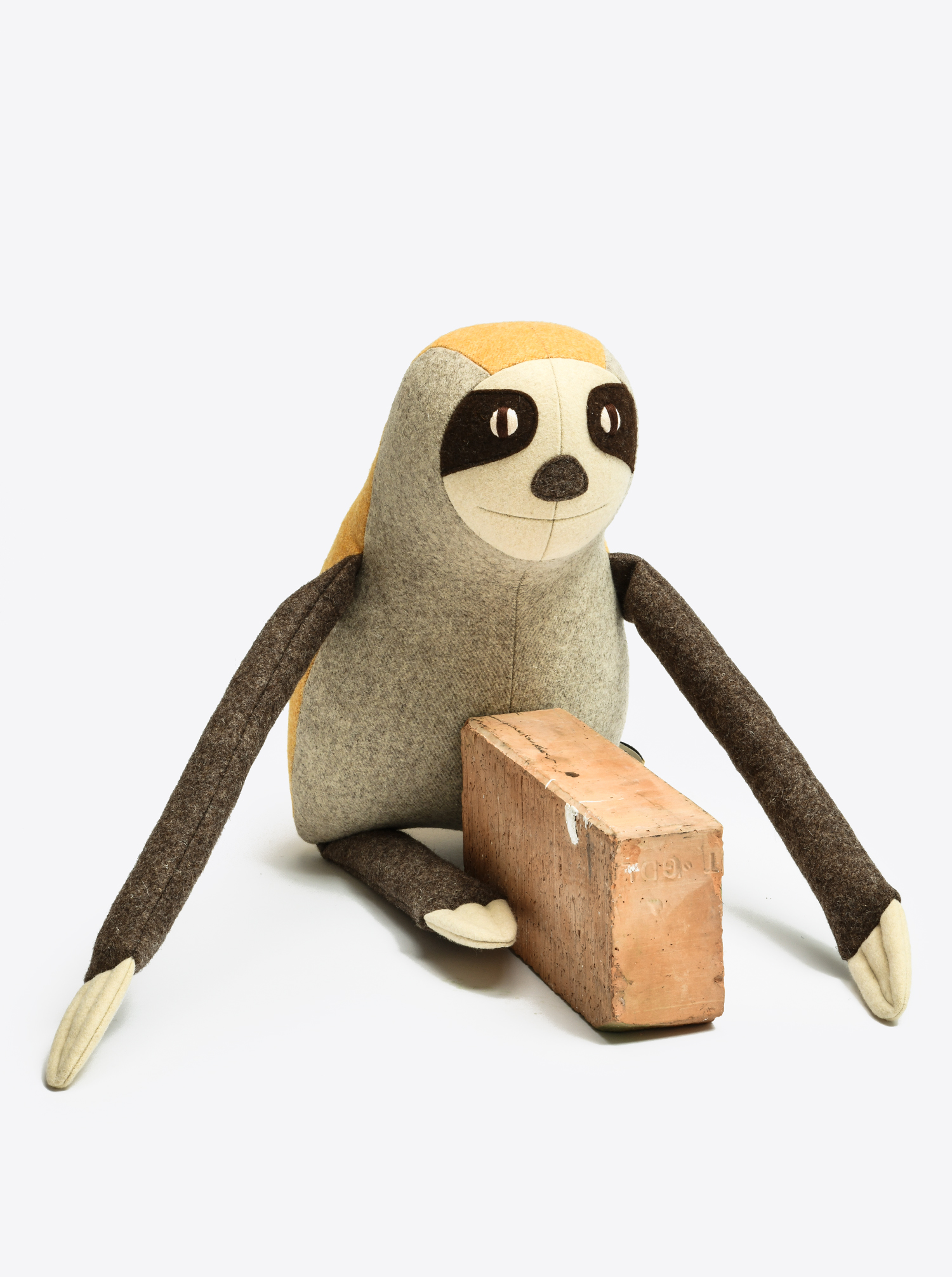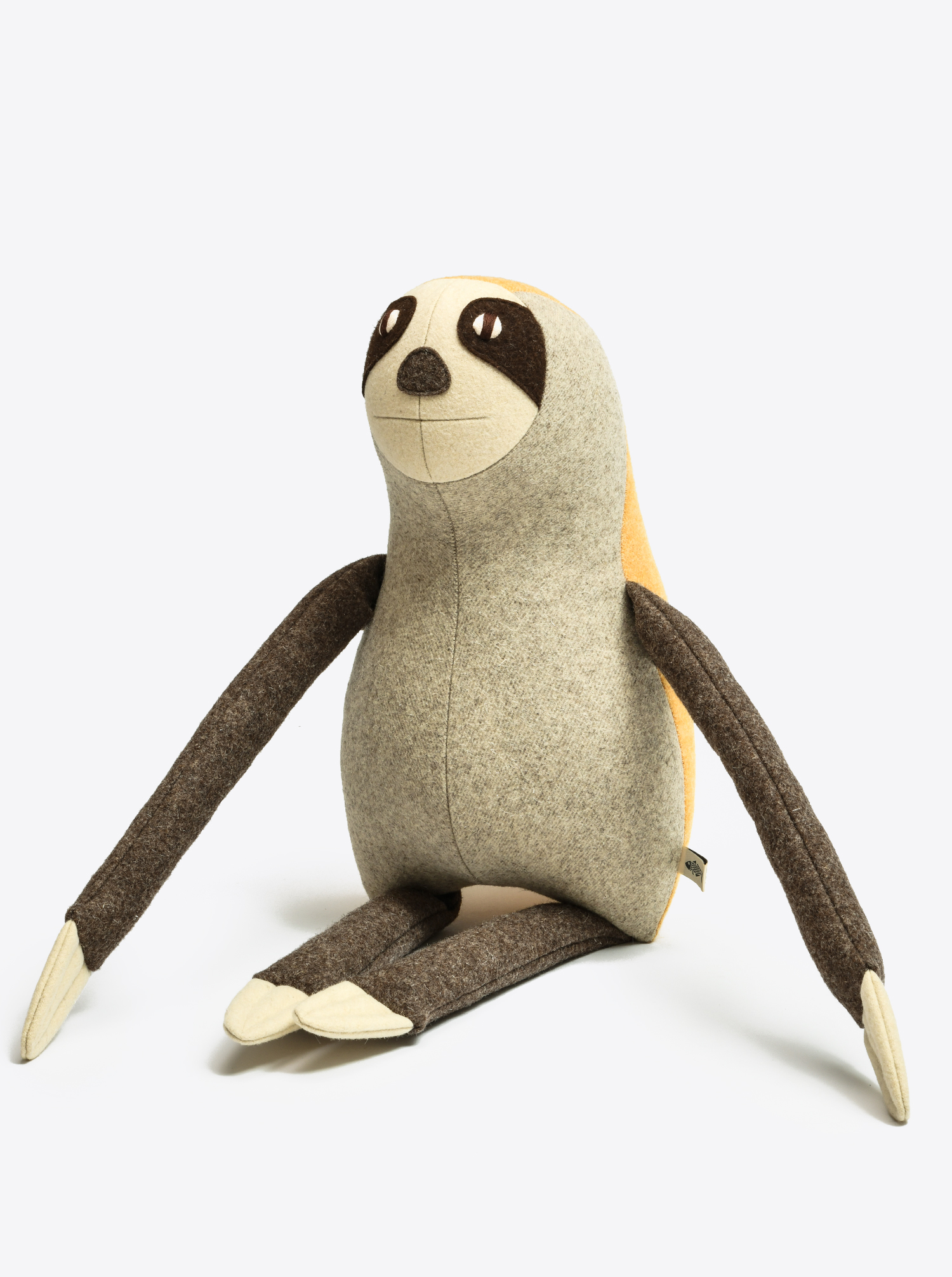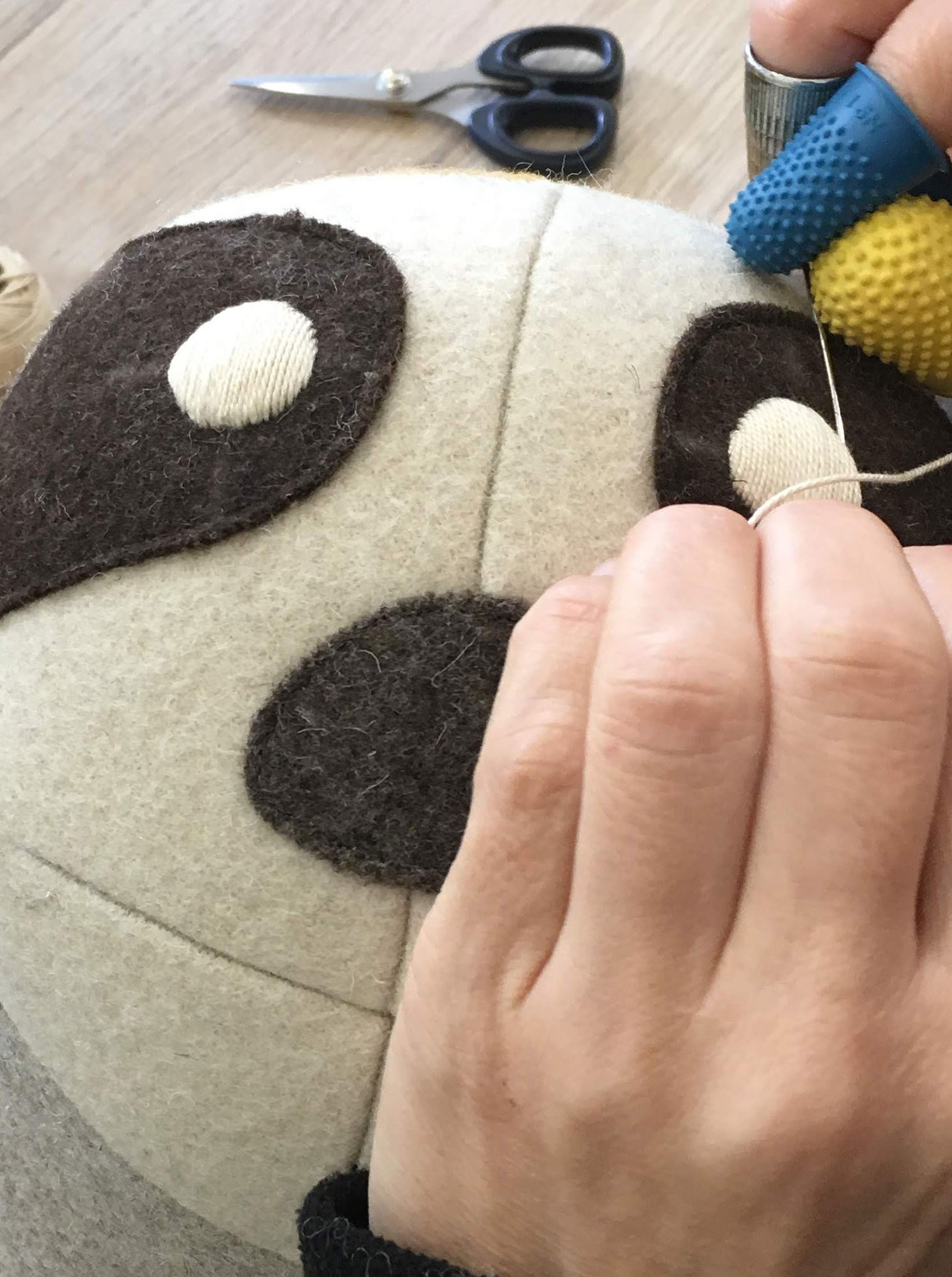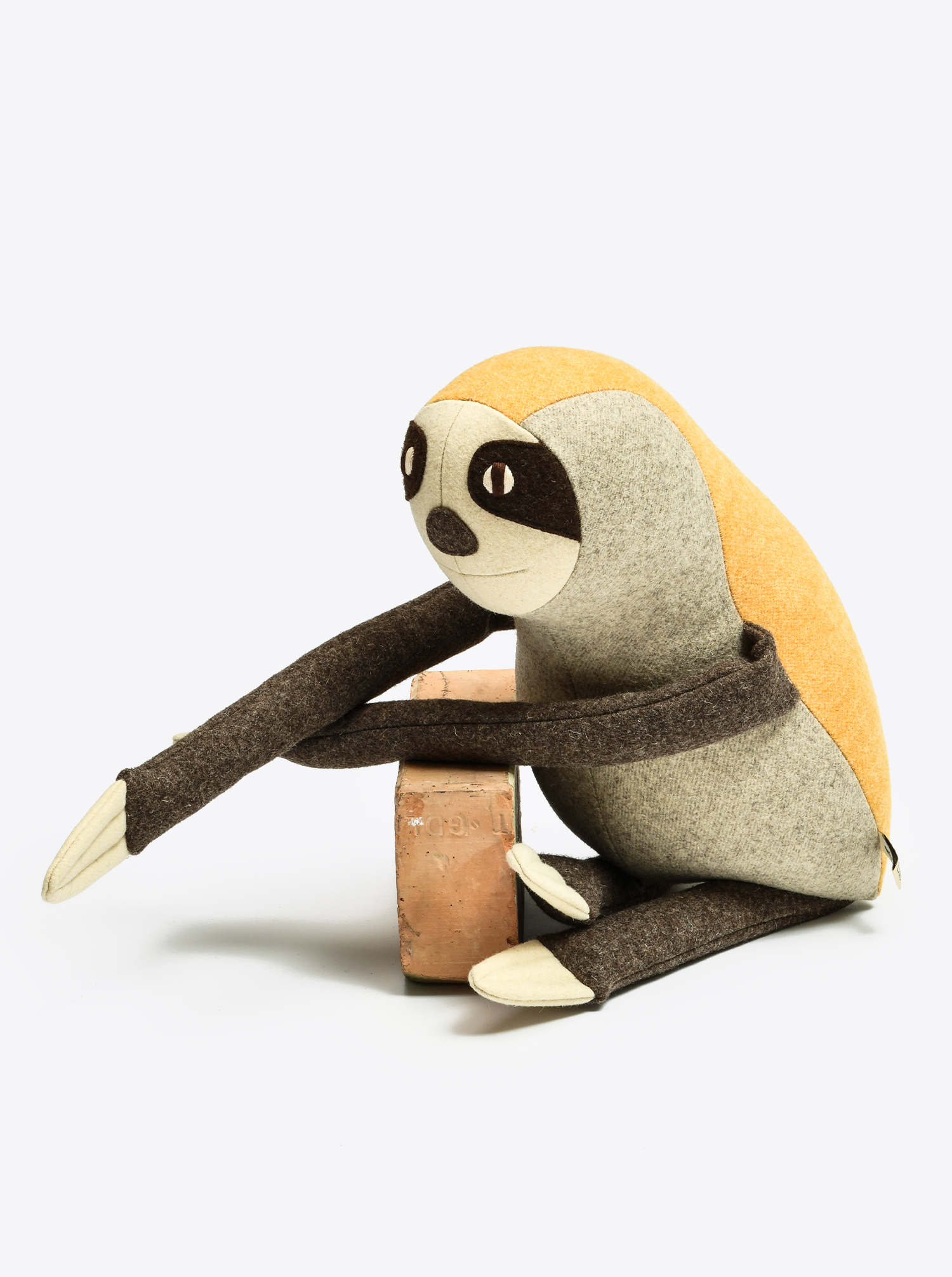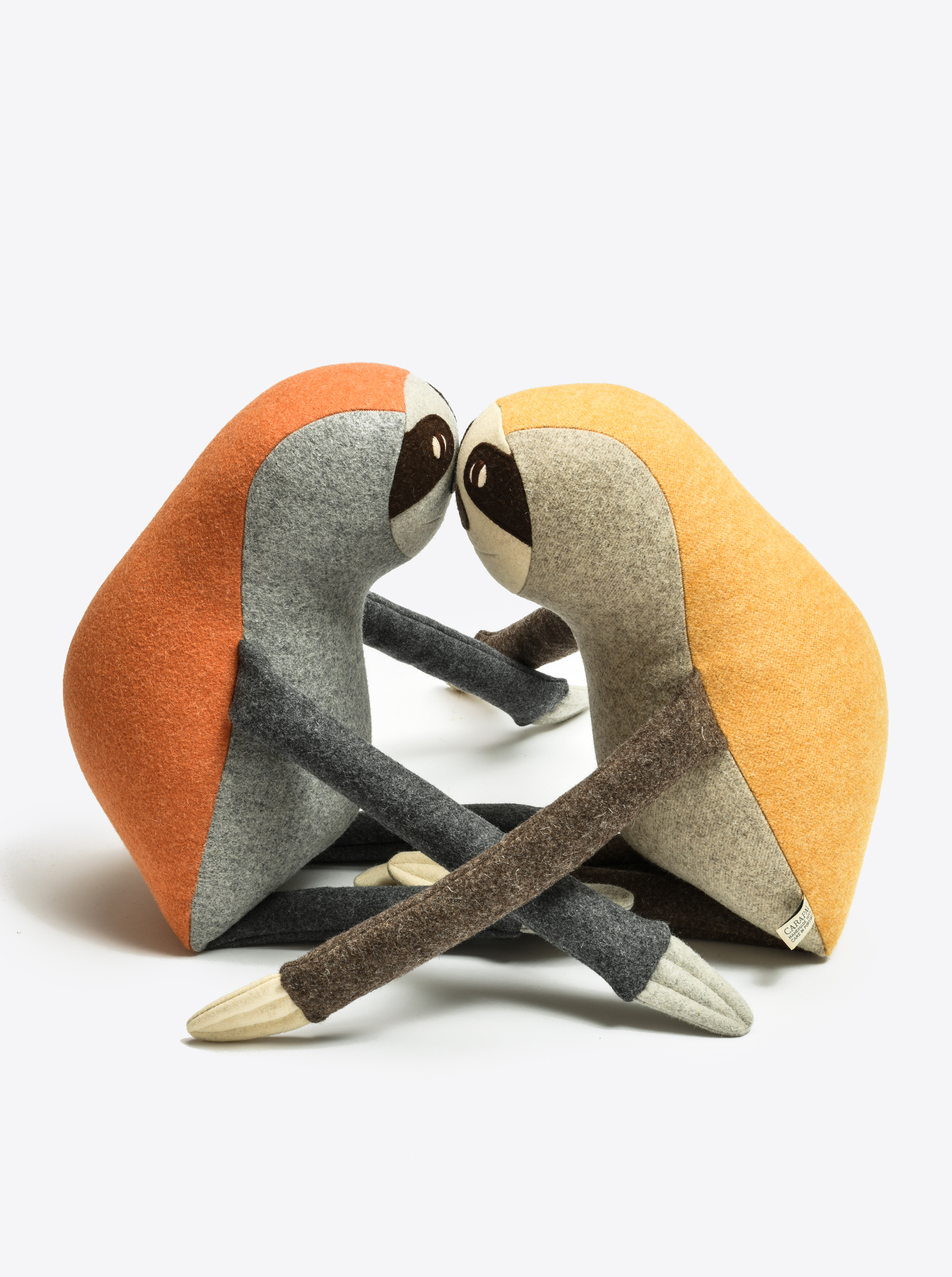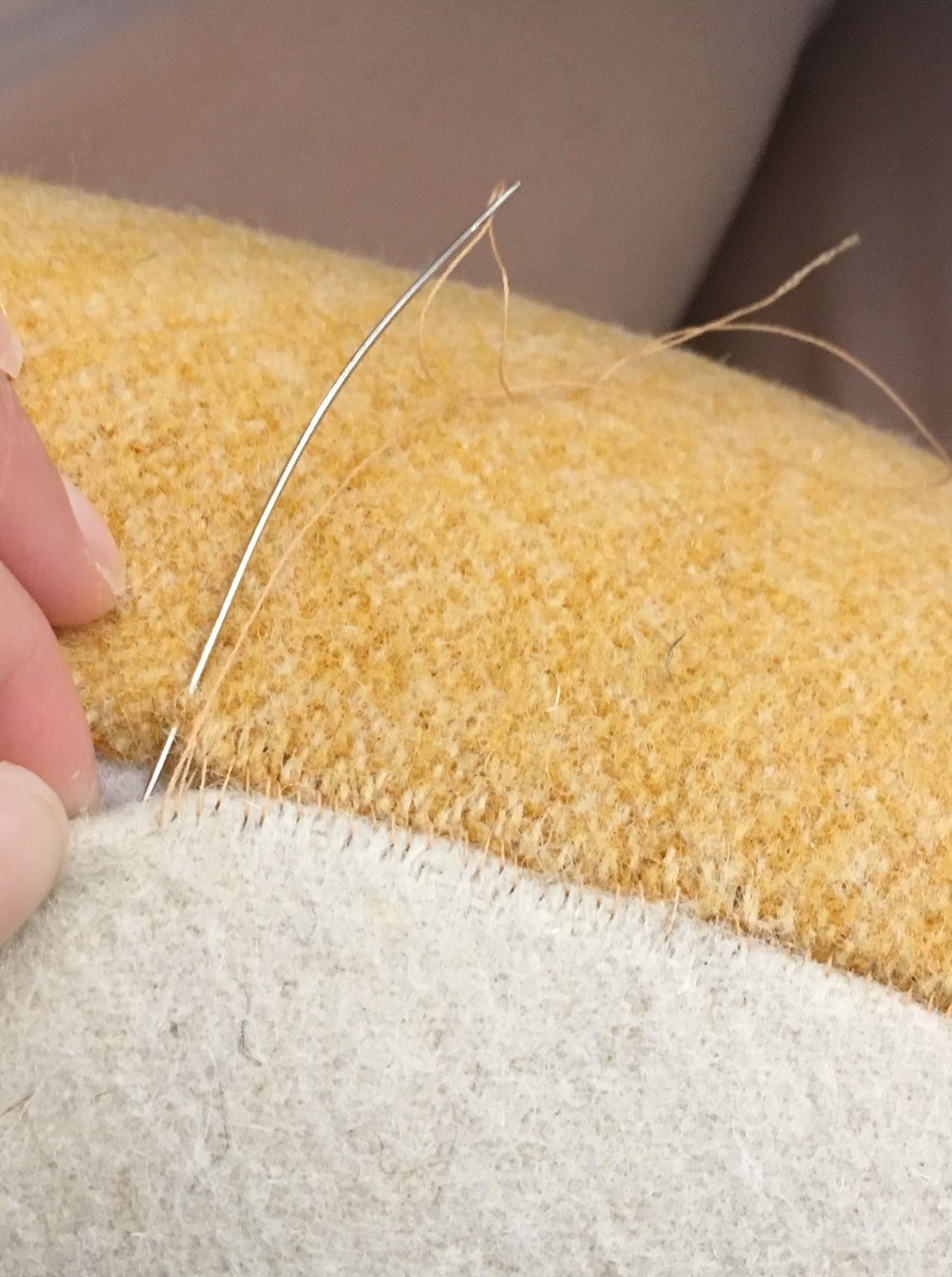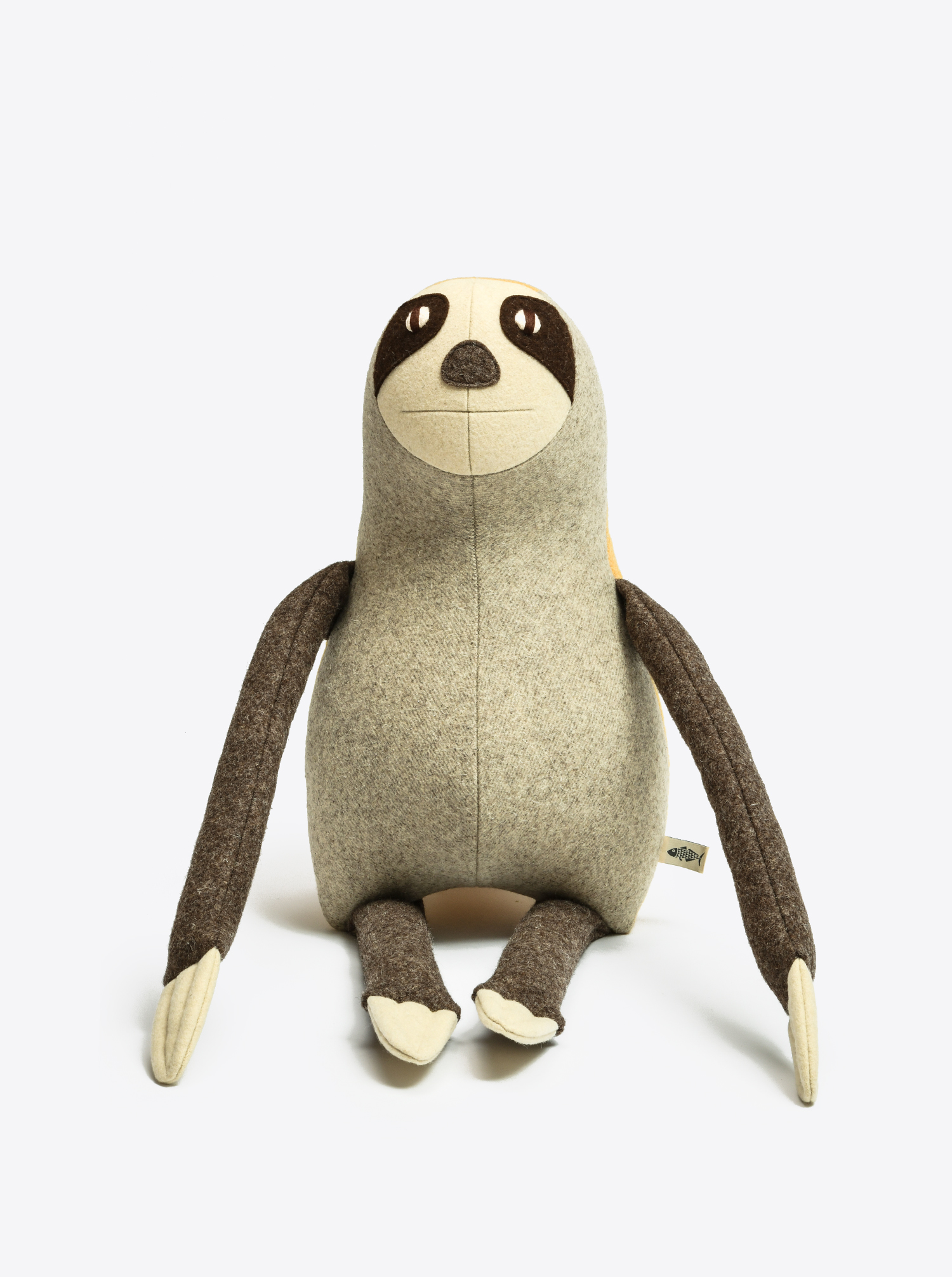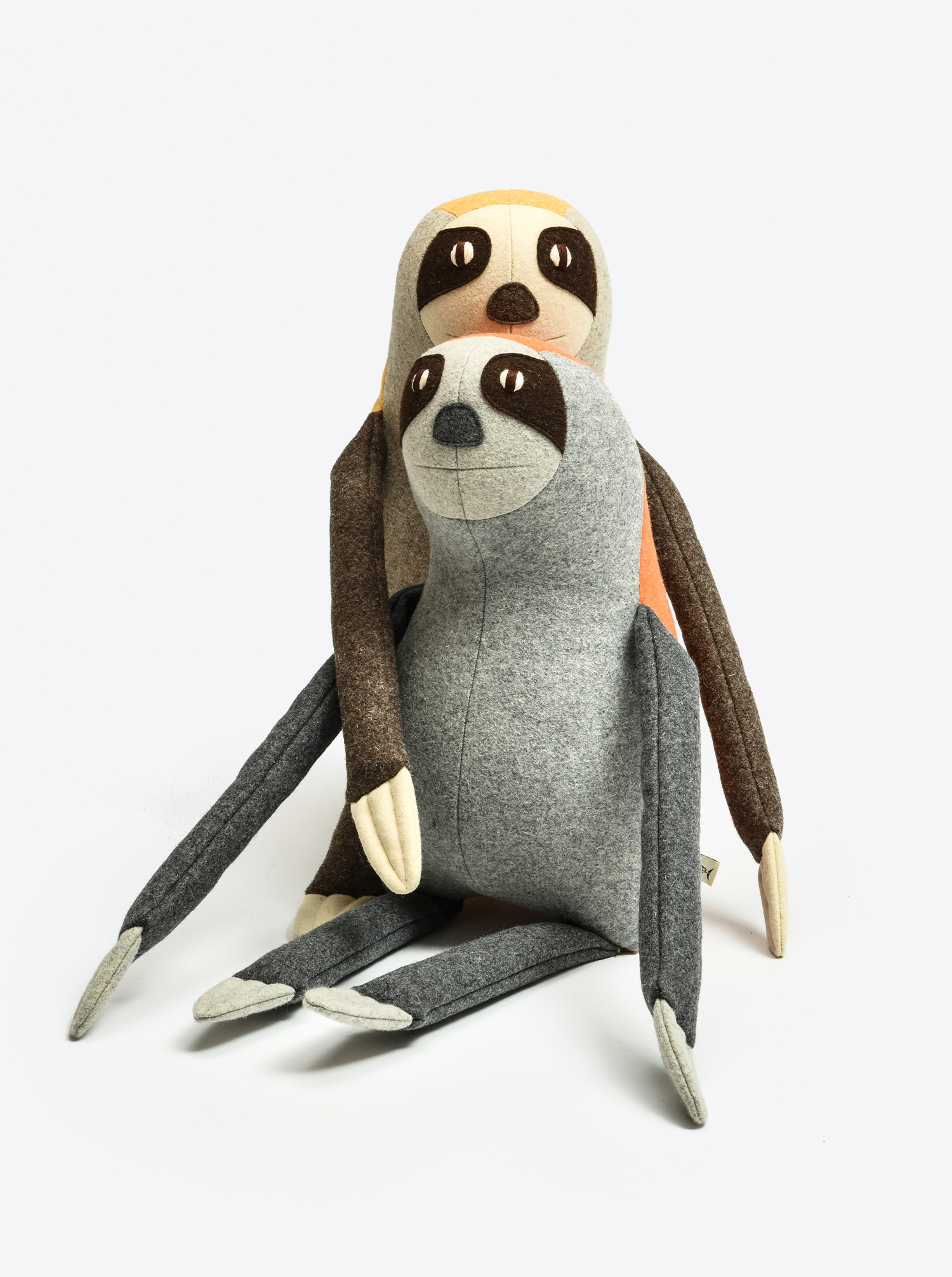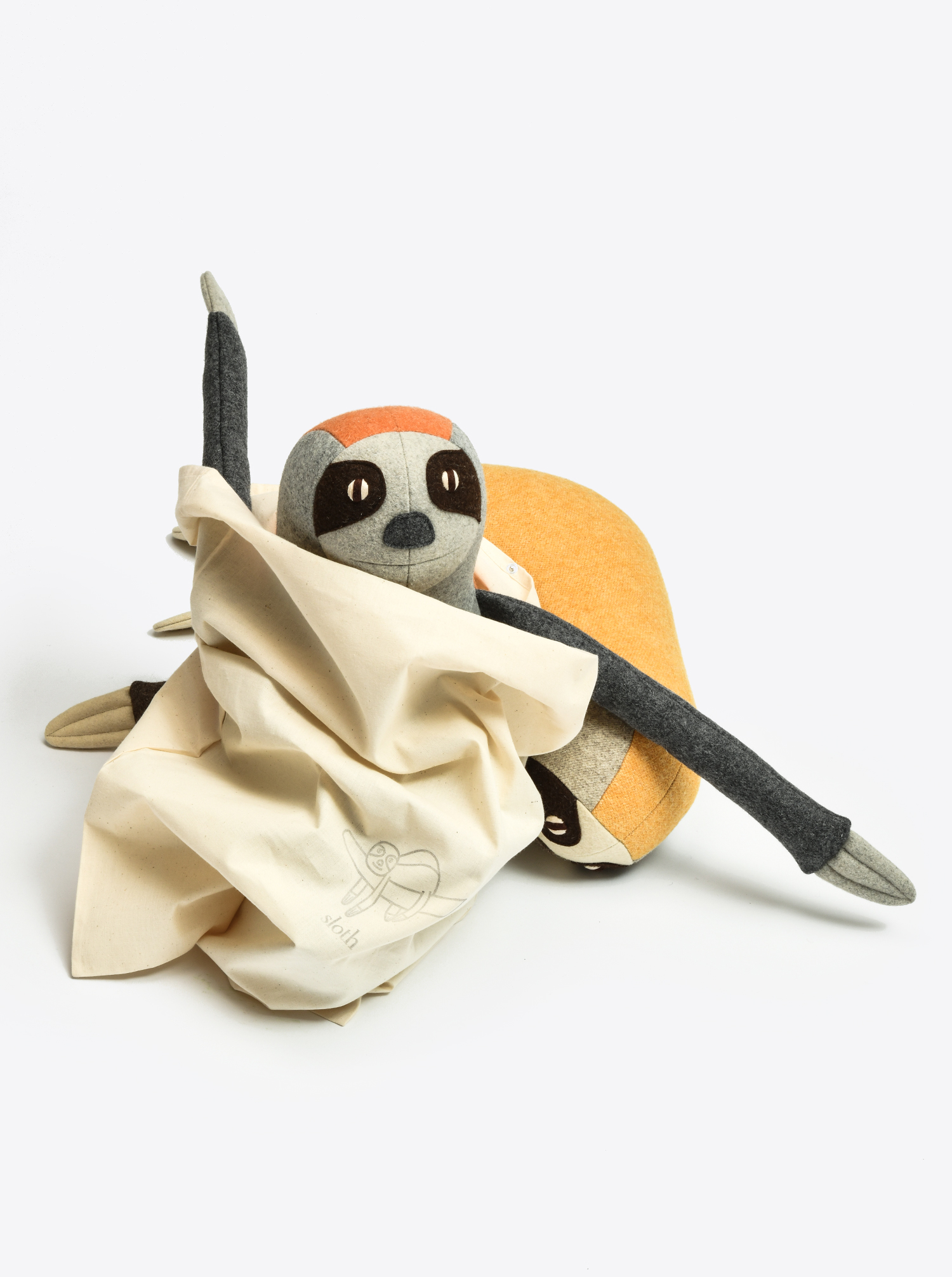 Sloth "Blas" yellow M
This item is currently out of stock, but will be made available for you on request.
Prices incl. VAT plus shipping costs
Description
Beautiful sloth with a yellow back - handmade in Carapau's Portuguese workshop in medium size. The sloth in a contemporary design looks good not only in the children's room. A true design object for young and old.
Details
Additional Information:
Material: 100% burel (portugese wool) / hand-stuffed
Manufacture:
Portugal
Height:
39 cm
Width:
28 cm