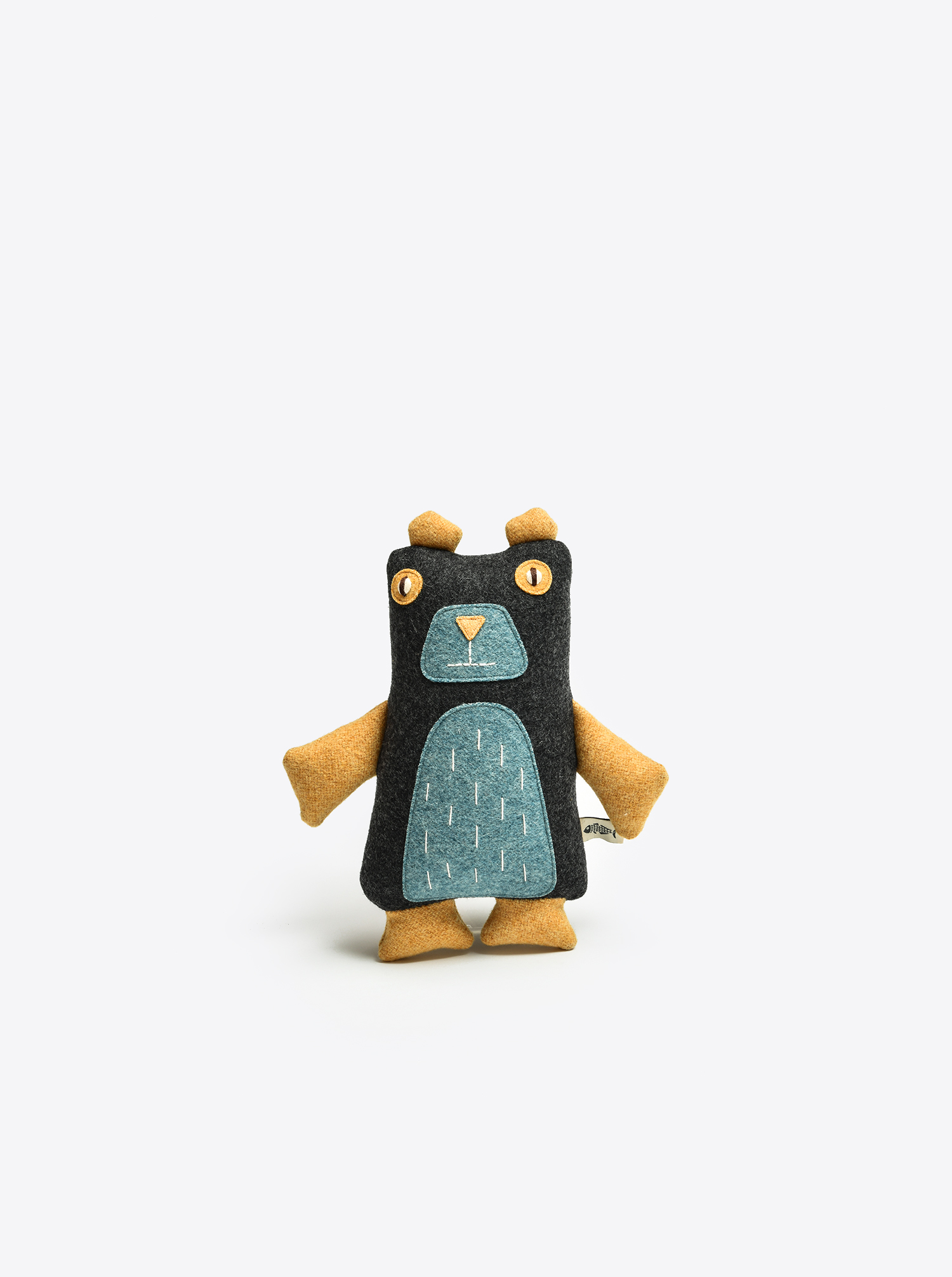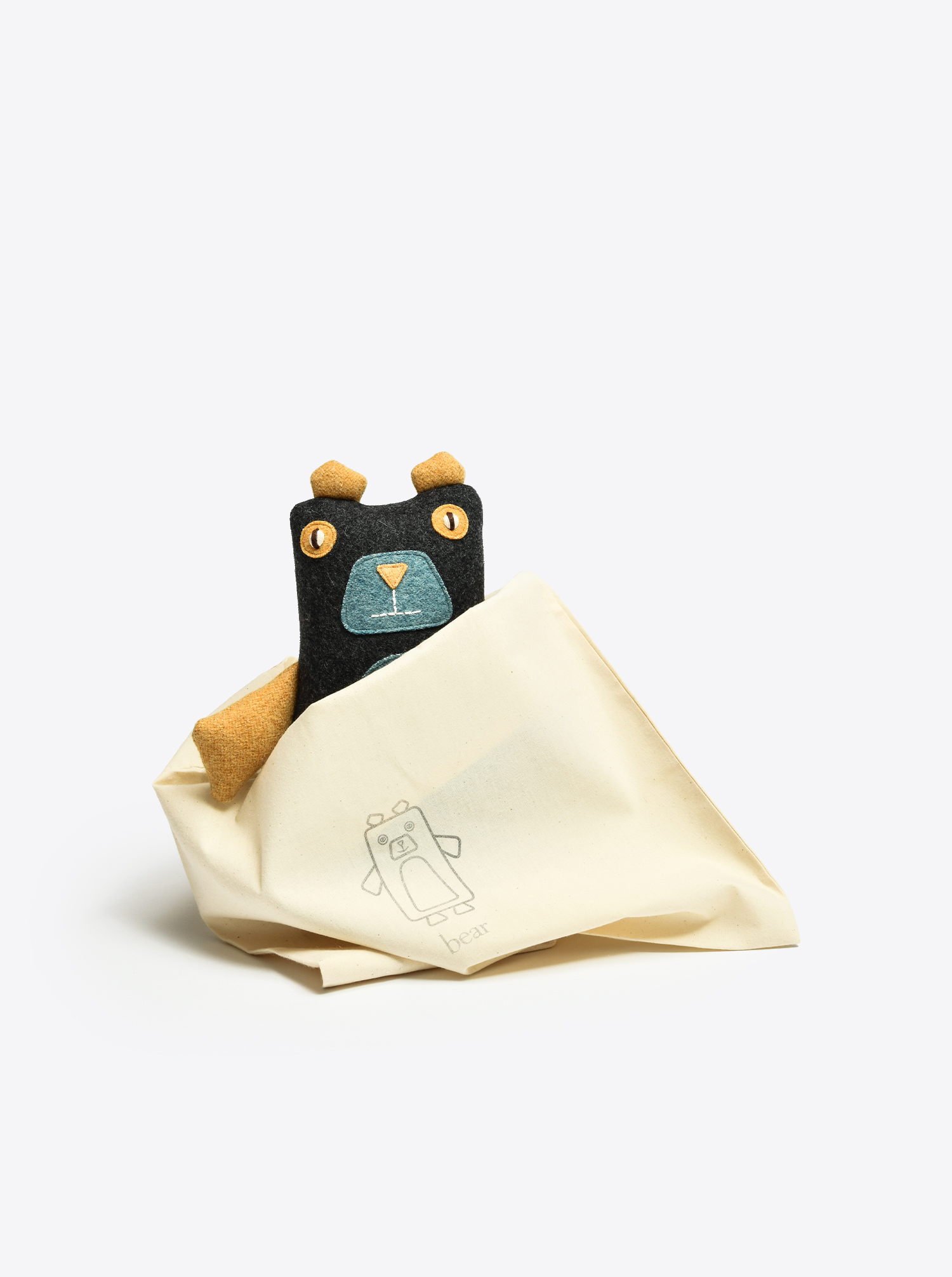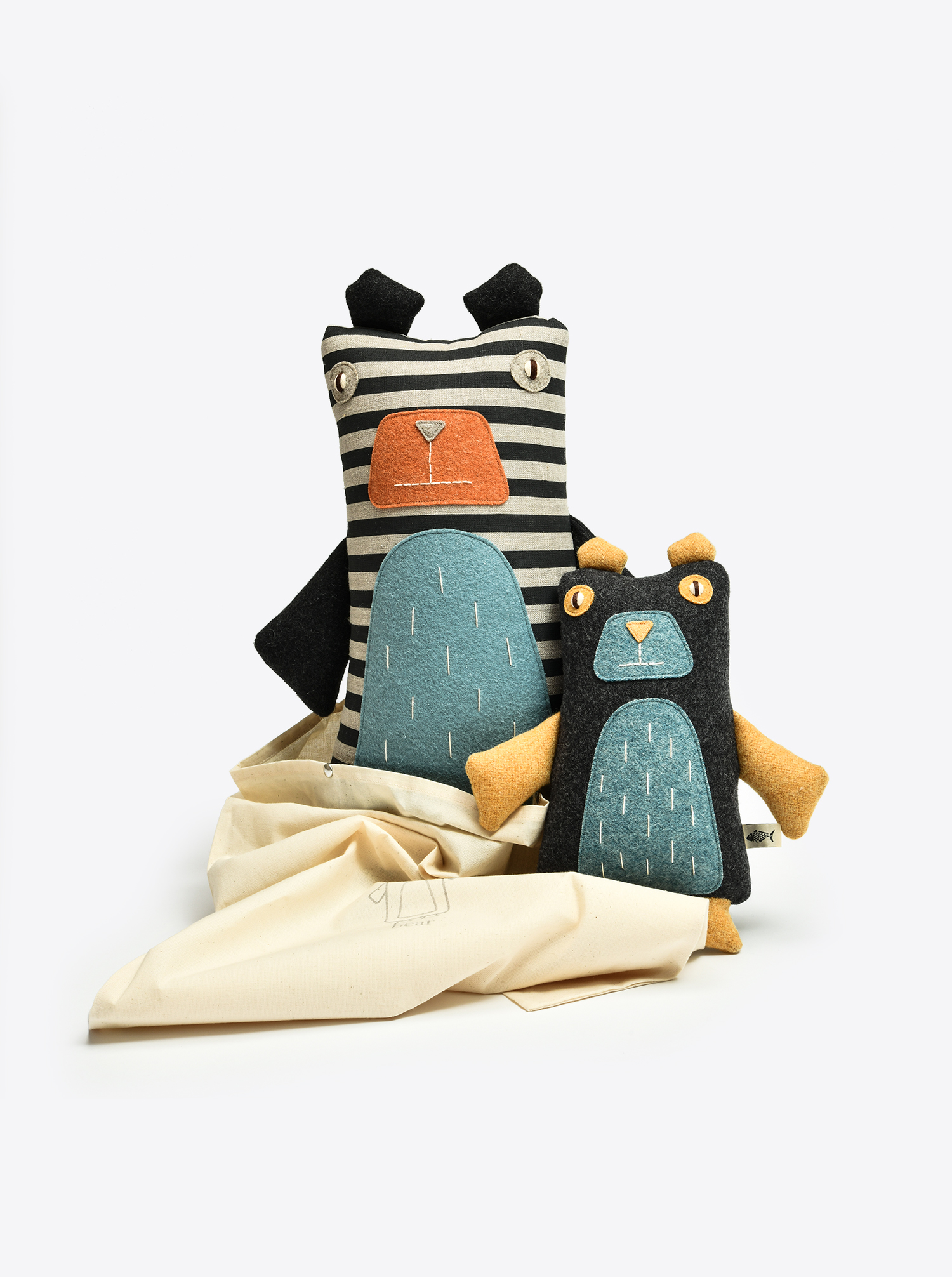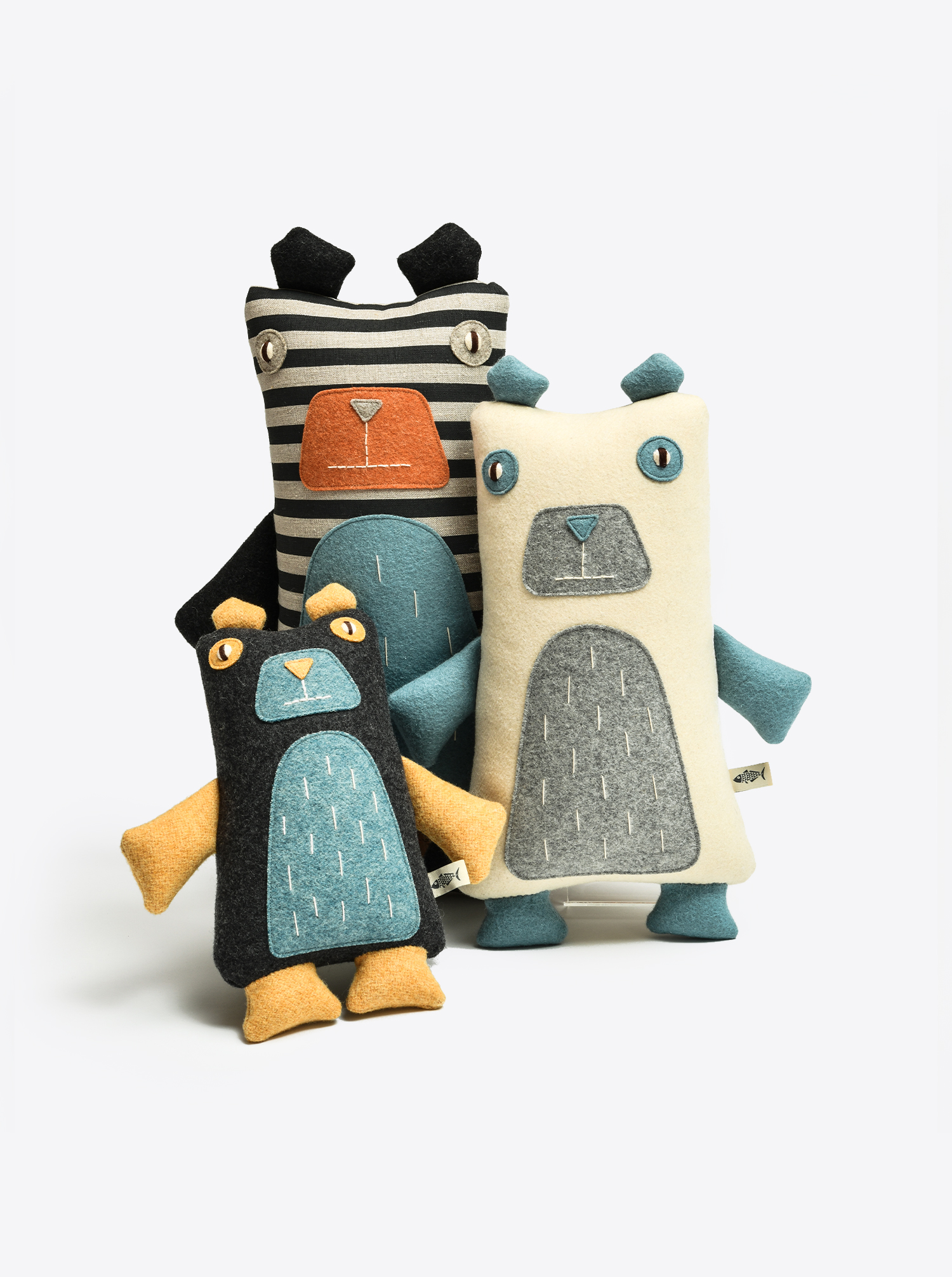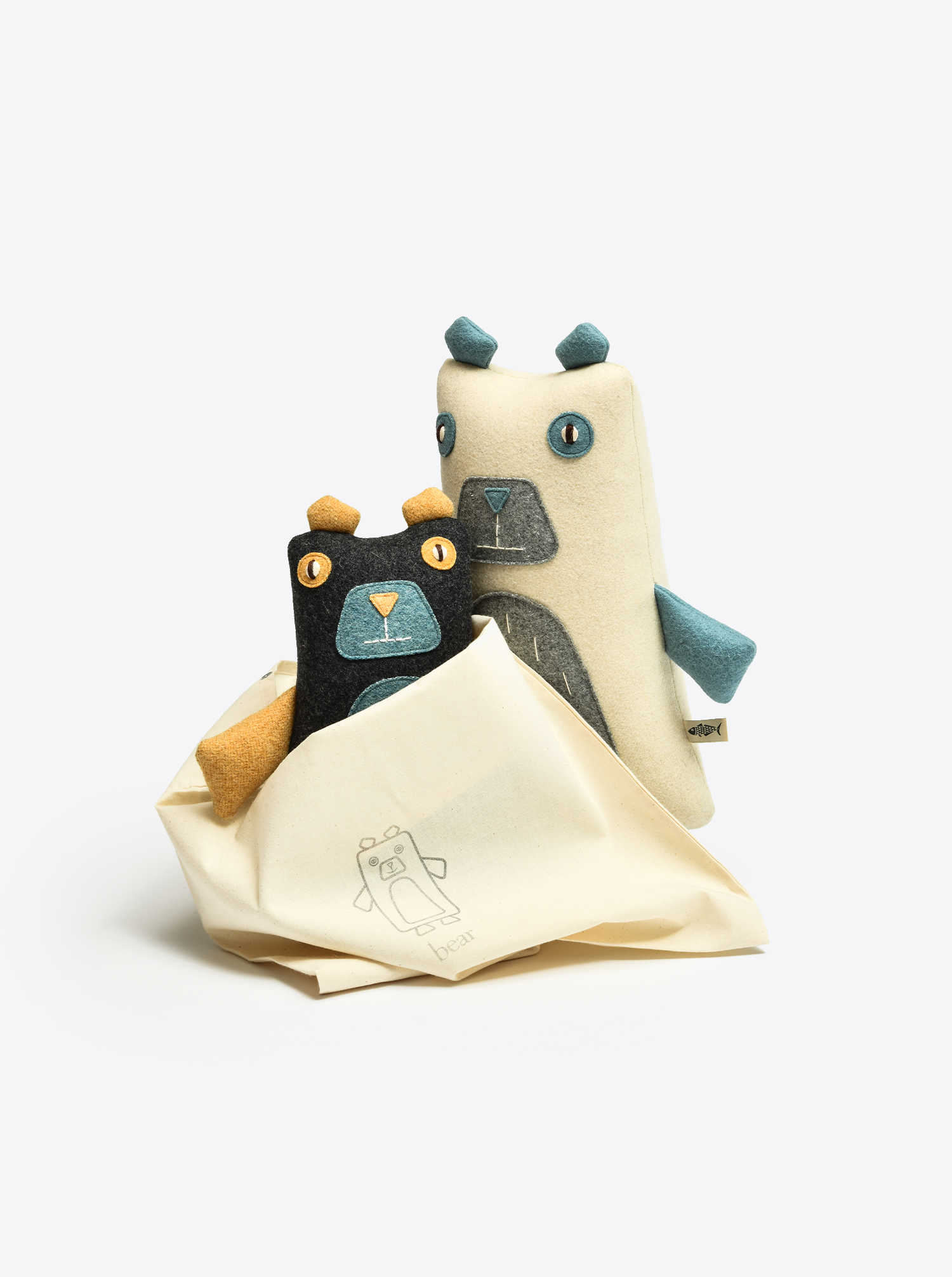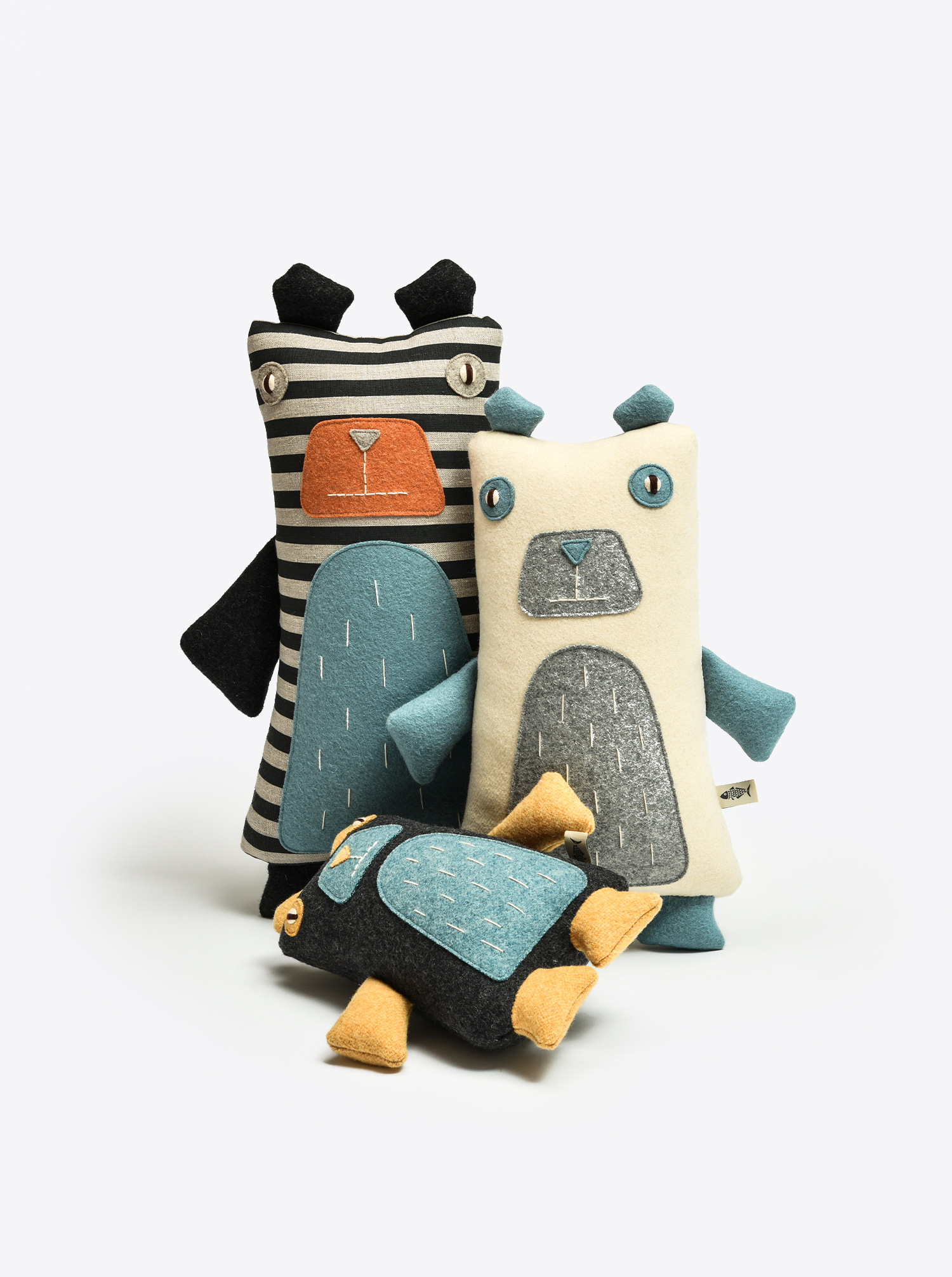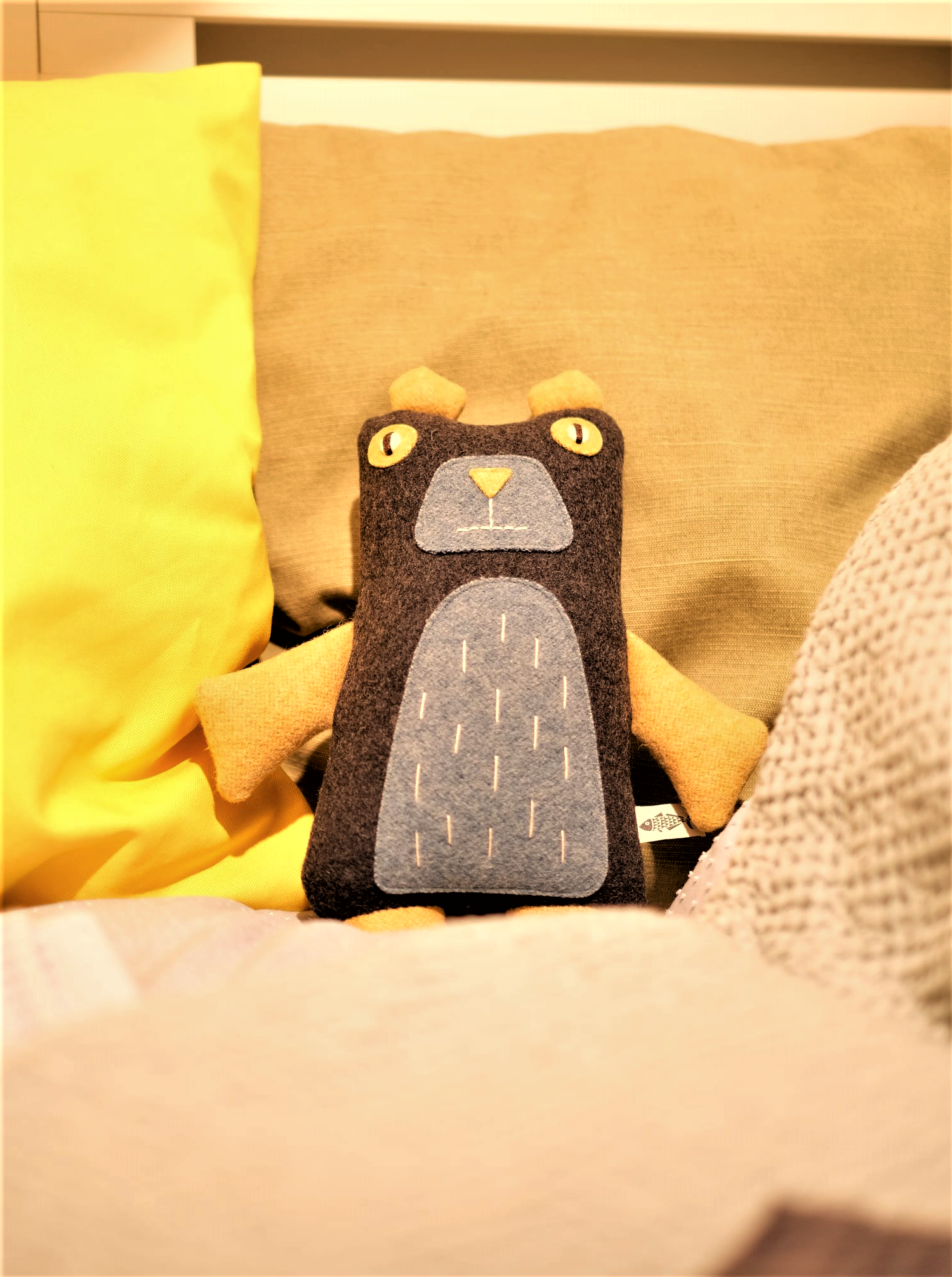 Bear "Paul" handmade S
This item is currently out of stock, but will be made available for you on request.
available again from mid of September 2022
Prices incl. VAT plus shipping costs
Description
Handmade bear in size Small in Carapau's Portuguese factory. Bear "Paul" represents an "American Black Bear" and not only looks good in the child´s room. A true design object for young and old.
Details
Additional Information:
Material: 100% burel (portugese wool) / hand-stuffed
Manufacture:
Austria
Height:
27 cm
Width:
18 cm