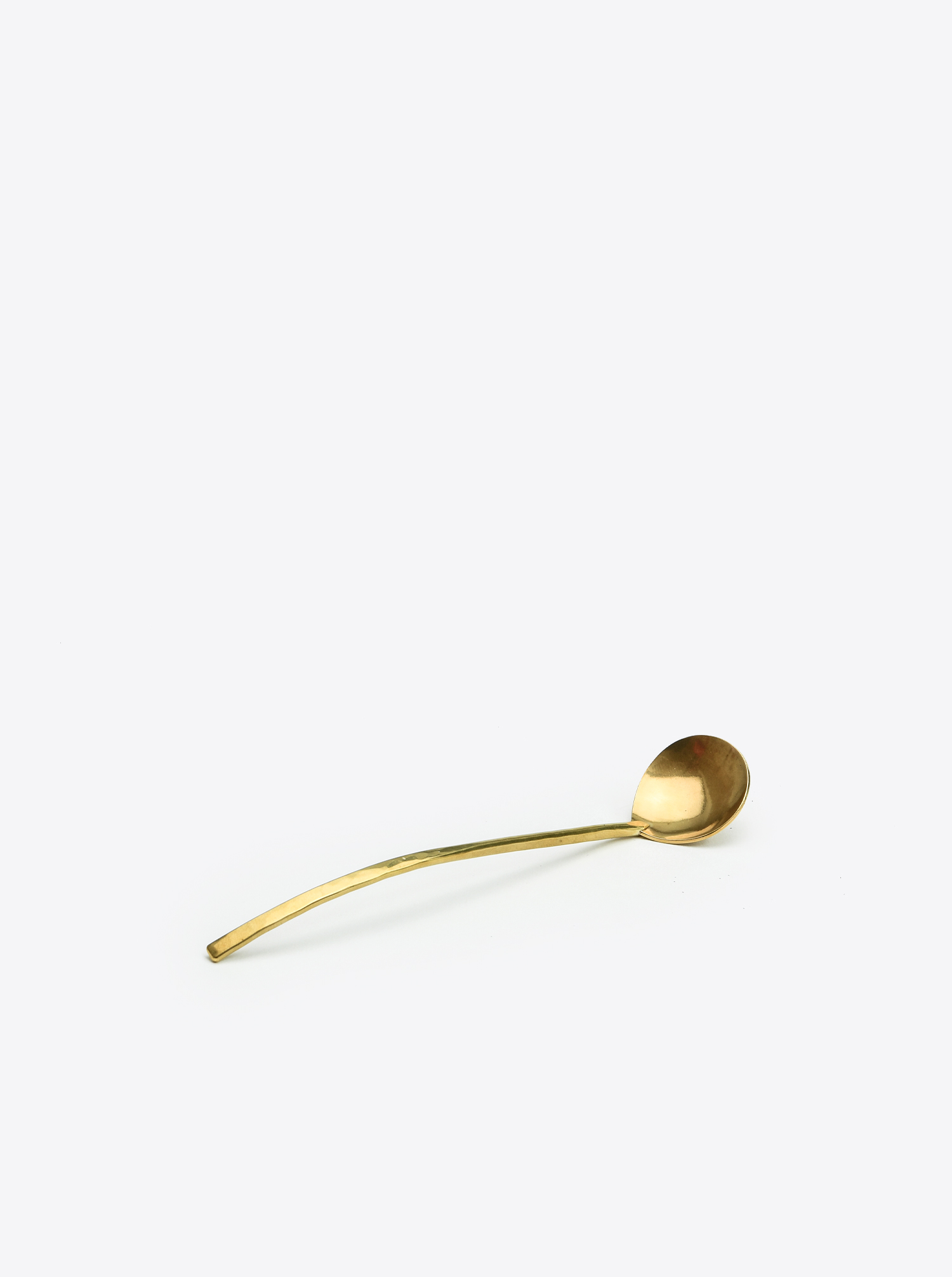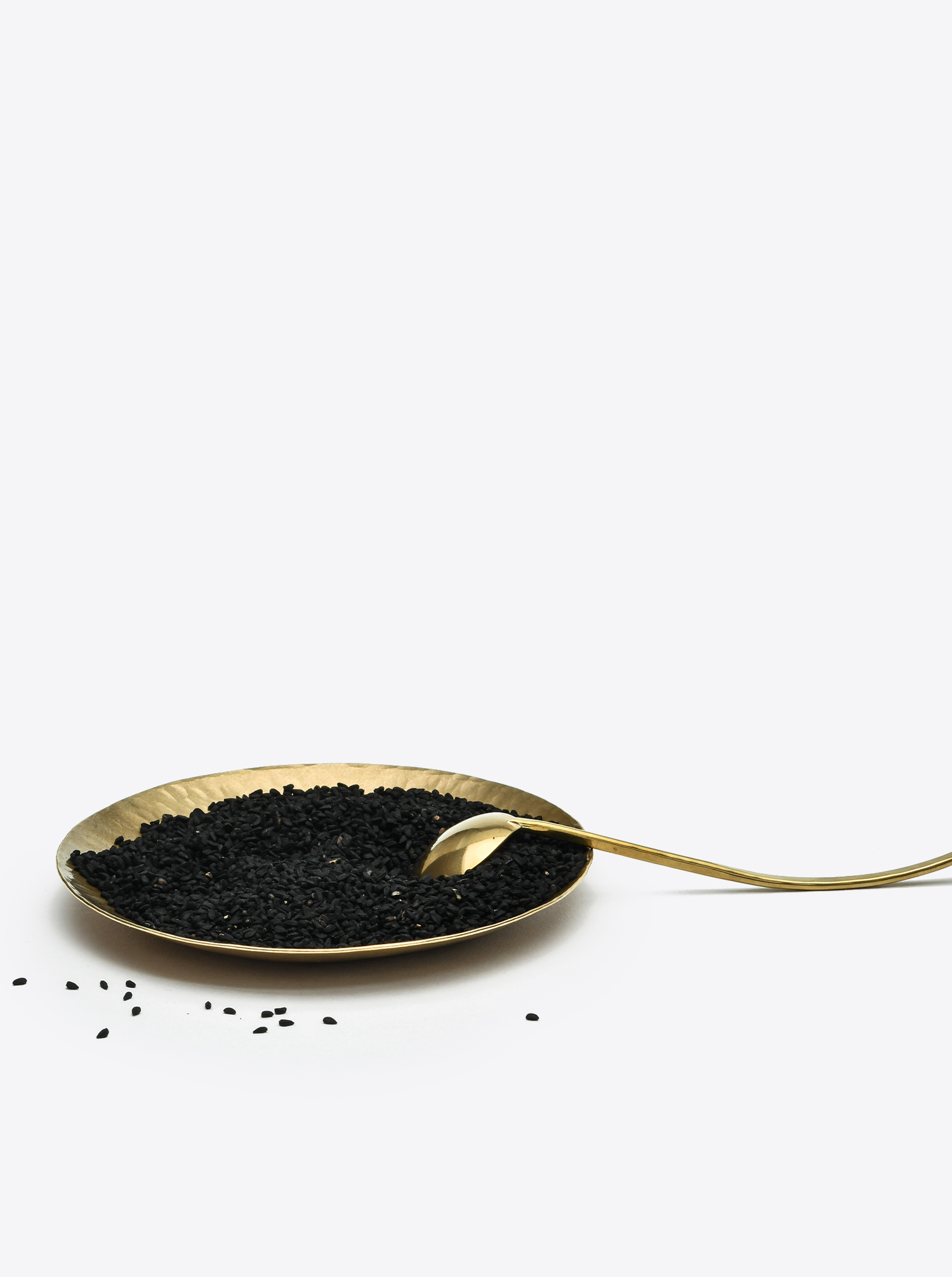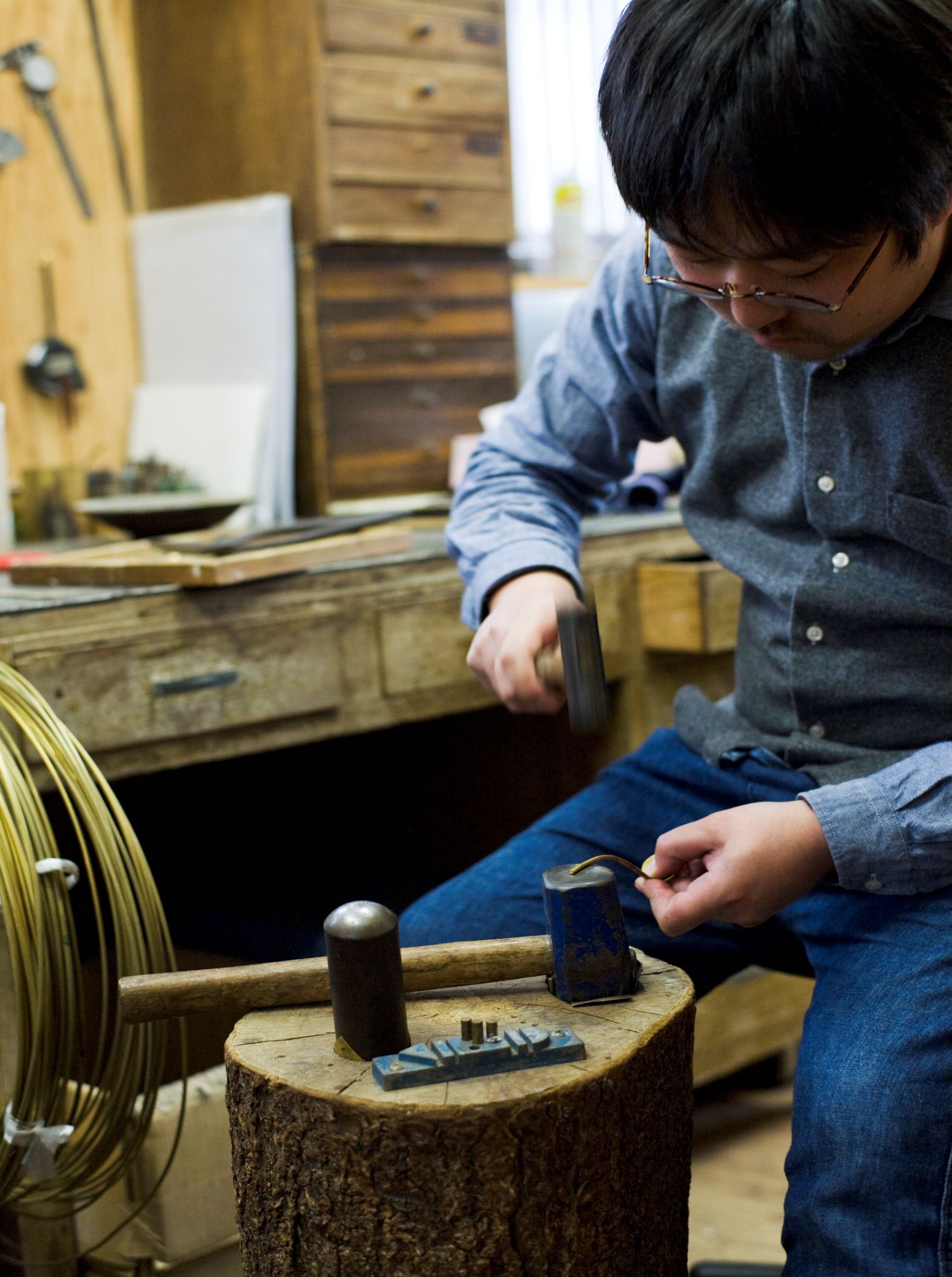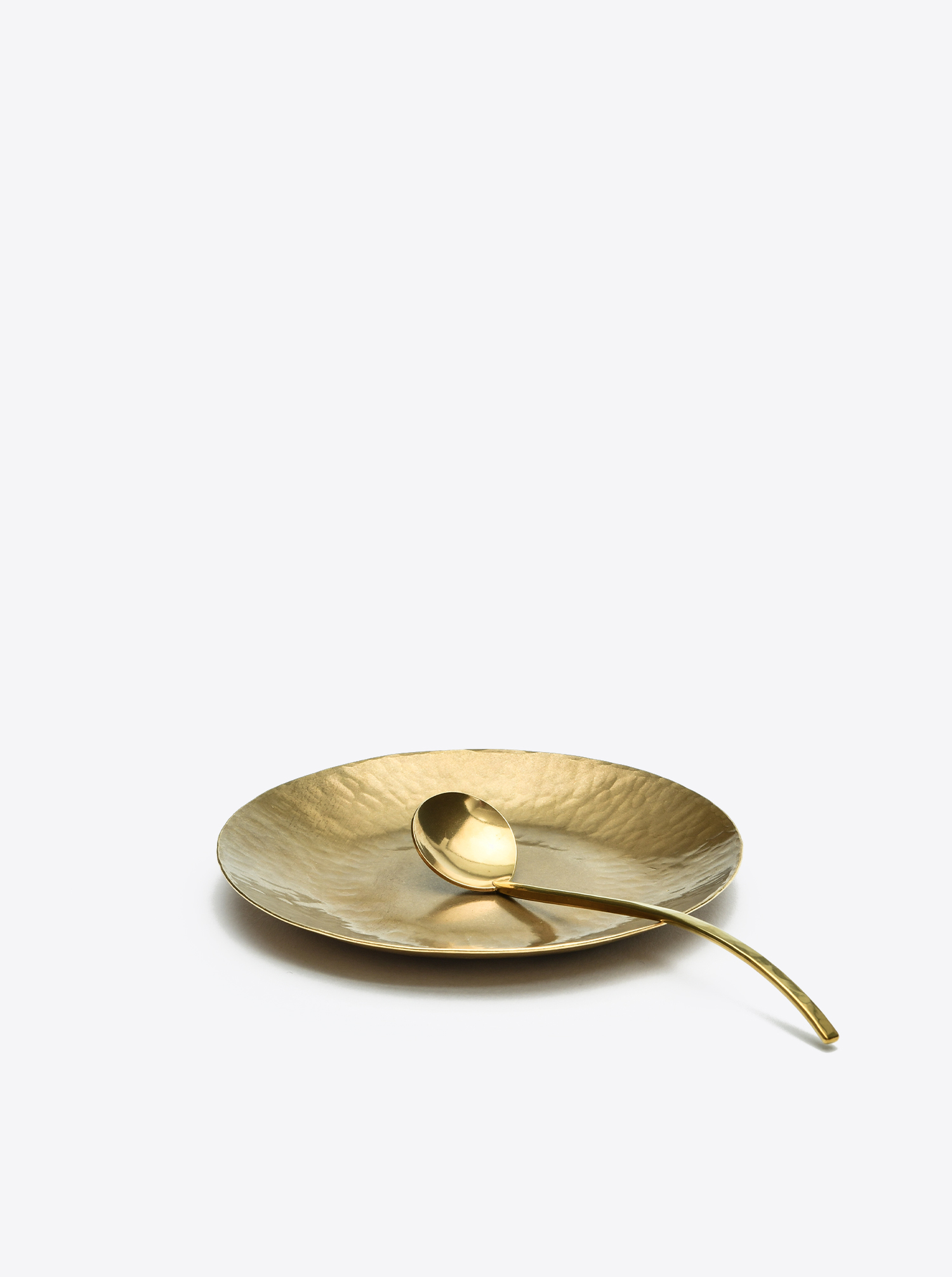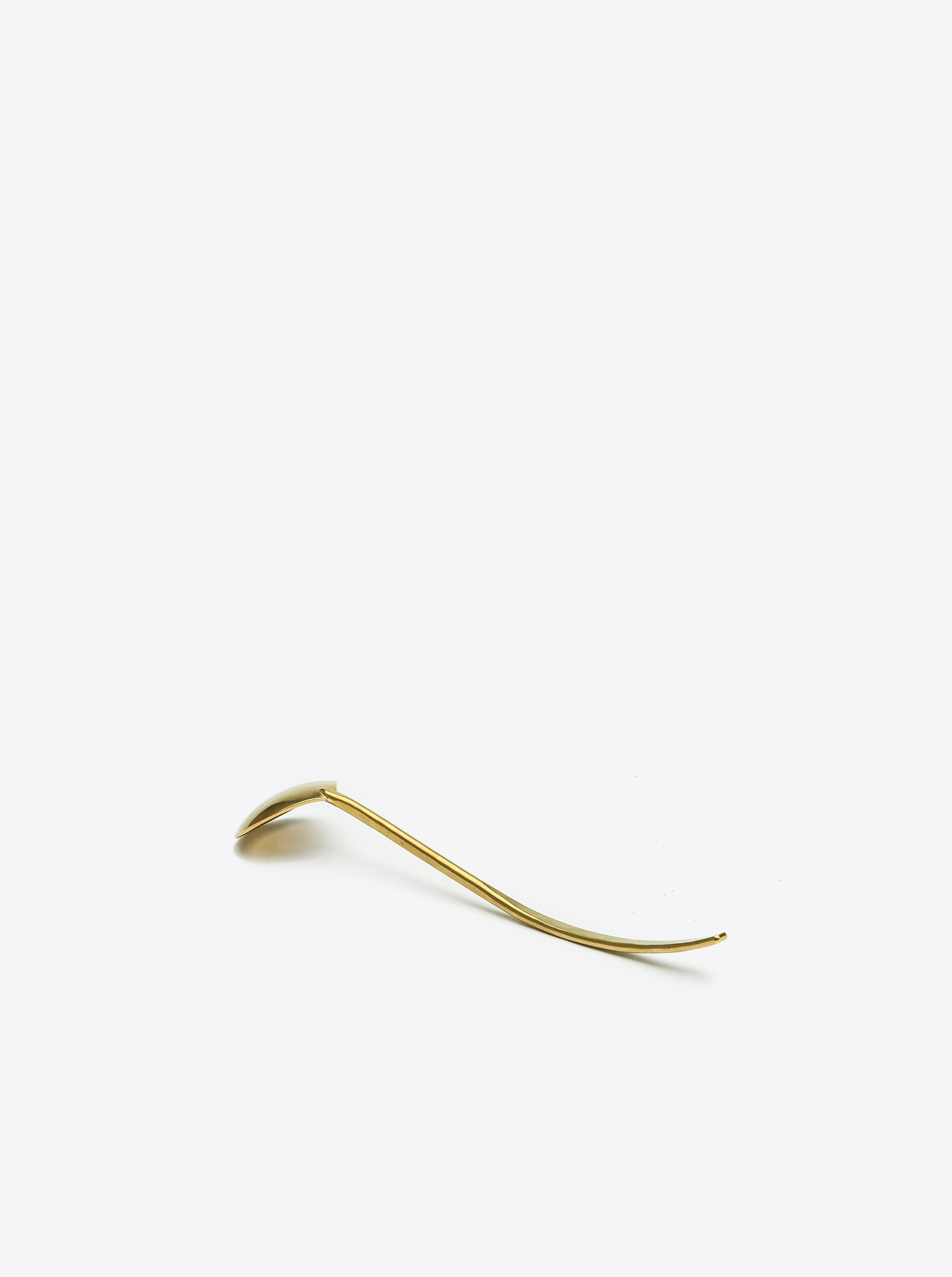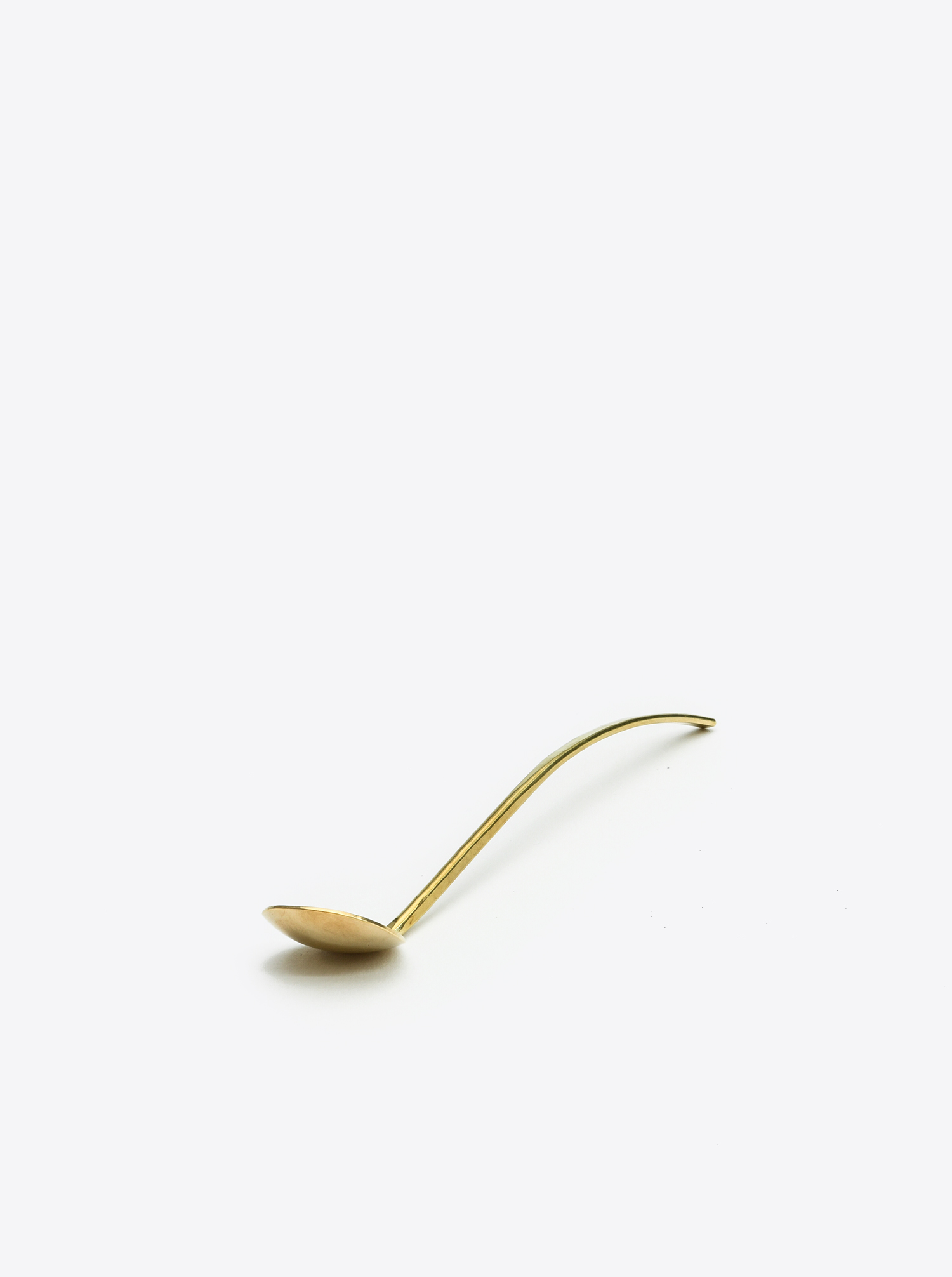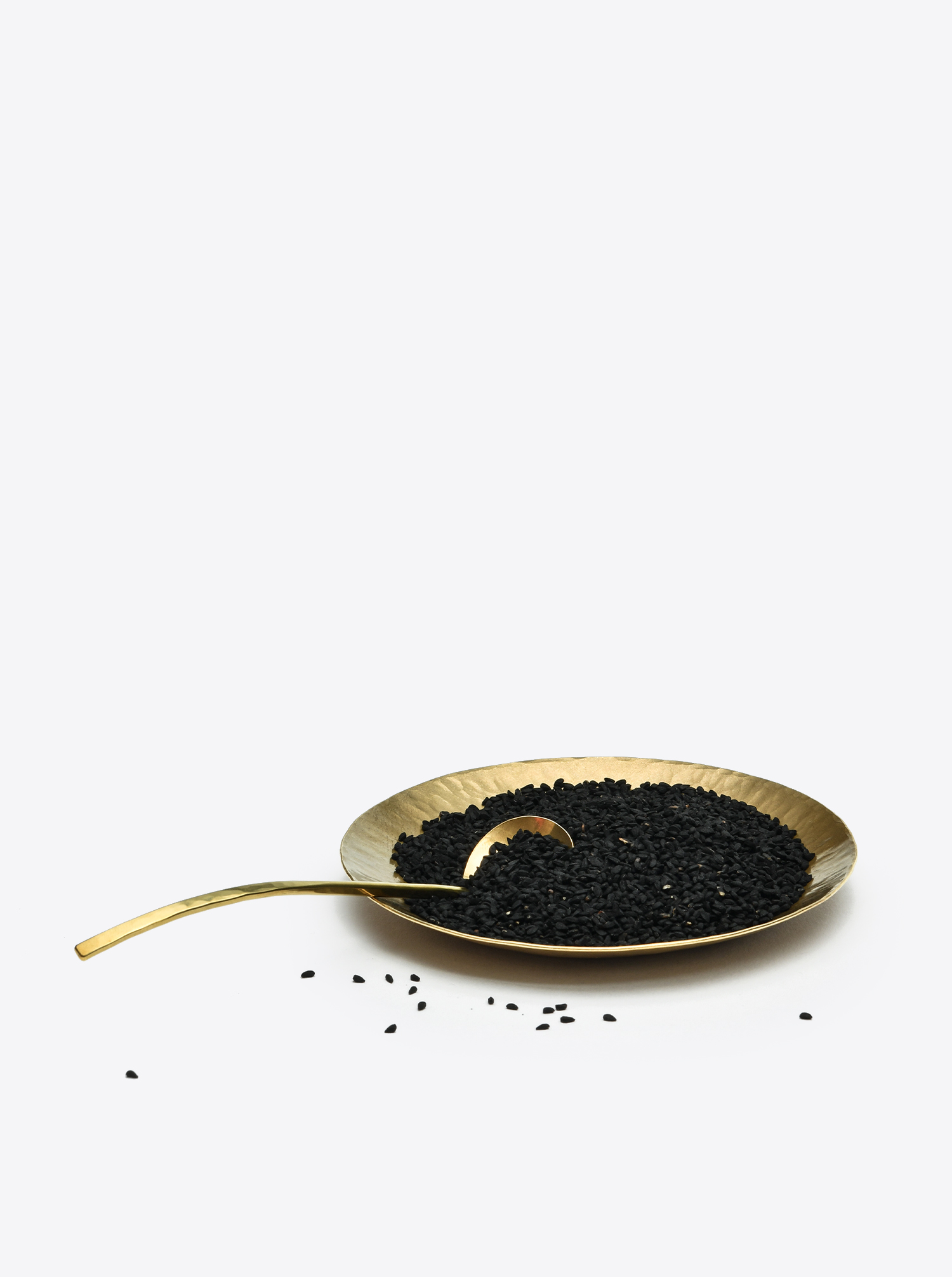 Spoon curved Brass
Prices incl. VAT plus shipping costs
Description
This original curved spoon is personally handcrafted by Ruka (Lue) Kikuchi, like all of his products in Setouchi City, Okayama (Japan), in his workshop in brass. Each piece is a unique piece, like this spoon offered here, which is also very good in the hand.
Details
Additional Information:
After some time a patina can develop on the brass surface, which can be polished off with a soft cloth and then brass polish - if desired.
Manufacture:
Japan
Weight:
12 g
Length:
13.1 cm