Beer Tumbler "Wiener Stutzen"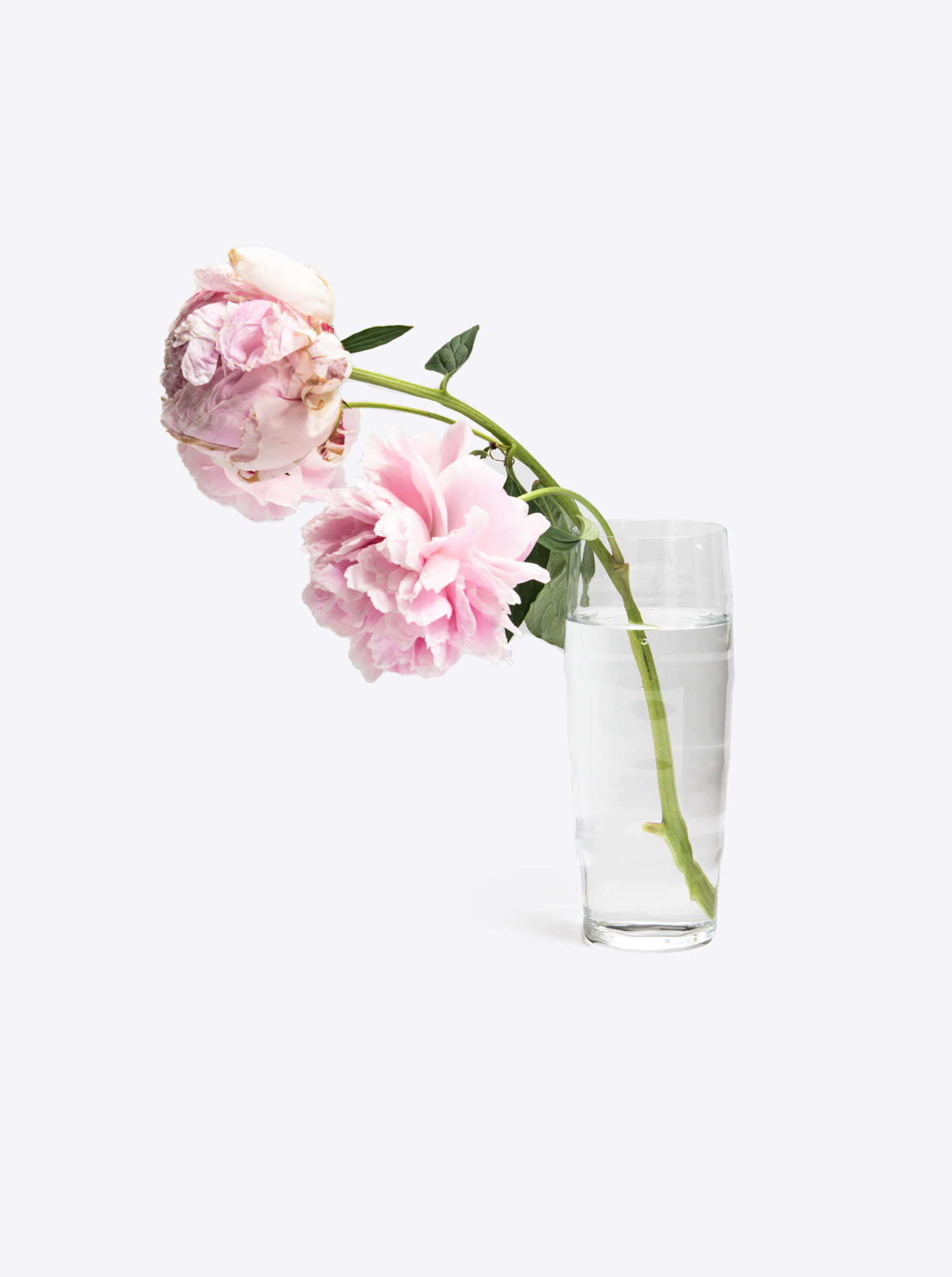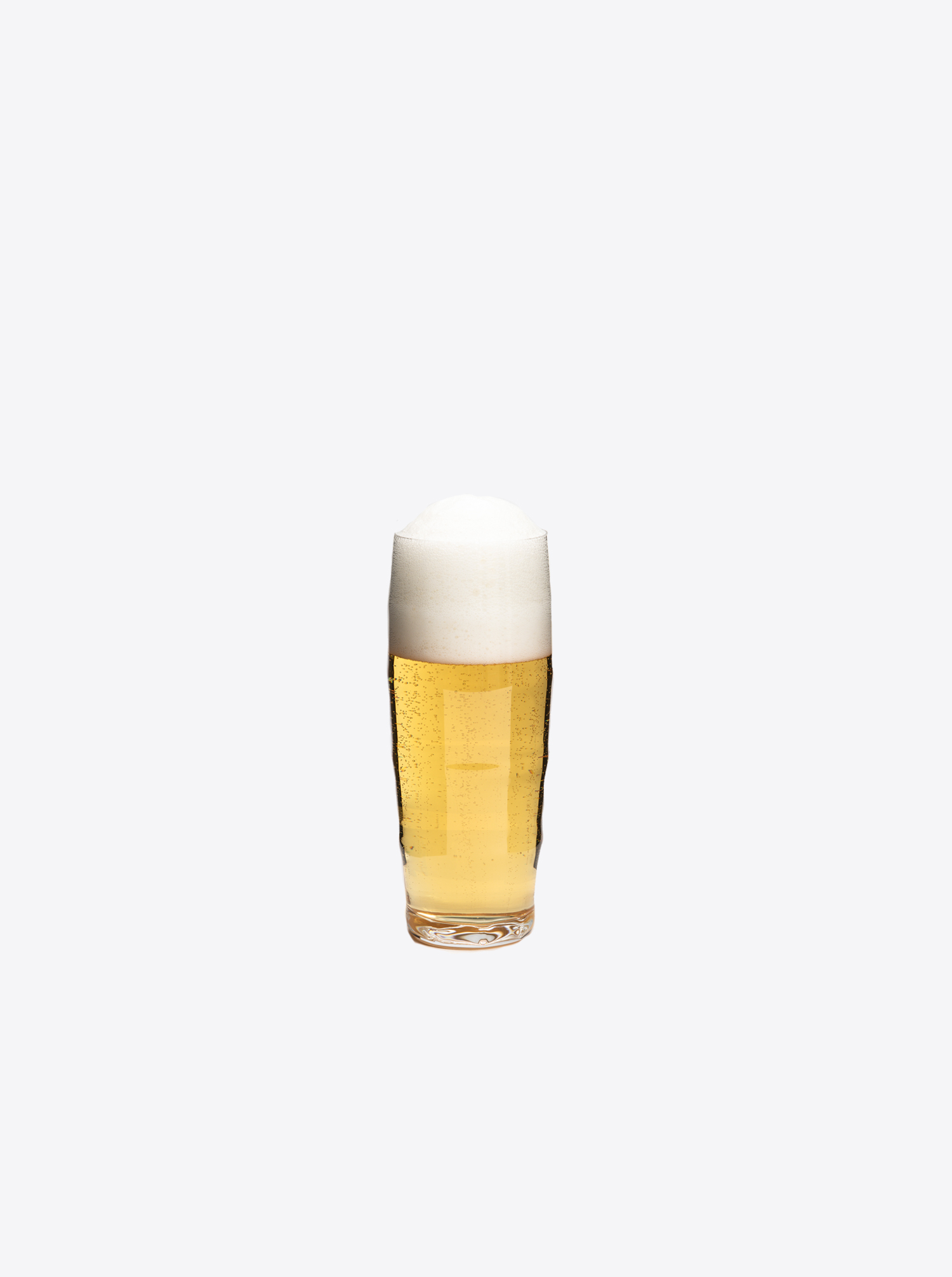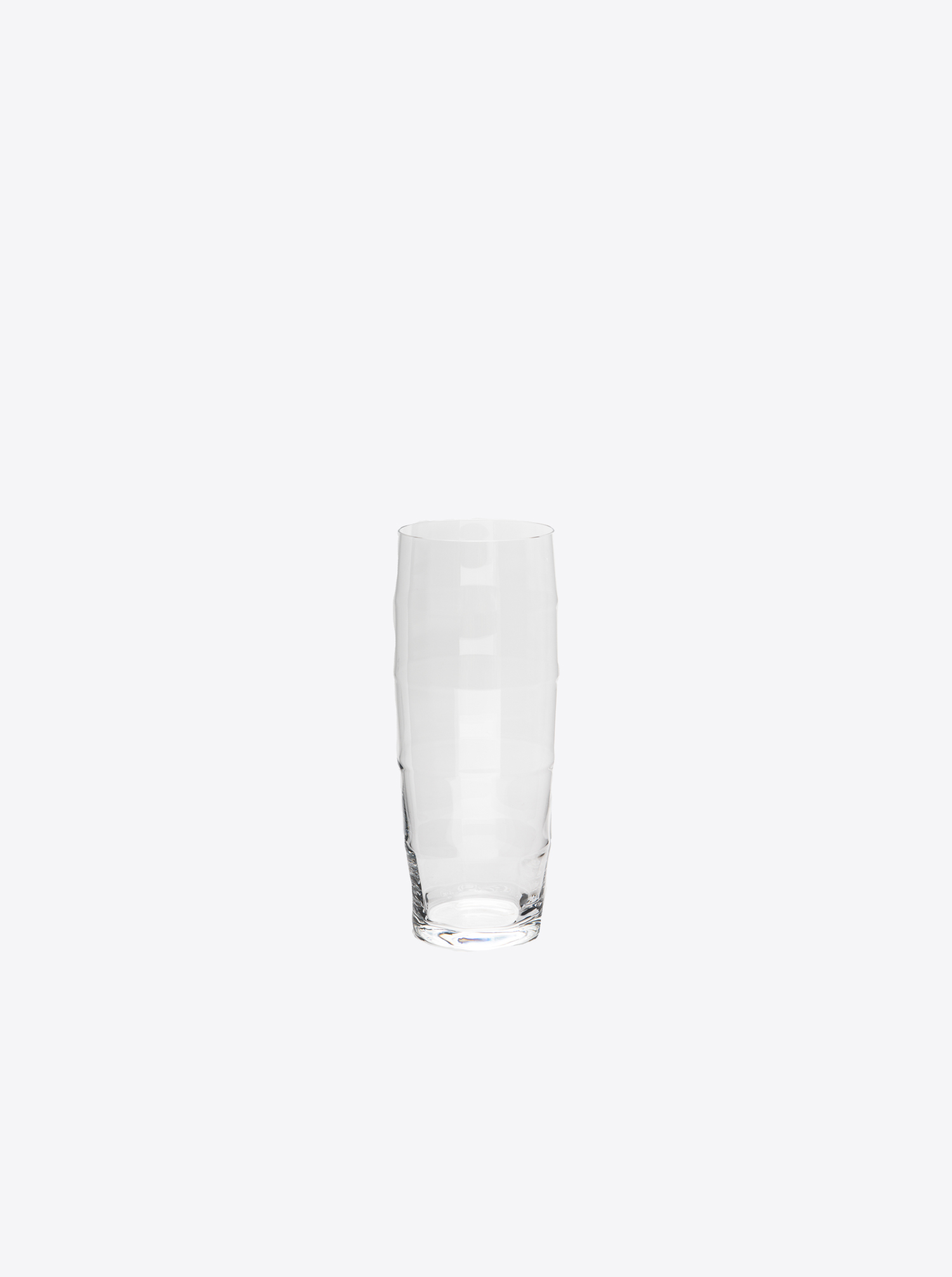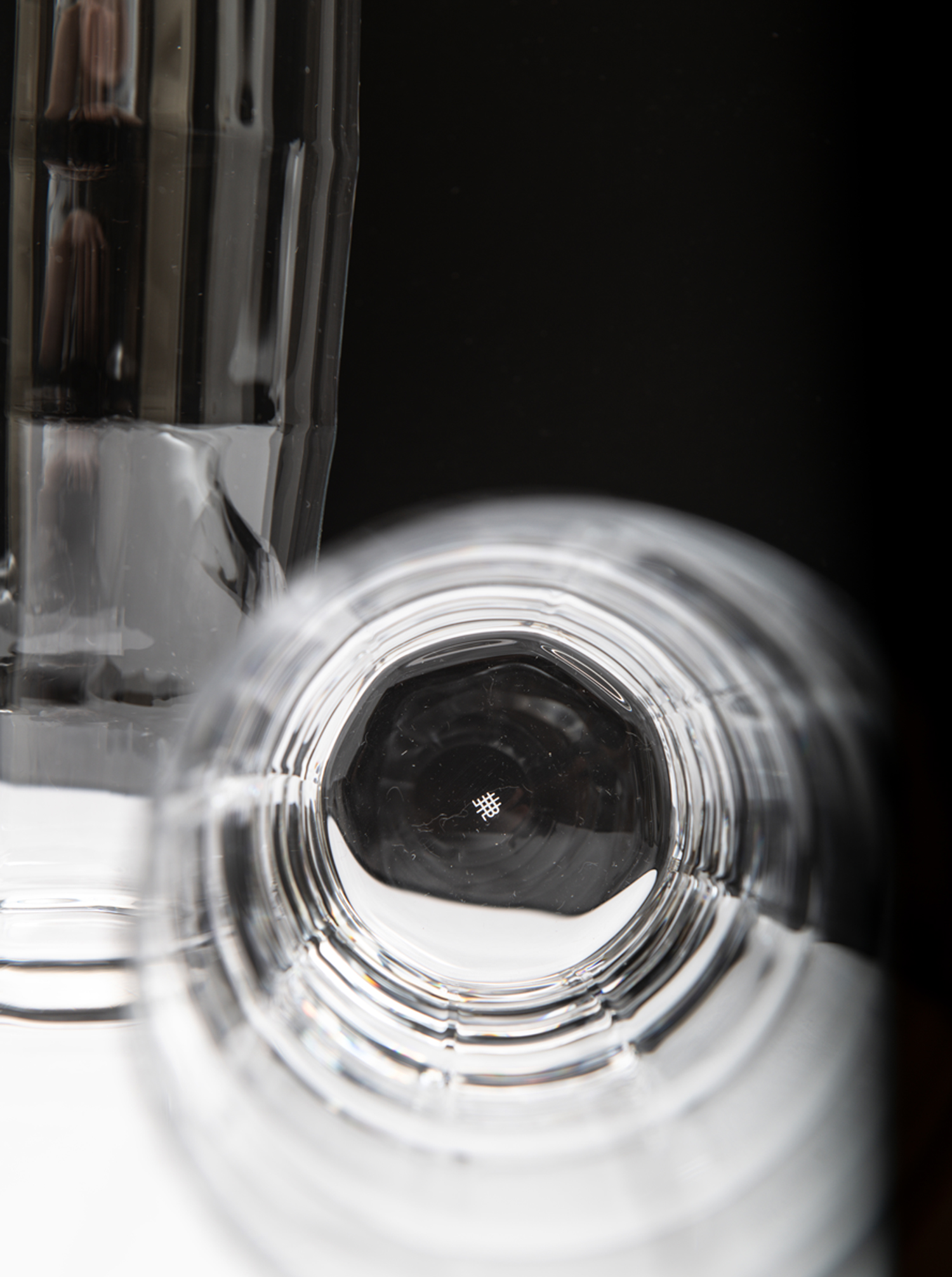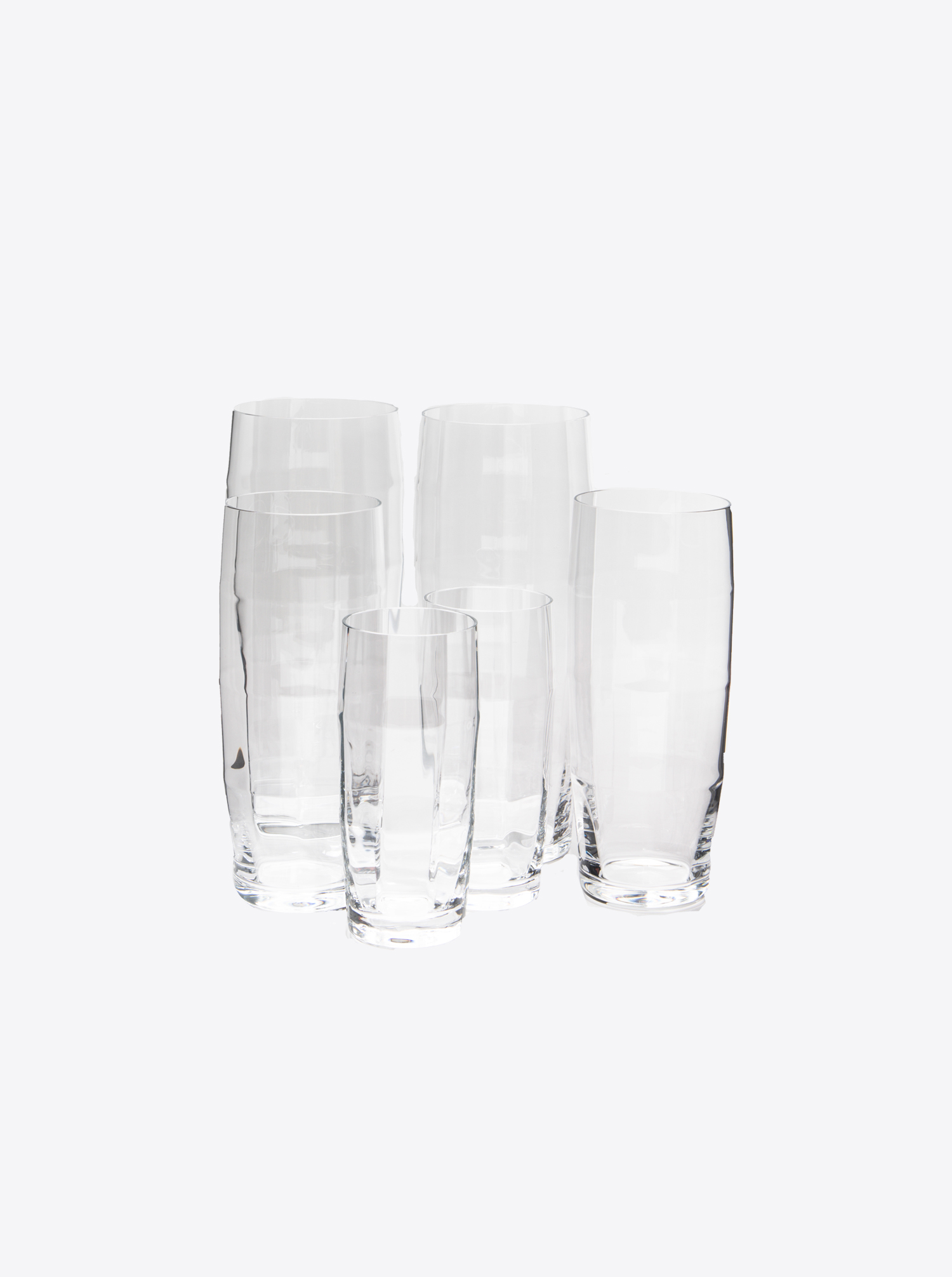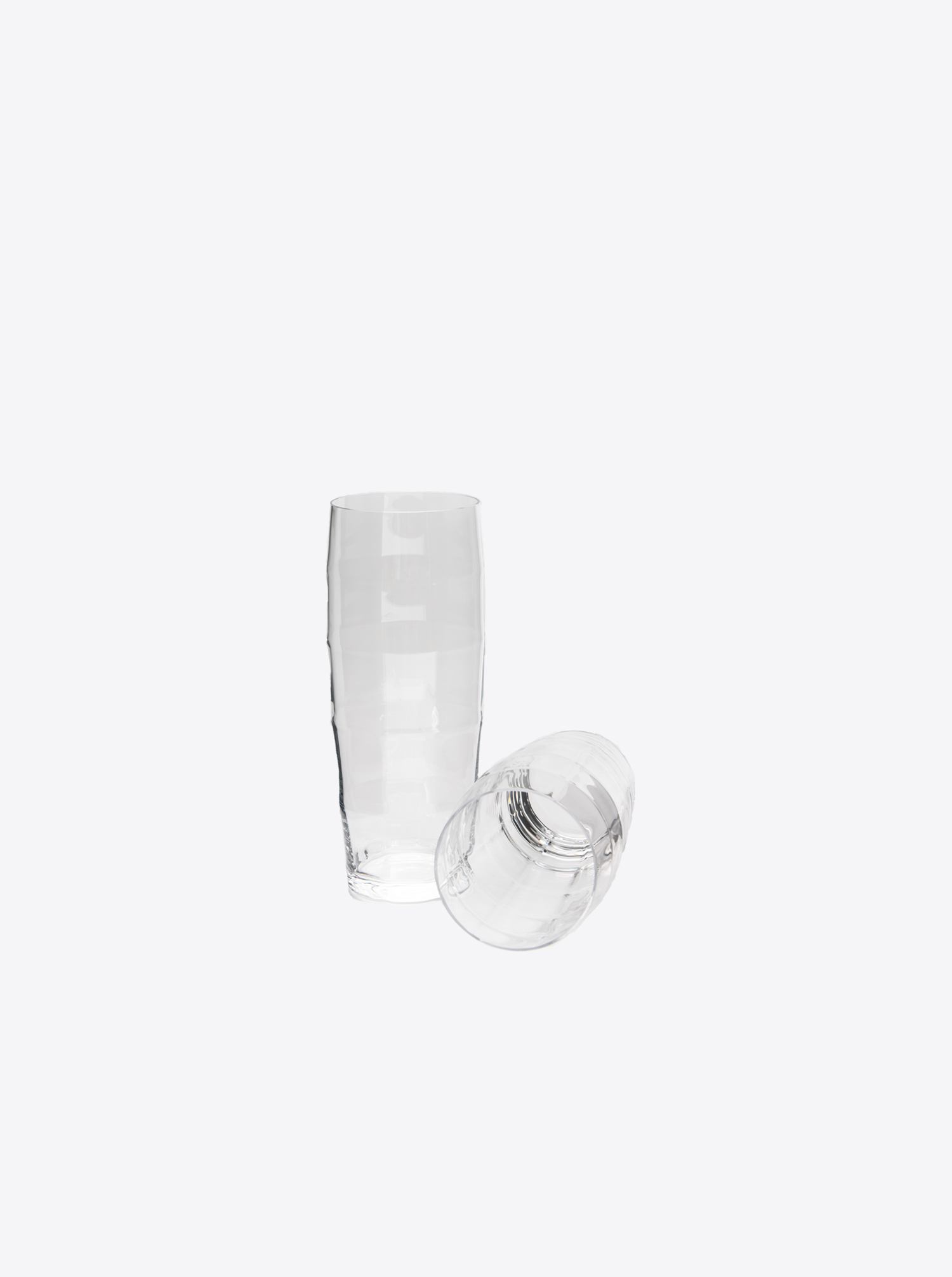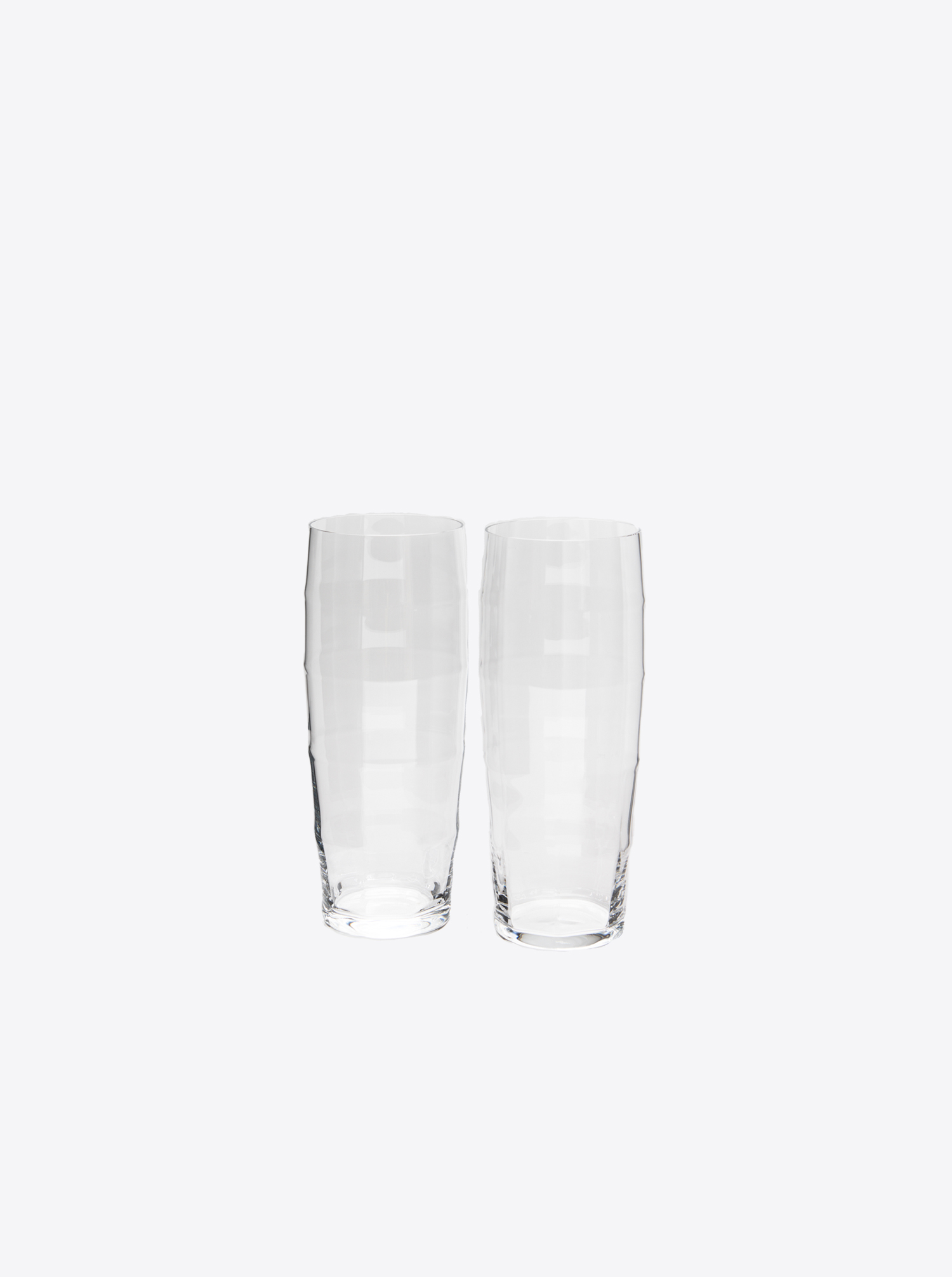 Beer Tumbler "Wiener Stutzen"
Prices incl. VAT plus shipping costs
Description
Here the most elegant and timeless beer tumbler with a honeycomb pattern for a better grip. Designed by Tino Valentinitsch for Lobmeyr in 2010, this shape finally makes drinking beer socially acceptable for women too. The "Wiener Stutzen", which lies very well in the hand, is available in three sizes. Here in the largest version as "Krügel" or "Stutzen".
The two smaller "Seitel 0.3ltr.l" and "Pfiff 0.2ltr." follow shortly online at us. However, you can inquire and order these two immediately by email.
Details
Additional Information:
Design: Tino Valentinitsch, 2010
Content: 0.5 (0.67) ltr.
Material: Fine muslin crystal glass, mouth-blown and hand-cut
Care: dishwasher safe
Manufacture:
Austria
Height:
18.5 cm