Serving Cutlery Set "Goa" steel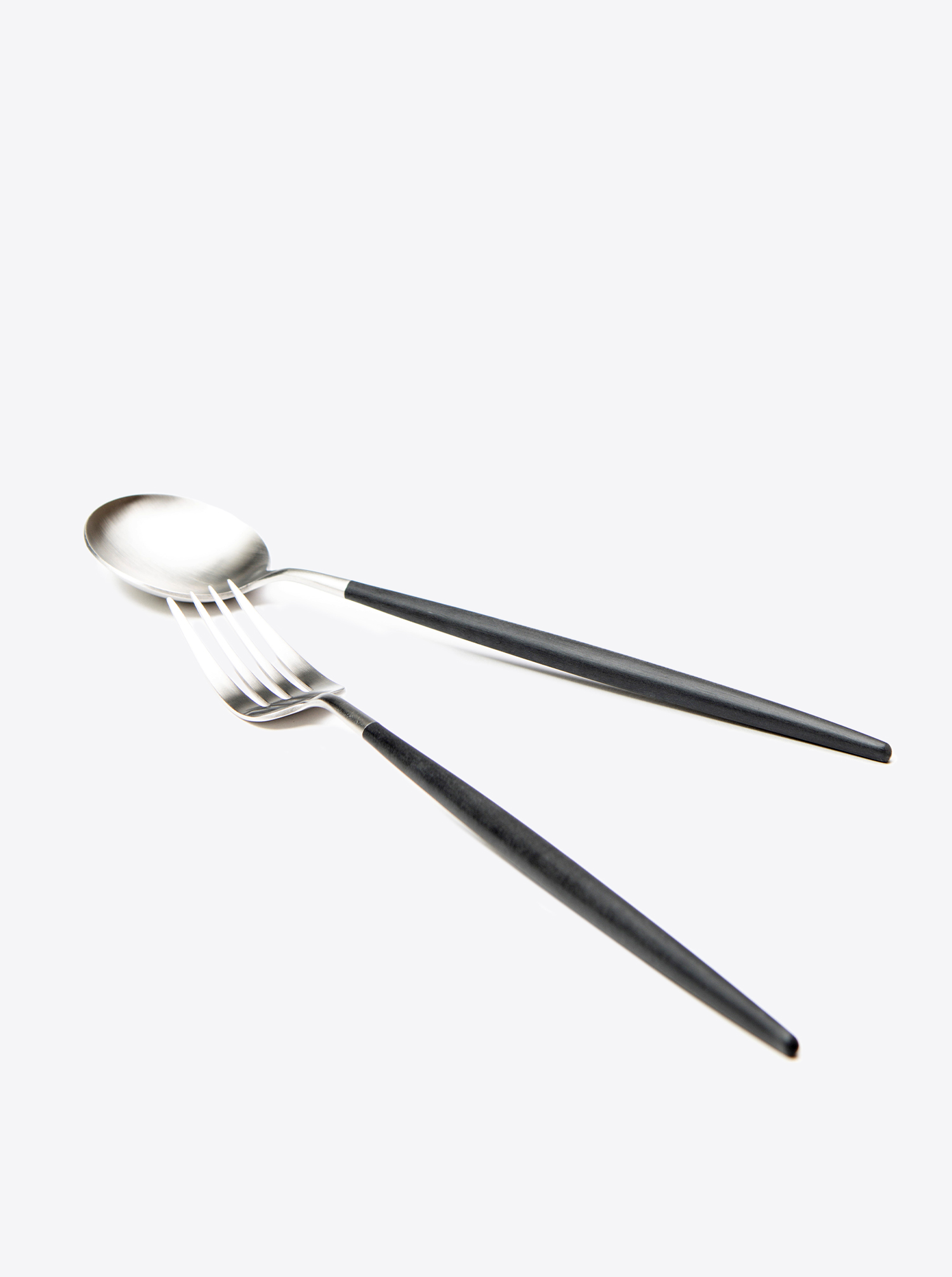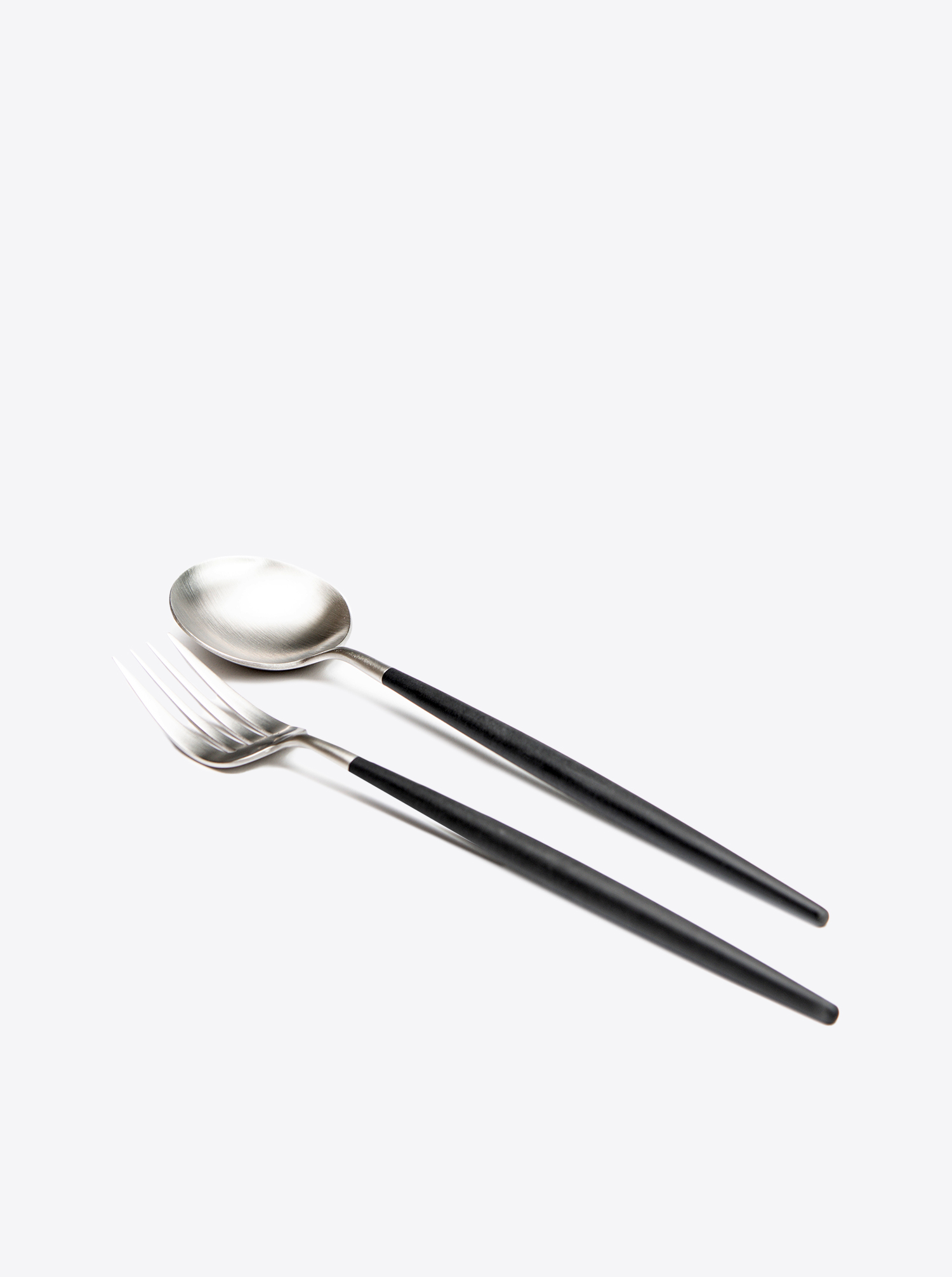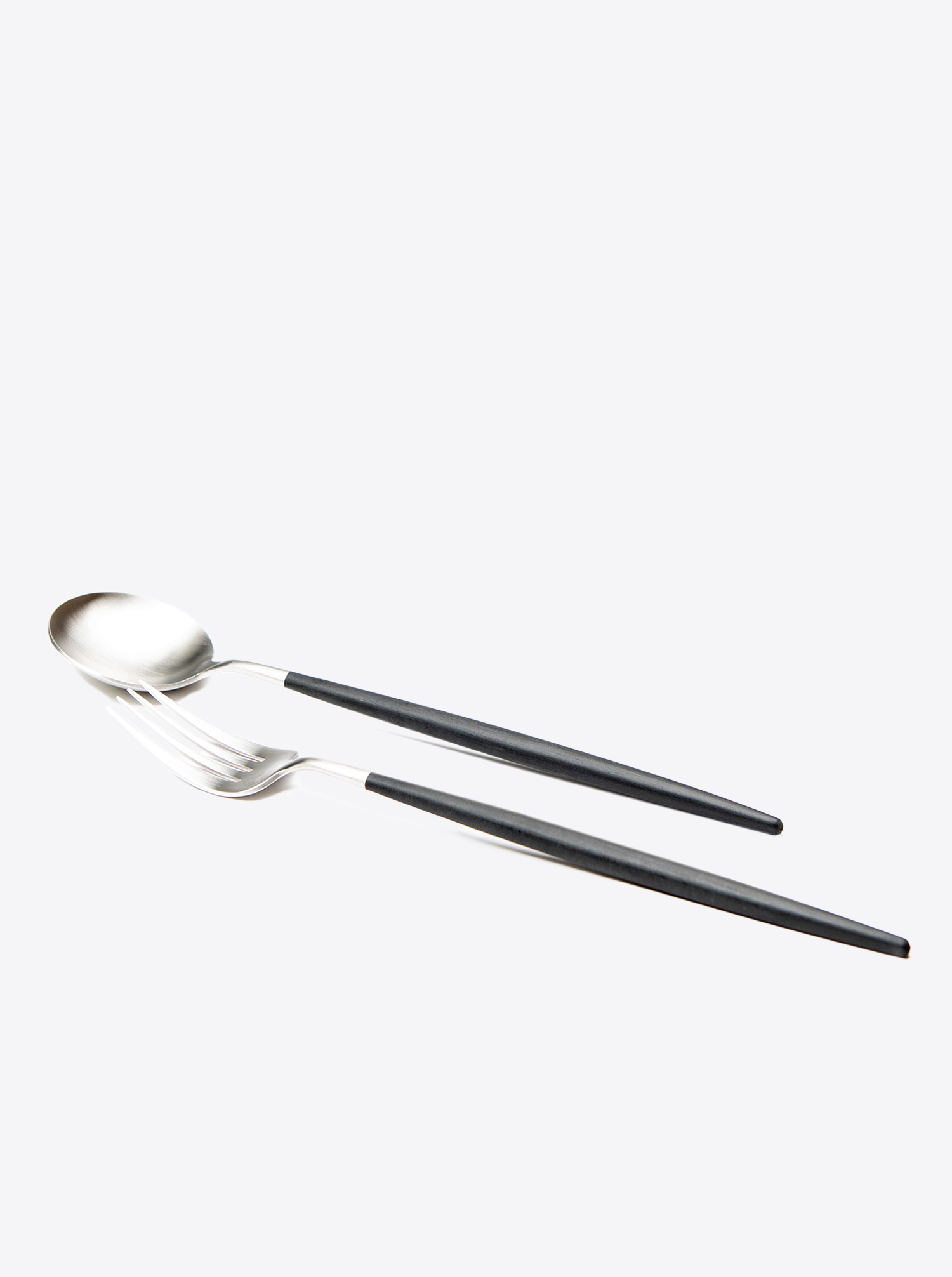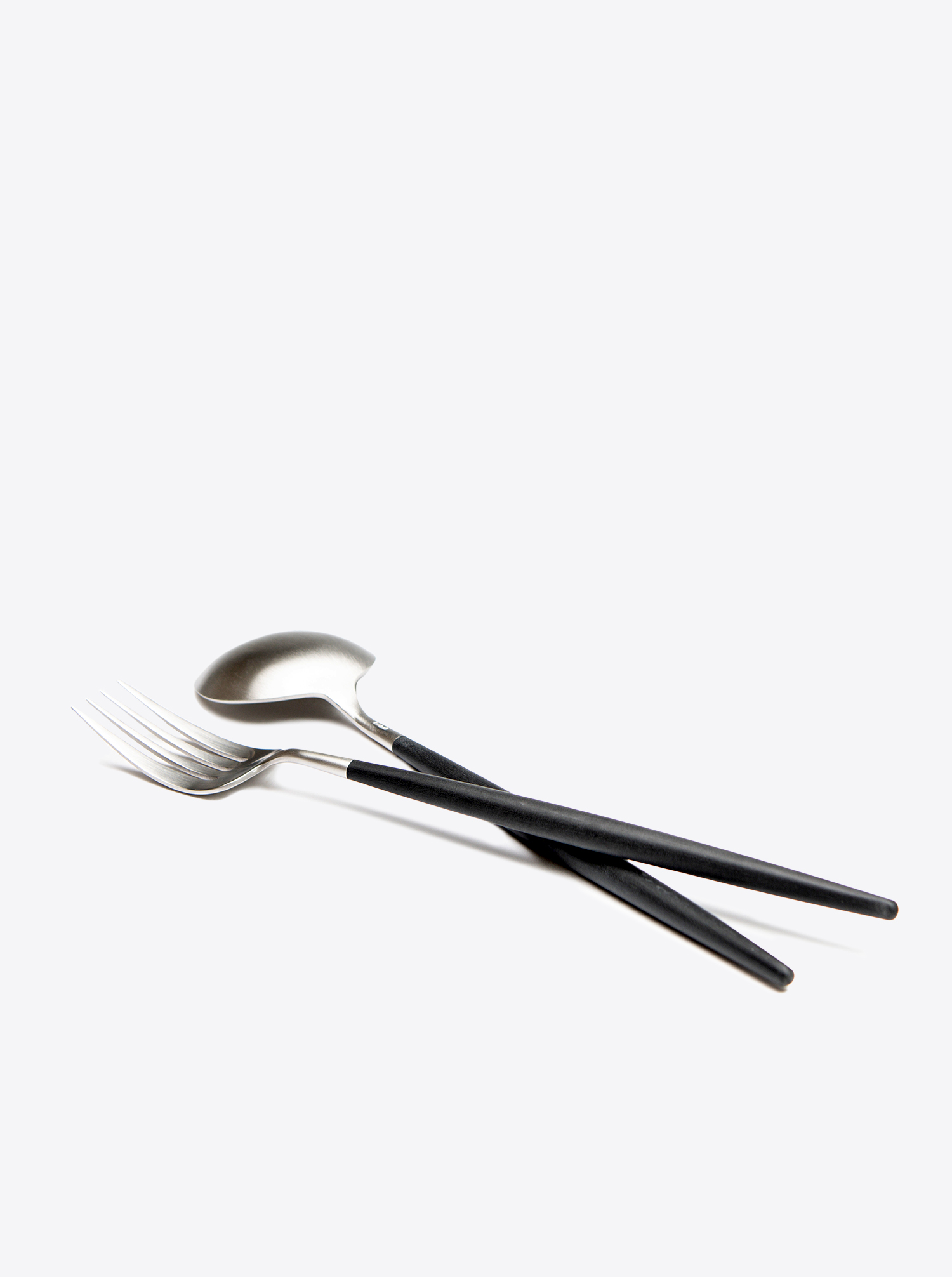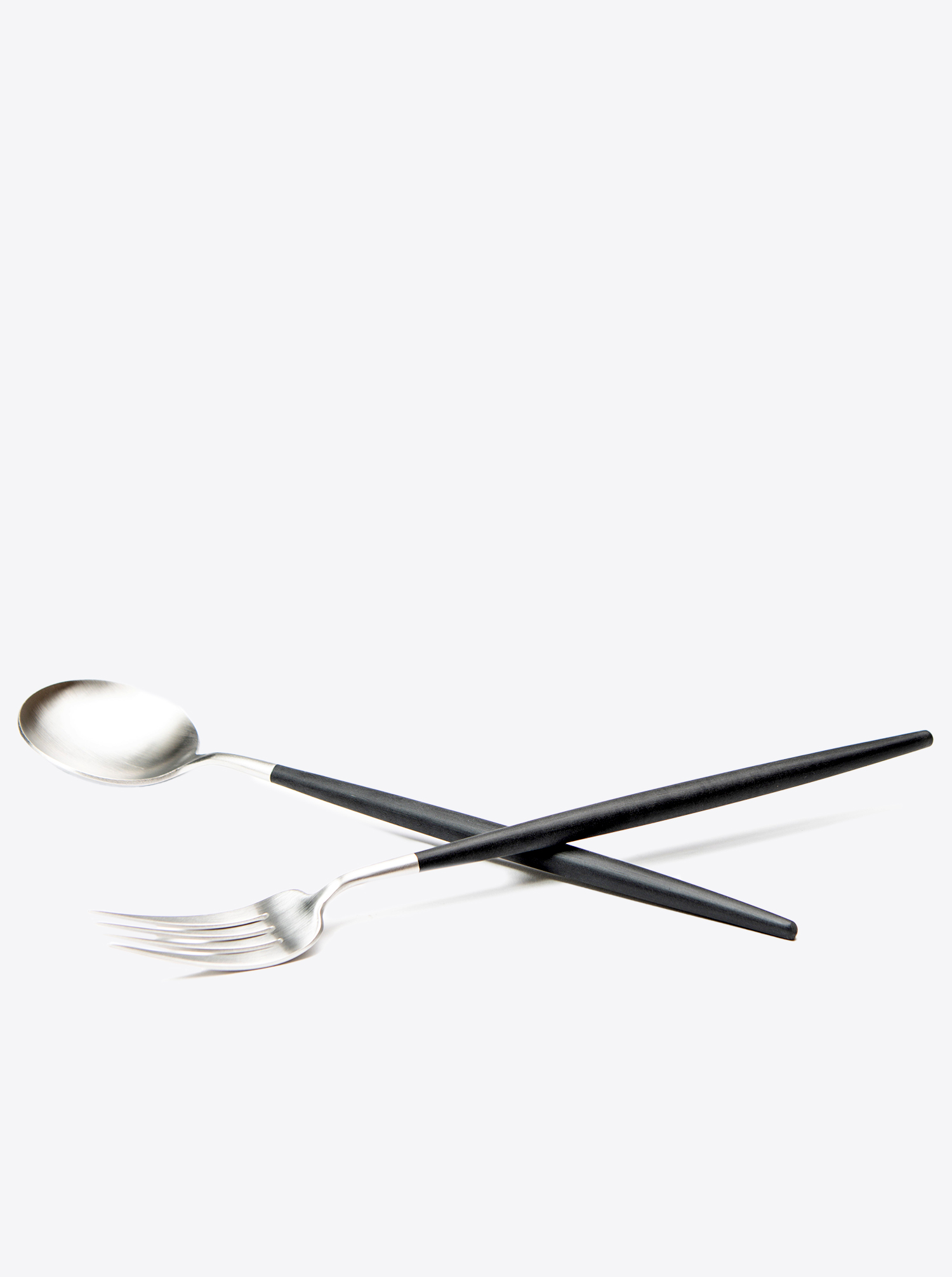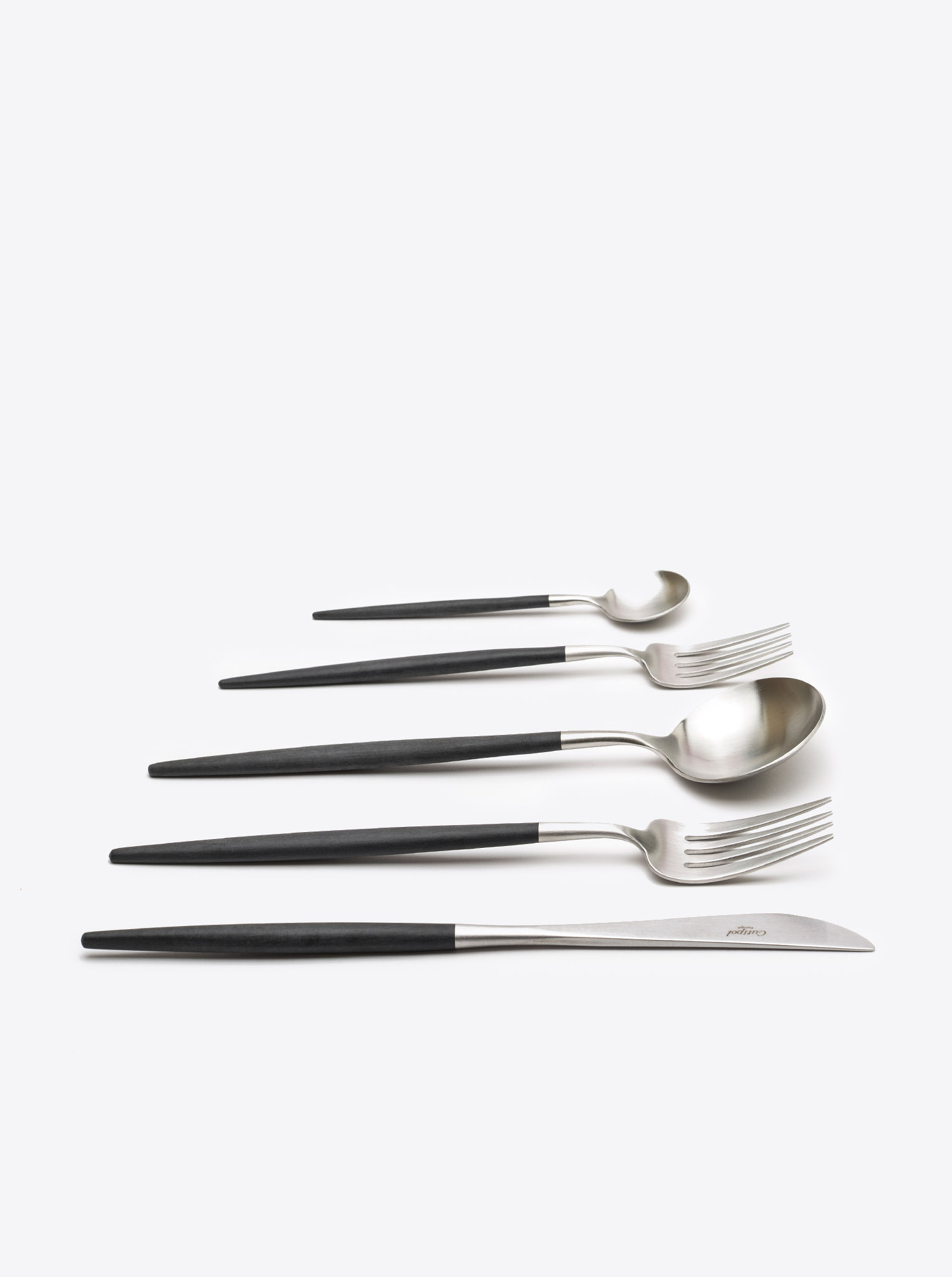 Serving Cutlery Set "Goa" steel
Prices incl. VAT plus shipping costs
Description
Timeless serving cutlery consisting of spoon and fork and fitting to our classic Goa steel flatware set, which of course also impresses with the highest quality for everyday use. The handles are made of resin and are dishwasher safe. The entire Goa series impresses with its timeless, modernist design and perfect finish.
Details
Additional Information:
Material: 18/10 steel - dishwasher safe.
Manufacture:
Portugal
Weight:
110 g
Length:
26.5 cm