Cup Set of 2 "Cachopo" Terrakotta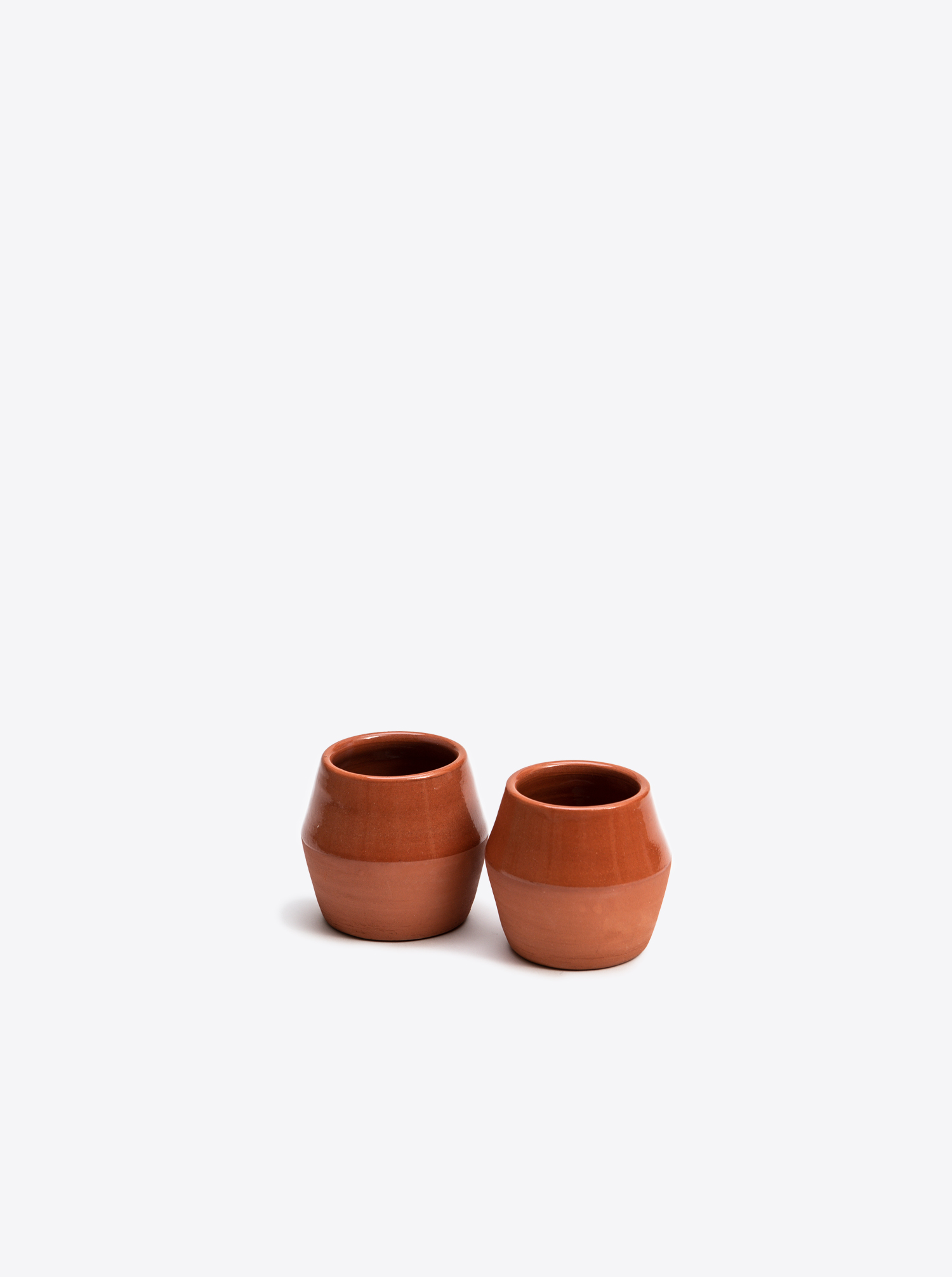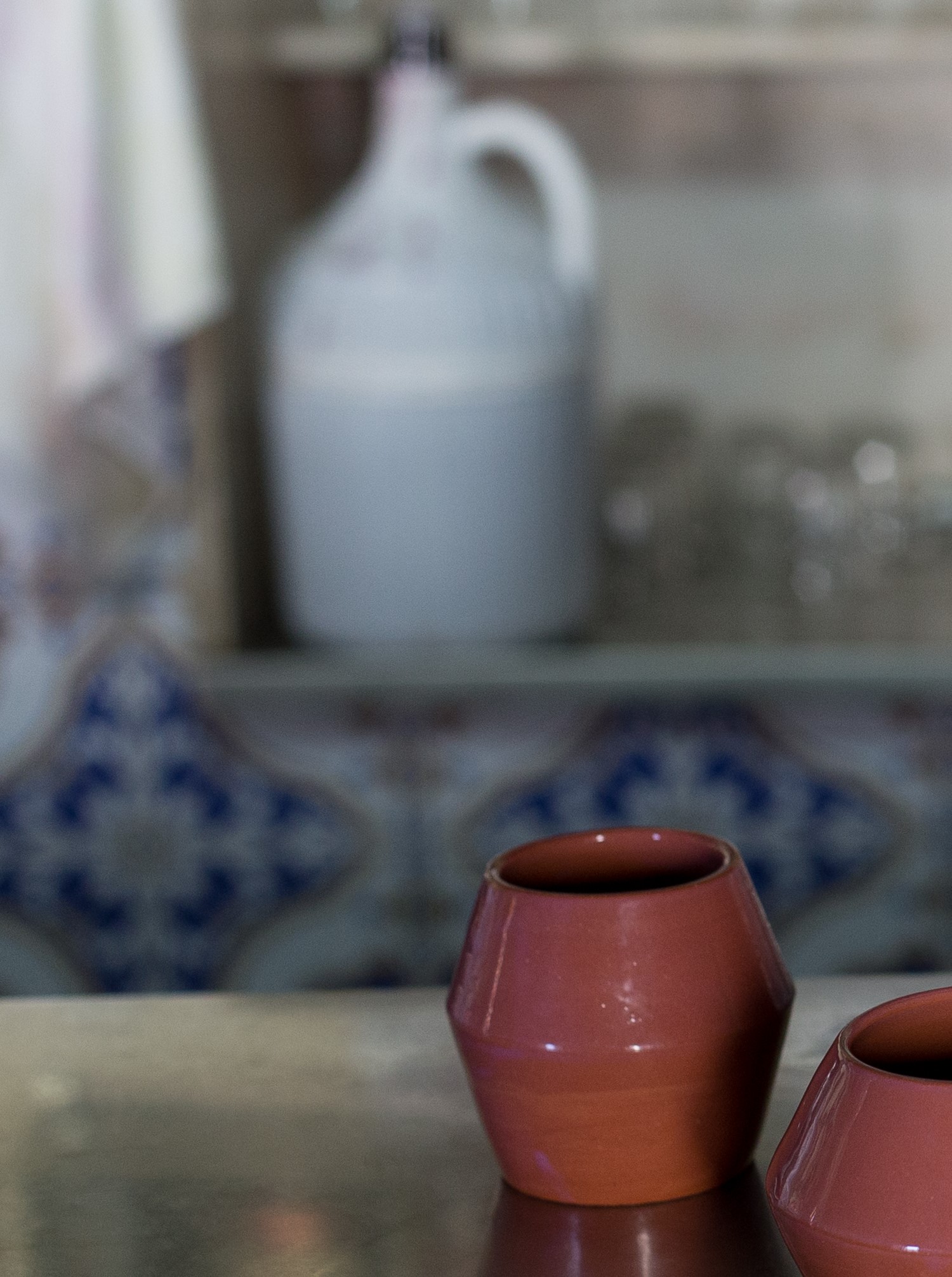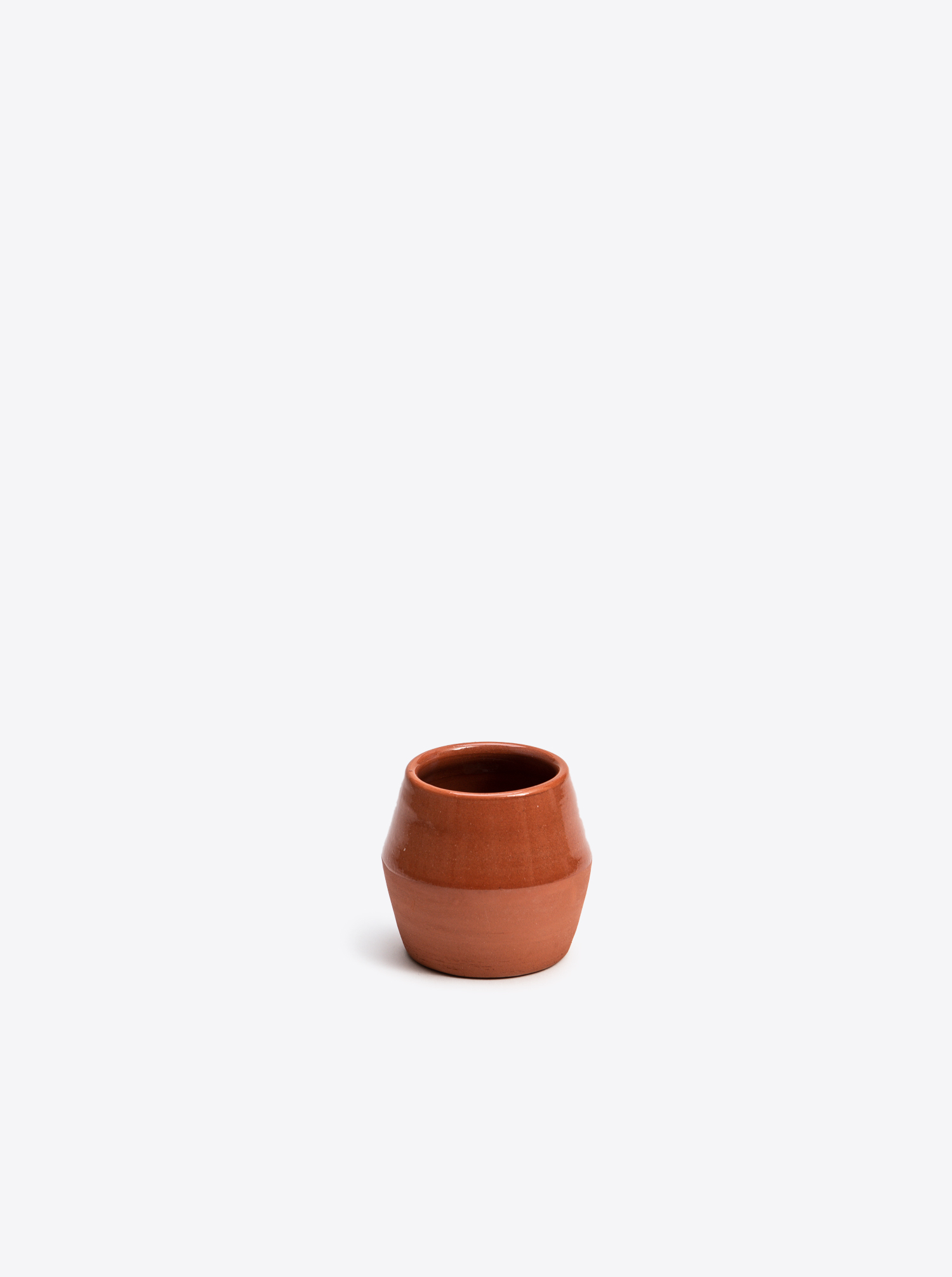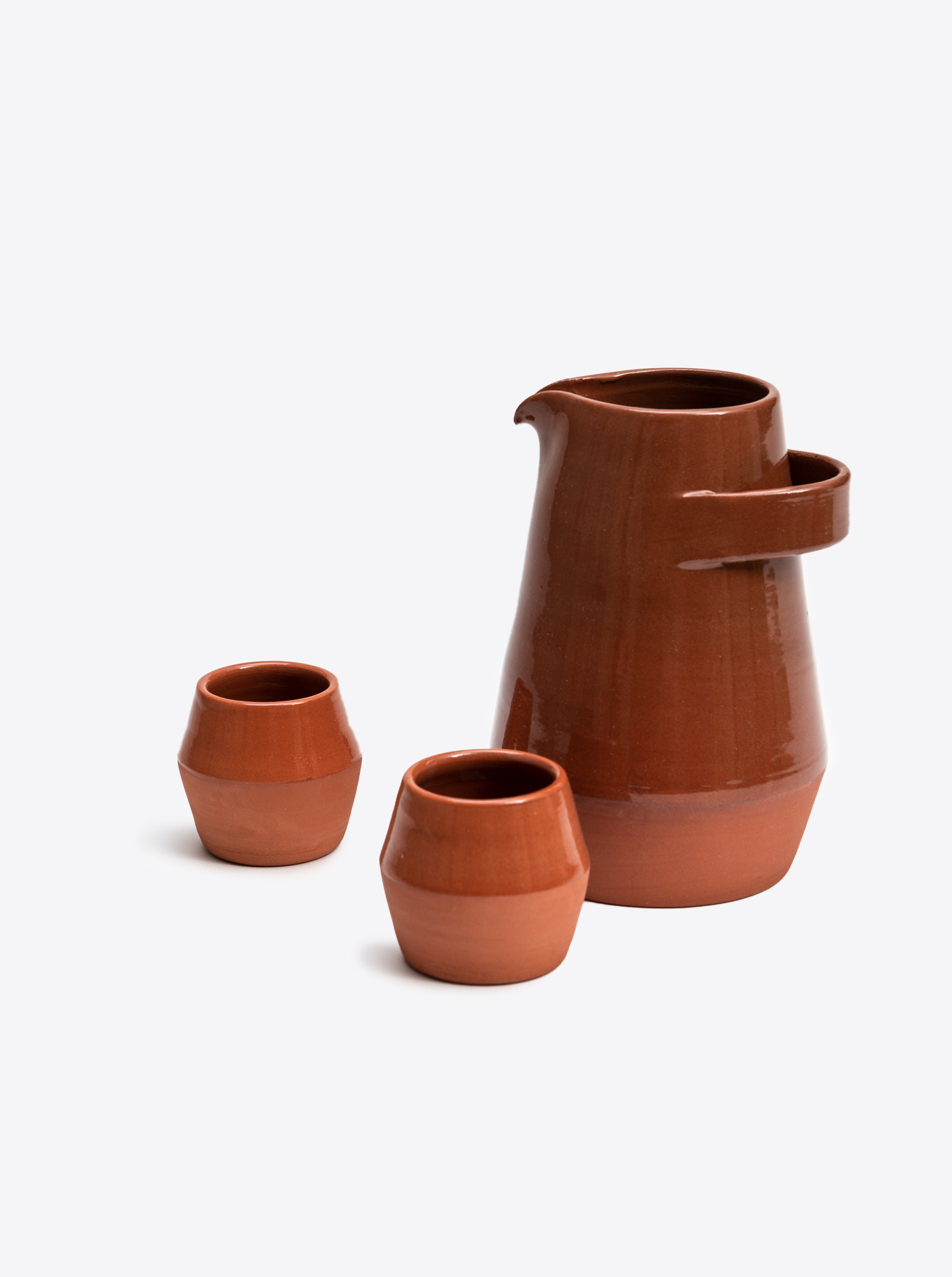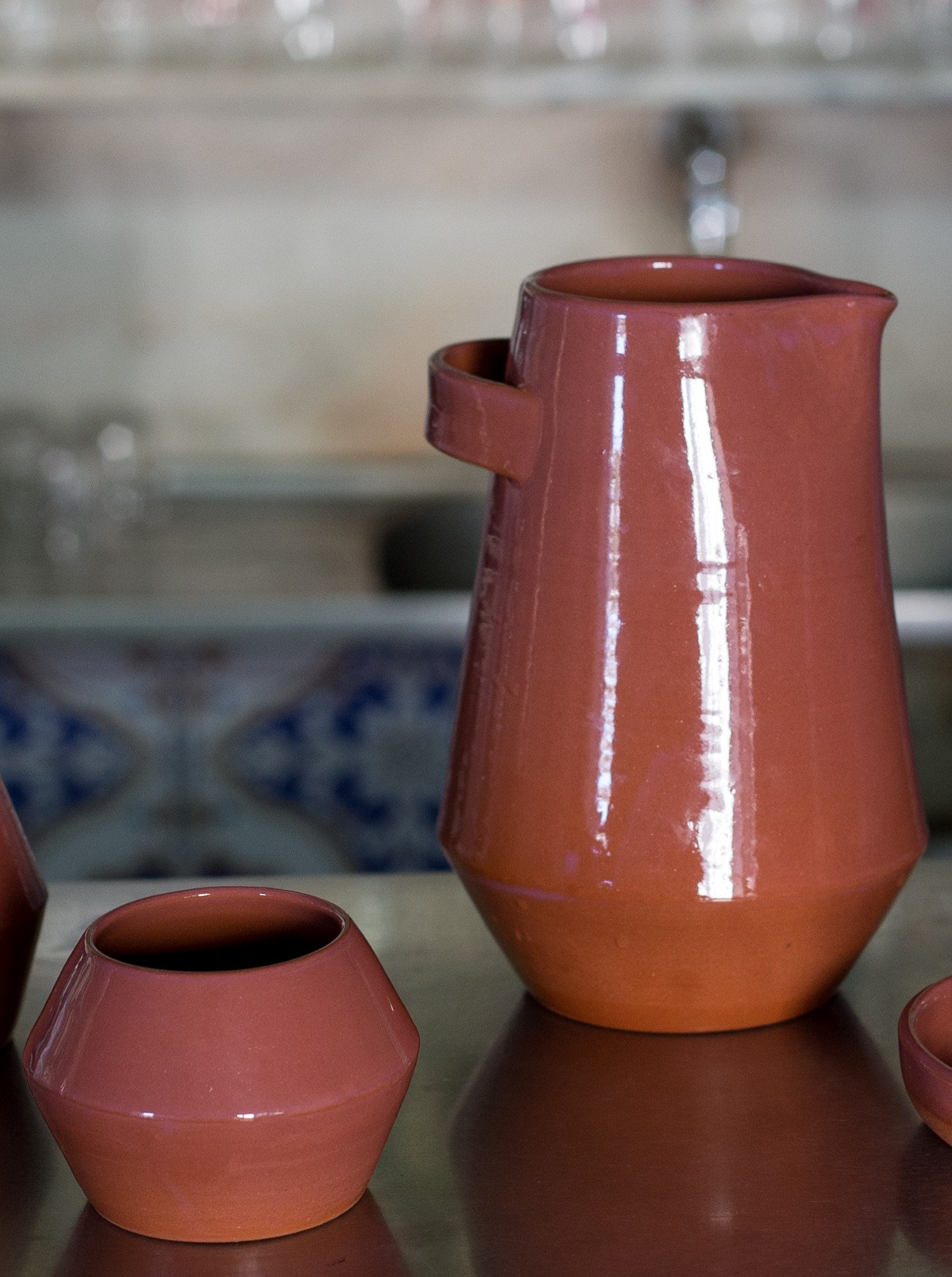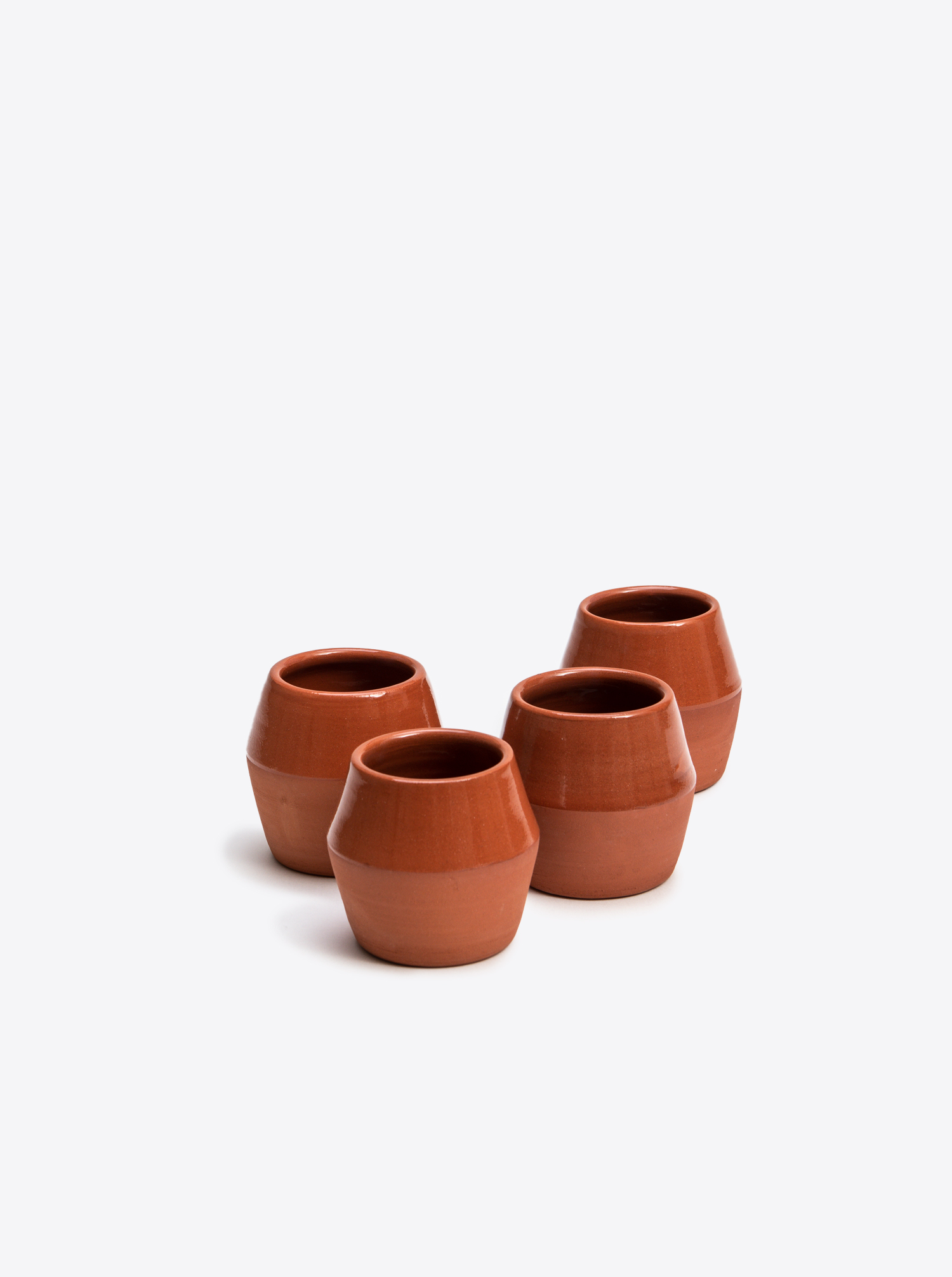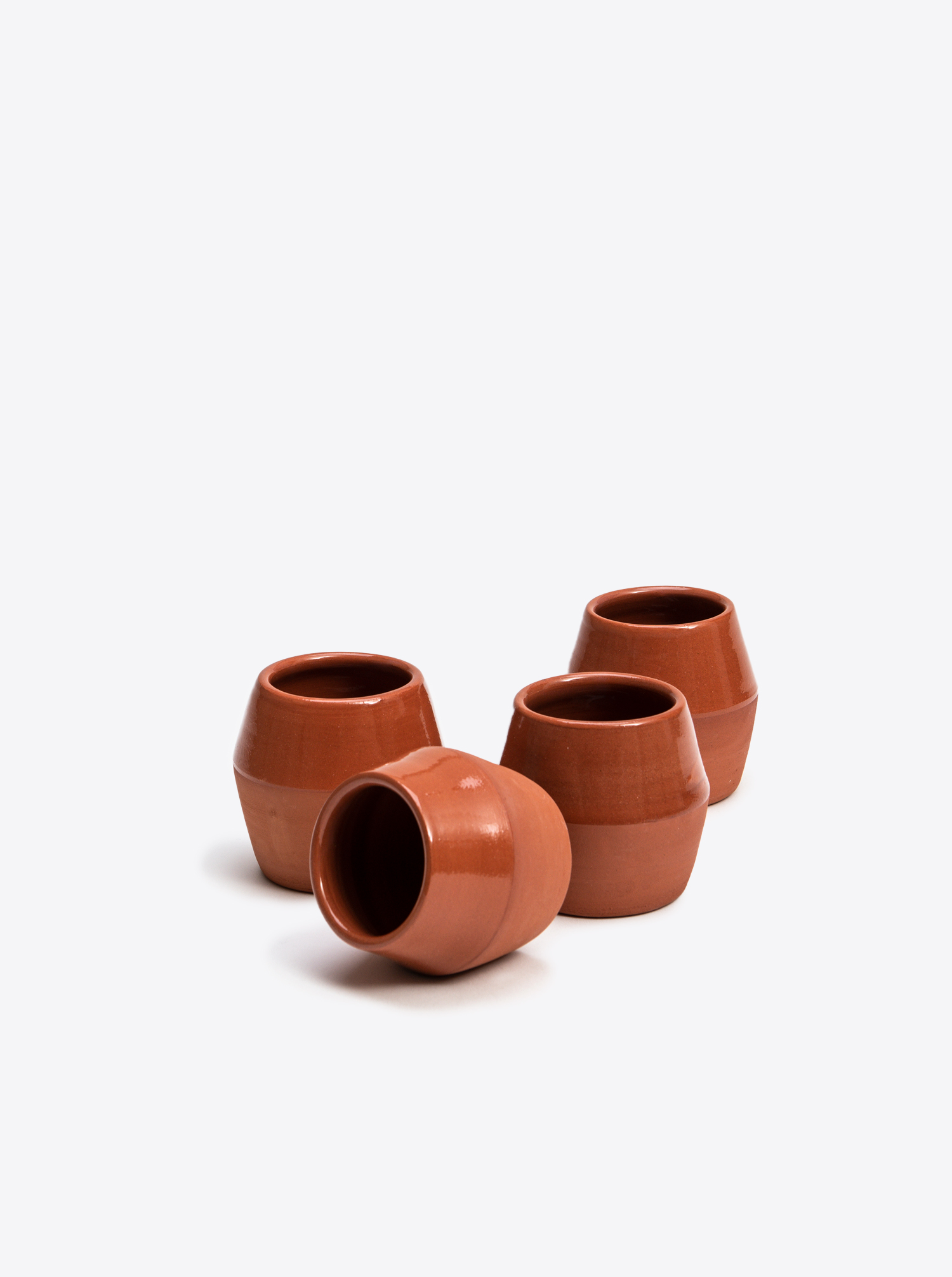 Cup Set of 2 "Cachopo" Terrakotta
Prices incl. VAT plus shipping costs
Description
Beautiful cup set of 2 for wine, water and also espresso, tea, gin etc. Designed by Mariana Filipe (PT), you will also receive a timelessly beautiful jug from this series, also handmade in a traditional workshop in Viana do Alentejo, one of the strongholds of Portuguese ceramic art.
Details
Additional Information:
Material: Ceramic Terrakotta, handmade
Volume per cup: 0.25 ltr.
Design: Mariana Filipe (PT)
Manufacture:
Portugal
Weight:
290 g
Height:
8 cm
Width:
7 cm
Length:
7 cm