Candle "Midnight Marrakech"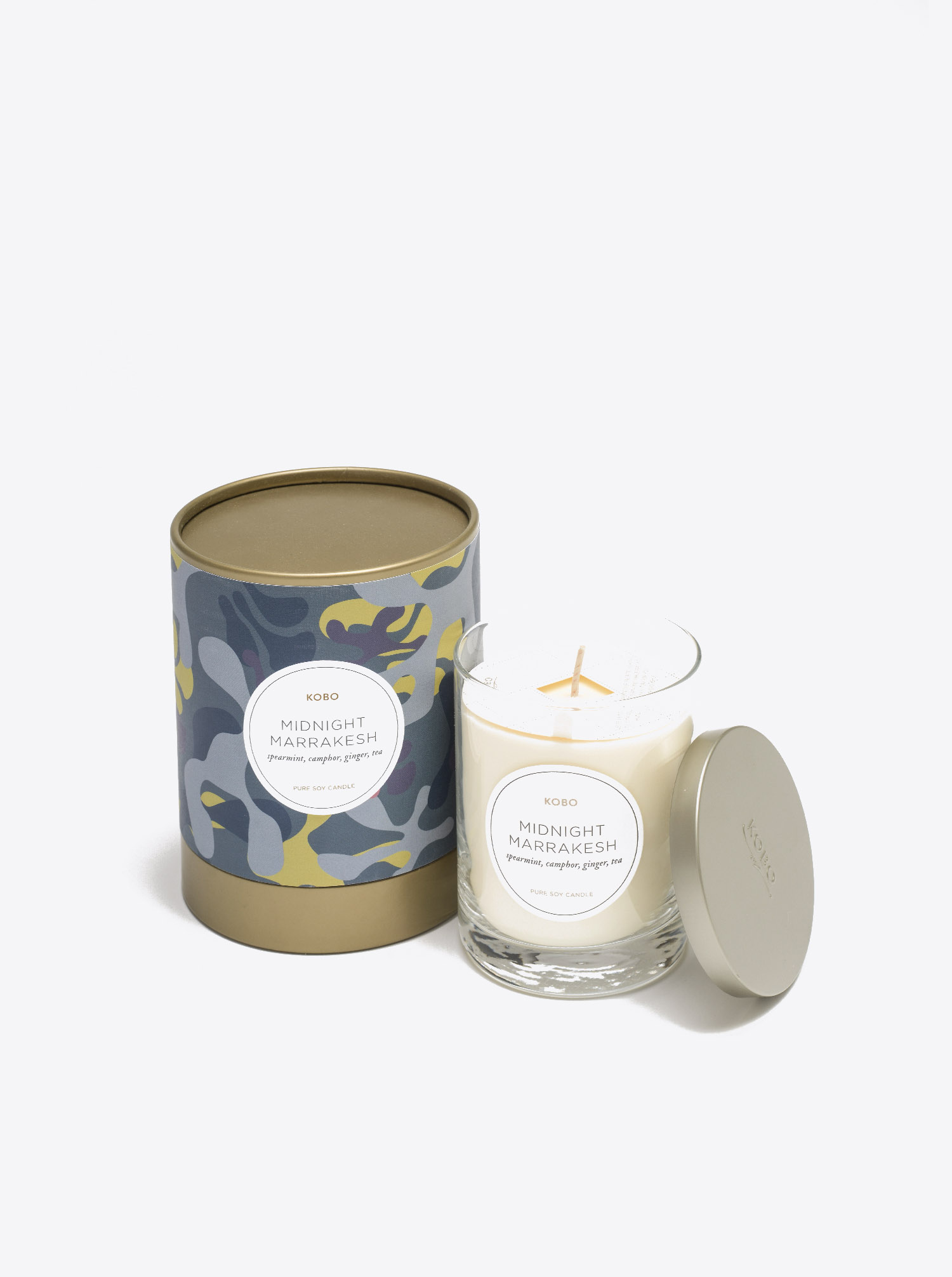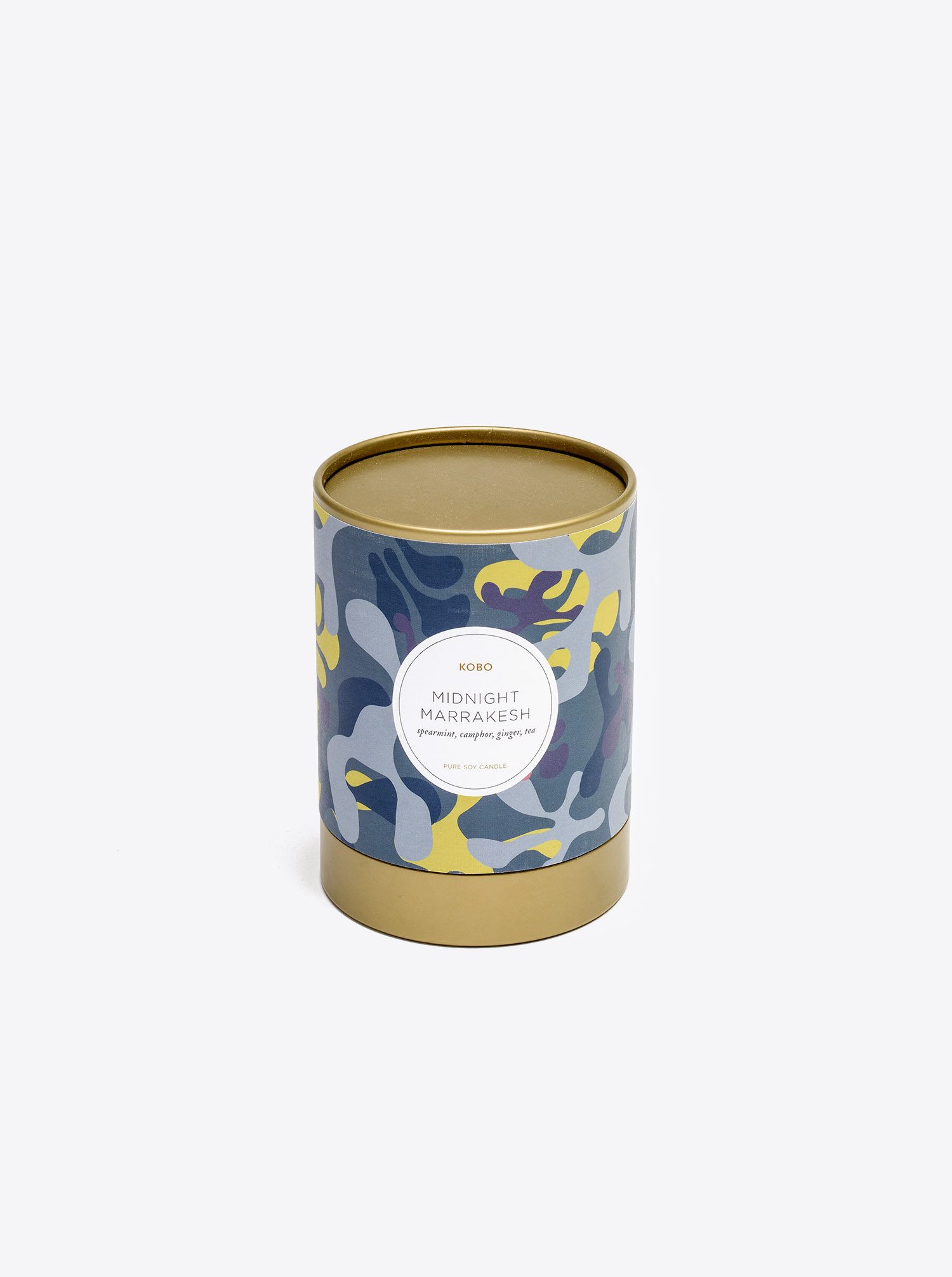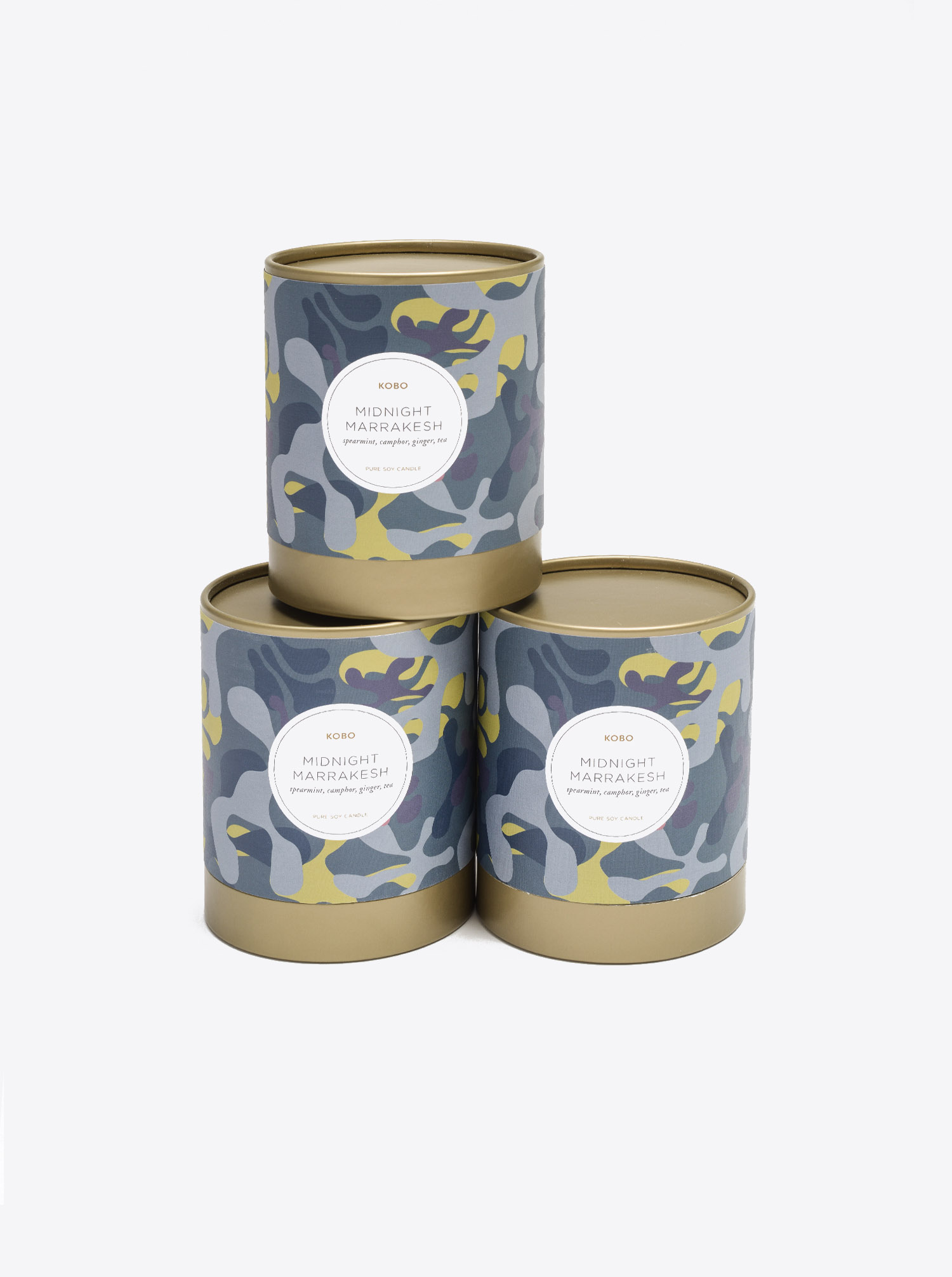 Candle "Midnight Marrakech"
Prices incl. VAT plus shipping costs
Description
Let this timeless fragrance take you to another century and another place. The scent of this candle - made by Kobo in New York - is determined by spearmint, camphor and deeper in brewed ginger with Moroccan tea - pure Orient. Pure and organic soya wax and natural essential oils and fragrance oils are used for the production.
Details
Additional Information:
Fragrance: spearmint, camphor, ginger, tea
Burning time: > 80 hours
Material: 100% pure soya wax
Manufacture:
USA
Weight:
635 g
Height:
11 cm
Width:
8 cm
Length:
8 cm