Scented Candle "Mint Julip"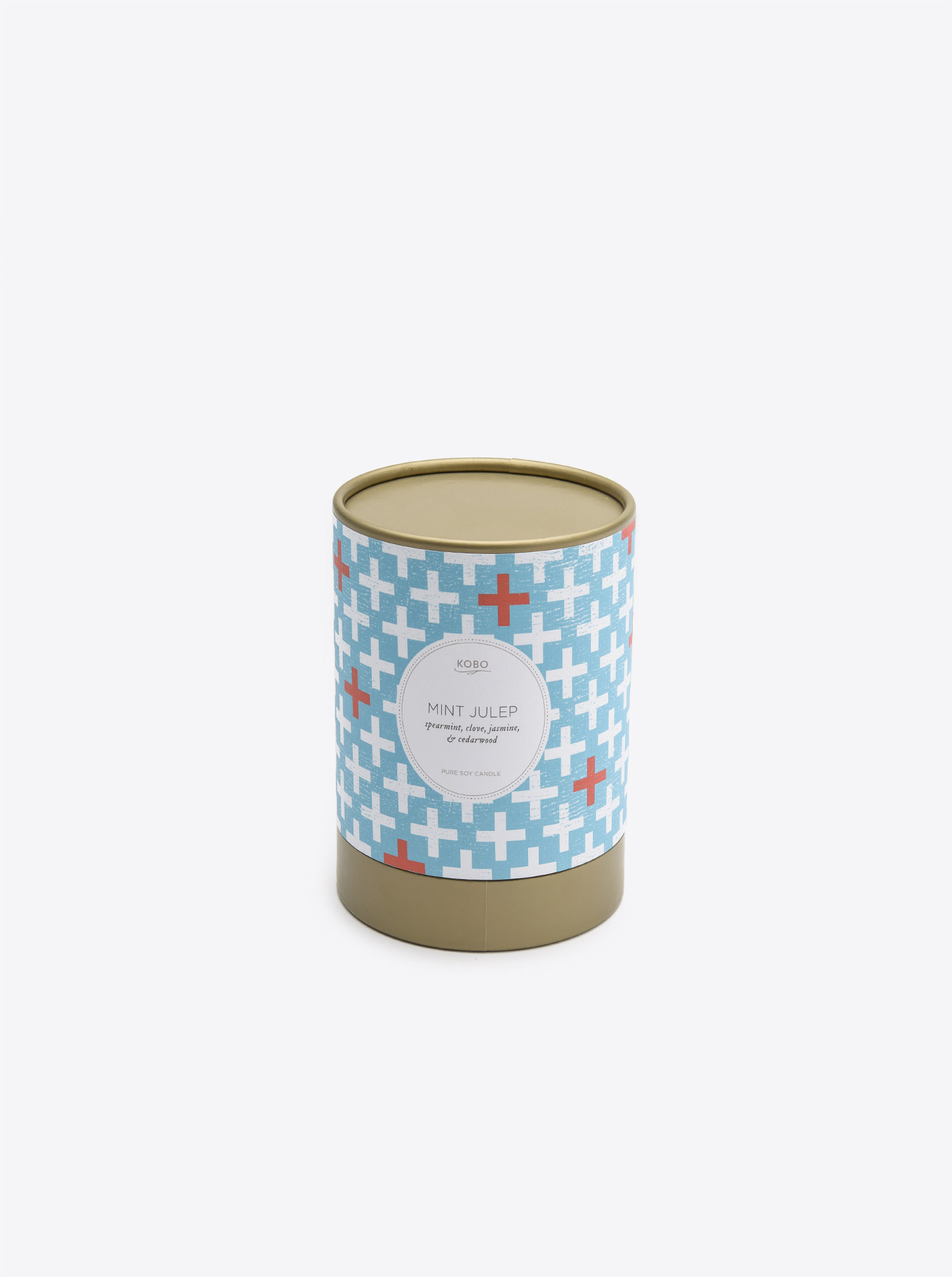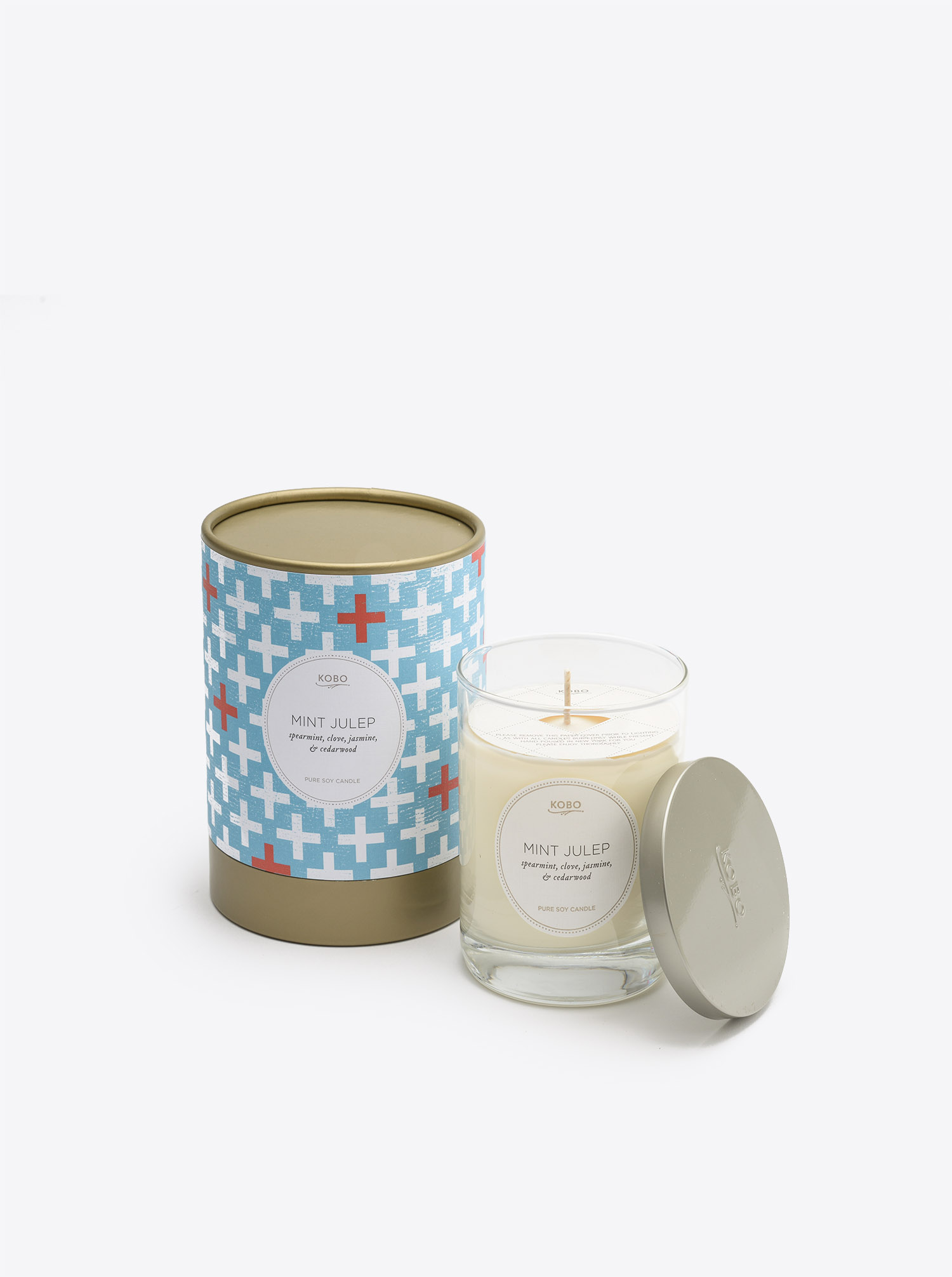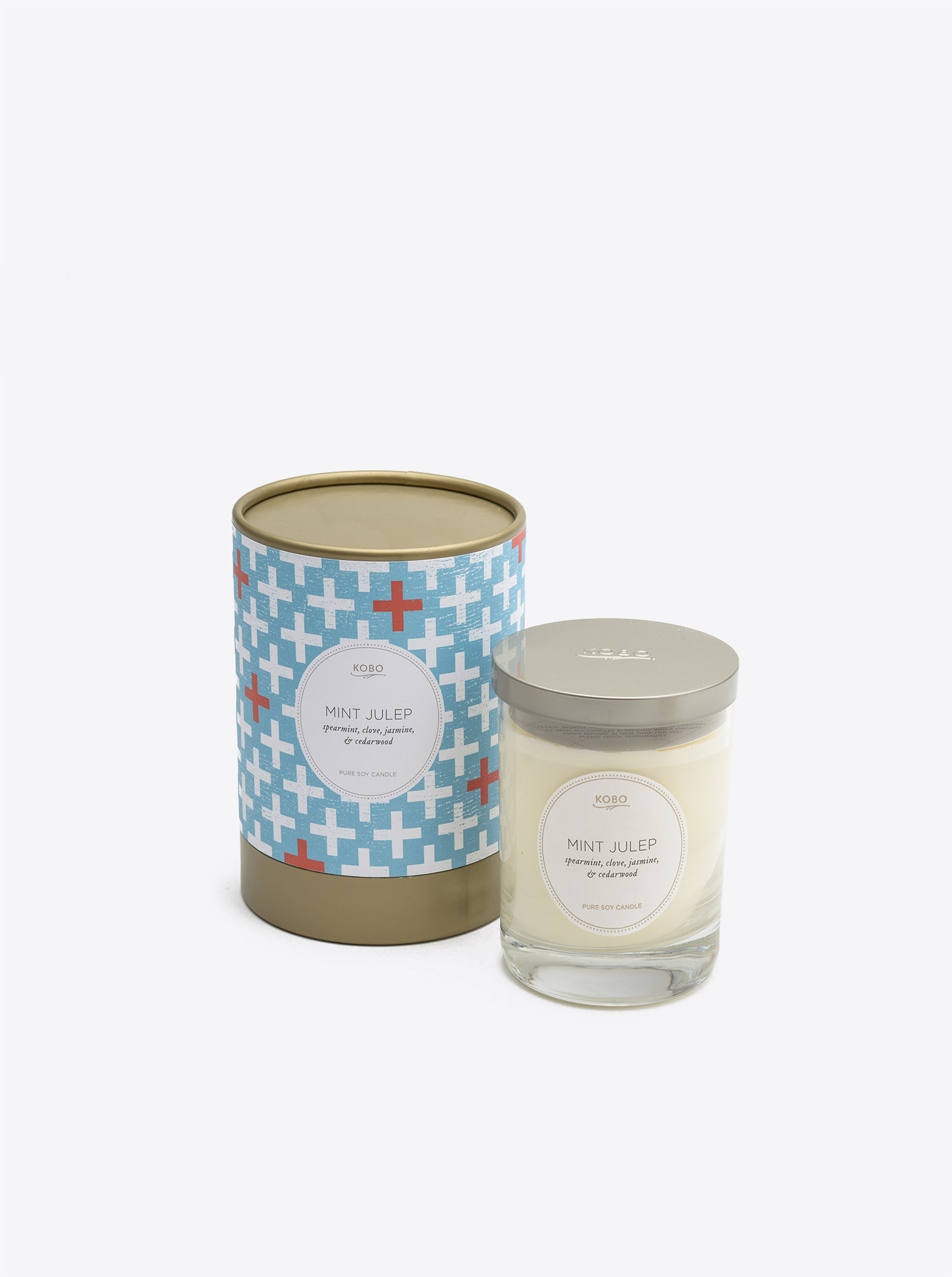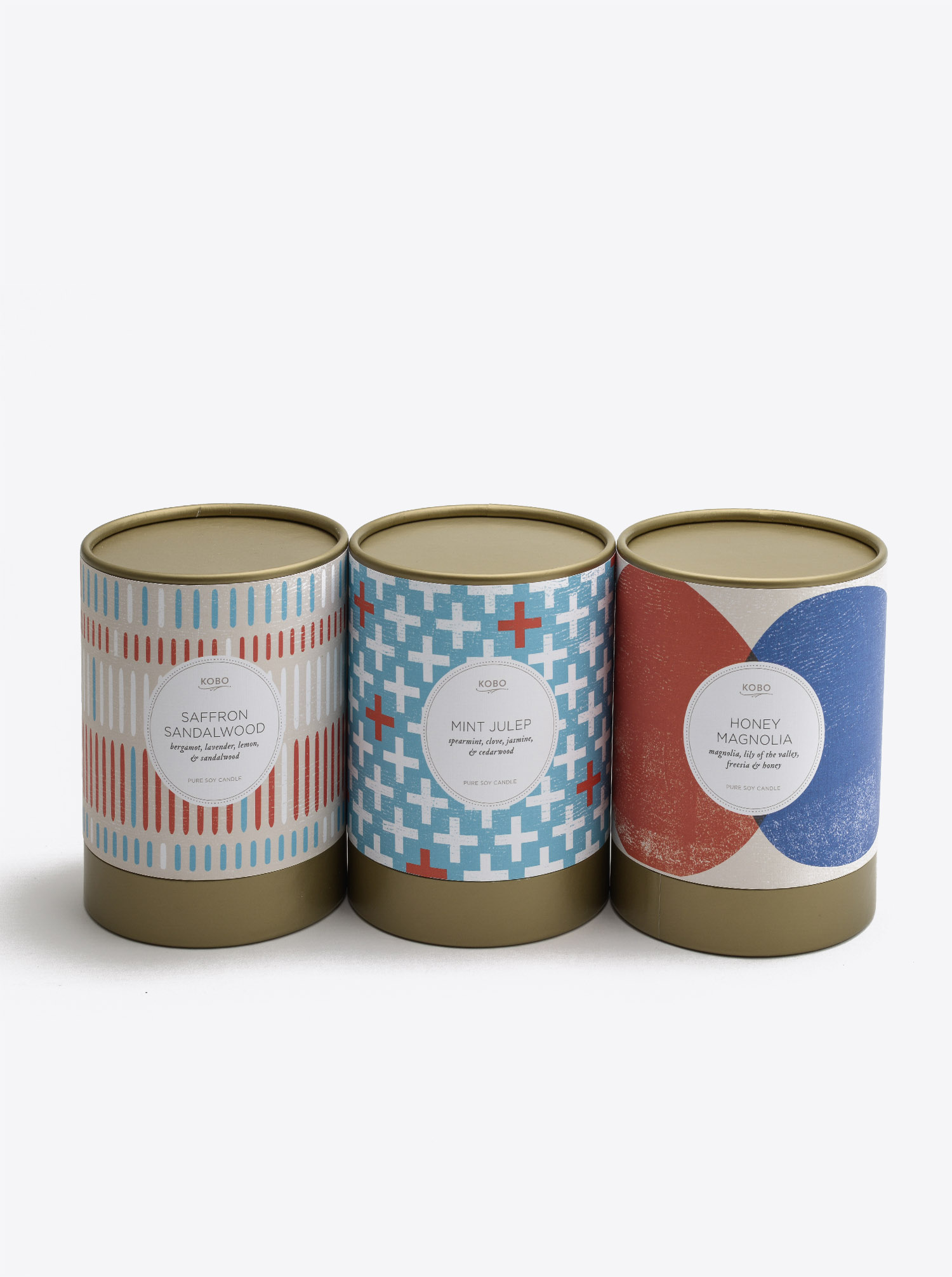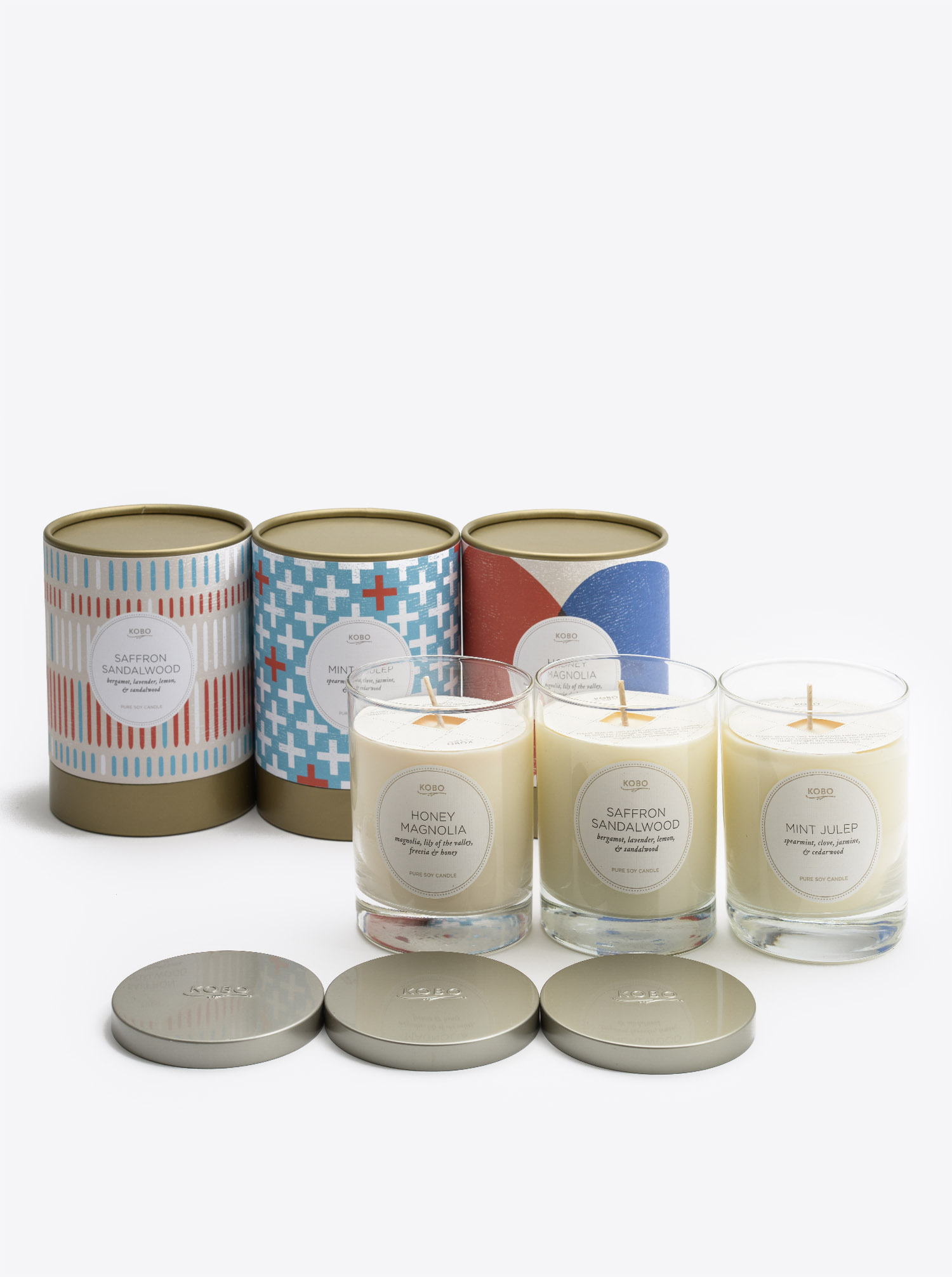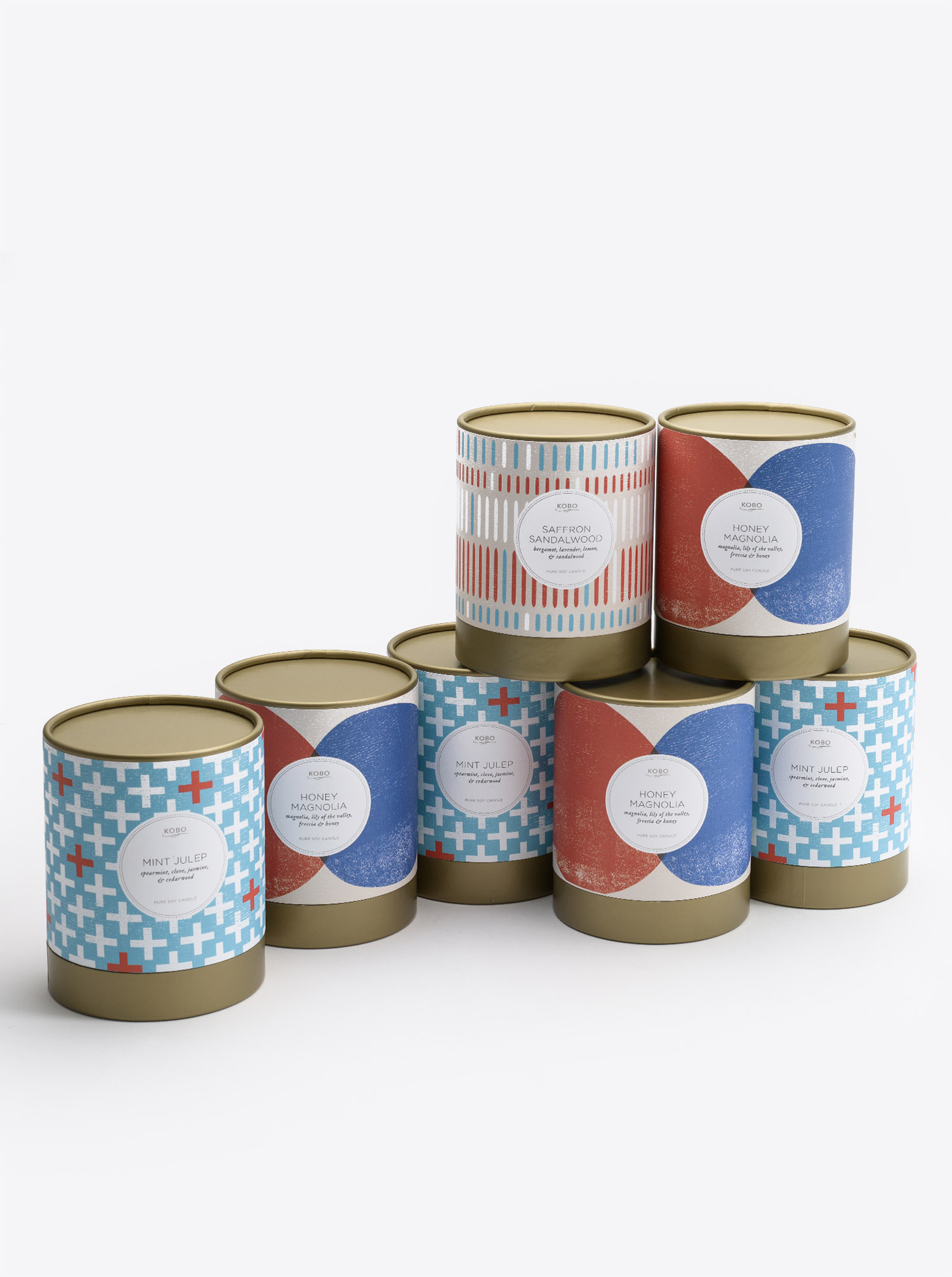 Scented Candle "Mint Julip"
Prices incl. VAT plus shipping costs
Description
The composition of the fragrance begins with a rich as powerful Menthe Citrata chord mixed with mint and clove. Furthermore, the fragrance has a floral jasmine accord. Pure and organic soya wax and natural essential oils and fragrance oils are used for the production for this Kobo candle, produced in New York.
Details
Additional Information:
Fragrance: Citrus, clove, mint, jasmine
Burning time: > 80 hours
Material: 100% organic soya wax
Manufacture:
USA
Weight:
635 g
Height:
11 cm
Width:
8 cm
Length:
8 cm