Vase Soft Vase L Glass green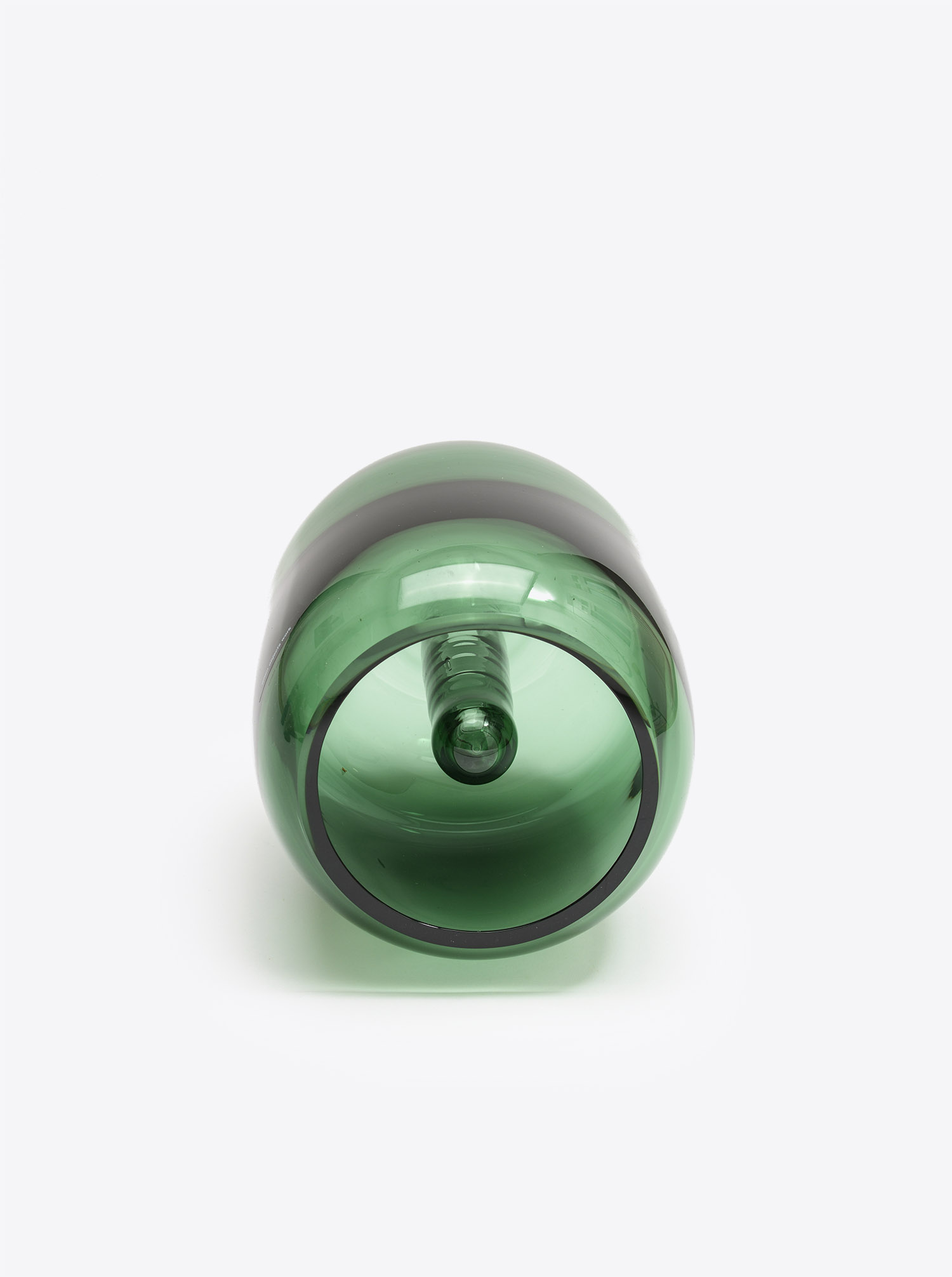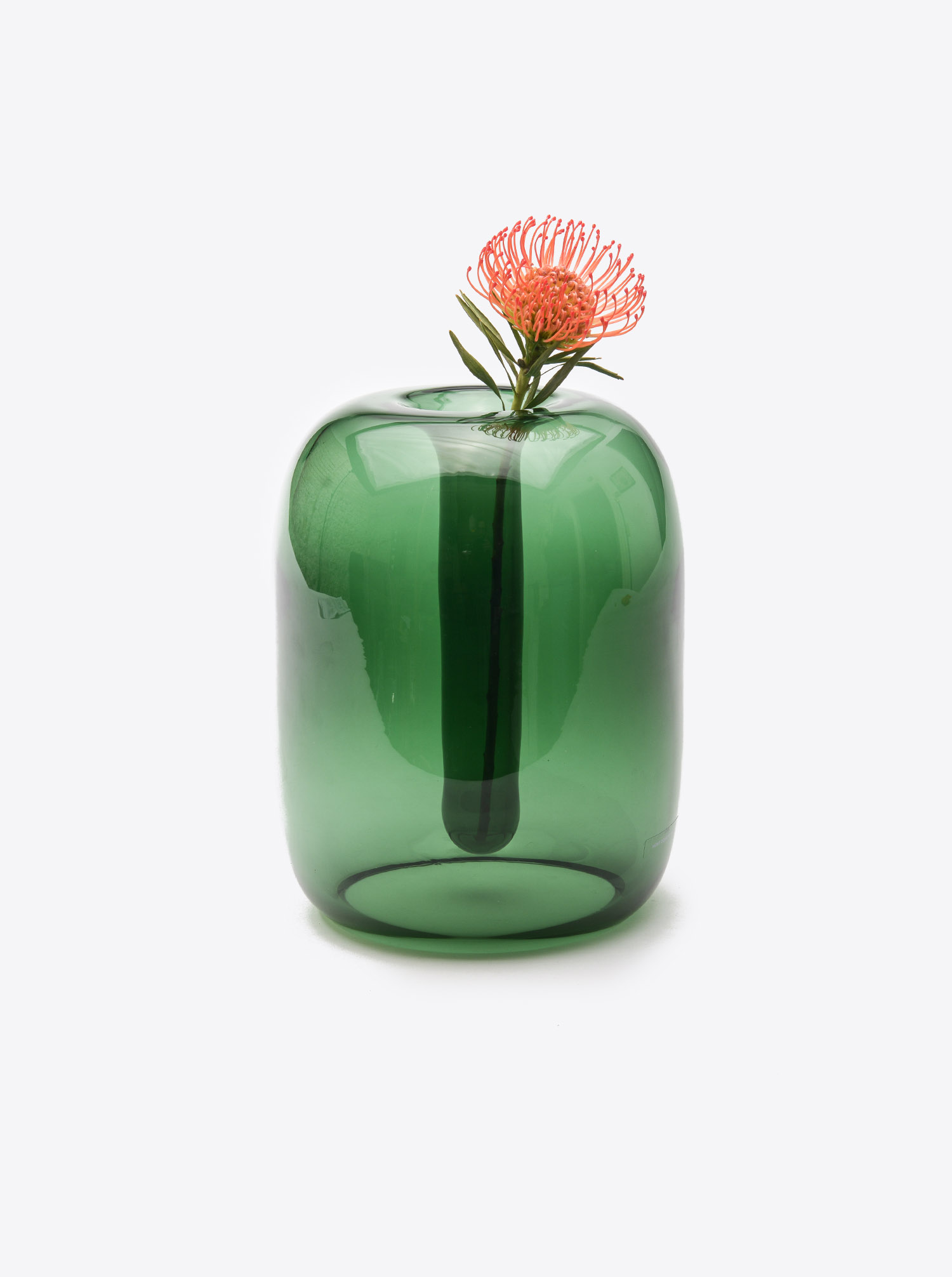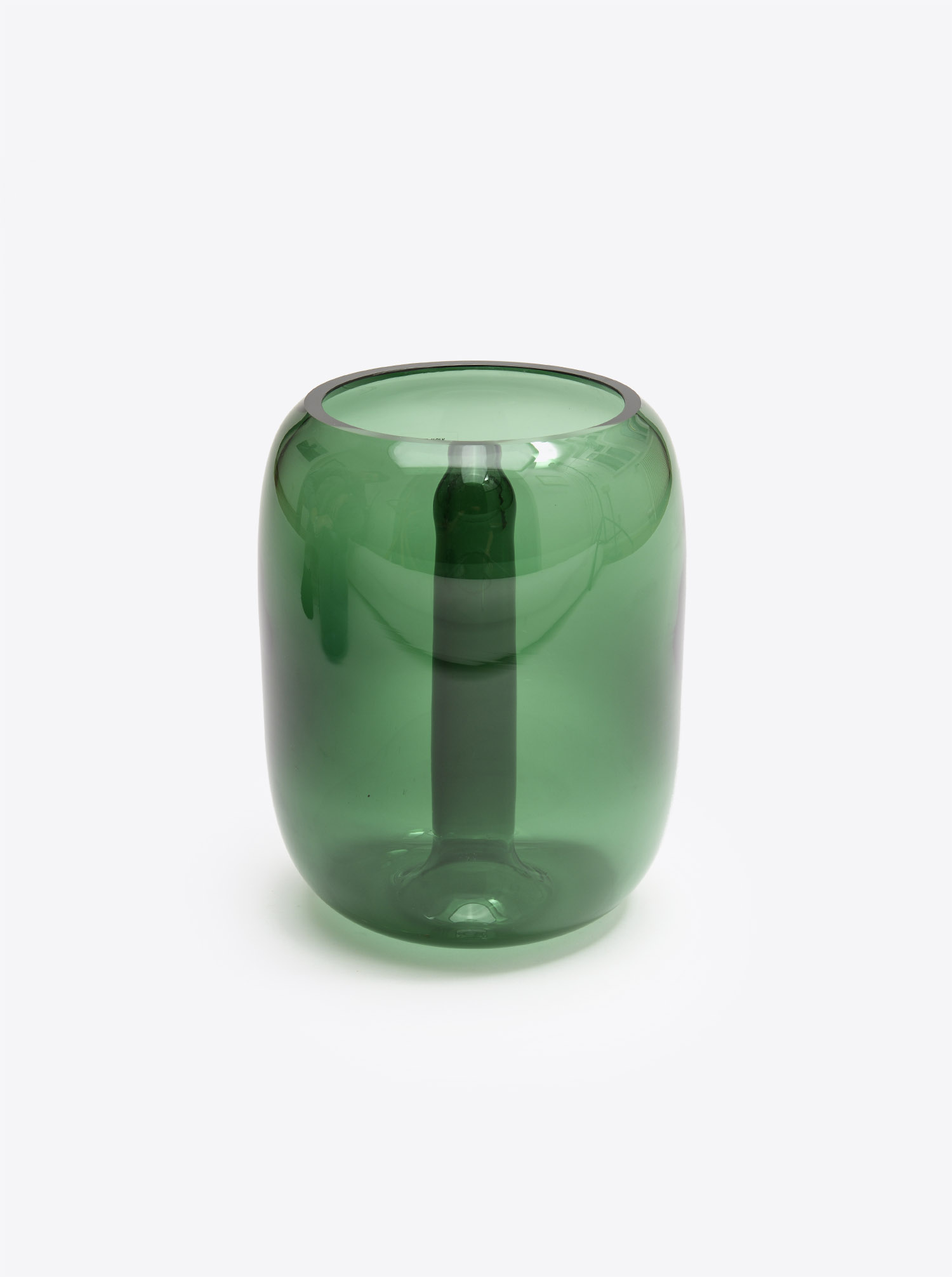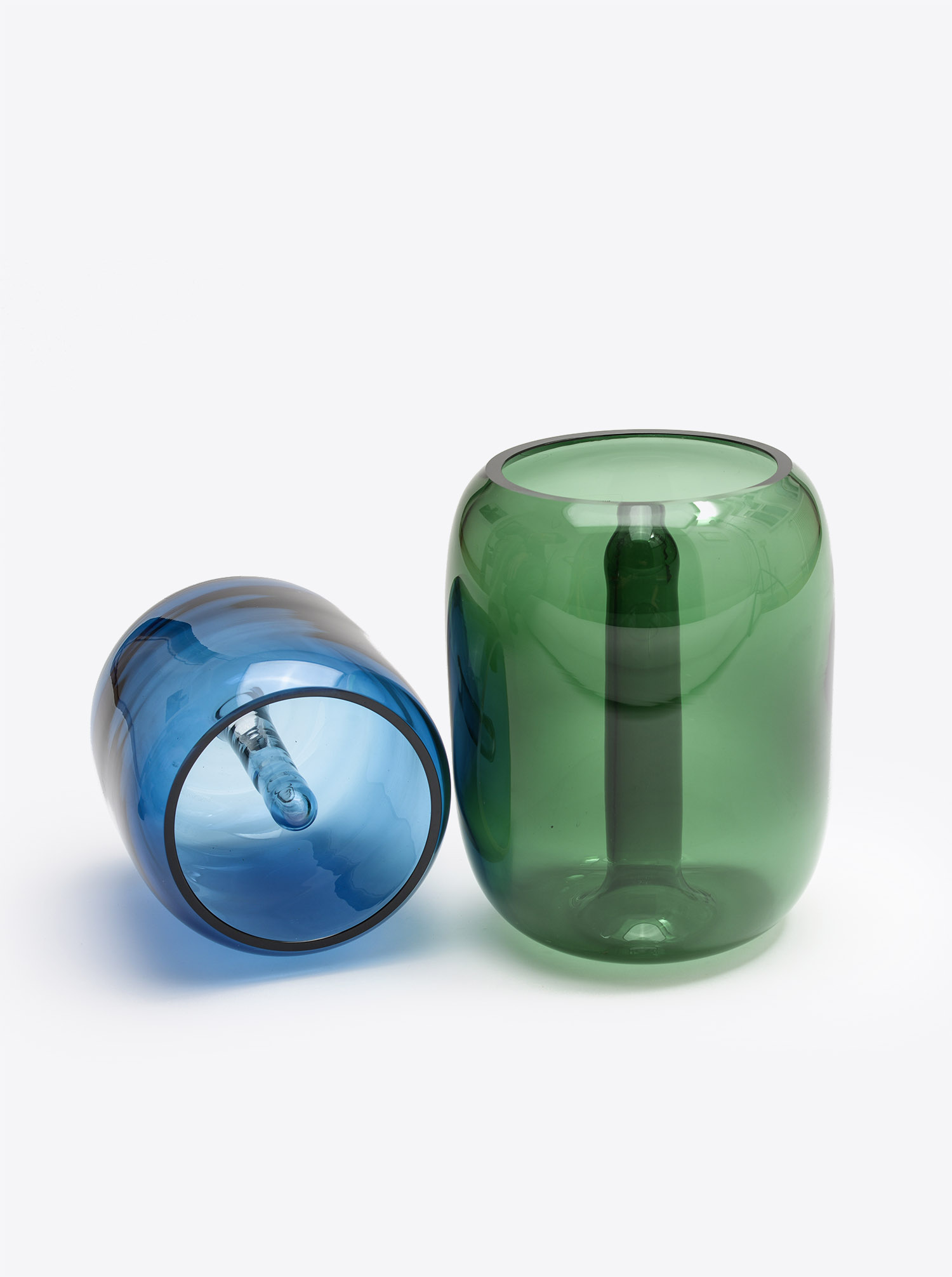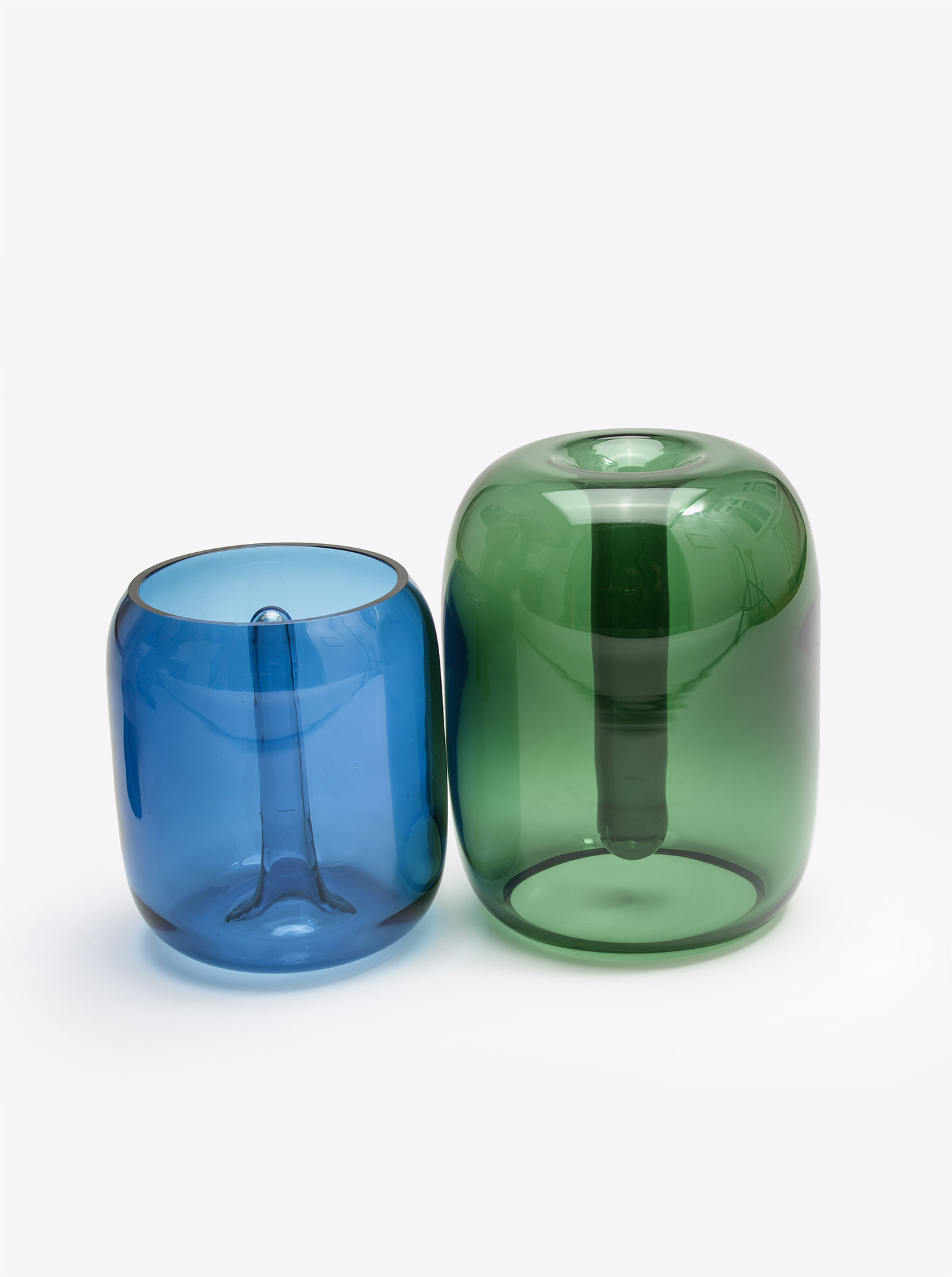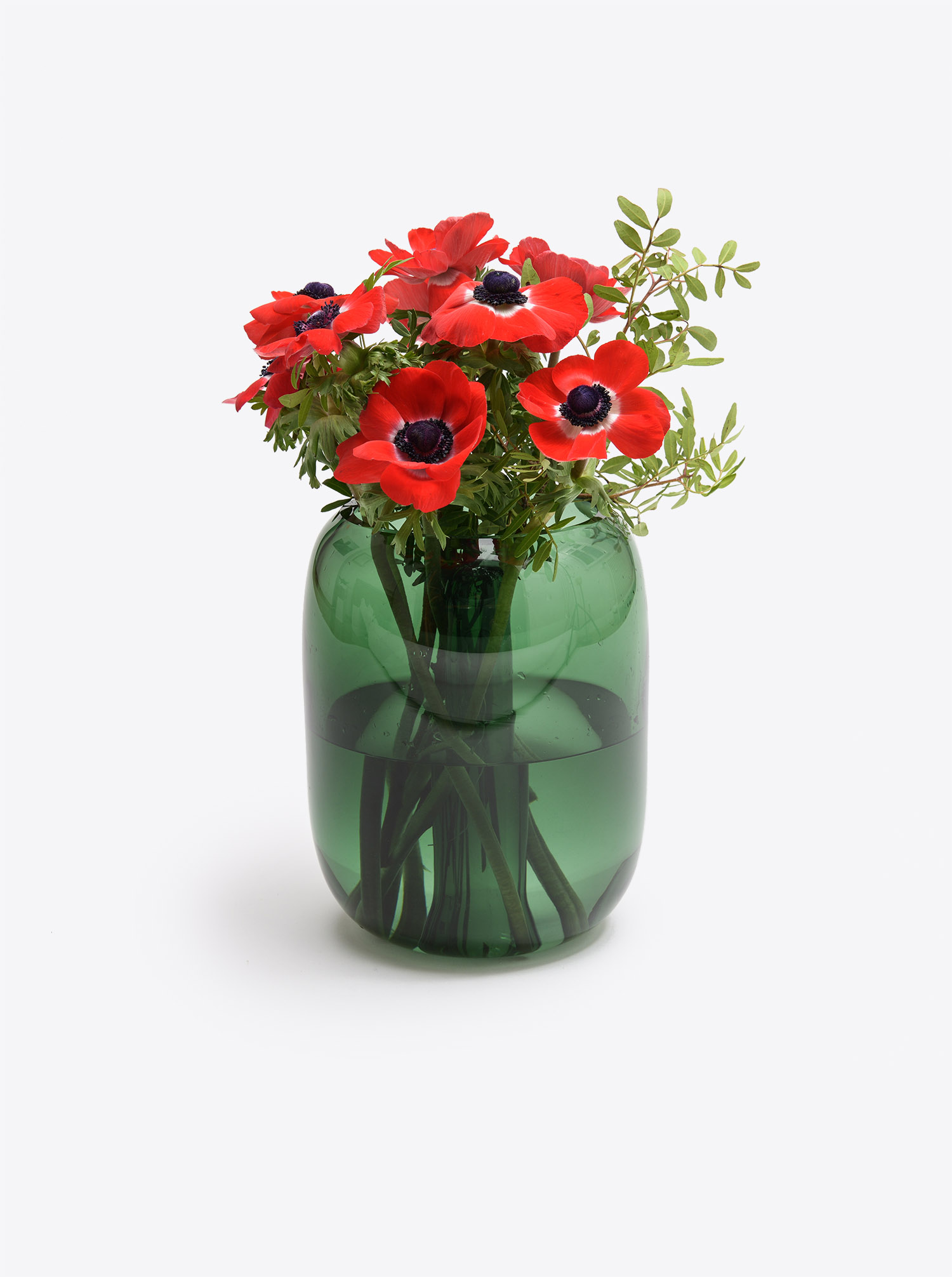 Vase Soft Vase L Glass green
Prices incl. VAT plus shipping costs
Description
Designed by norwegian designer Kristine Five Melvær, this timeless and contemporary mouthblown vase can be used on both sides (vice versa). Once for a single flower, turned over for a bouquet.
Details
Additional Information:
Design: Kristine Five Melvær
Material: Crystal Glass mouthblown
Note: In the glass blowing process, one or the other small air bubble can arise, but this gives the respective individual piece further charm.
Manufacture:
Czech Republic
Weight:
3.581 kg
Height:
27 cm
Width:
19 cm
Length:
19 cm