Plate Set "Mediterraneo" 2 pieces D28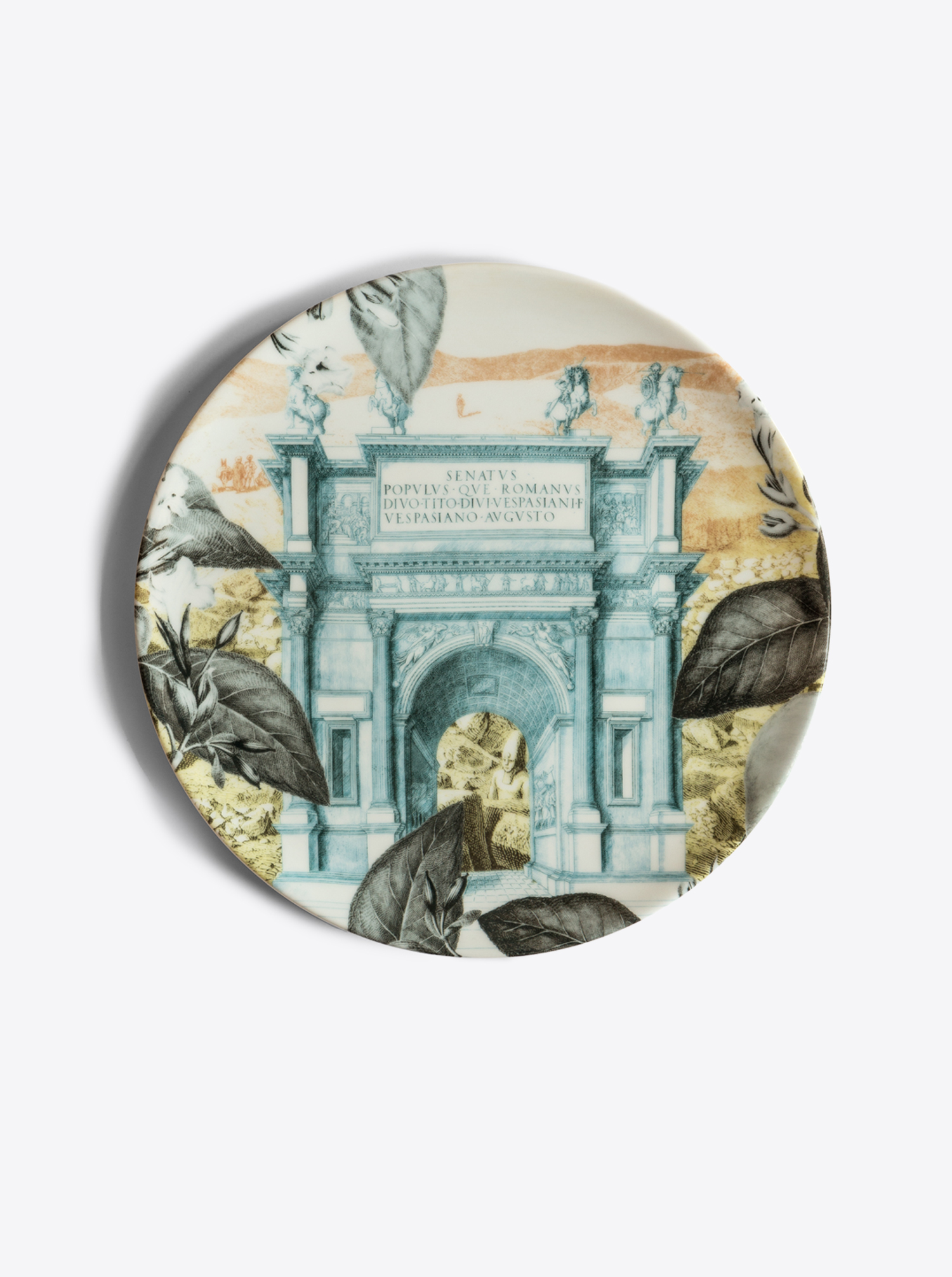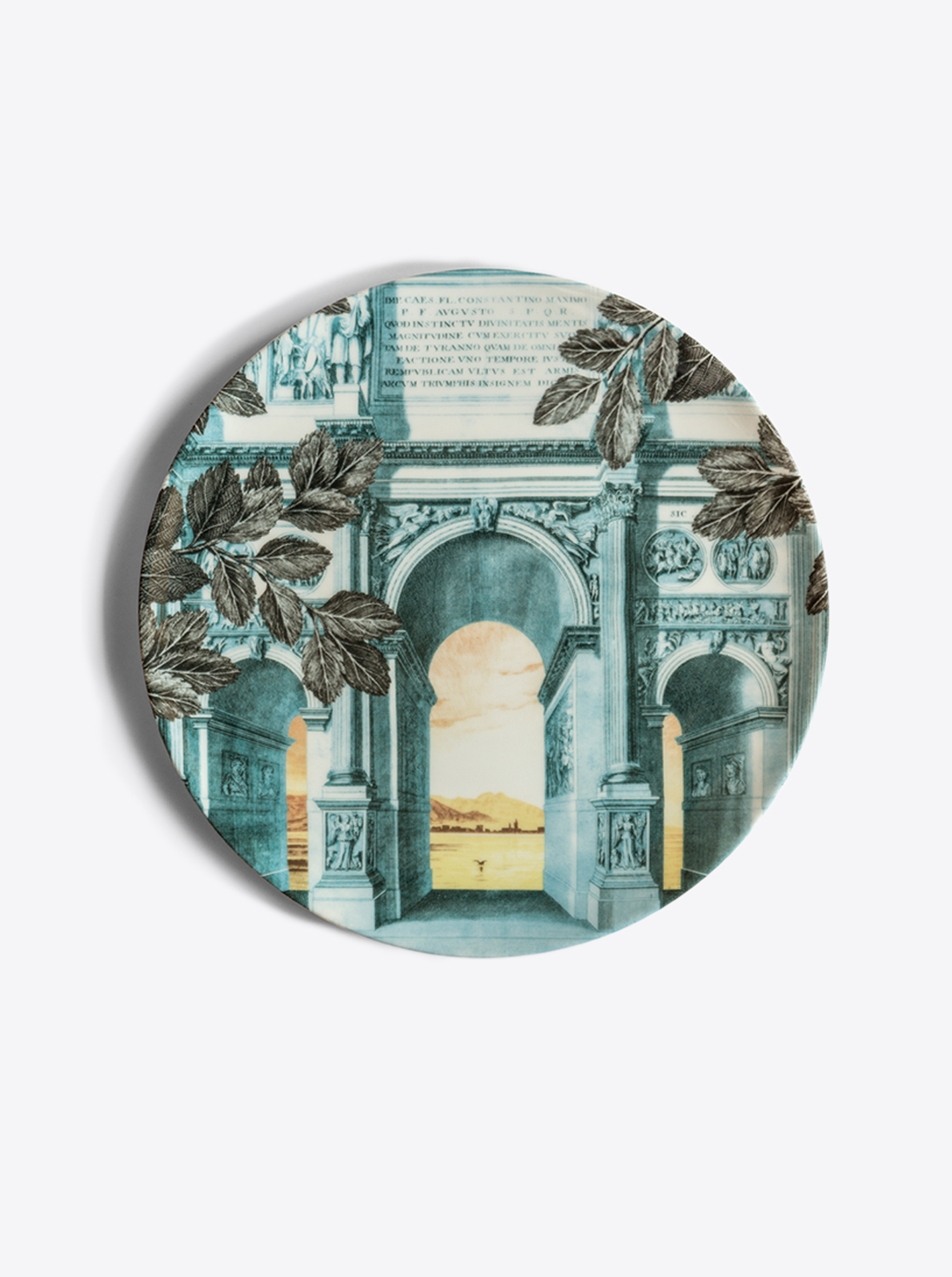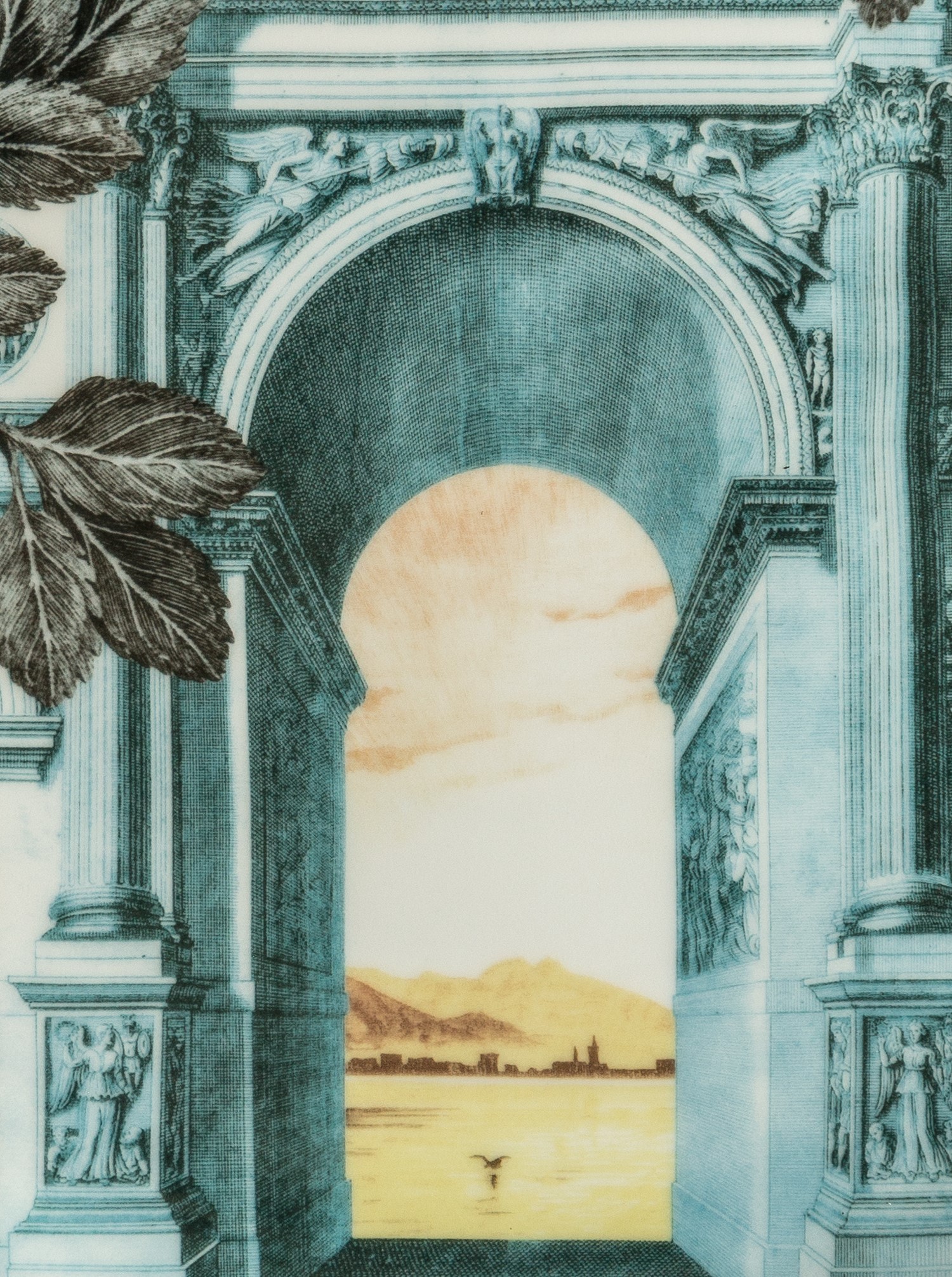 Plate Set "Mediterraneo" 2 pieces D28
Prices incl. VAT plus shipping costs
Description
Here are two beautiful plates from Vito Nesta's "Mediterraneo" collection for his Le Grand Tour" series. As a single piece or in combination with the other pieces from our further collections, this plate set brings timeless elegance to the table. Not least because of the depiction of a gate from Roman times, set in a North African landscape scenery.
Details
Additional Information:
Product: Porcelain made in the Czech Republic, refined and painted in Italy by Ceramics de Ruta.
Manufacture:
Italy
Weight:
1.86 kg
Width:
28 cm
Length:
28 cm