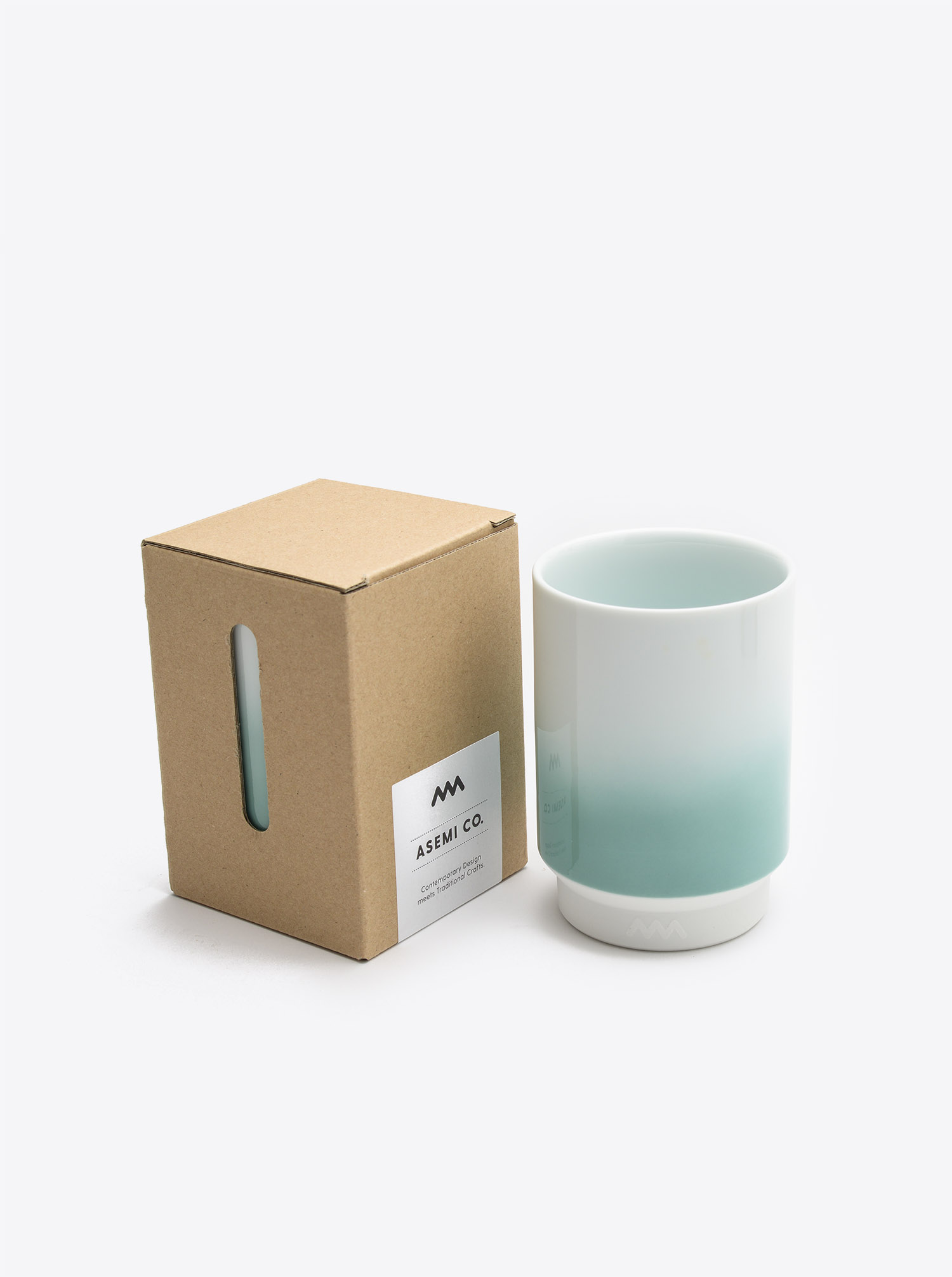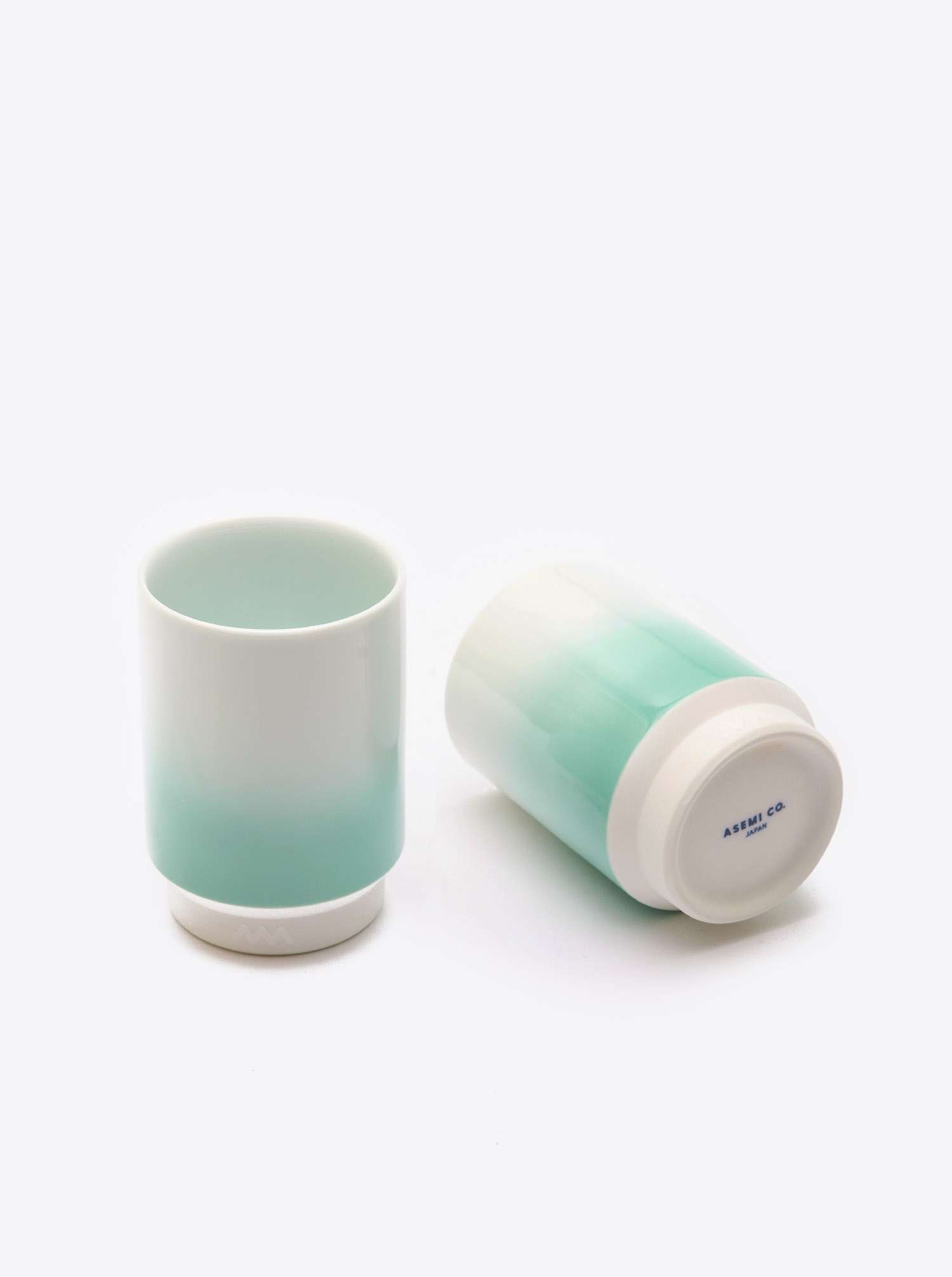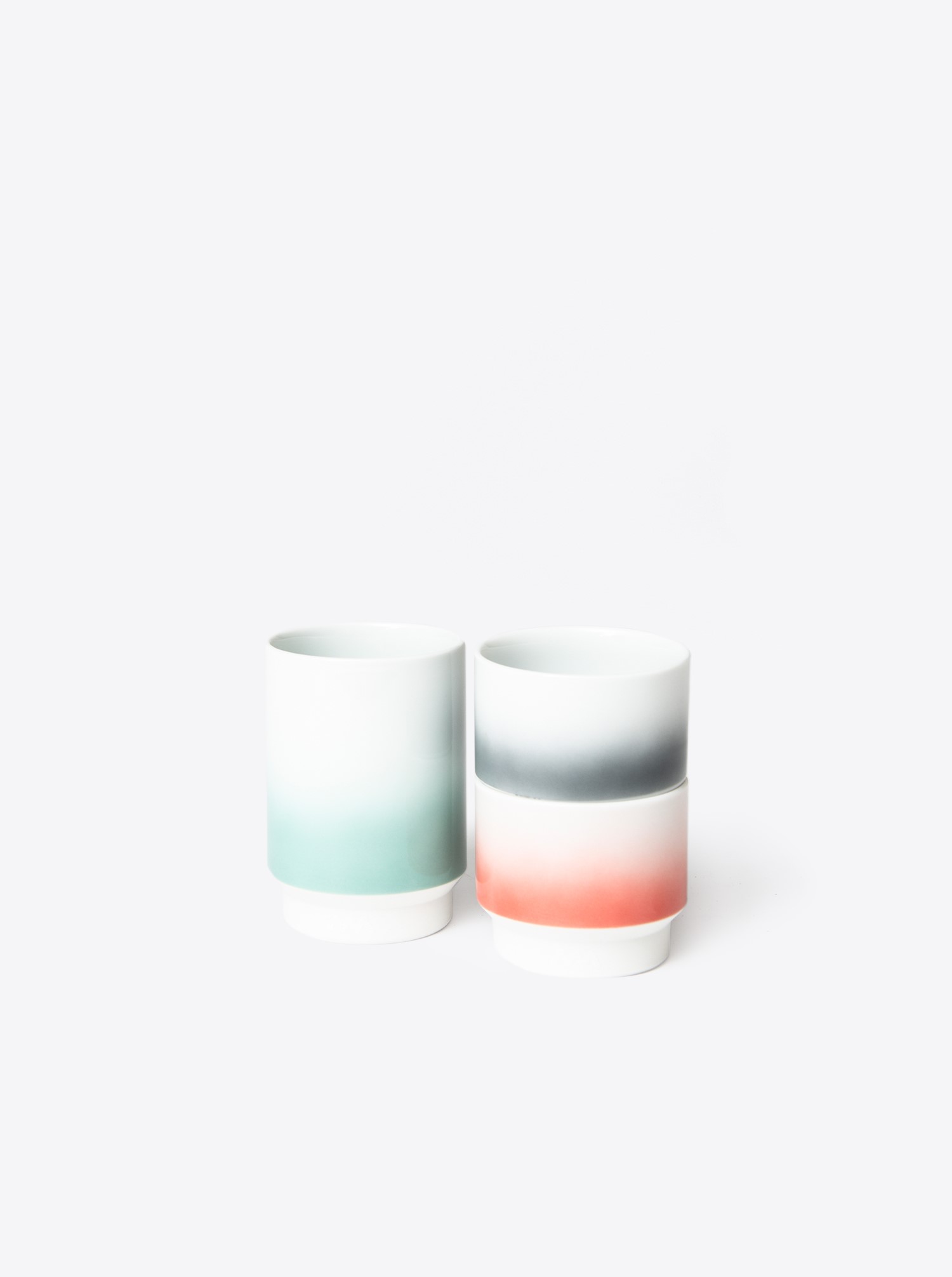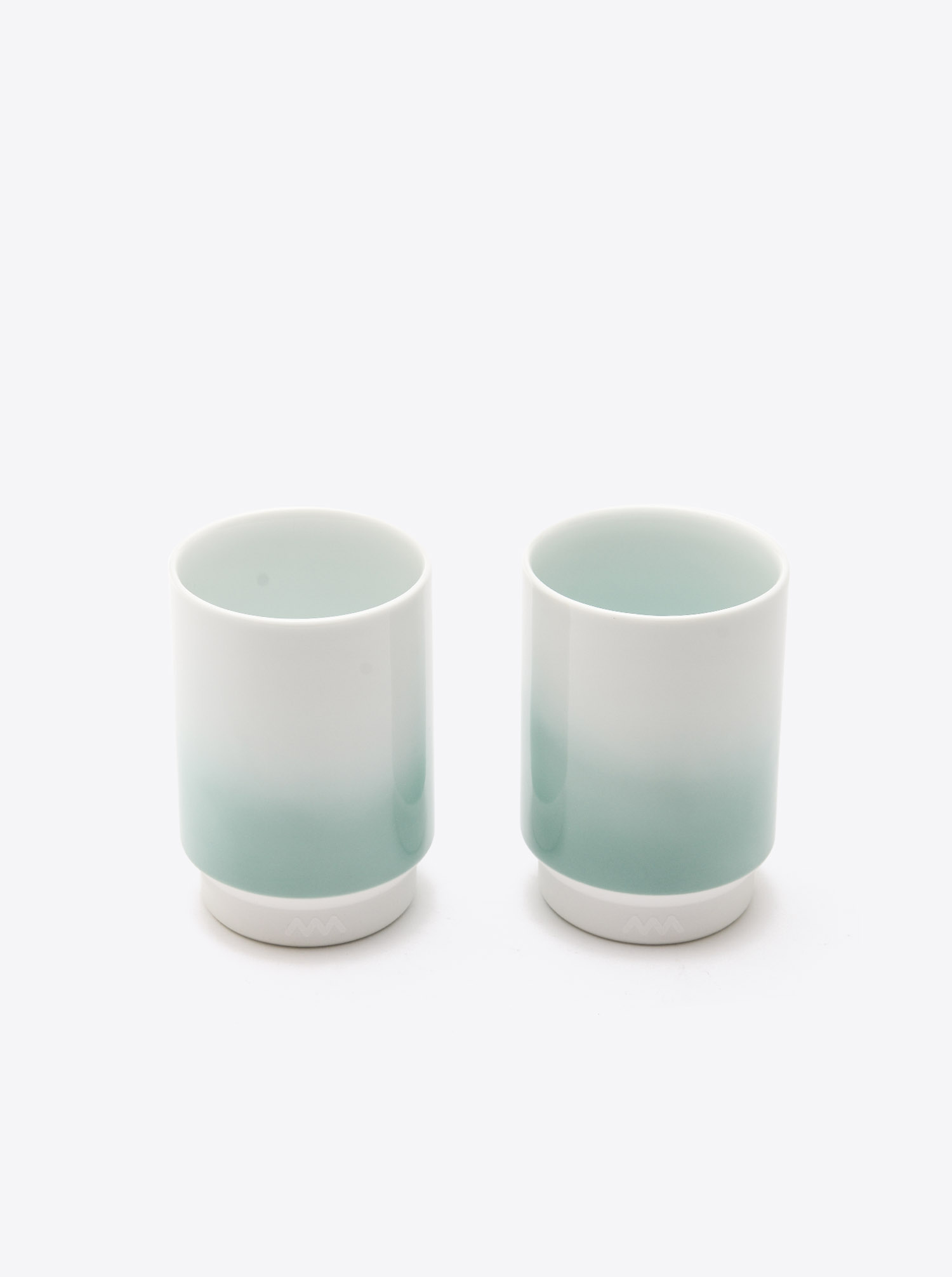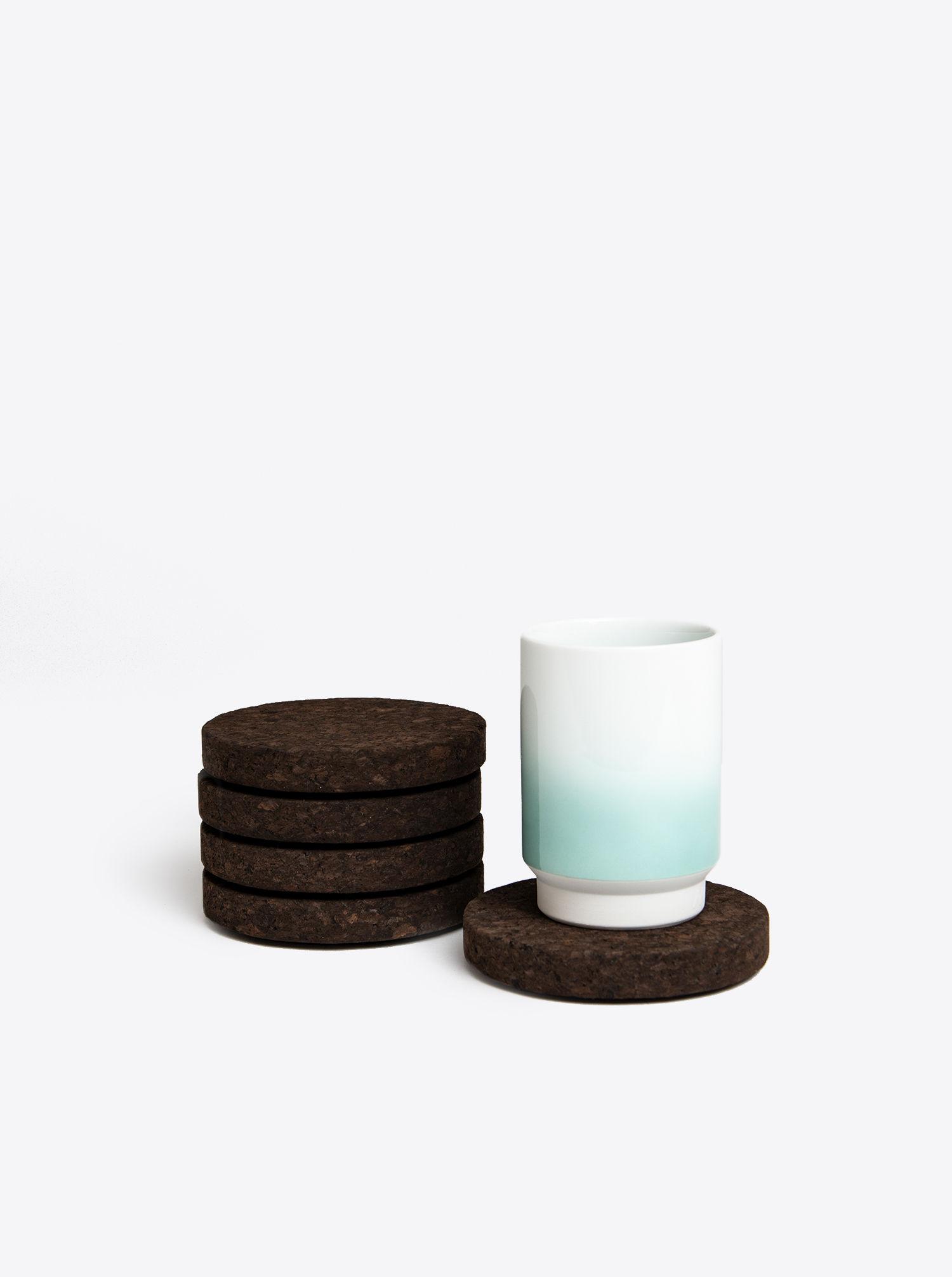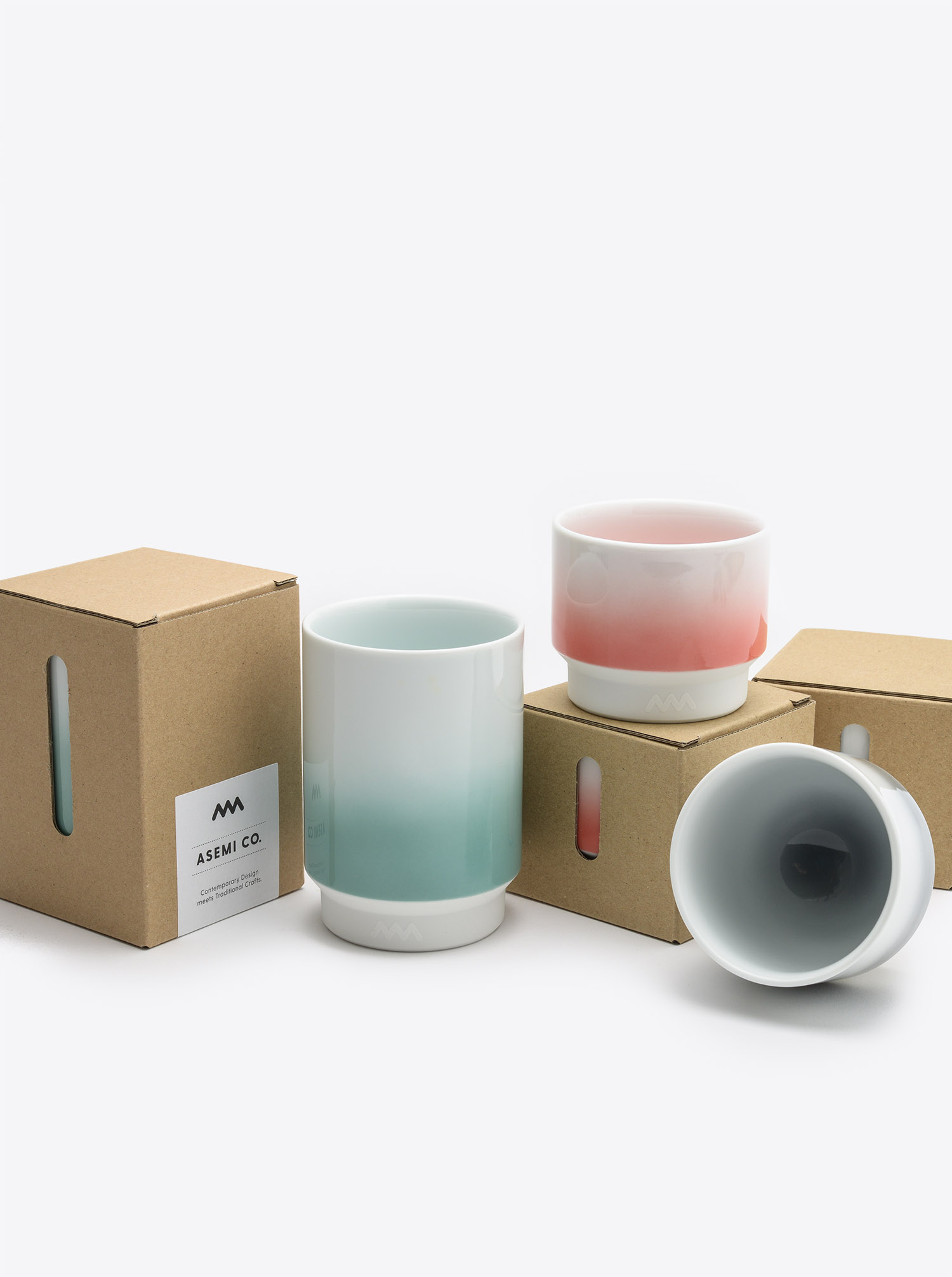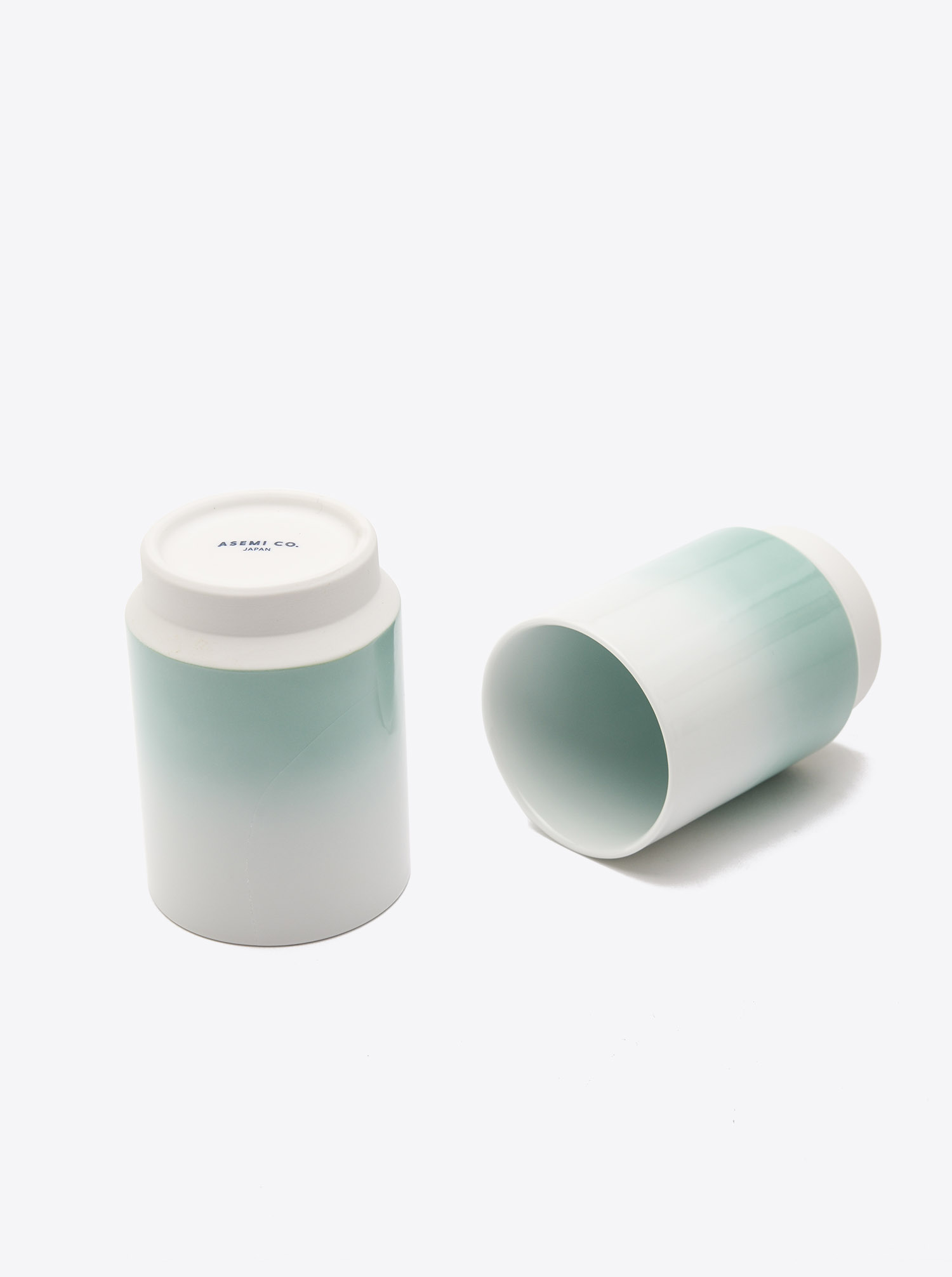 Teacup Hasami M mint
Prices incl. VAT plus shipping costs
Description
Large and timeless teacup in mint, handmade in Japan from the best porcelain in oldfashioned, traditional craftsmanship. All offered teacups can be combined and stacked on top of each other.
Details
Additional Information:
Material: porcelain
Content: 230ml
Weight: 242g
Additional info: our Asemi Hasami ware is microwave & dishwasher safe!
Manufacture:
Japan
Weight:
235 g
Height:
10 cm
Width:
7 cm
Length:
7 cm