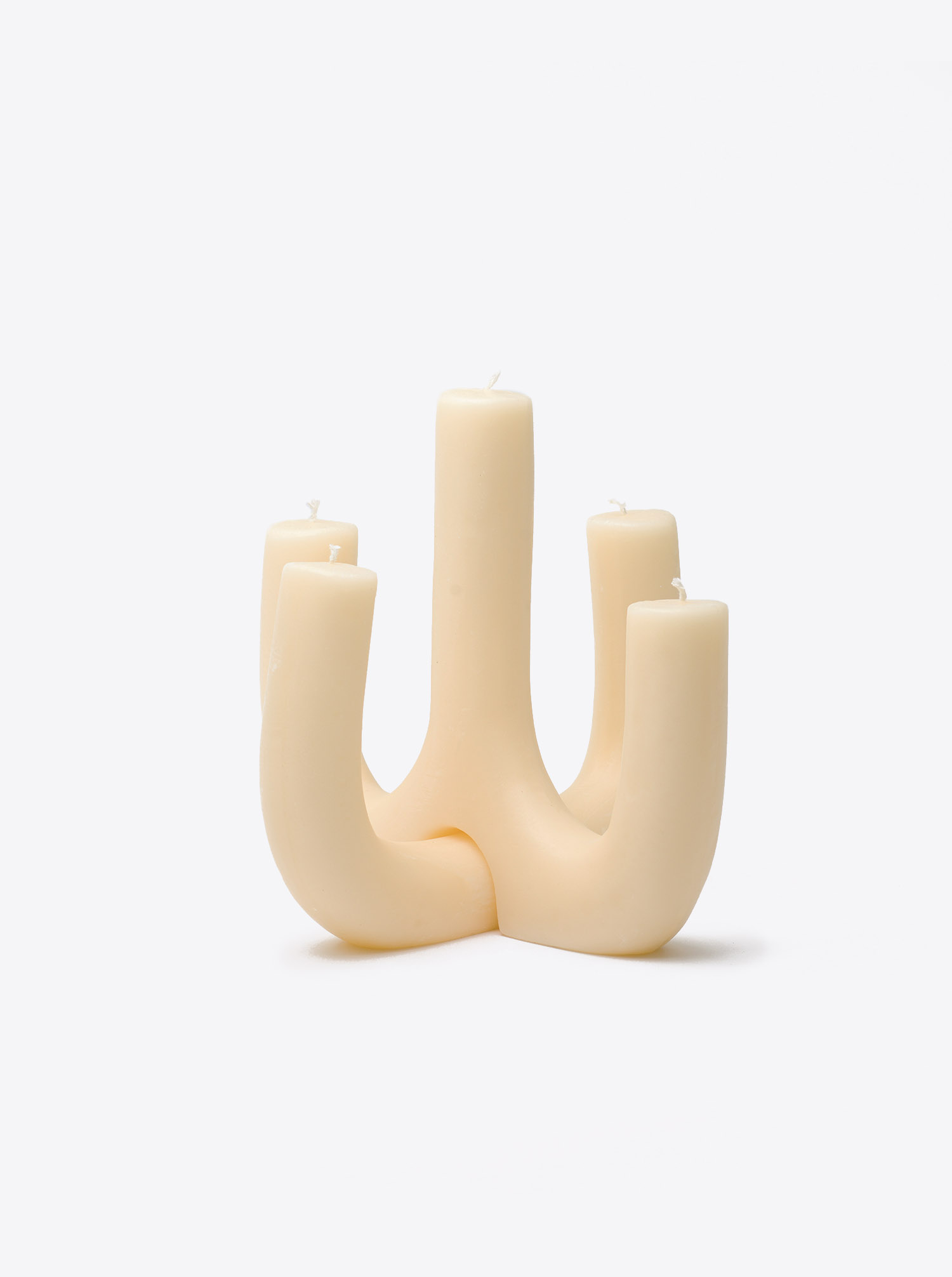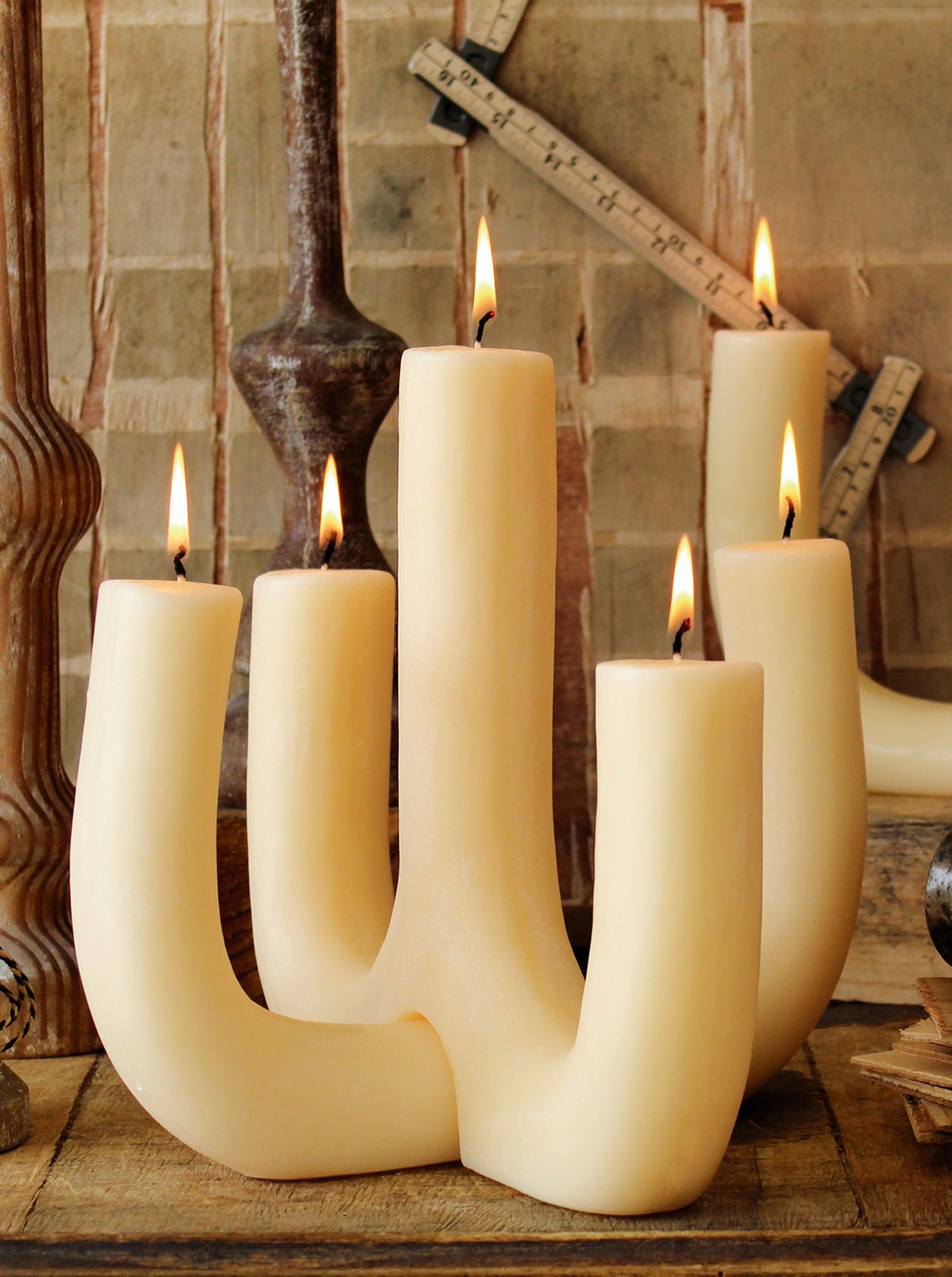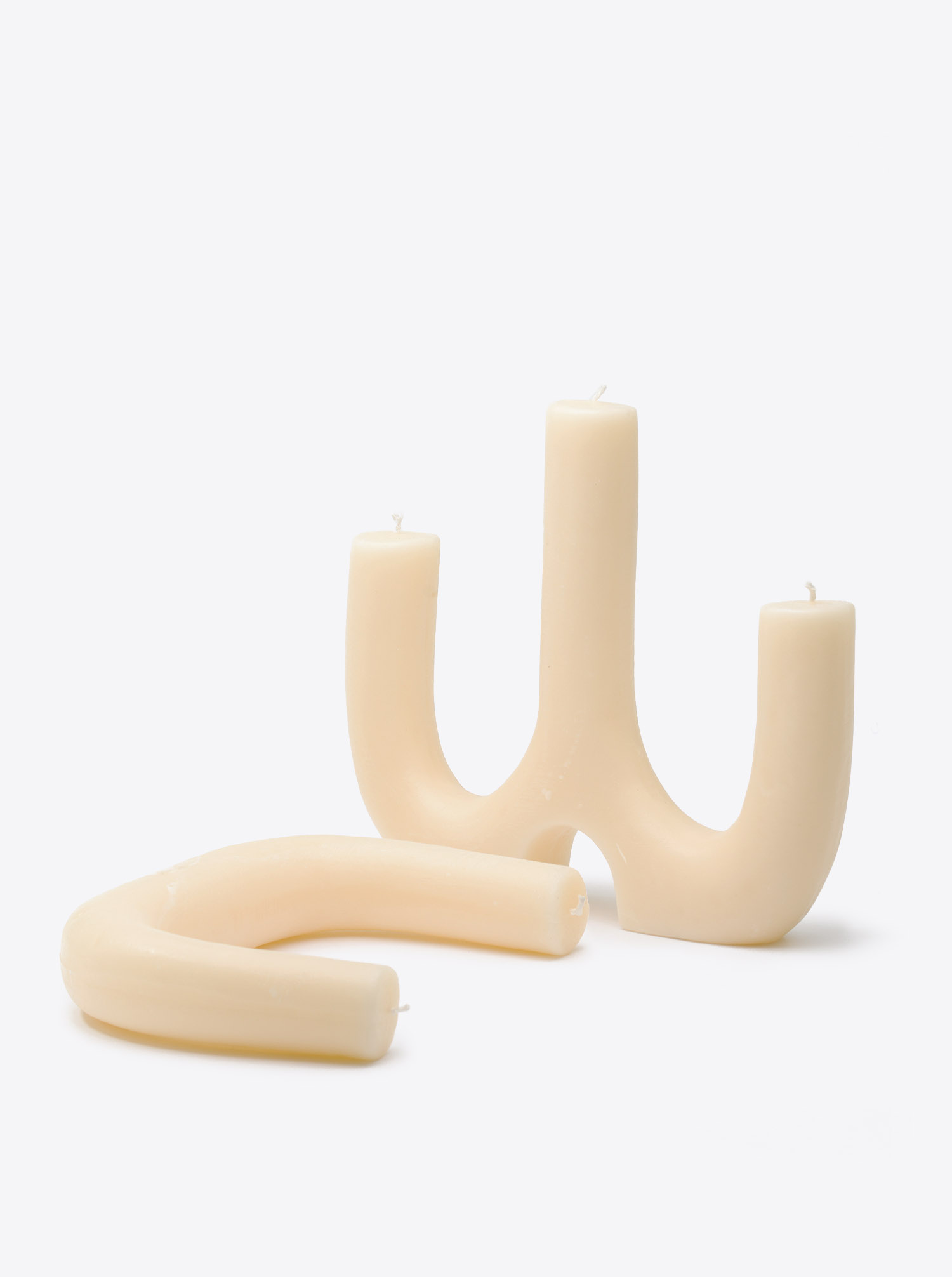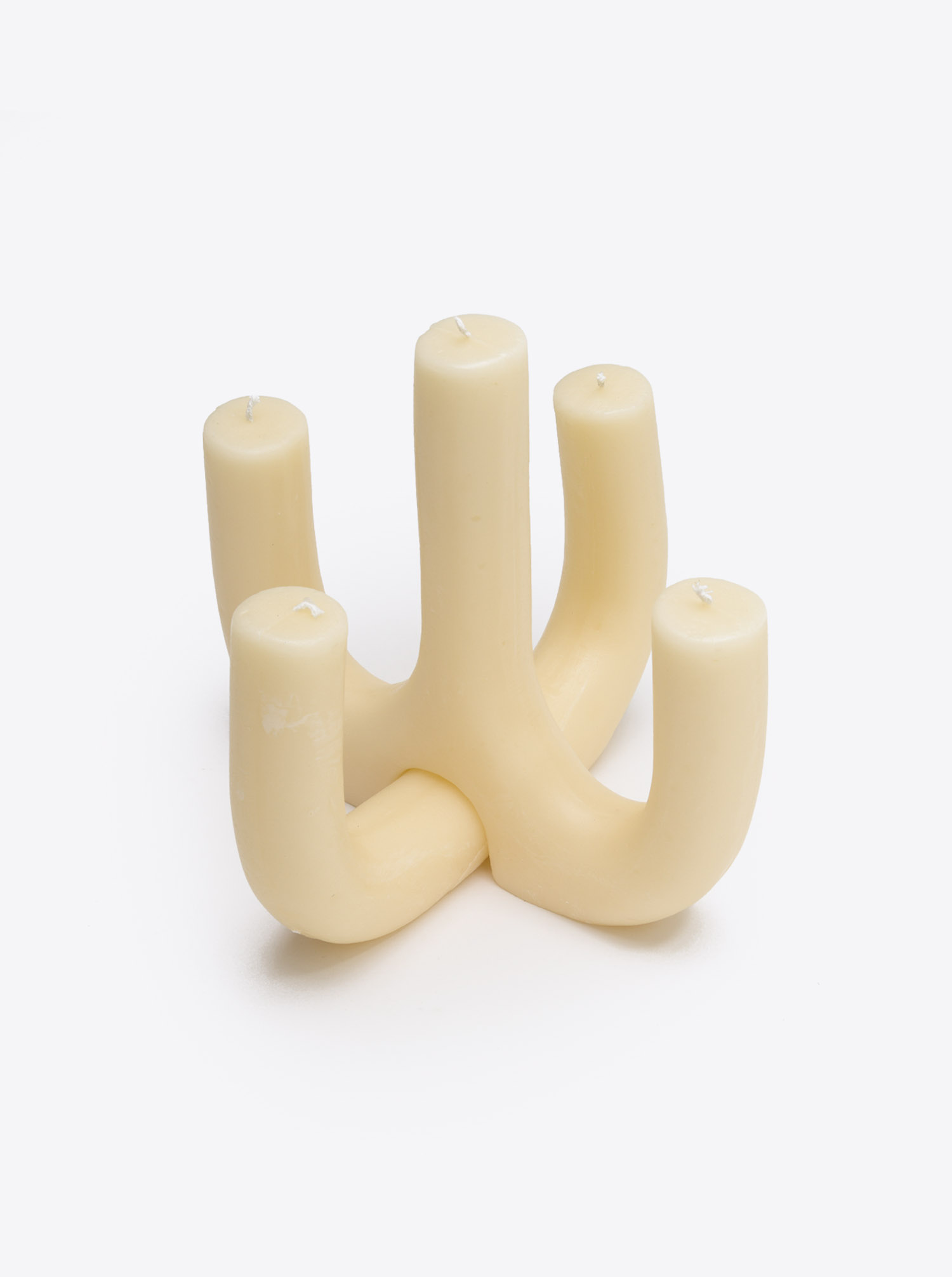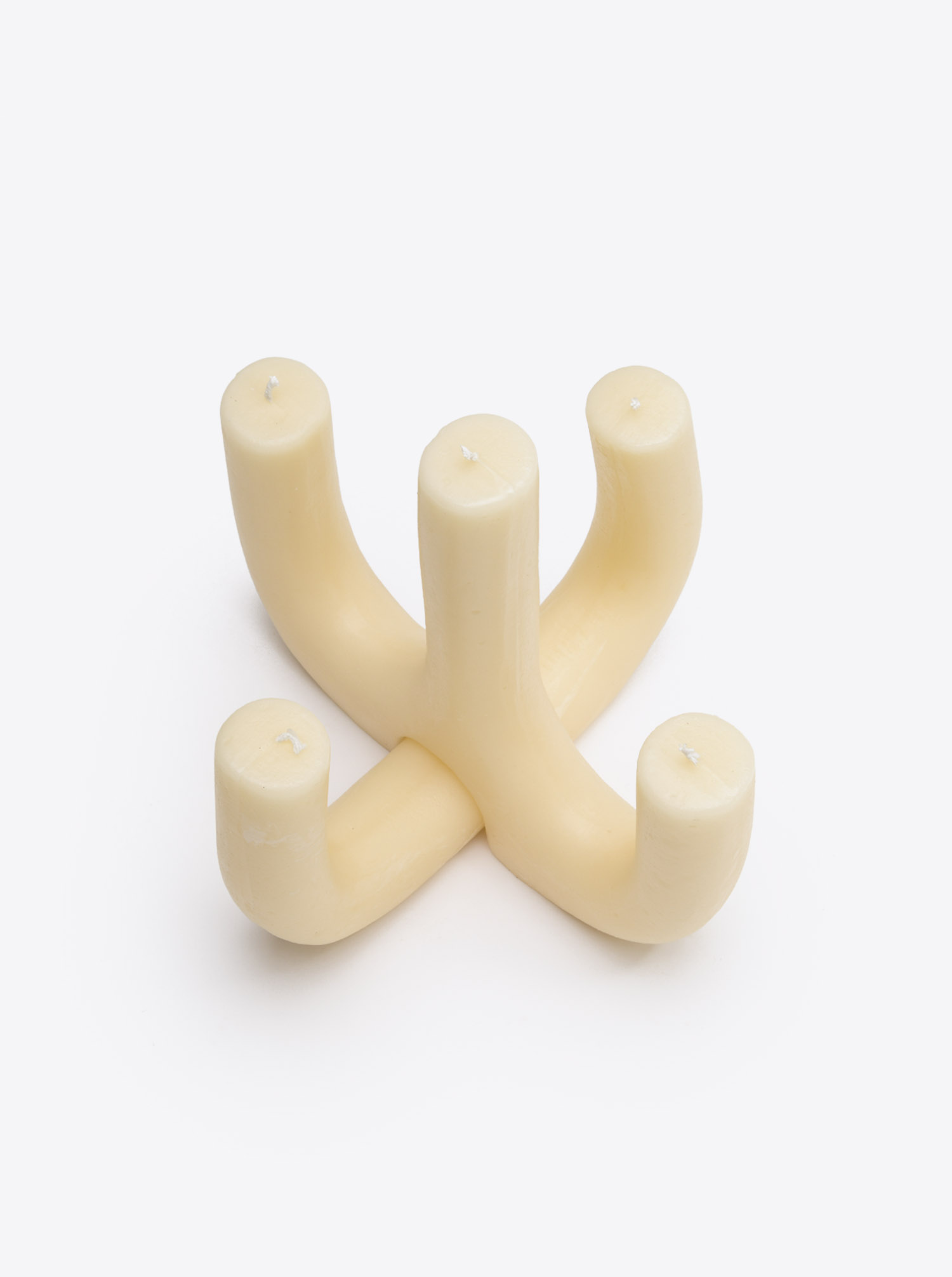 Candle "Cactus"
This item is currently out of stock, but will be made available for you on request.
Prices incl. VAT plus shipping costs
Description
The funny Cactus candle was designed by the American designer Sybilla in 2003 and since then it has been an integral part of the design line of Cerabella. Like all the other candles of Cerabella it is hand-pulled or -casted.
Details
Additional Information:
Burning time: > 14h
Material: Mineral wax (Ceresin) - is obtained from fossil plant remains with a high content of resin, wax and fat
Manufacture:
Spain
Weight:
2.962 kg
Height:
24 cm
Width:
24 cm
Length:
24 cm