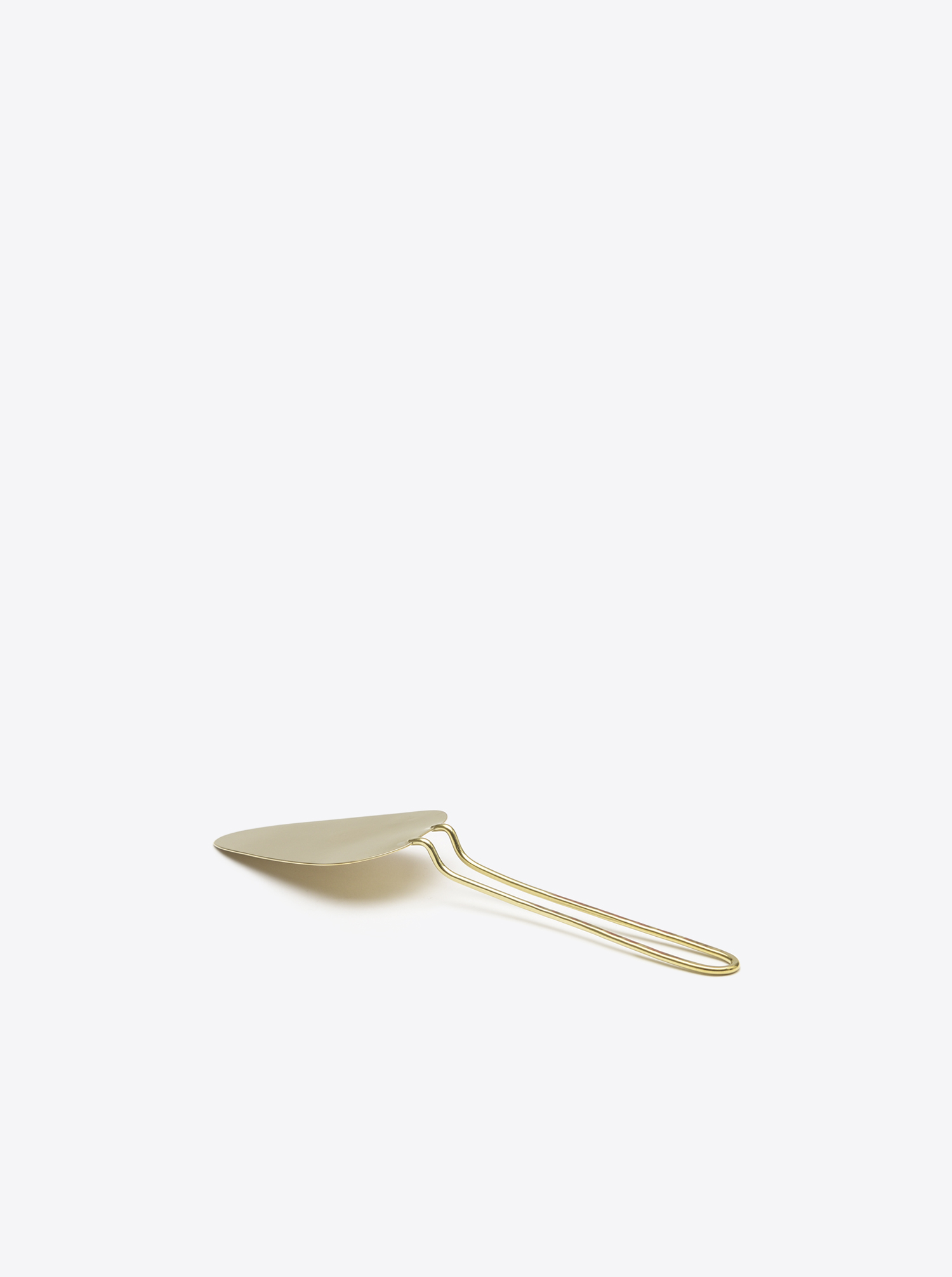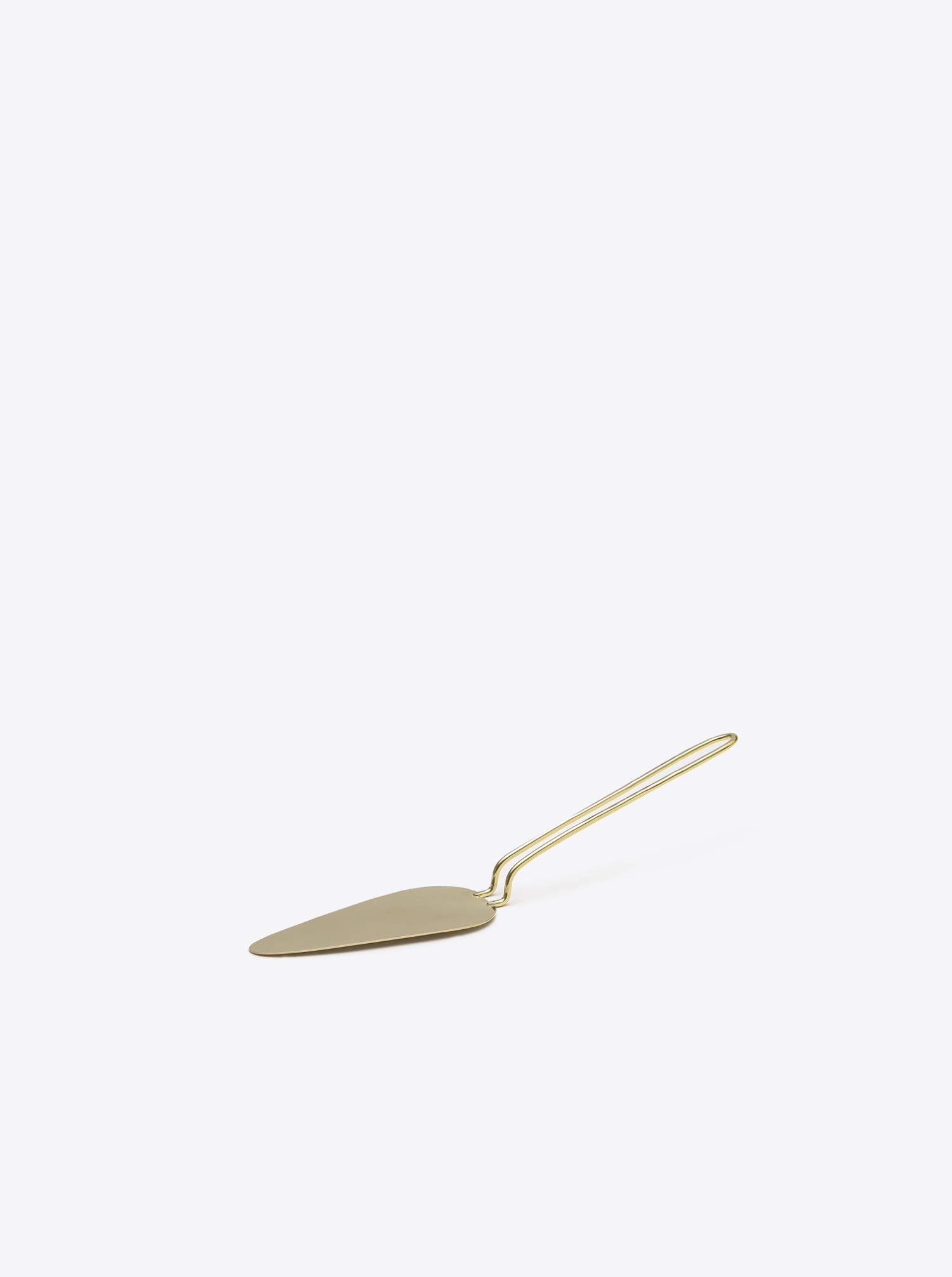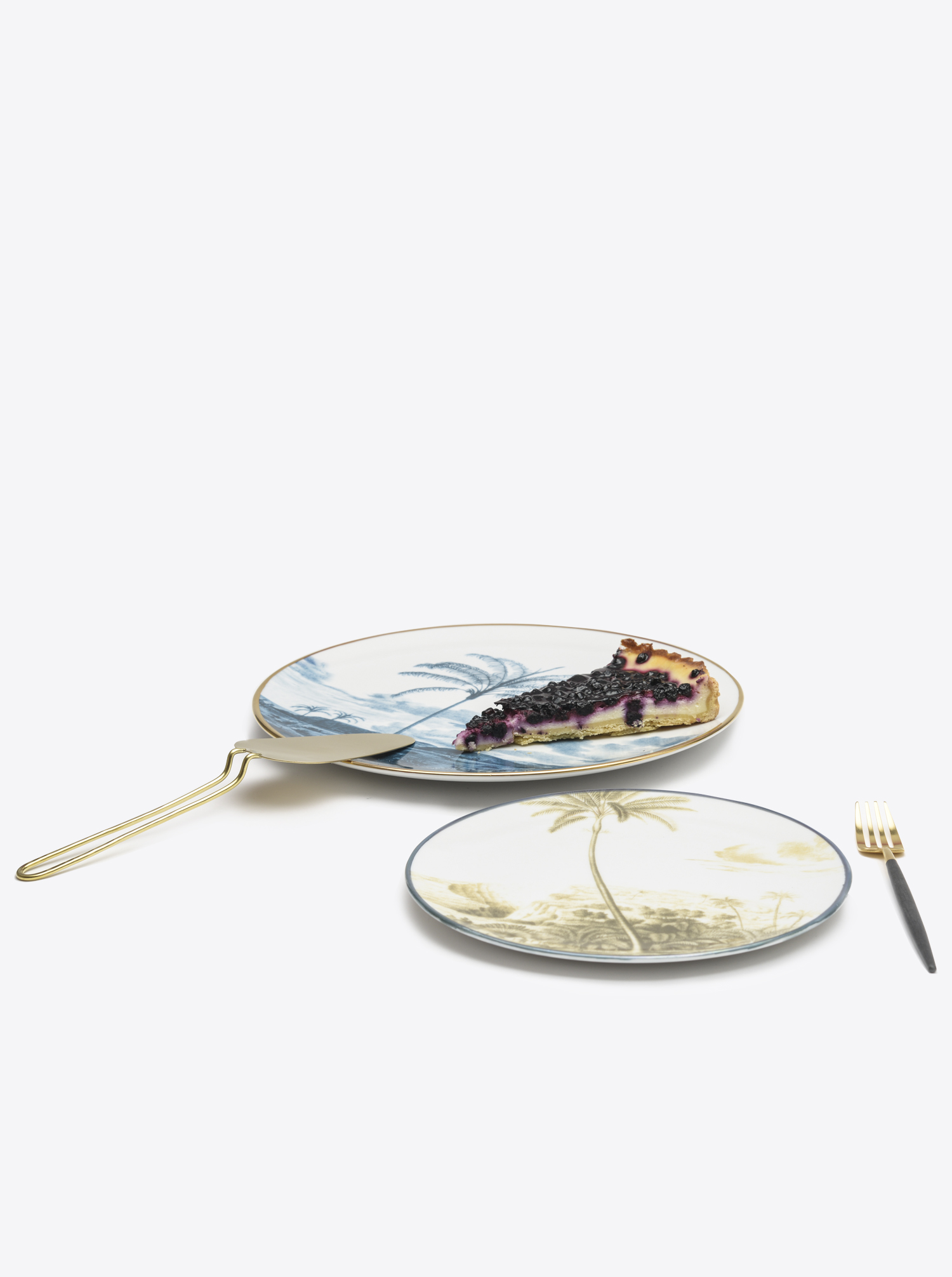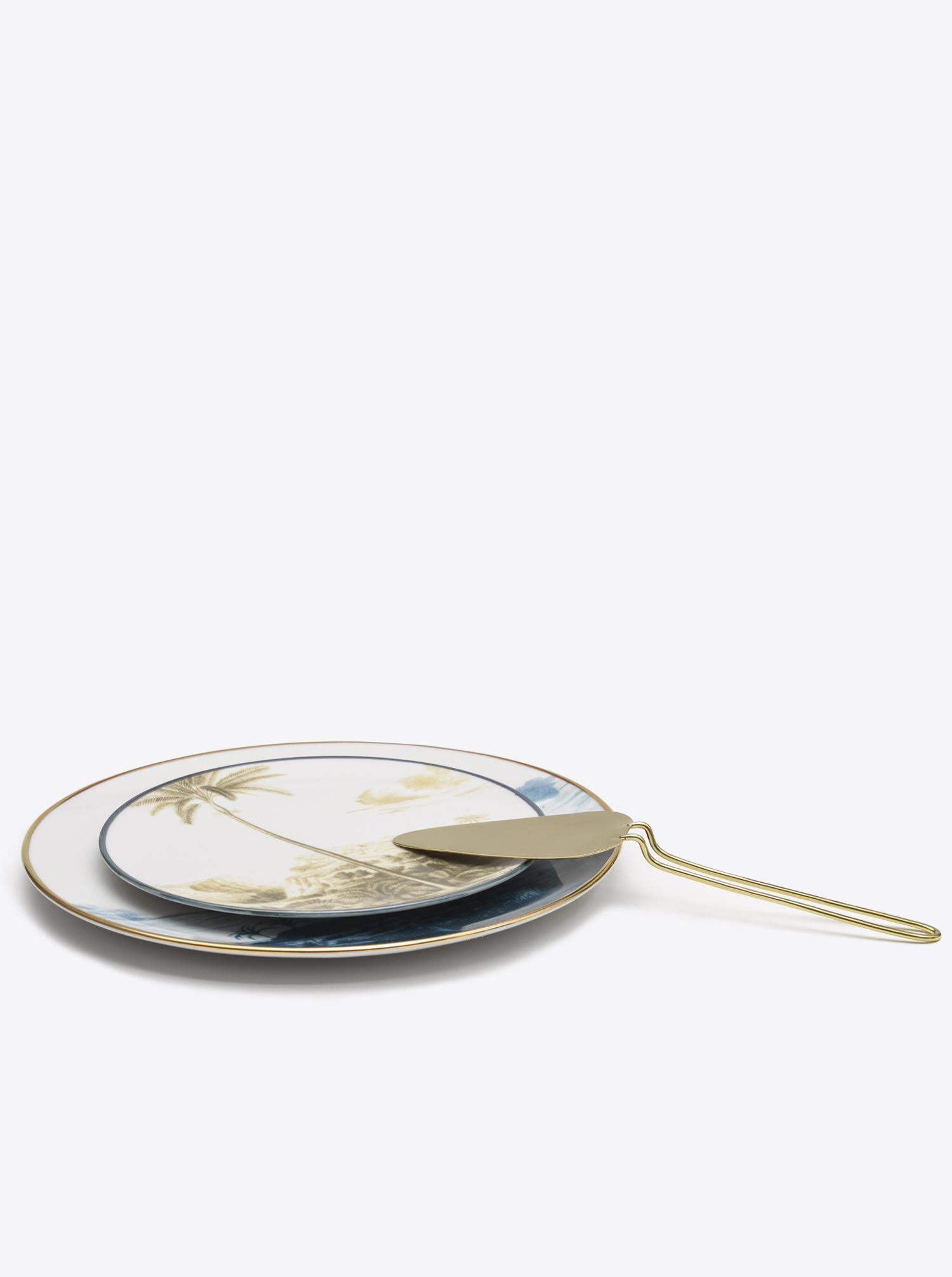 Cake Lifter Brass
This item is currently out of stock, but will be made available for you on request.
delivery time is about 5 weeks
Prices incl. VAT plus shipping costs
Description
The Cake Lifter, handmade by Ruka (Lue) Kukuchi, the designer and craftsman behind the Lue Brass brand, is a very special one in design and size. It is produced manually in his workshop in Setouchi City, Okayama (Japan).
Details
Additional Information:
After some time a patina can develop on the brass surface, which can be polished off with a soft cloth and then brass polish - if desired.
Manufacture:
Japan
Weight:
55 g
Width:
5.2 cm
Length:
25 cm
Available from:
2019-02-09