Vase "Atom II" cast brass patinated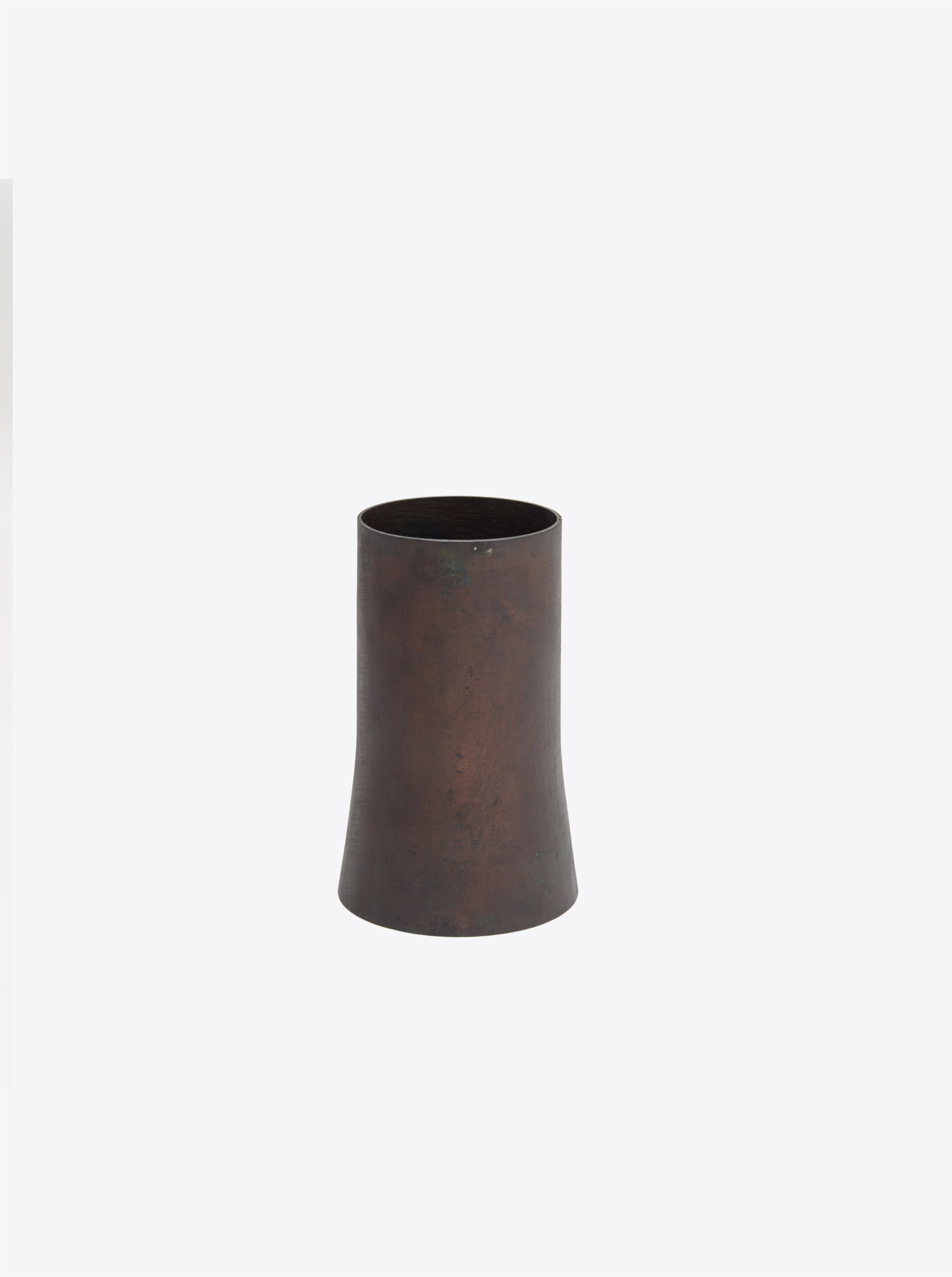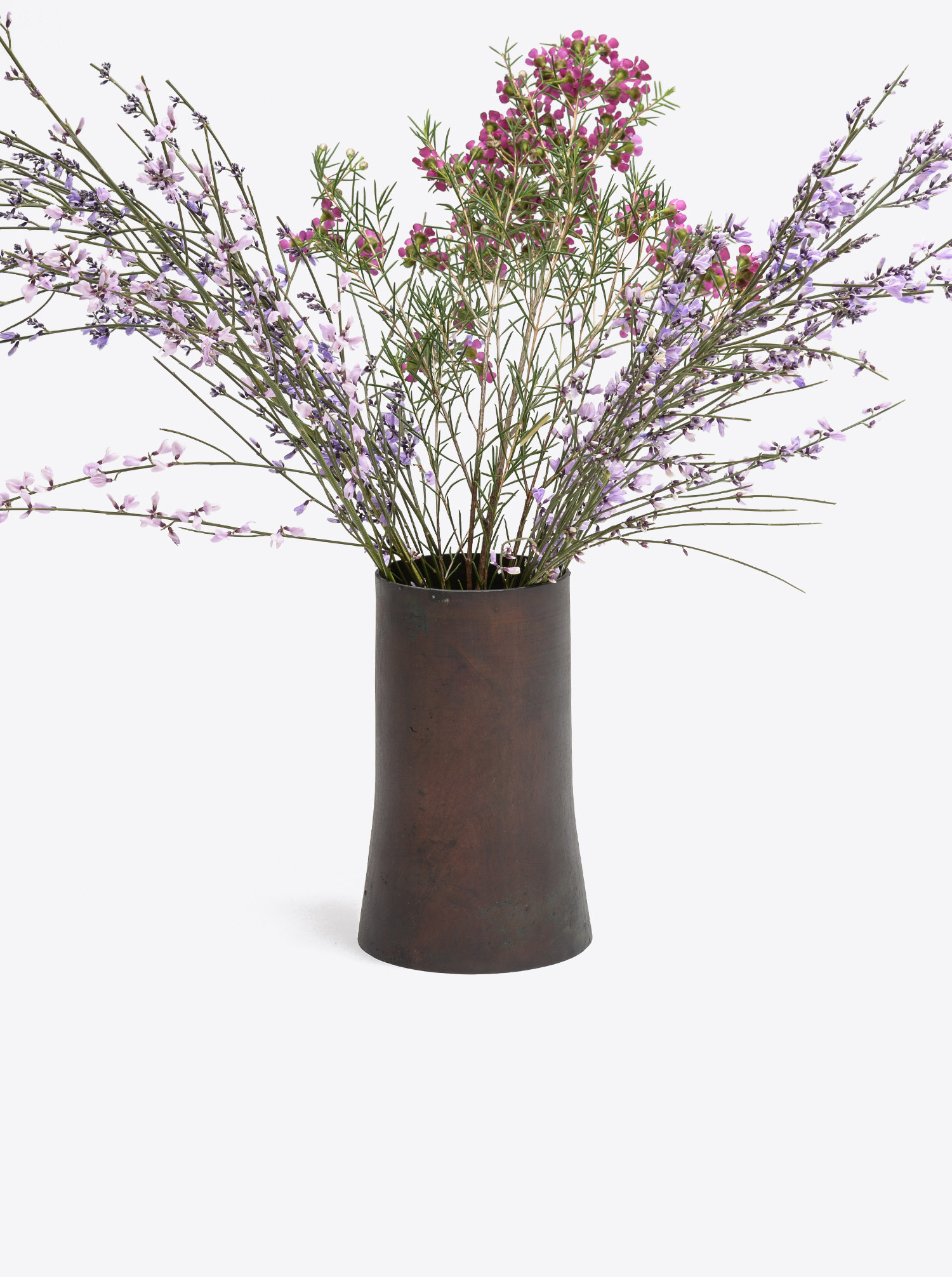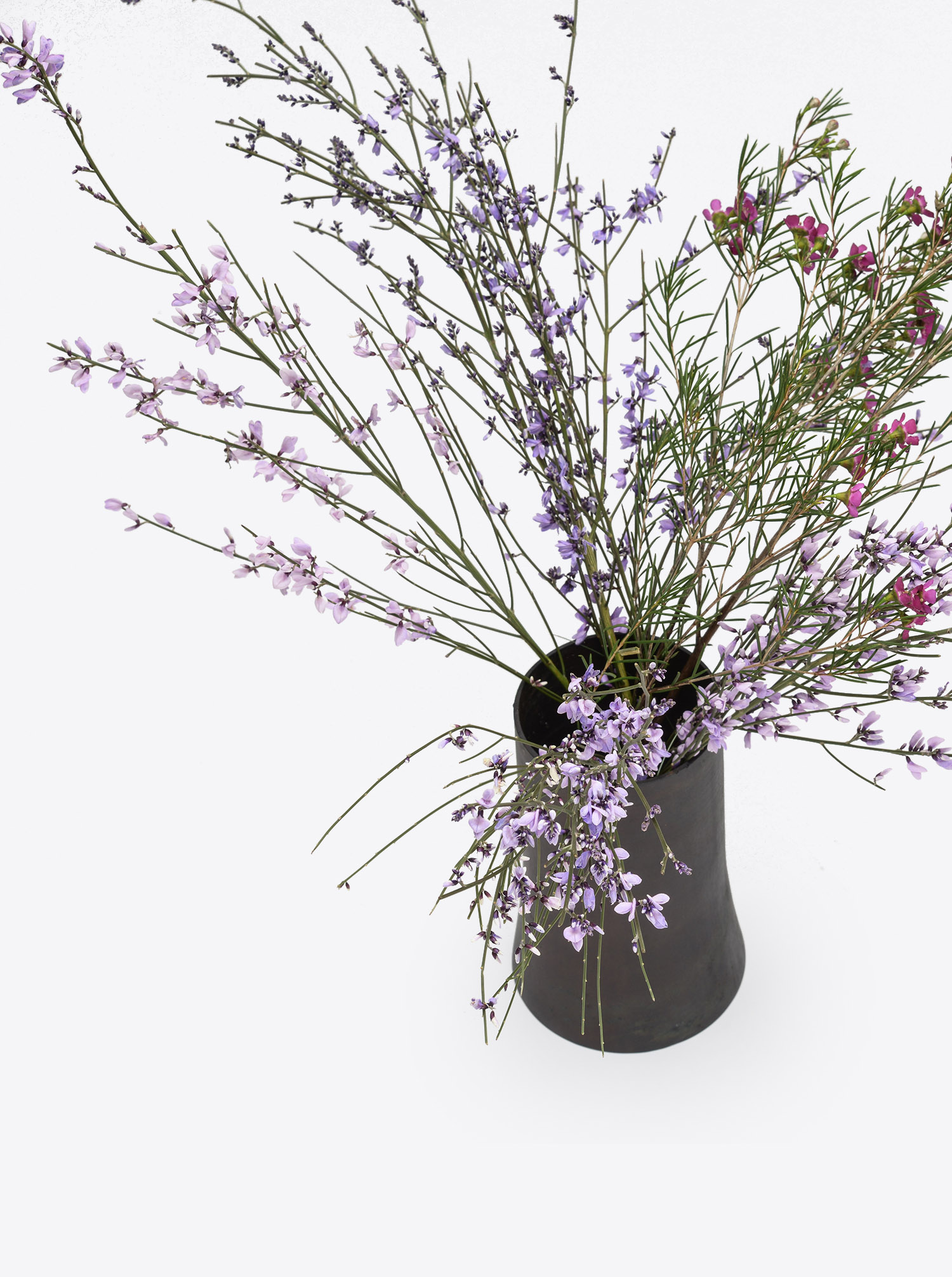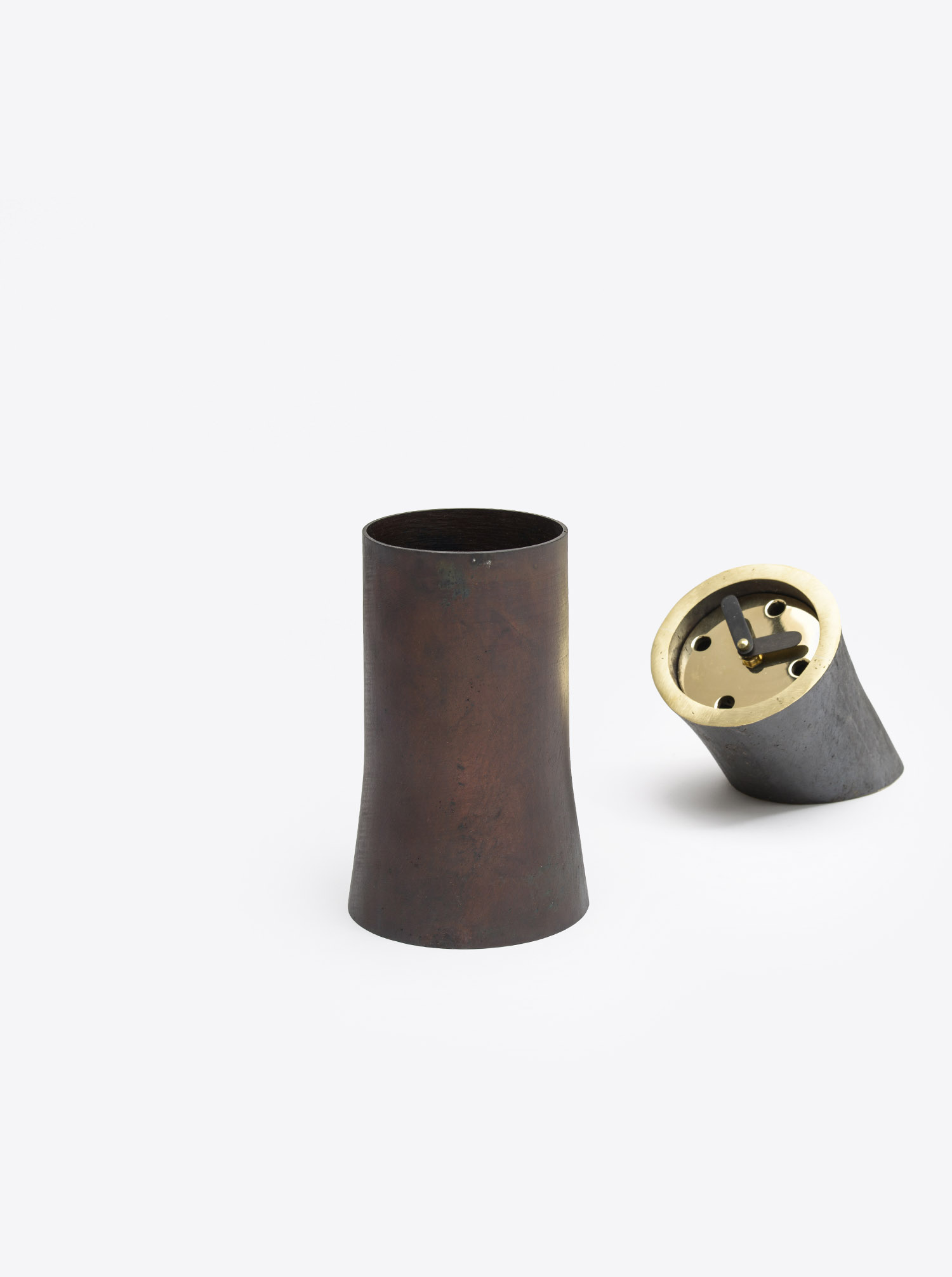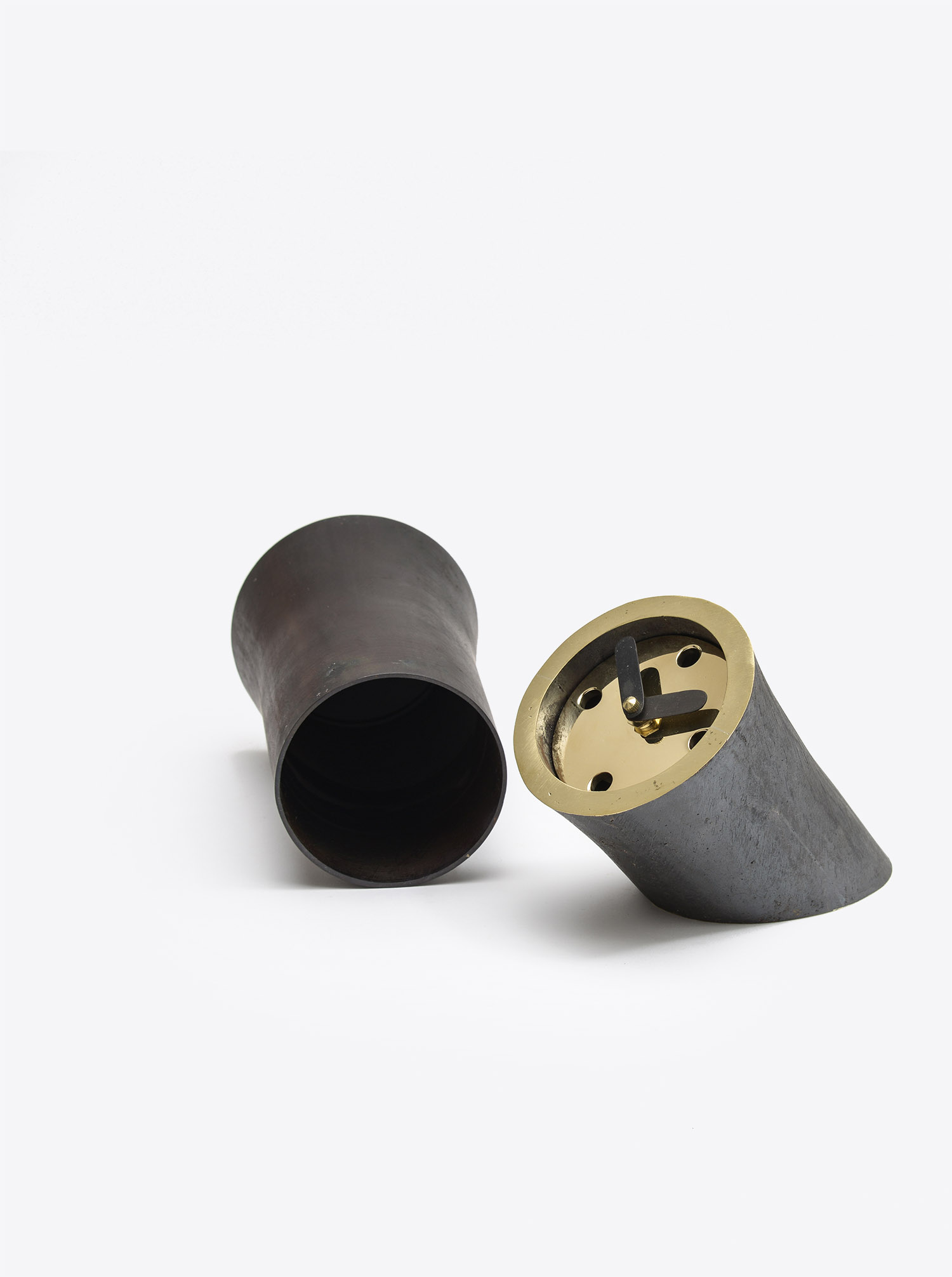 Vase "Atom II" cast brass patinated
Prices incl. VAT plus shipping costs
Description
Something for the design aficionados under us. This unique and contemporary cast brass vase Atom (Power Tower) II was designed in 1953 by Carl Auböck II. Never to be missed in a modernist home. Since 2014, the shape has also been used for the table clock, designed by Carl Auböck IV. Also available from us.
Details
Additional Information:
Info: The patinated surface must only be carefully wiped with a dry cloth and never treated with cleaning agents. If you like, you can treat it afterwards for example with a linseed oil. The inside of the vase is epoxid.
Manufacturer Number: #3854
Manufacture:
Austria
Weight:
2.731 kg
Height:
19 cm
Width:
11.8 cm
Length:
9 cm