Glass Set 6 pcs with wooden Box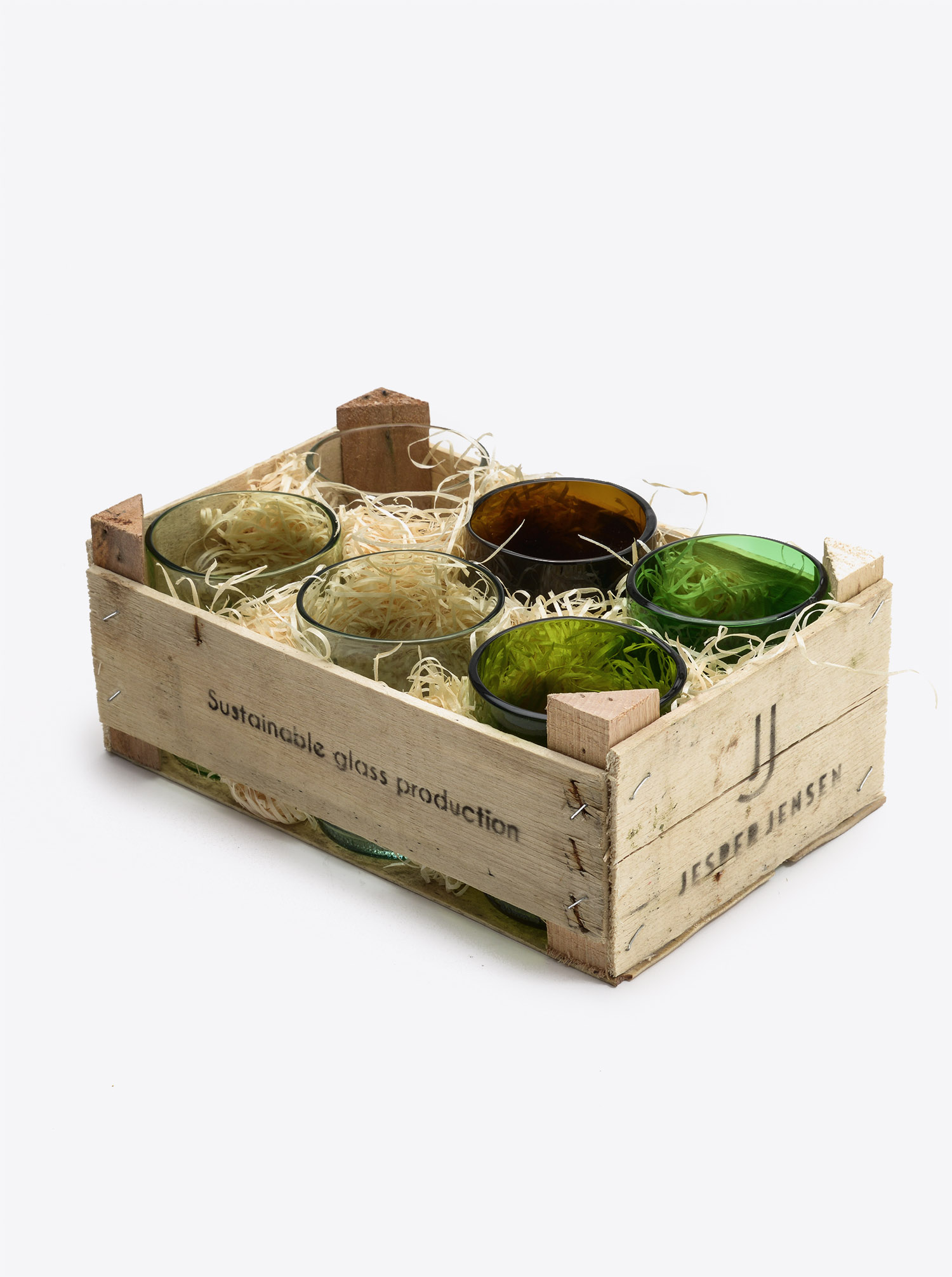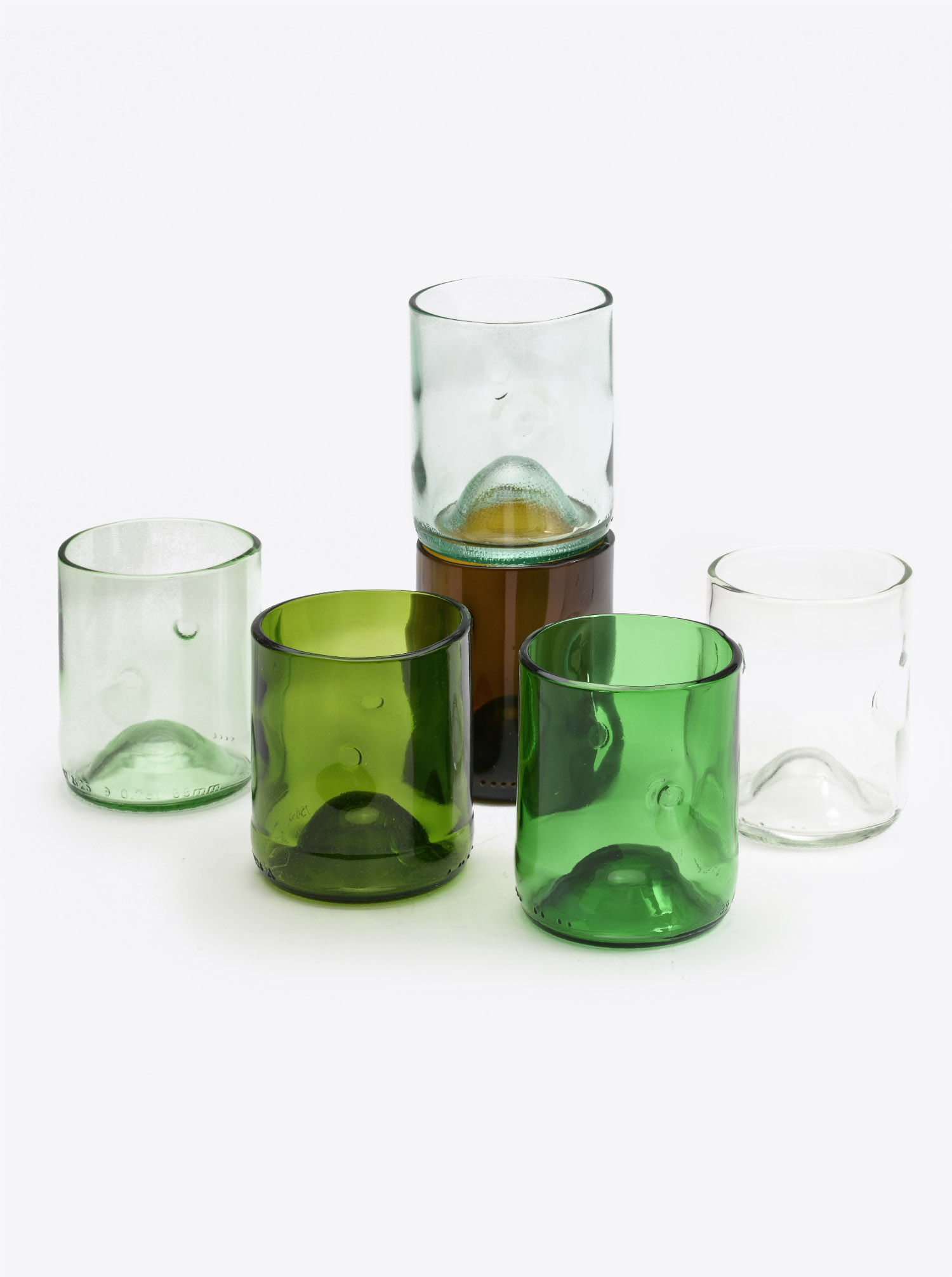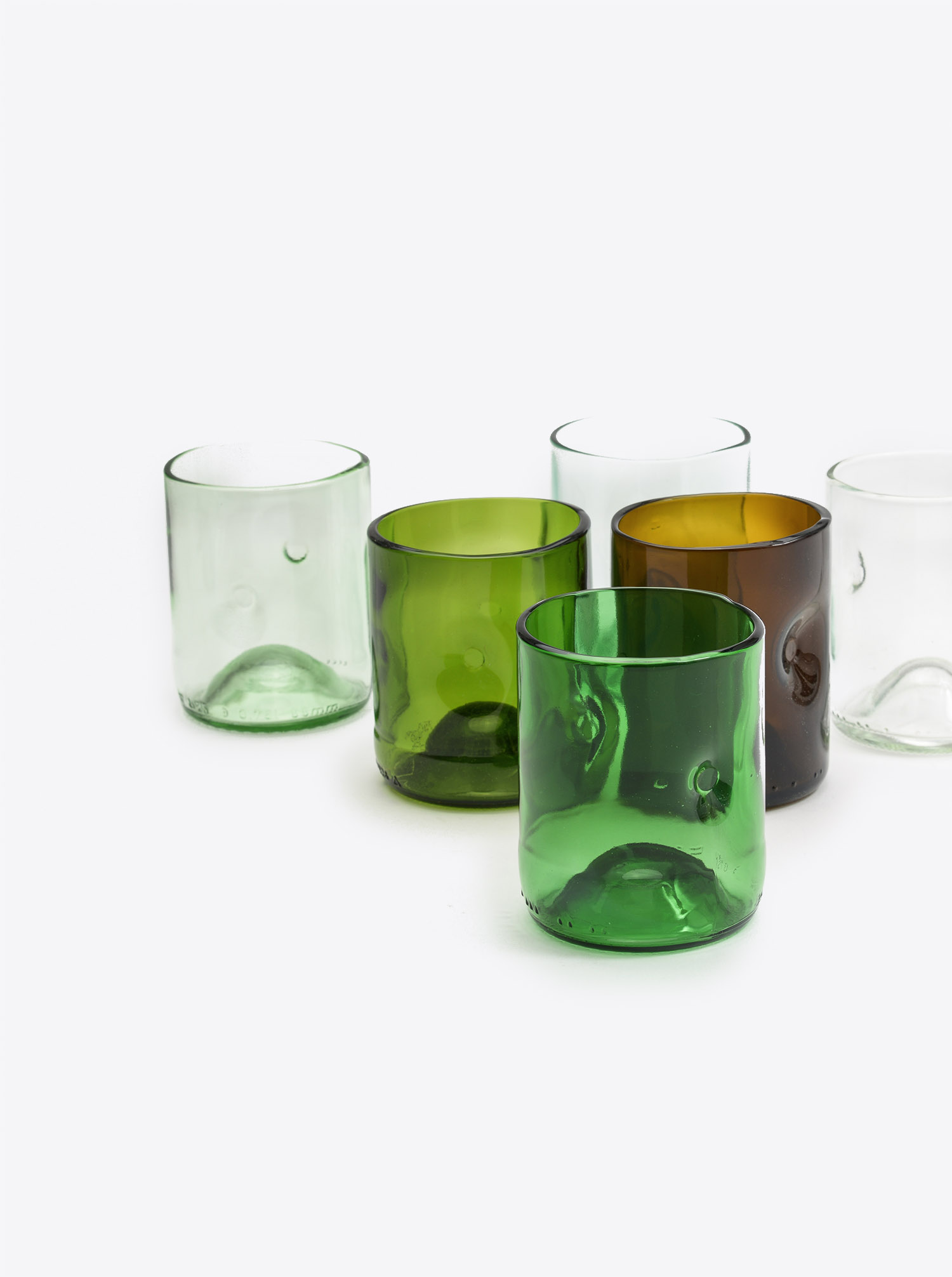 Glass Set 6 pcs with wooden Box
This item is currently out of stock, but will be made available for you on request.
available again from September 2022
Prices incl. VAT plus shipping costs
Description
Sustainably made set of 6 tumblers in different colours, produced by Jesper Jensen. Each glass is handcrafted with care in his atelier in Berlin, after all refined. The glasses are an environmentally friendly addition to any kitchen and bar, and are also great for use in restaurants, bars and cafes.
Details
Additional Information:
Design: Jesper Jensen
Glass: H9cm/D7cm
Manufacture:
Germany
Height:
9 cm
Width:
7 cm