Water Wine Cup Set 6 pcs smoke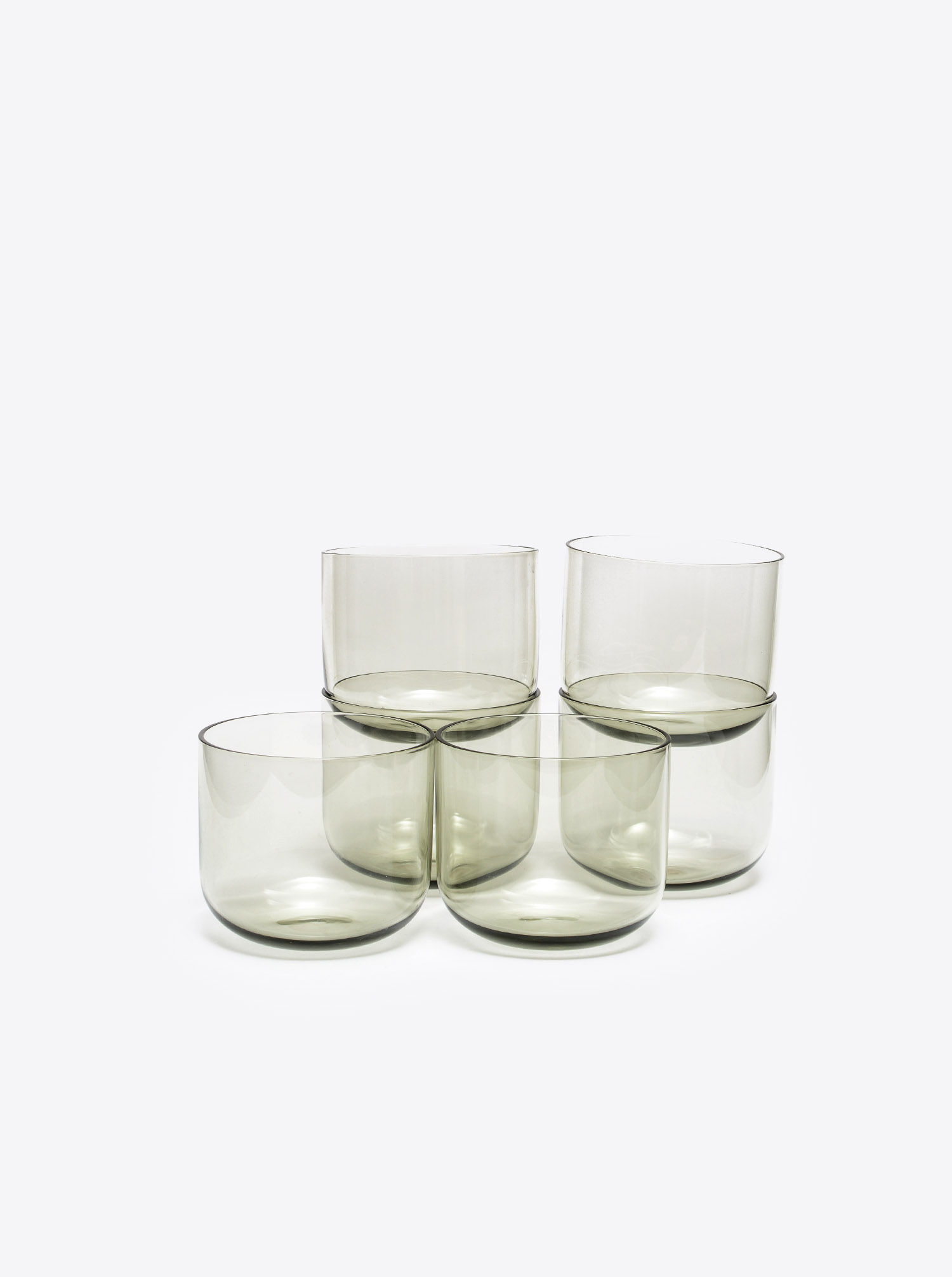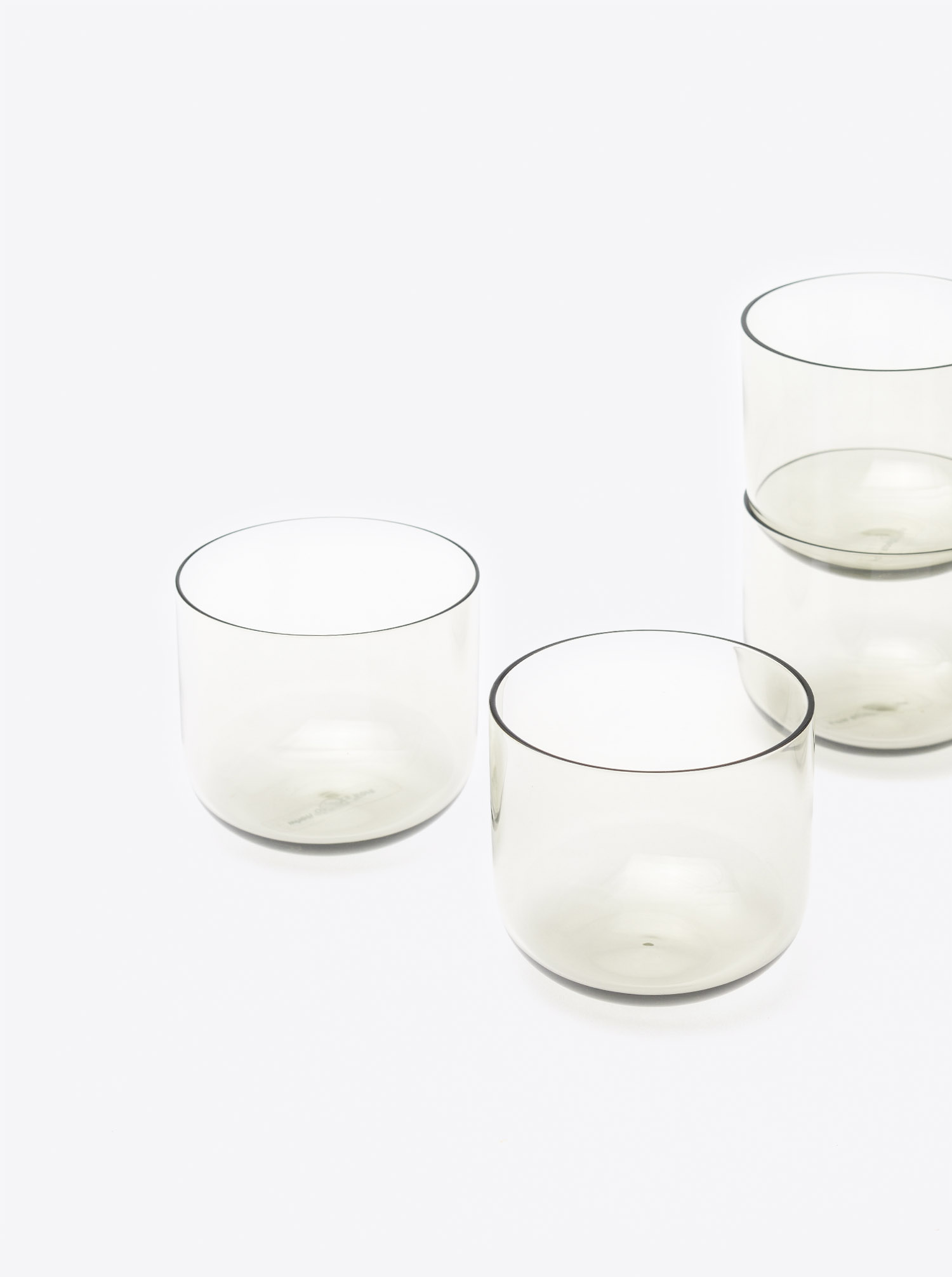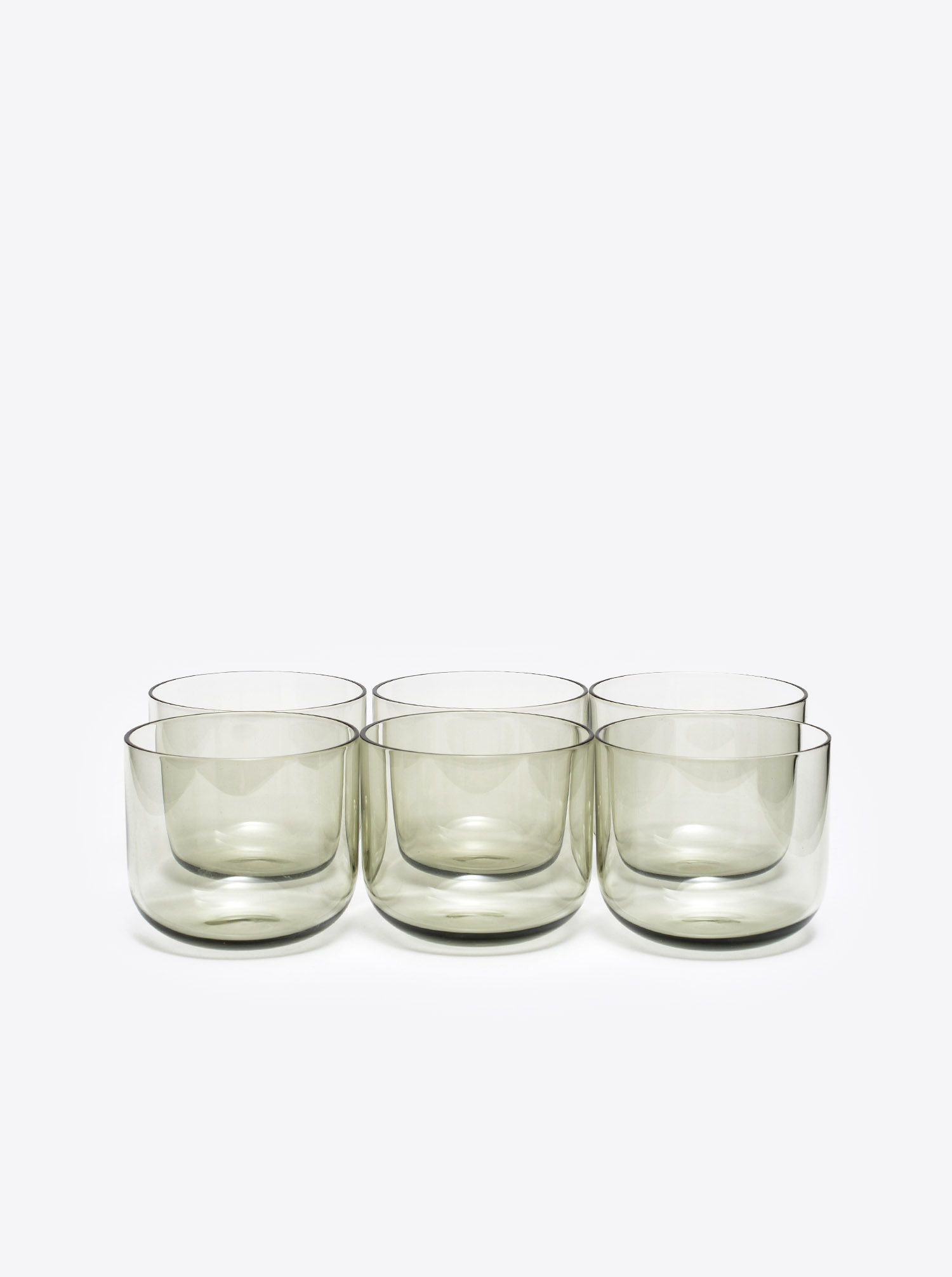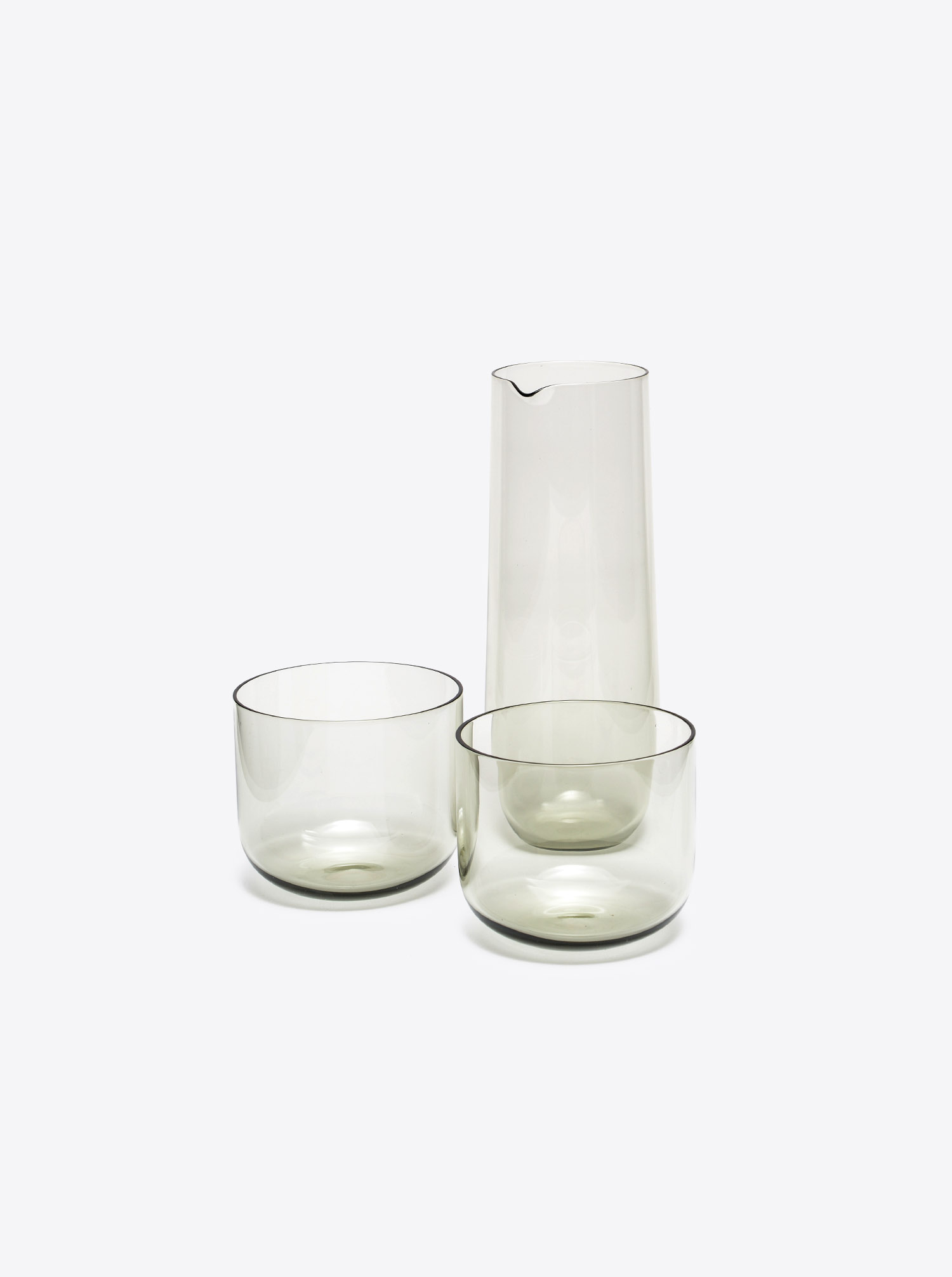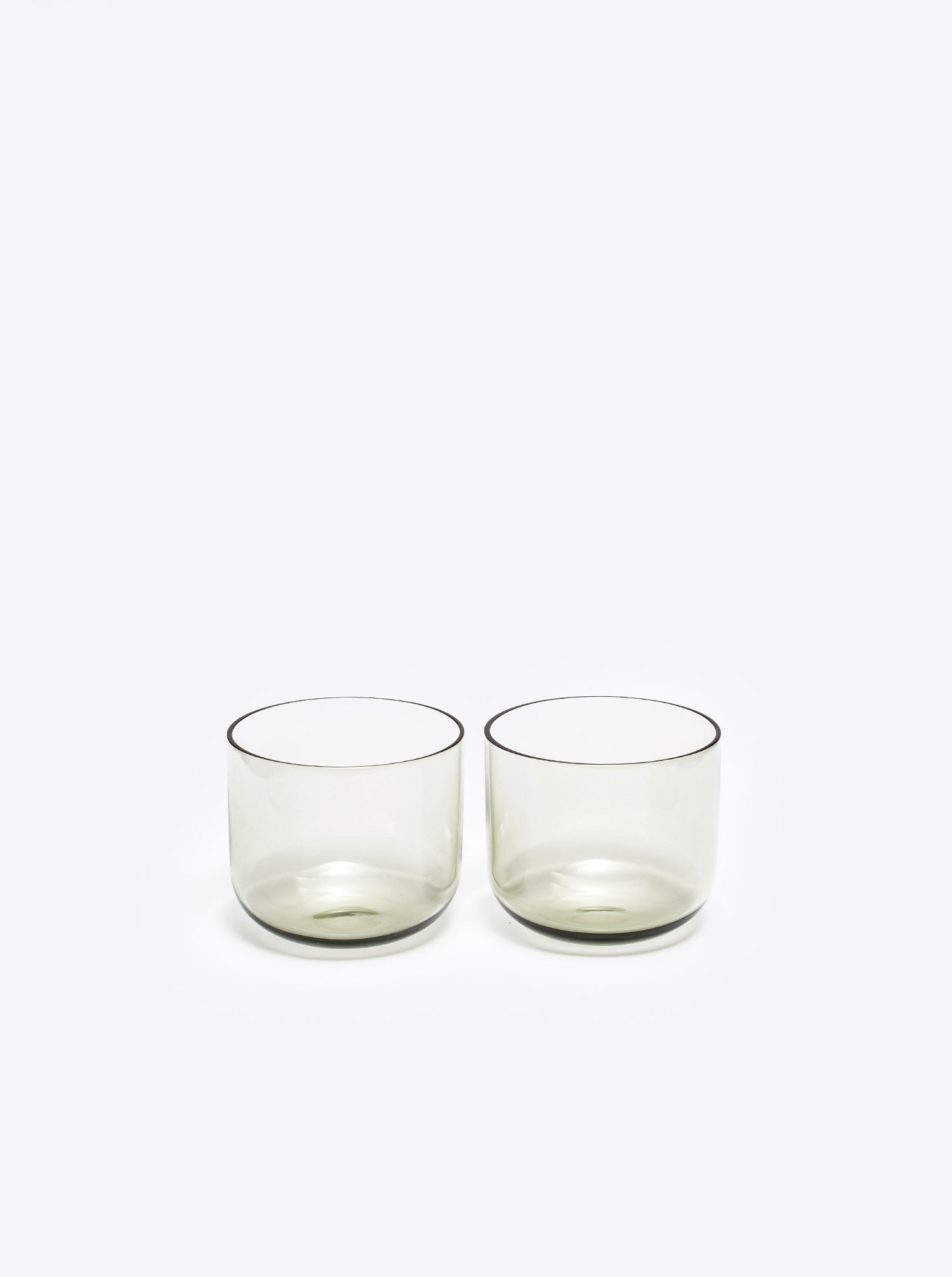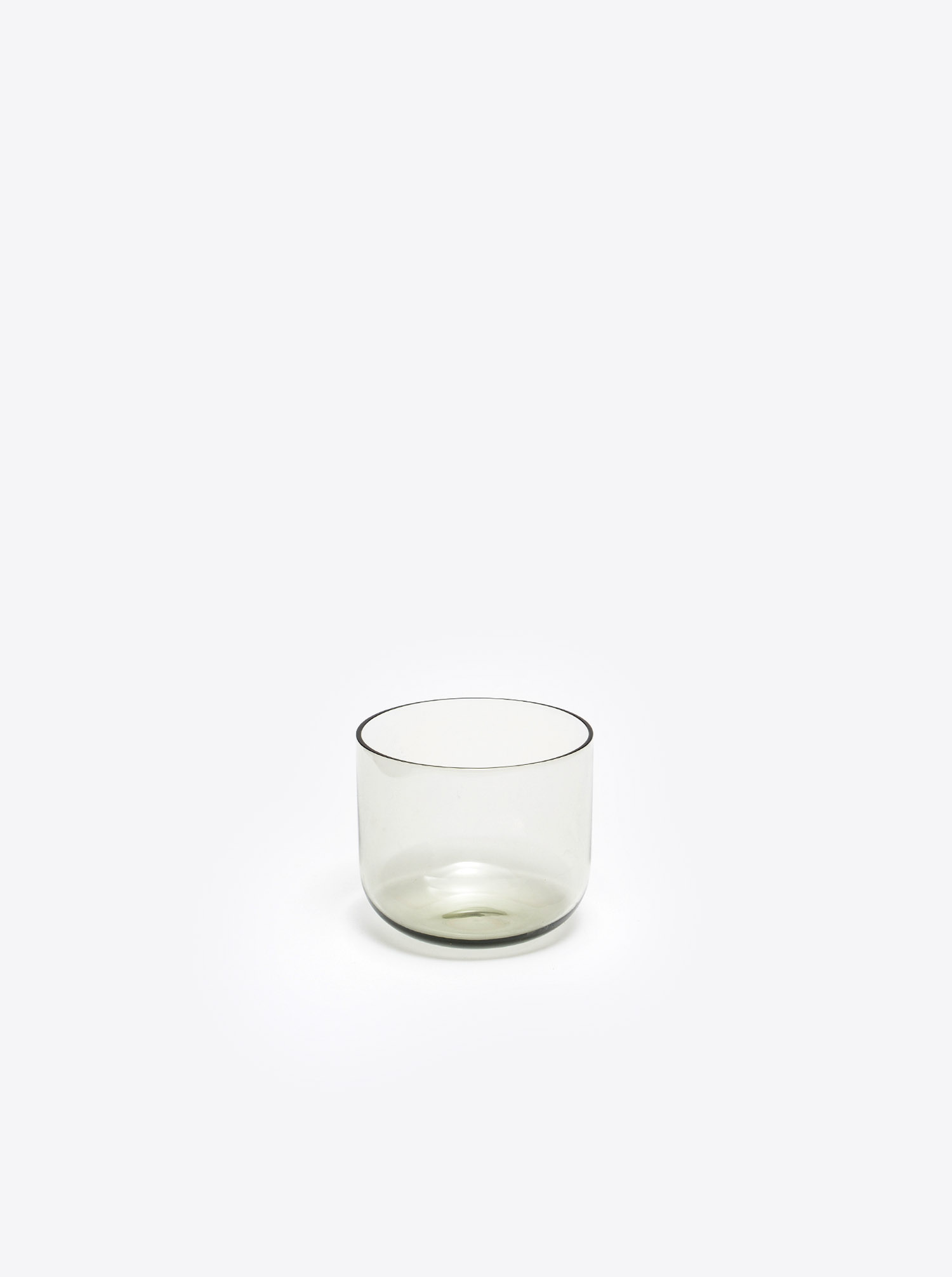 Water Wine Cup Set 6 pcs smoke
This item is currently out of stock, but will be made available for you on request.
delivery time around 2 weeks
Prices incl. VAT plus shipping costs
Description
Water or Wine cup set consisting of 6 pcs in smoke 1mm, designed by the architect and designer Vincent van Duysen. A very timeless and modernist series, therefore in our program.
Details
Additional Information:
Material: Glass Crystal 1mm
Content: 25 cl
Manufacture:
Belgium / Czech Republic
Width:
8.4 cm
Length:
8.4 cm