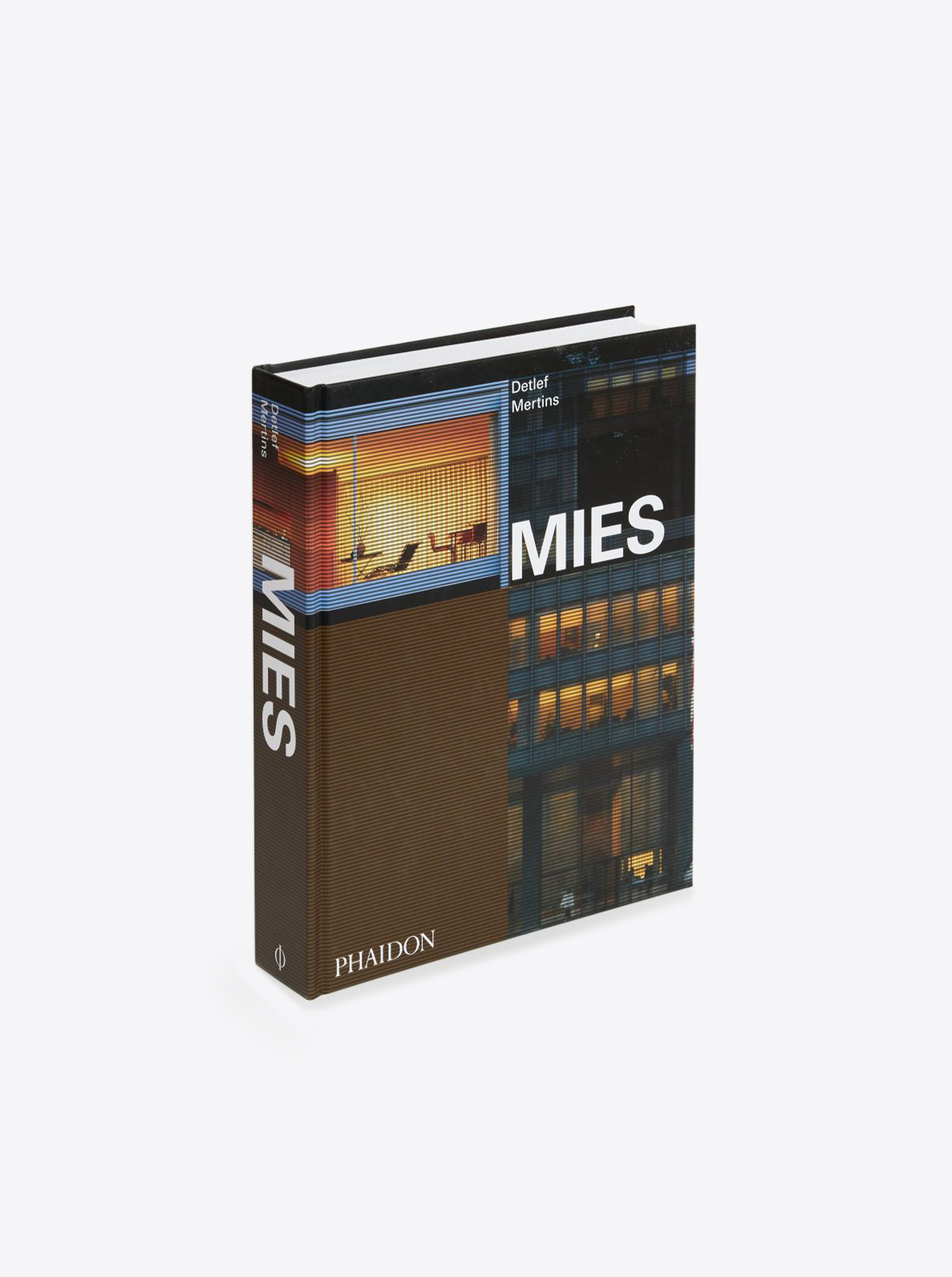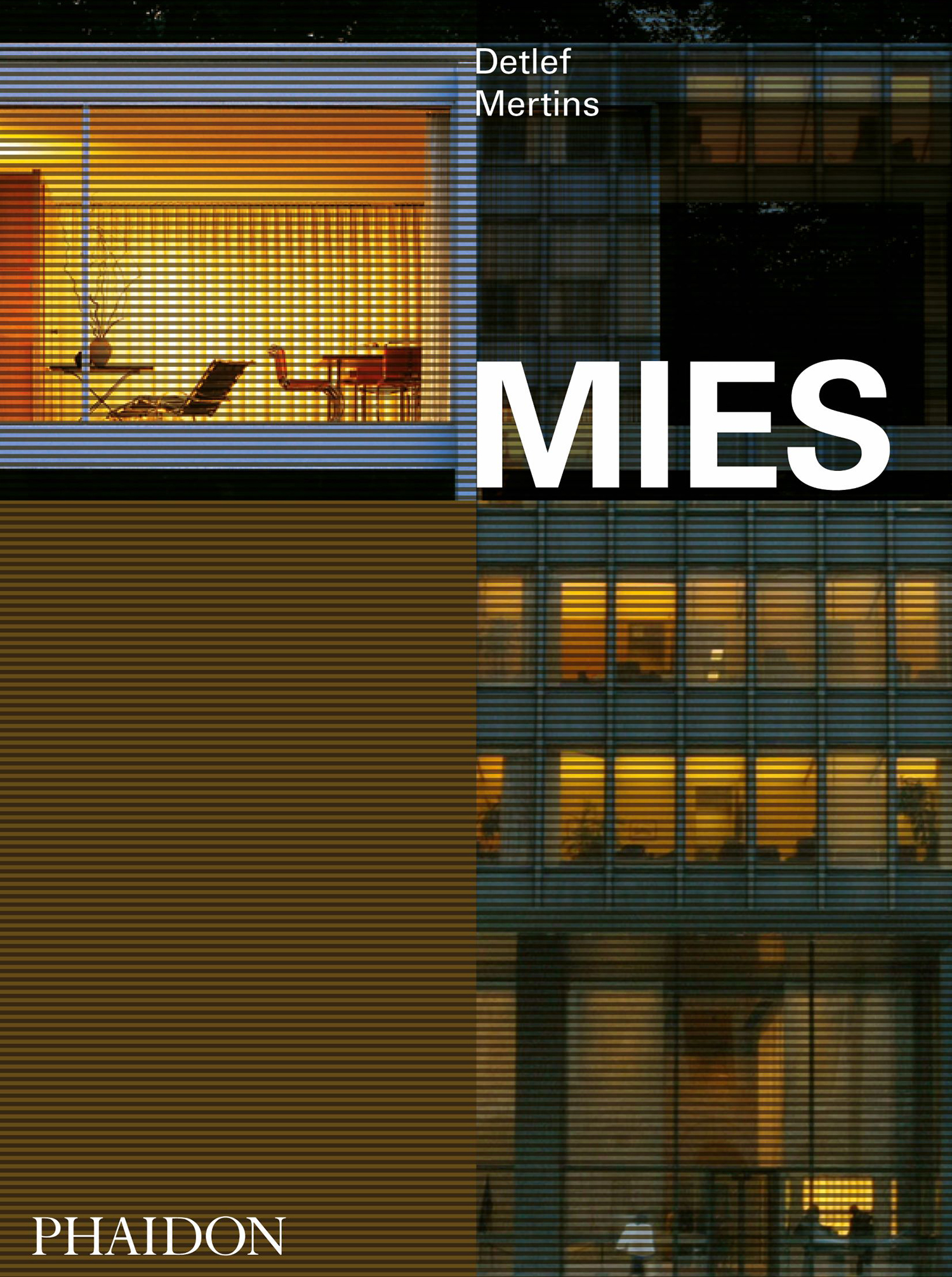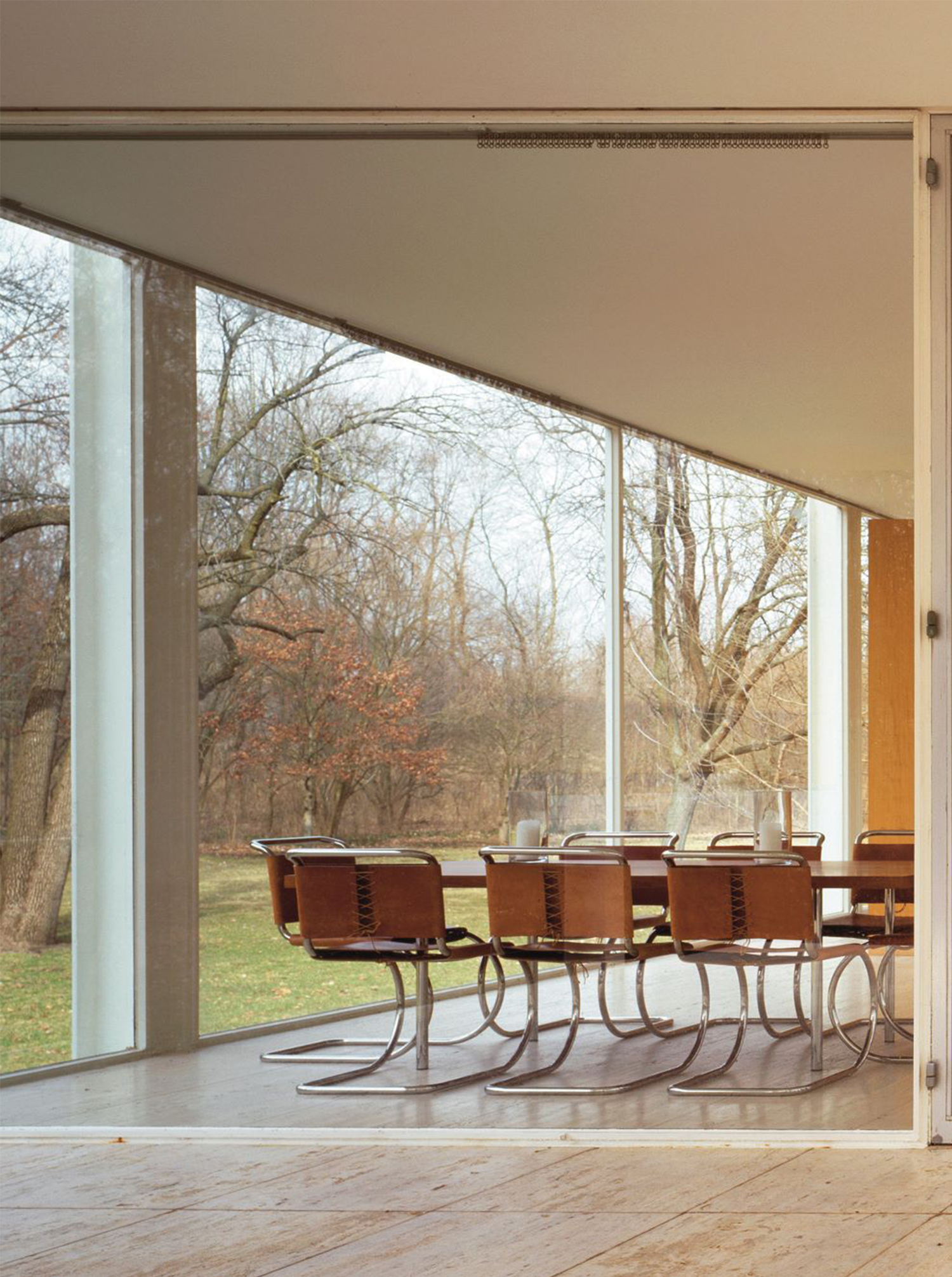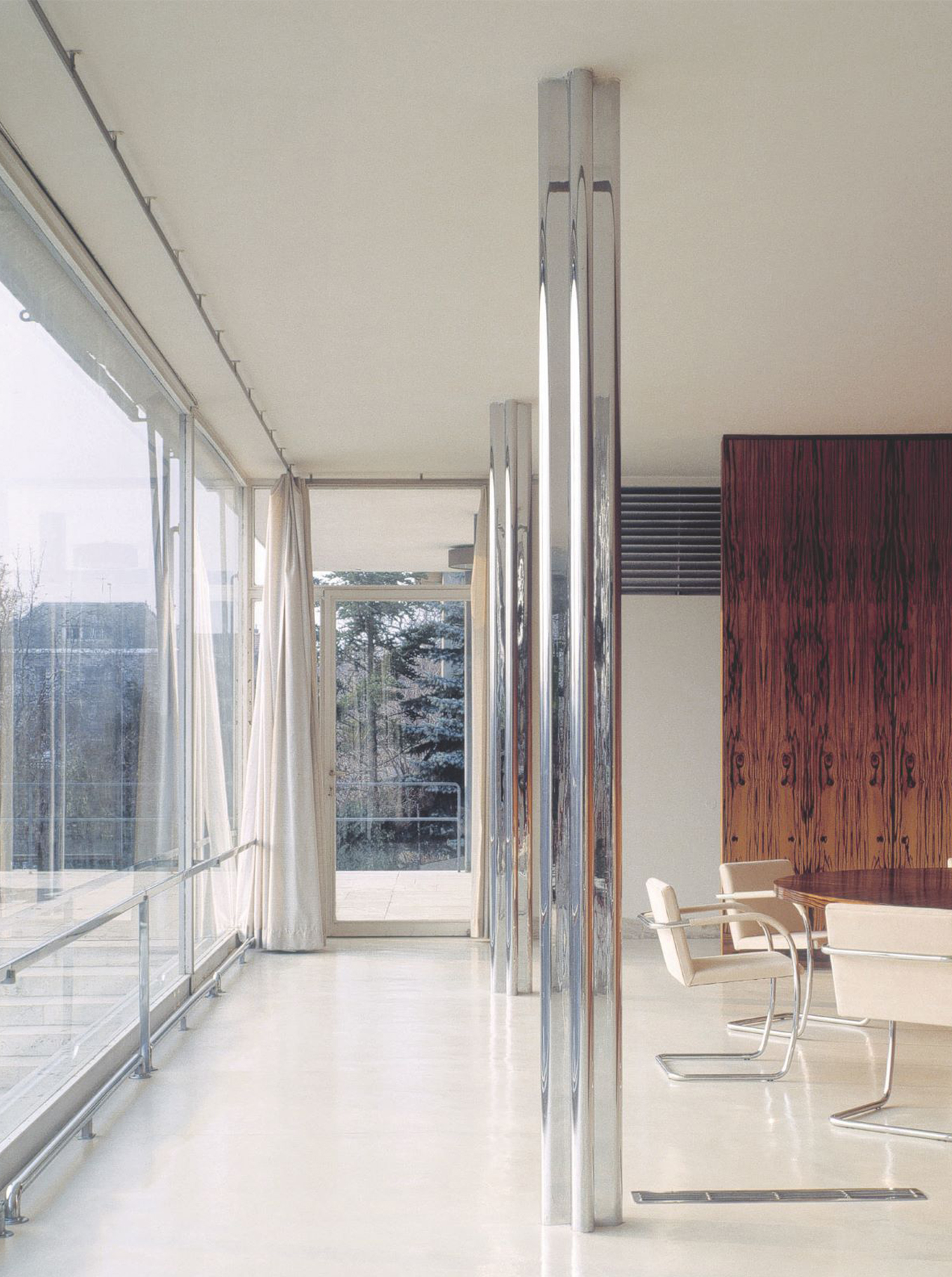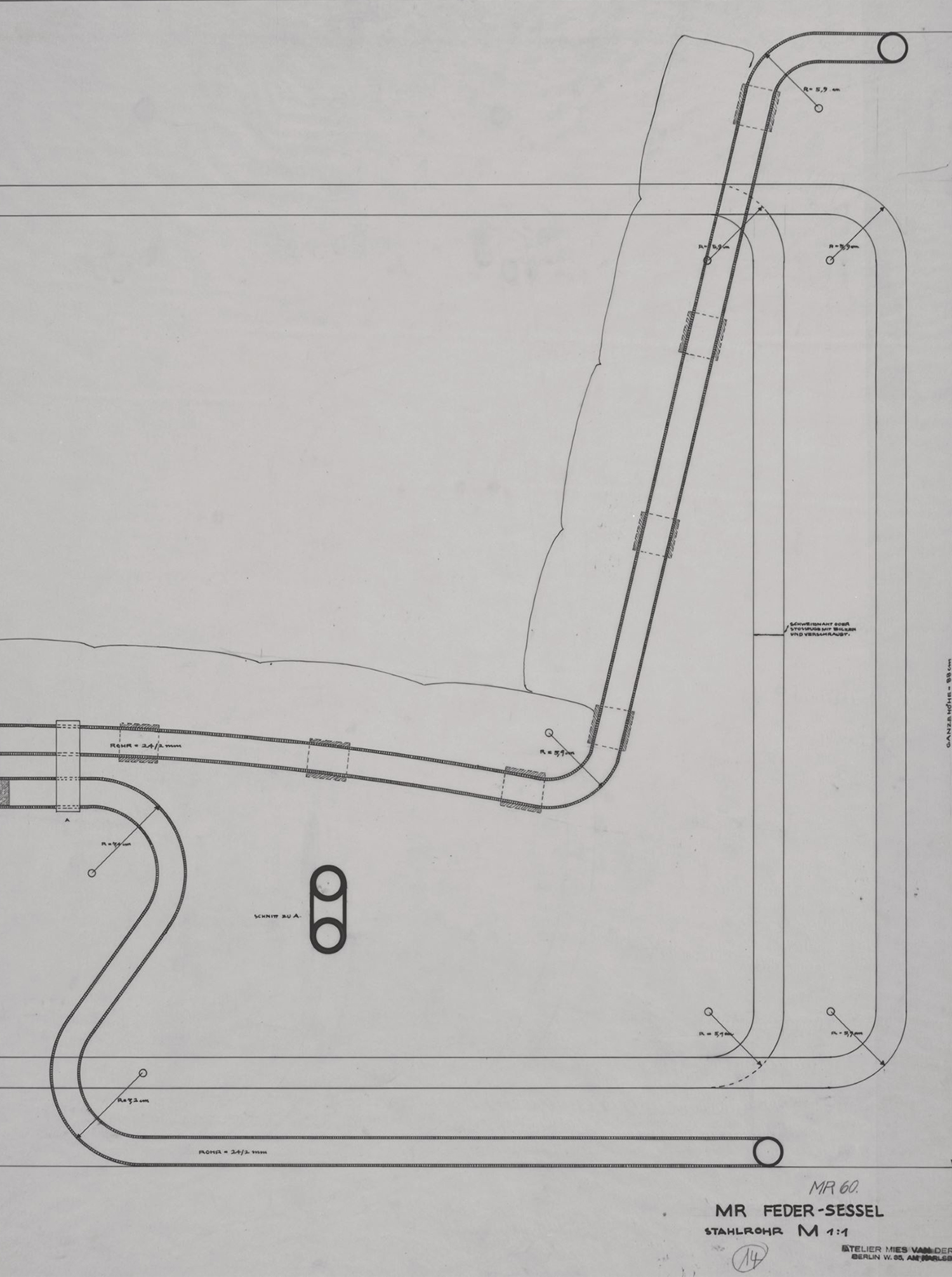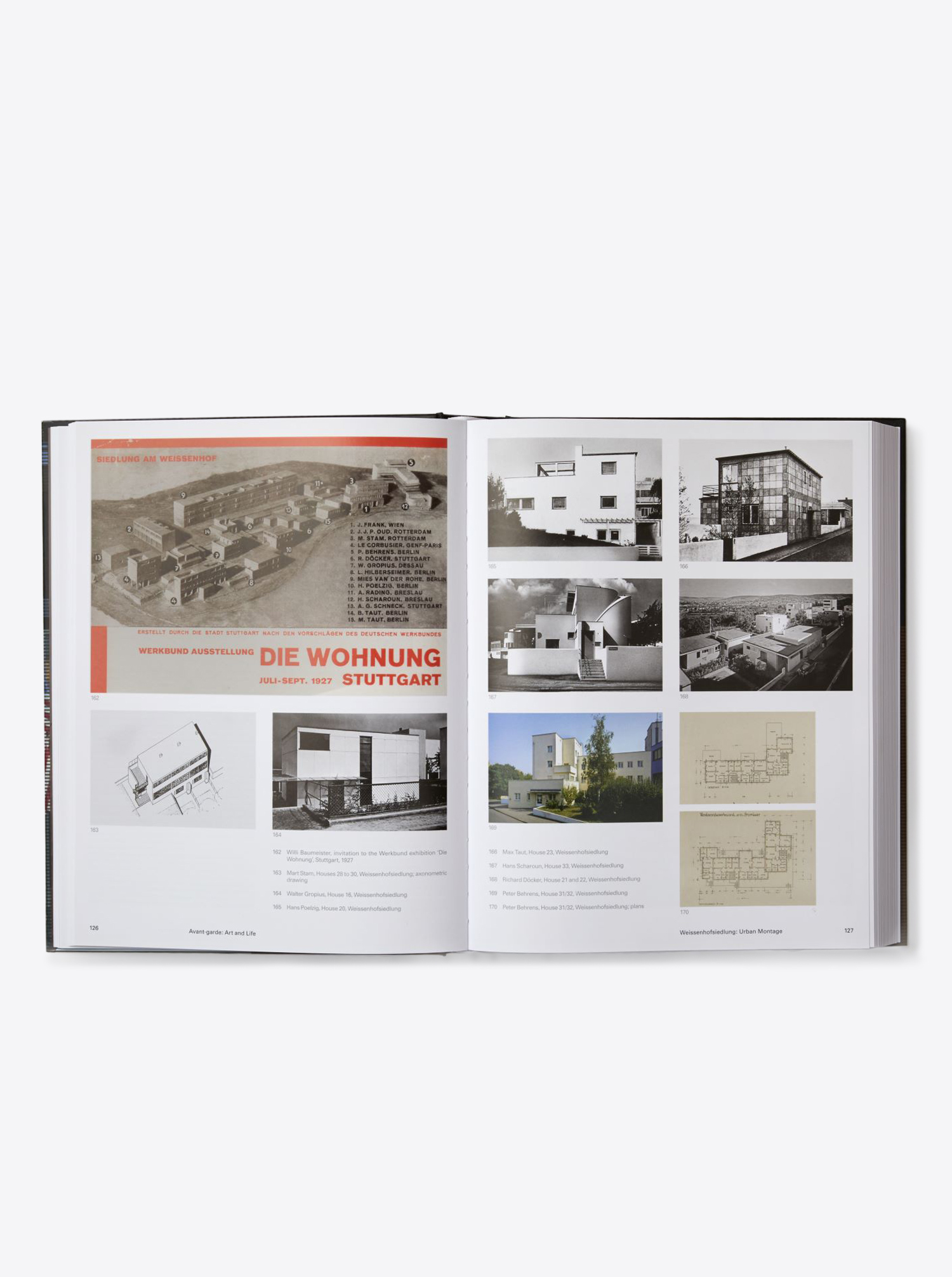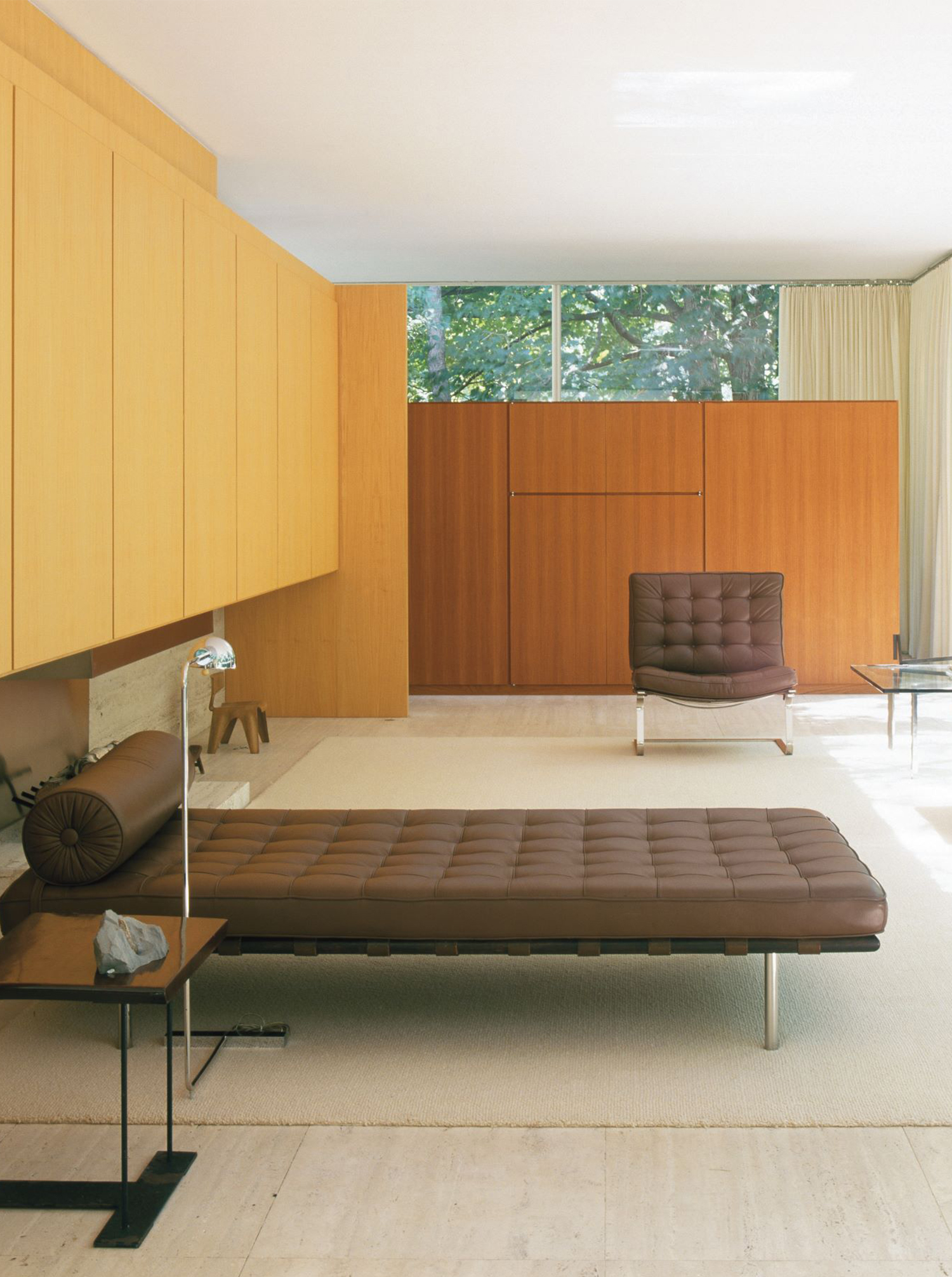 Book "Mies"
This item is currently out of stock, but will be made available for you on request.
On Request
Prices incl. VAT plus shipping costs
Description
This is the most readable, beautiful, and comprehensive book ever published on one of the twentieth century's most influential architects - now back in print. Do not miss it.
Details
Additional Information:
Author: Detlef Mertins
Format: Hardback
Pages: 544 pp
Illustrations: 750 illustrations
Manufacture:
England
Height:
30.5 cm
Width:
23.8 cm
Please inform me as soon as the product is available again.