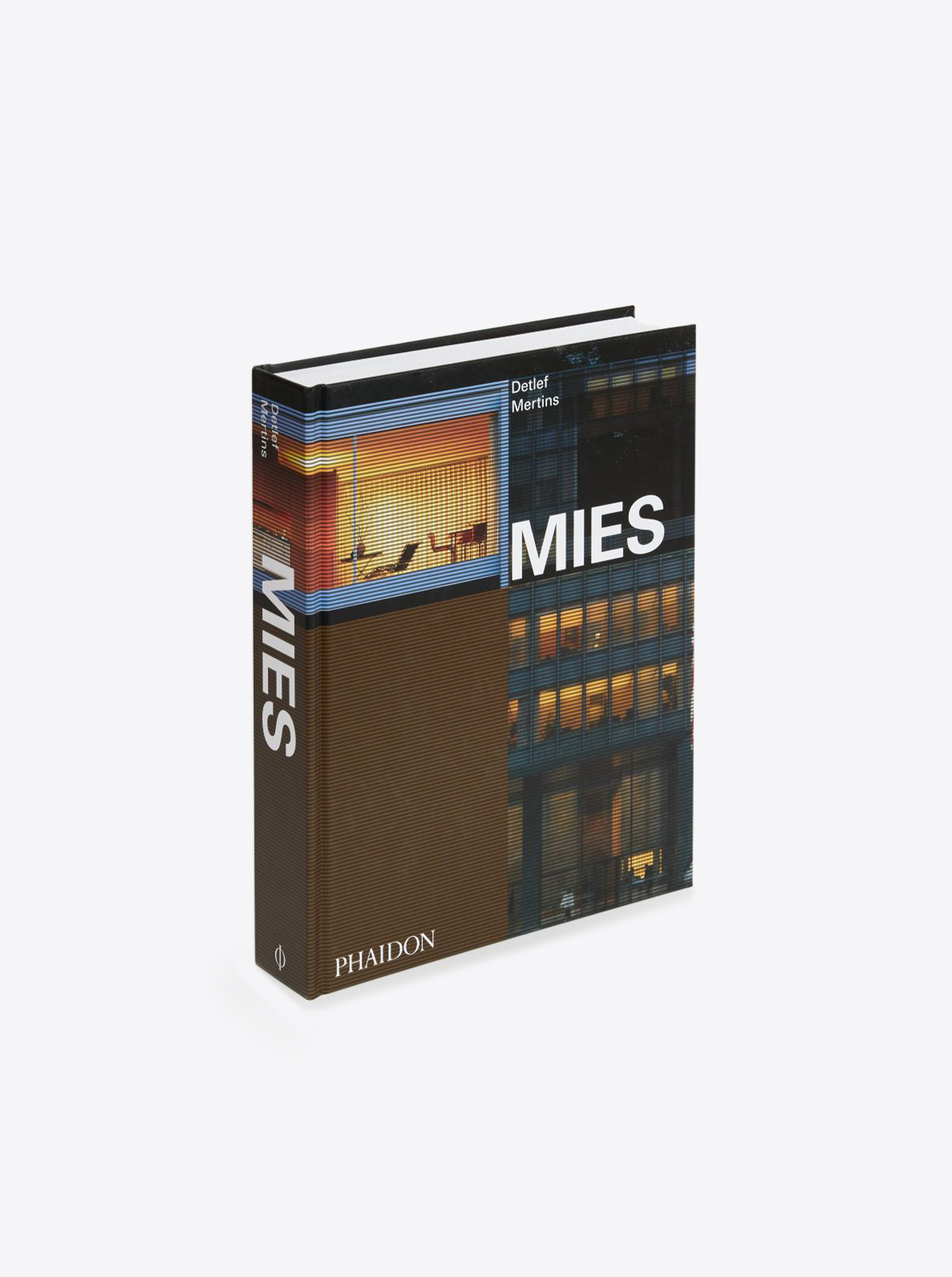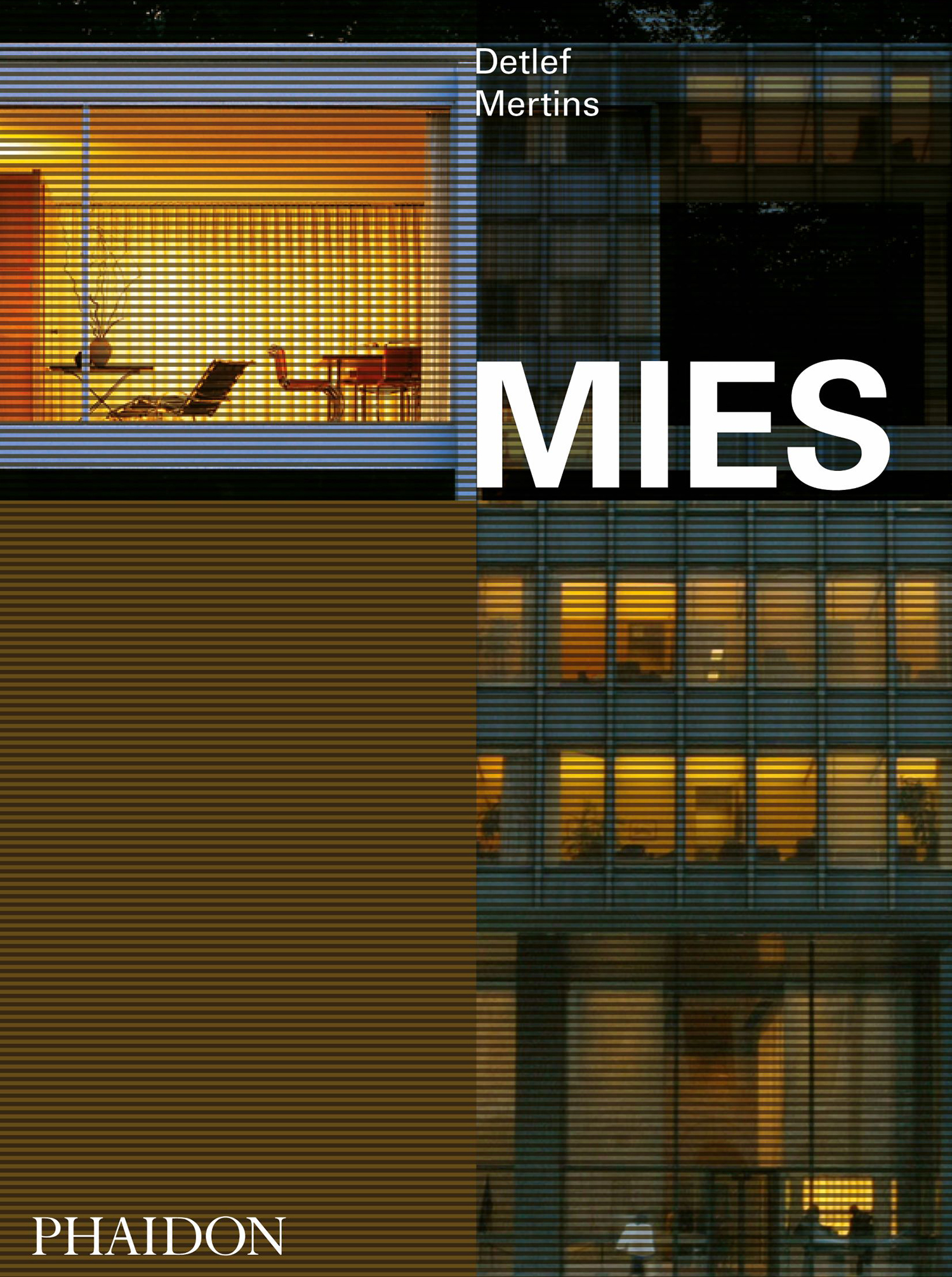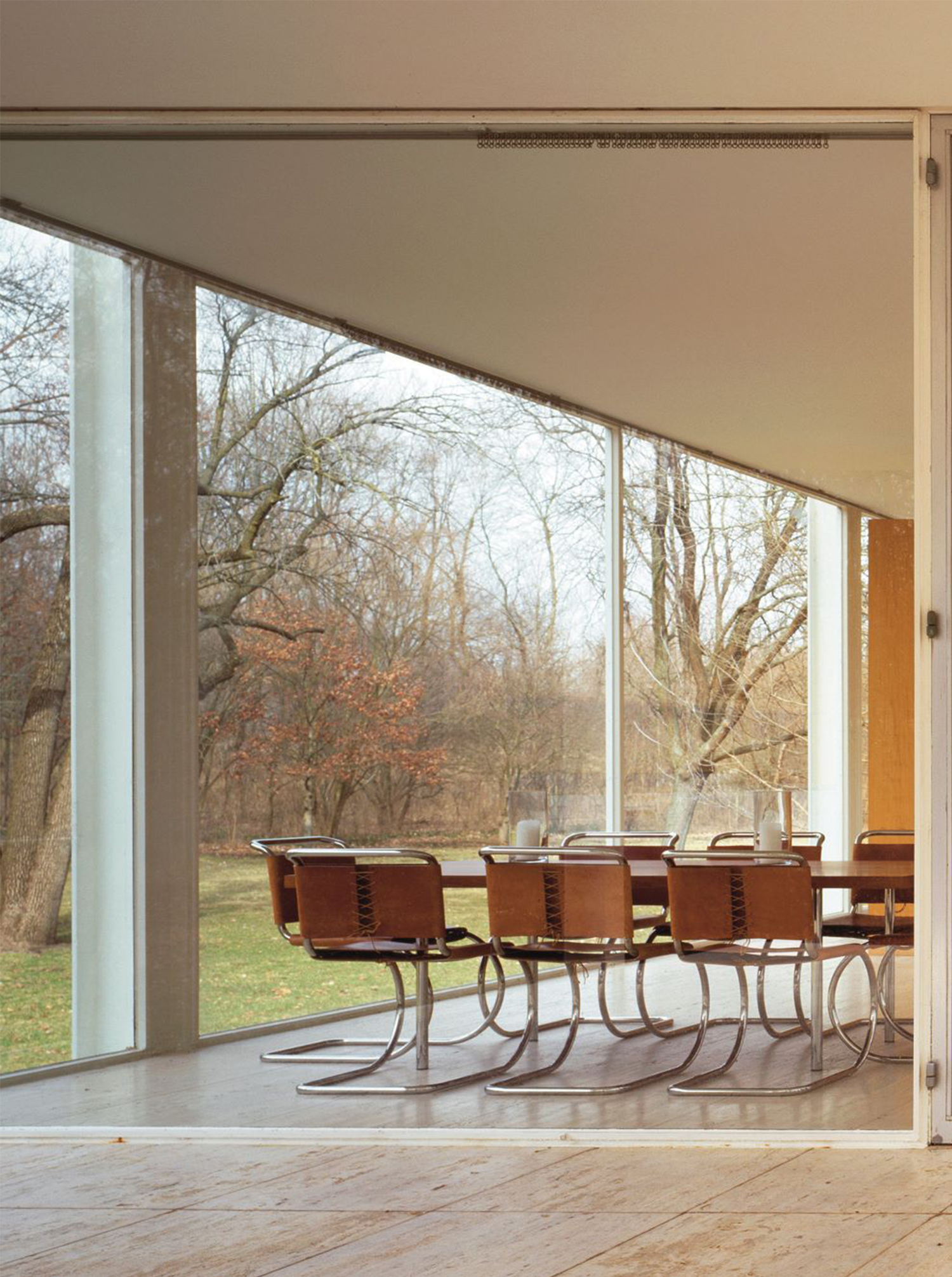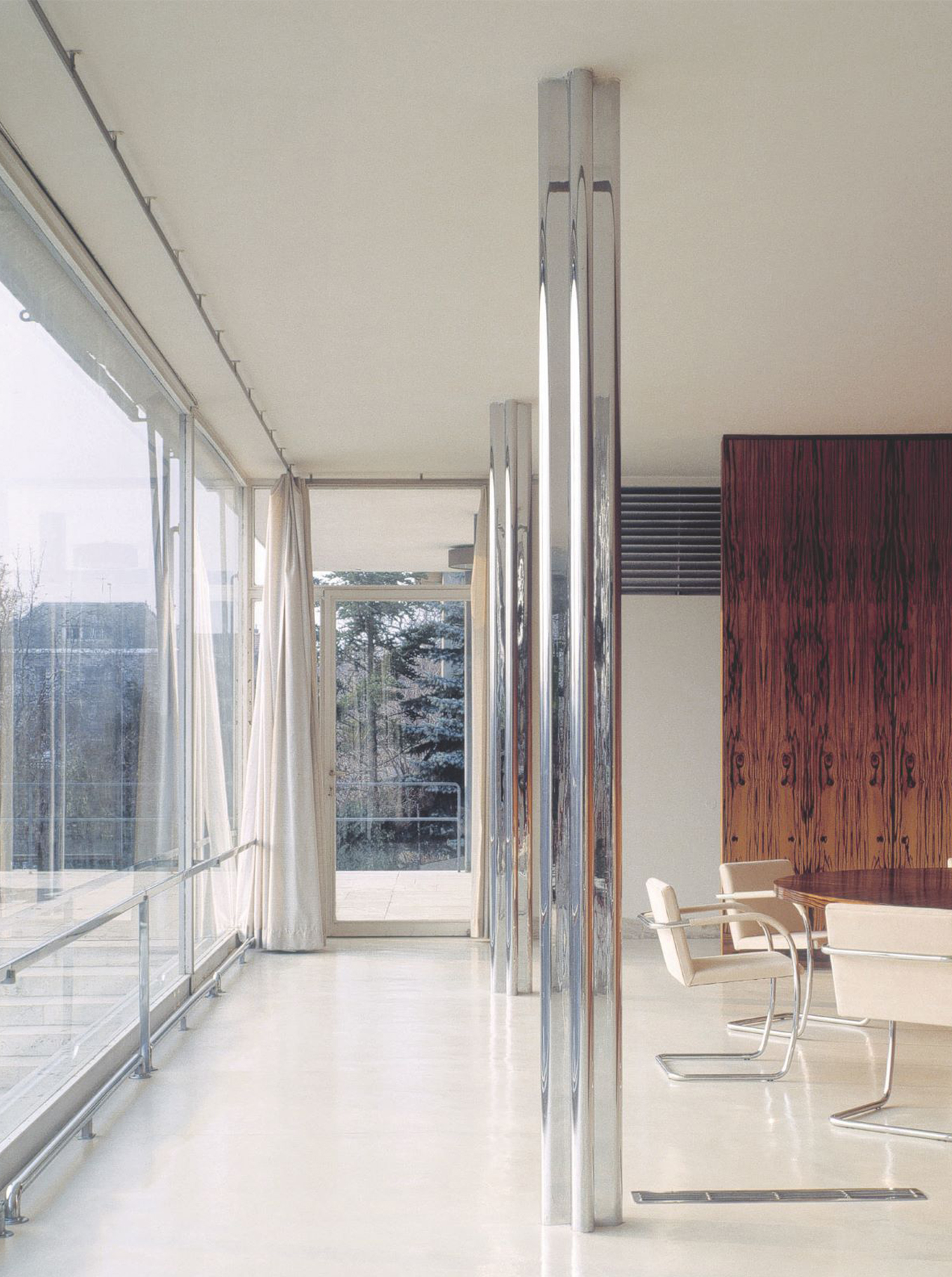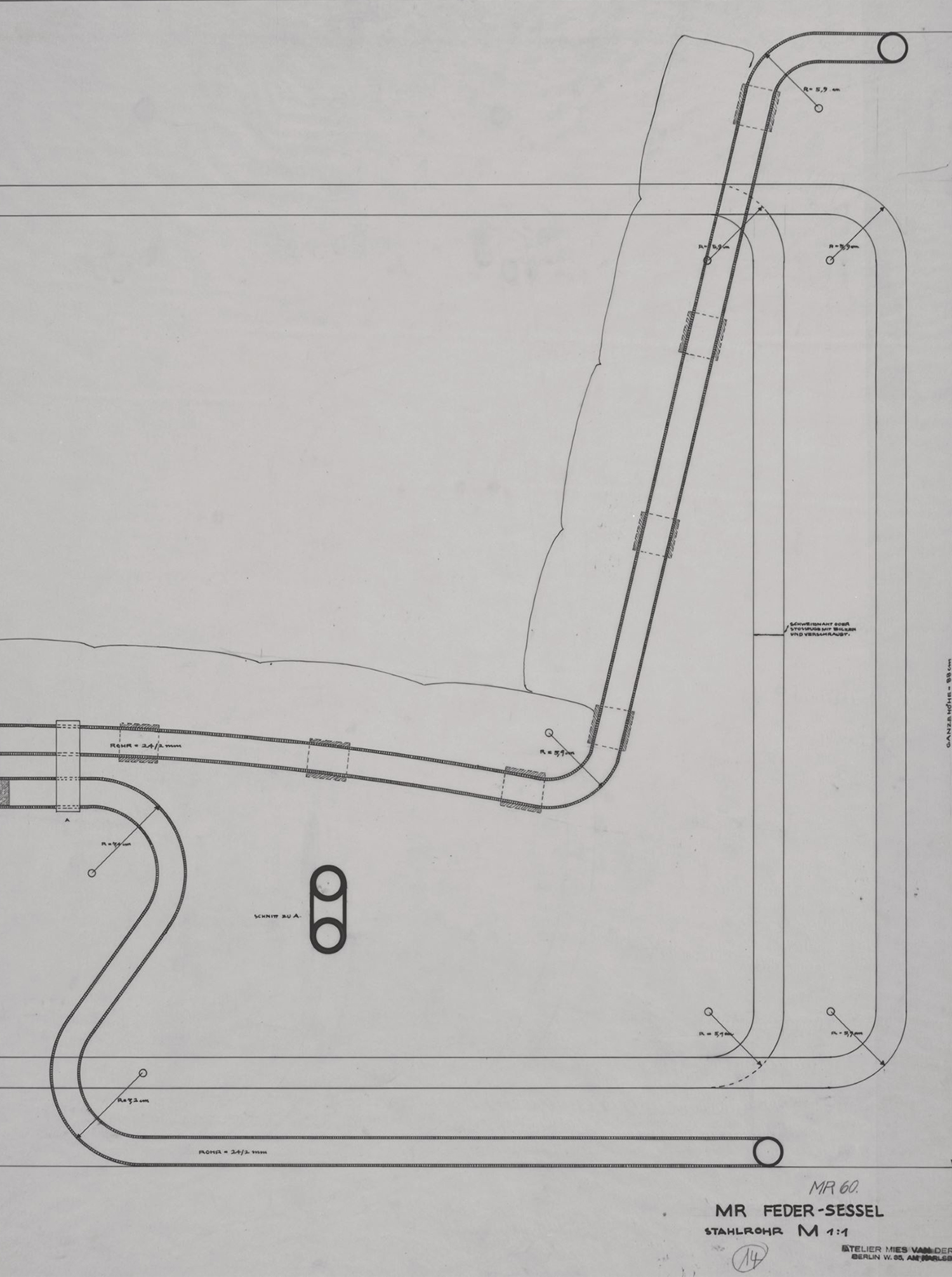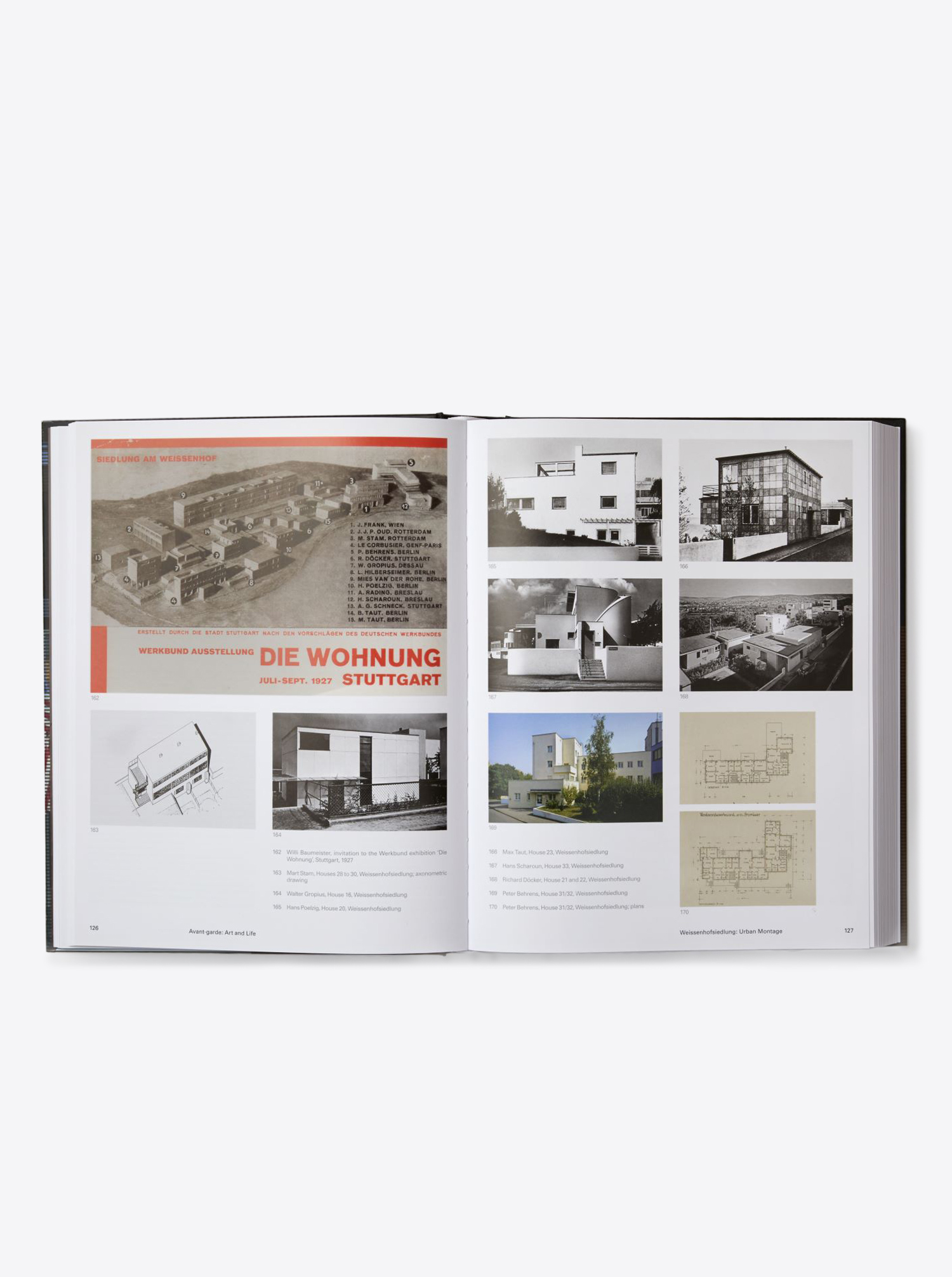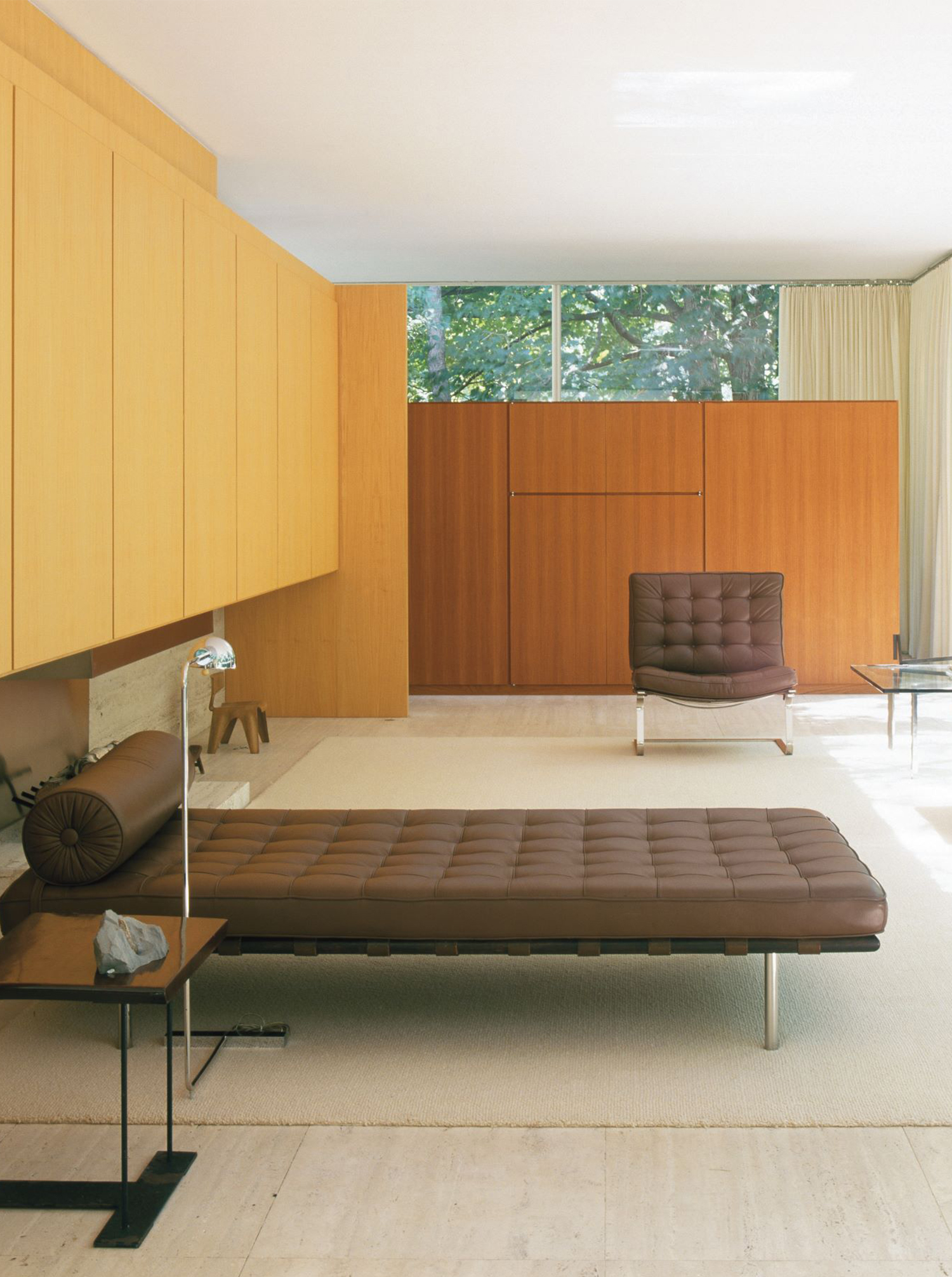 Prices incl. VAT plus shipping costs
Description
This is the most readable, beautiful, and comprehensive book ever published on one of the twentieth century's most influential architects - now back in print. Do not miss it.
Details
Additional Information:
Author: Detlef Mertins
Format: Hardback
Pages: 544 pp
Illustrations: 750 illustrations
Manufacture:
England
Height:
30.5 cm
Width:
23.8 cm
Please inform me as soon as the product is available again.