Book "Abbas / Magnum: Gods I´ve seen"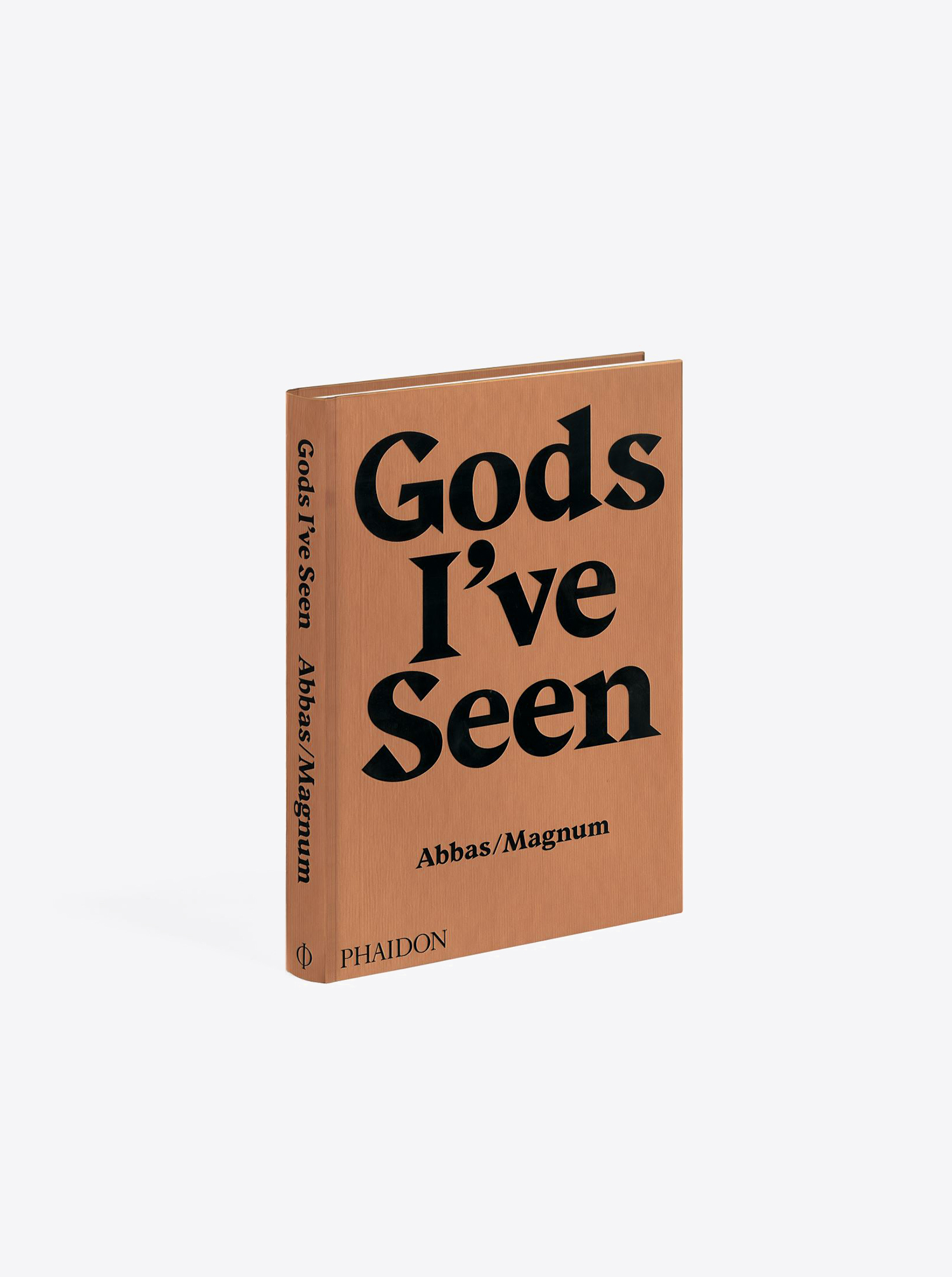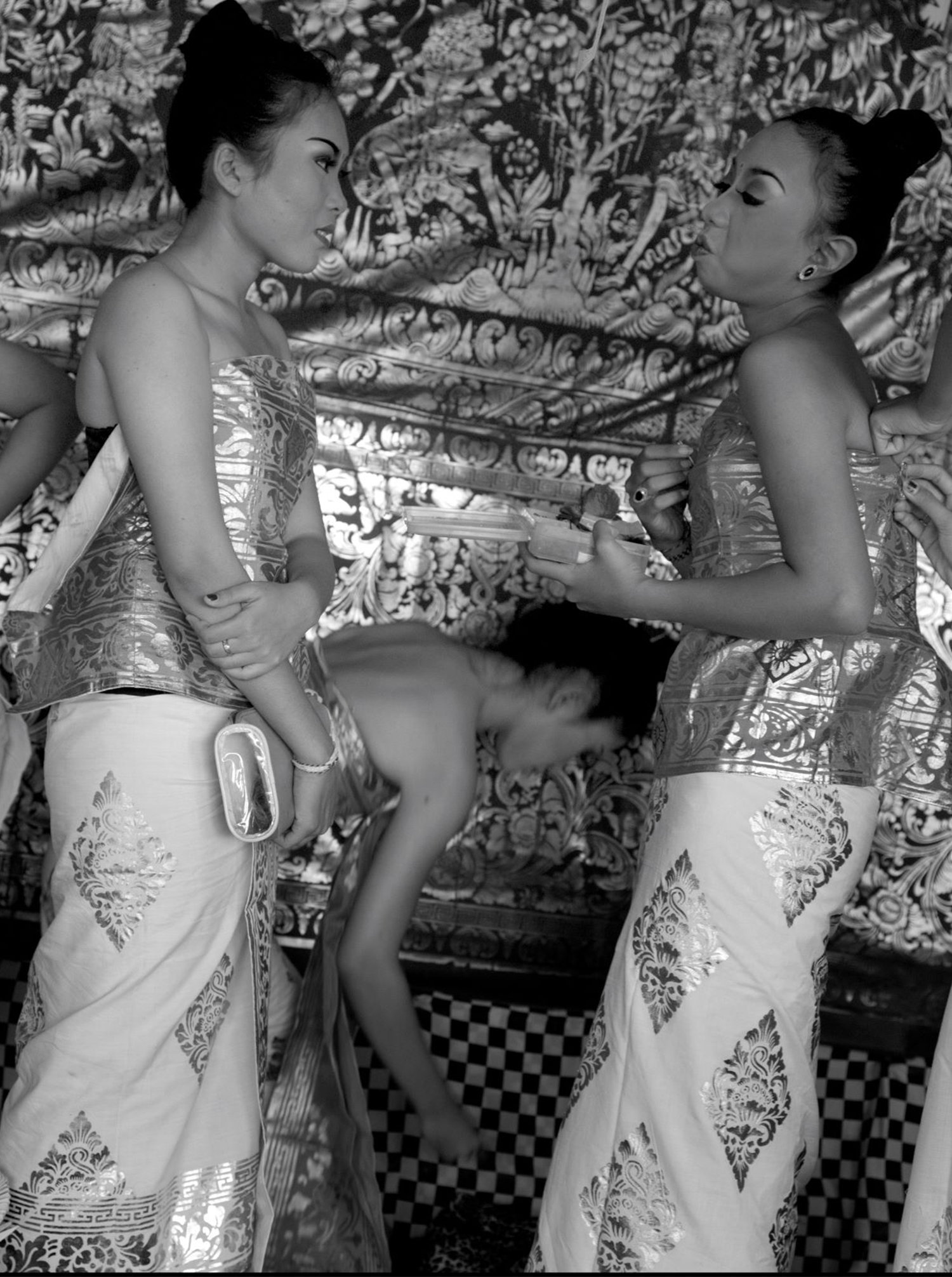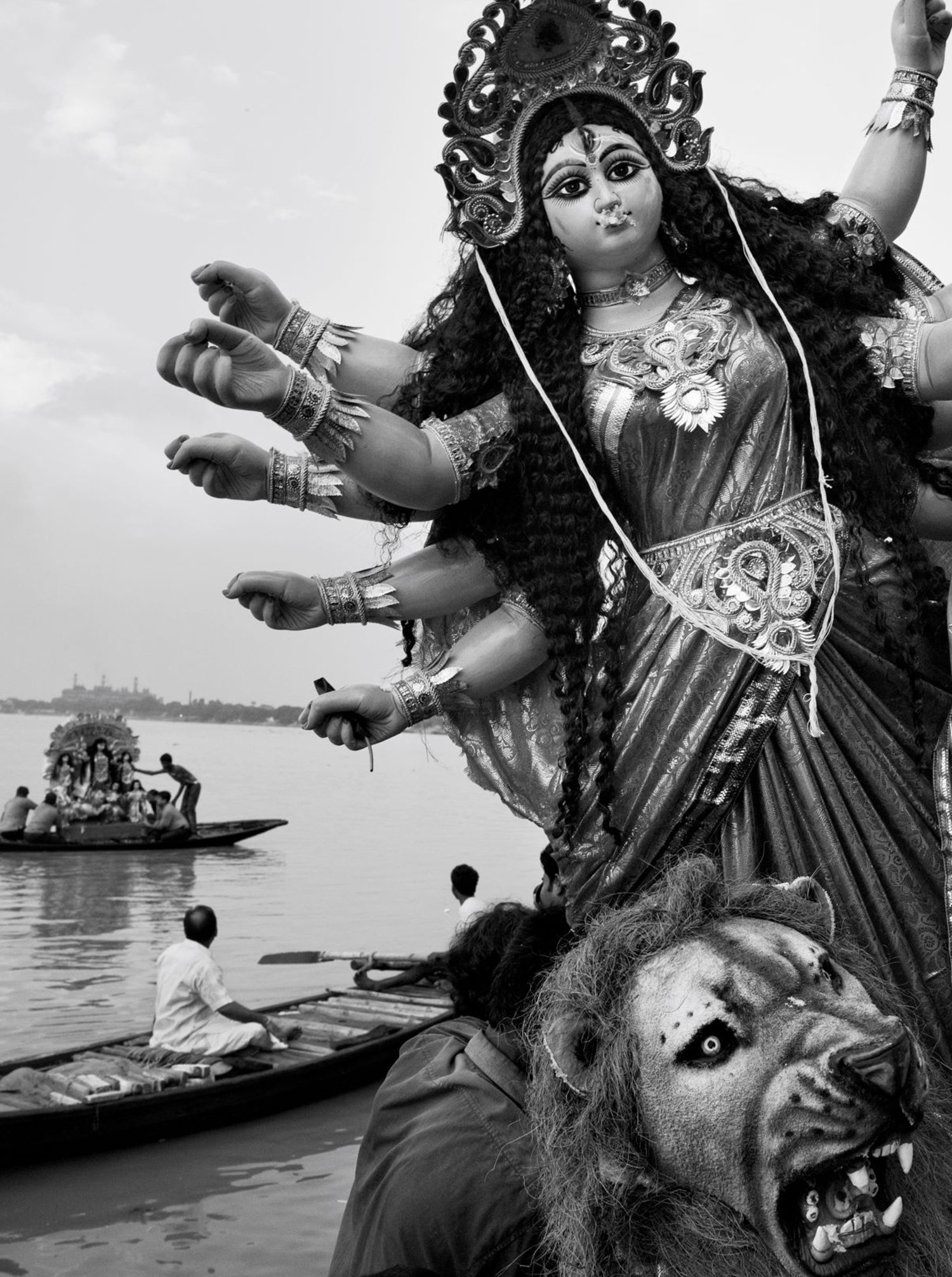 Book "Abbas / Magnum: Gods I´ve seen"
This item is currently out of stock, but will be made available for you on request.
On Request
Prices incl. VAT plus shipping costs
Description
This is the latest from Abbas (1944-2018) transcendent series of photo books about important world religions that contain ritual elements - wind, water, earth and fire, magic. This wonderful book explores the secrets mysteries of the Hindu faith. "My photography is a reflection, which comes to life in action and leads to meditation. Spontaneity – the suspended moment – intervenes during action, in the viewfinder"- Abbas.
Details
Additional Information:
Photographer: Abbas (1944 - 2018)
Format: Hardback
Pages: 224 pp
Illustrations: 147 illustrations
Manufacture:
England
Height:
29 cm
Width:
21.4 cm
Please inform me as soon as the product is available again.