Book "Abbas / Magnum: Gods I´ve seen"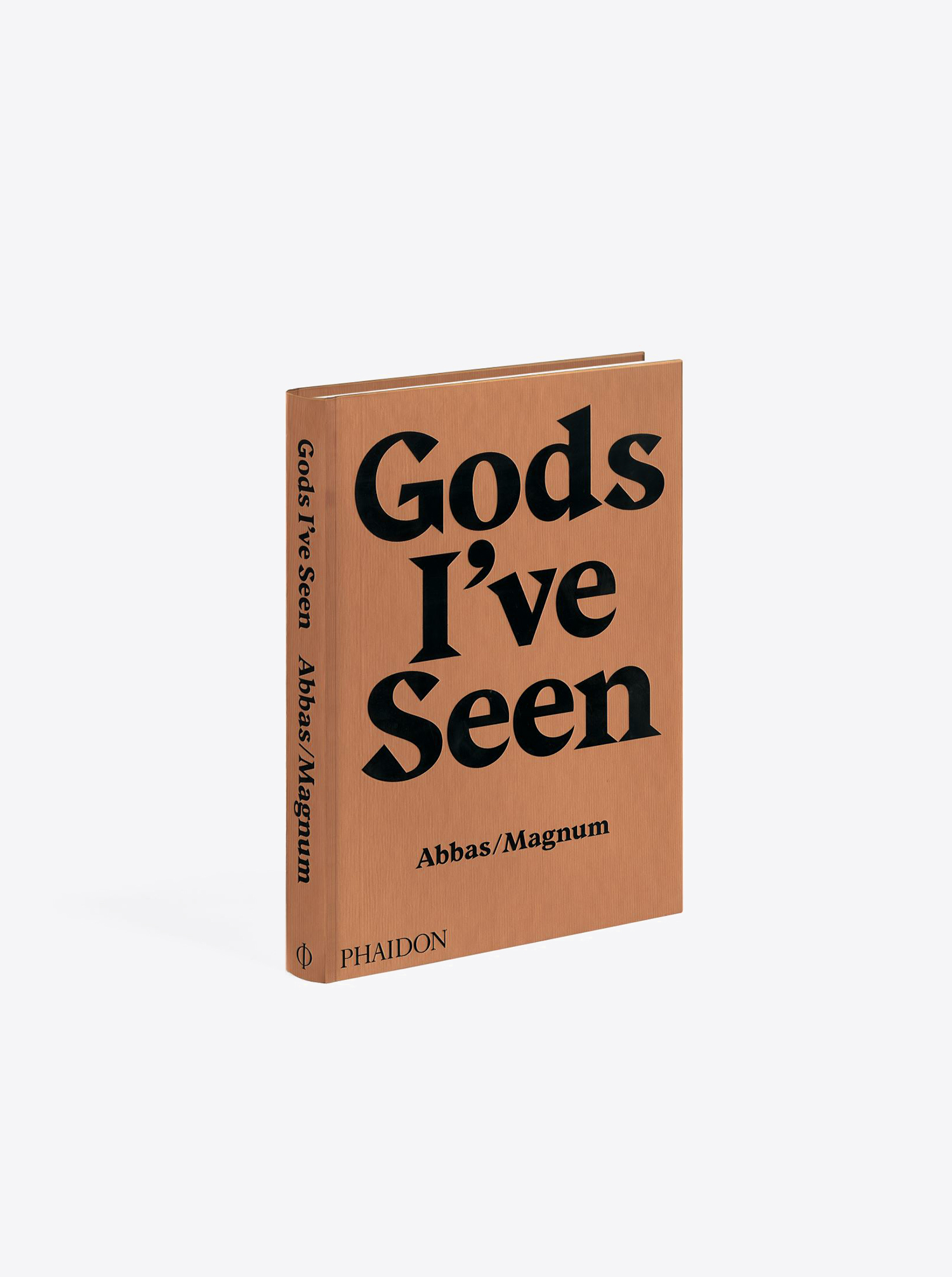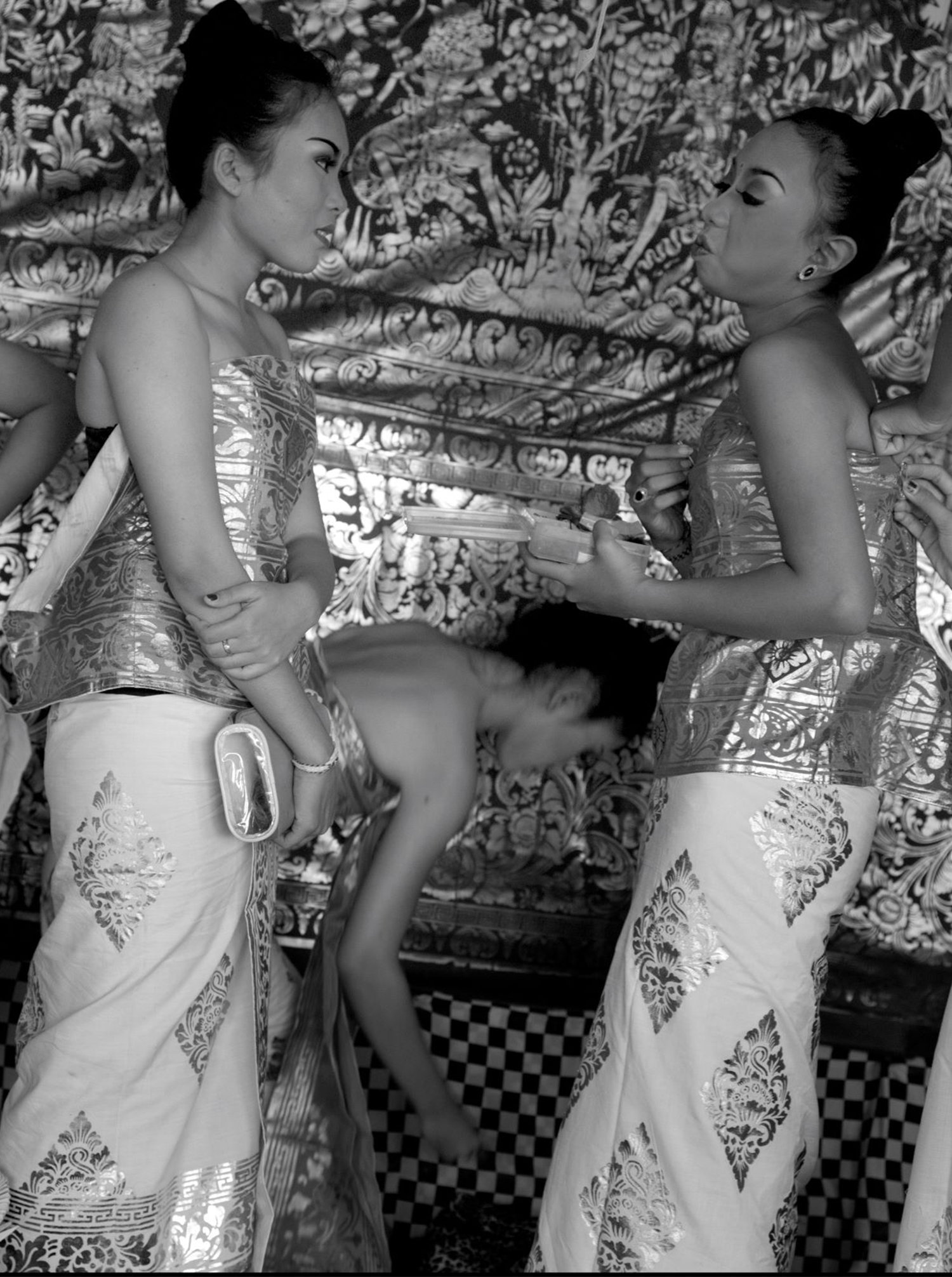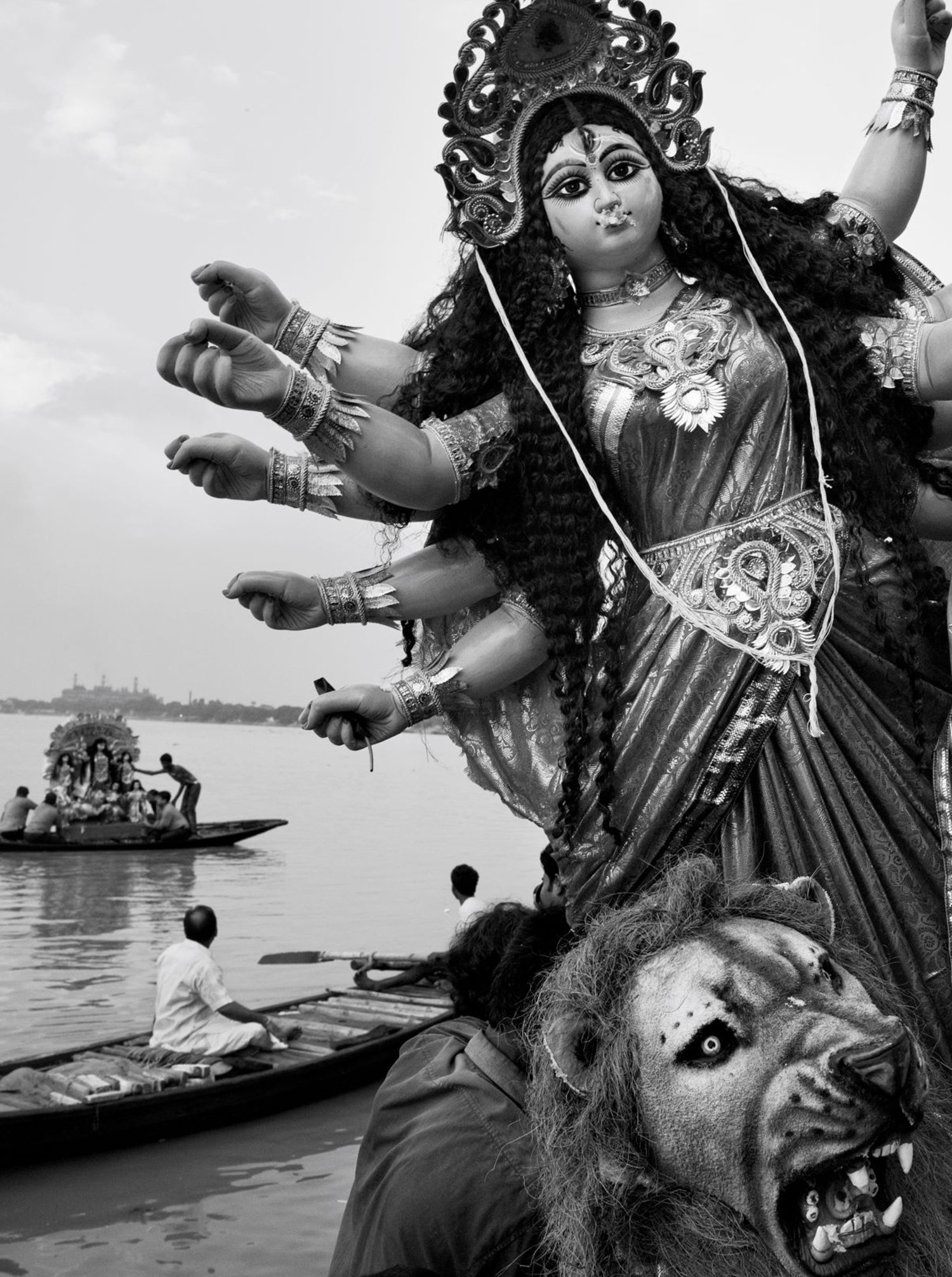 Book "Abbas / Magnum: Gods I´ve seen"
On Request
Prices incl. VAT plus shipping costs
Description
This is the latest from Abbas (1944-2018) transcendent series of photo books about important world religions that contain ritual elements - wind, water, earth and fire, magic. This wonderful book explores the secrets mysteries of the Hindu faith. "My photography is a reflection, which comes to life in action and leads to meditation. Spontaneity – the suspended moment – intervenes during action, in the viewfinder"- Abbas.
Details
Additional Information:
Photographer: Abbas (1944 - 2018)
Format: Hardback
Pages: 224 pp
Illustrations: 147 illustrations
Manufacture:
England
Height:
29 cm
Width:
21.4 cm
Please inform me as soon as the product is available again.