Book "Kate" (Kate Moss) by Mario Sorrenti Ltd. Edition of 100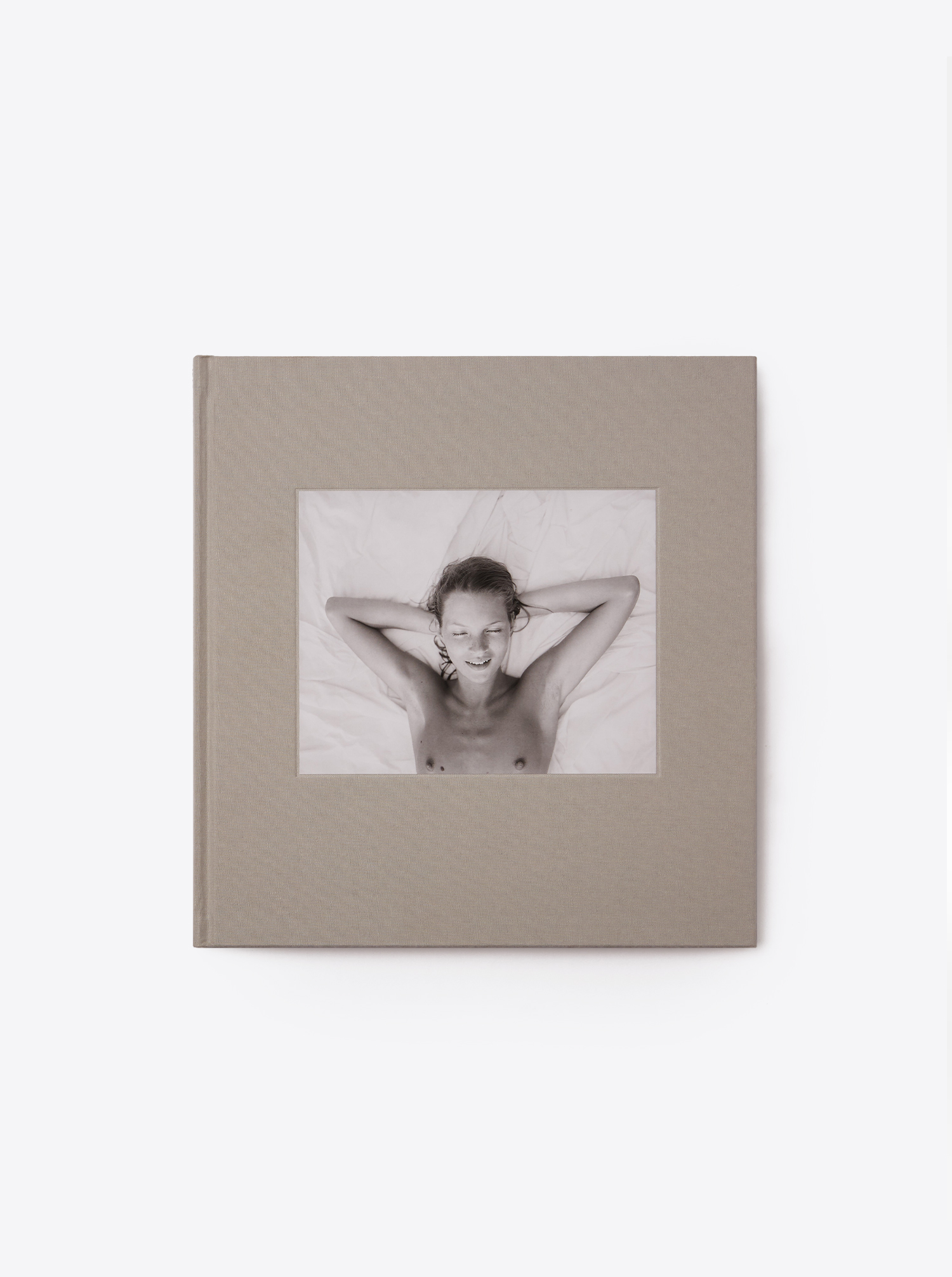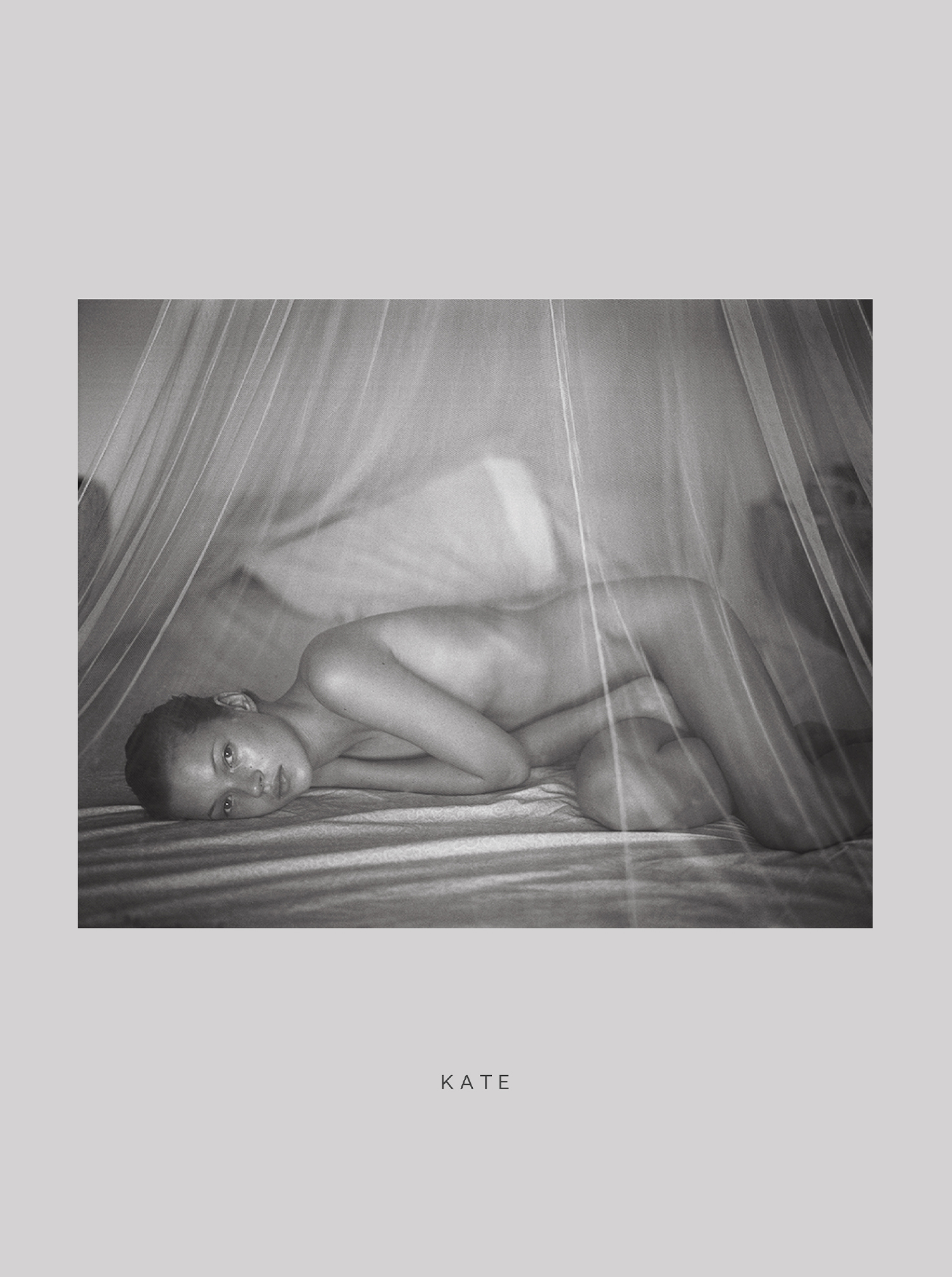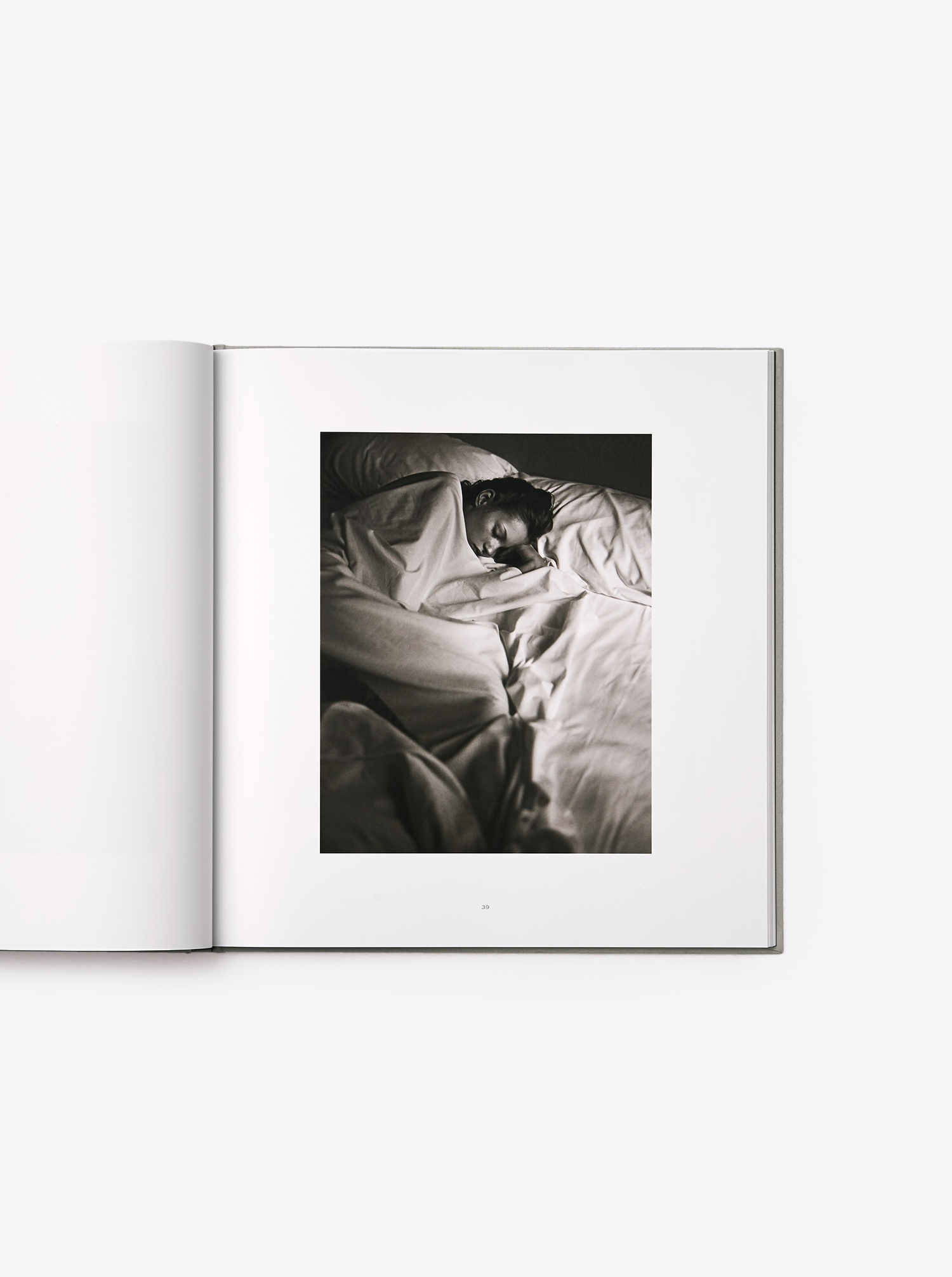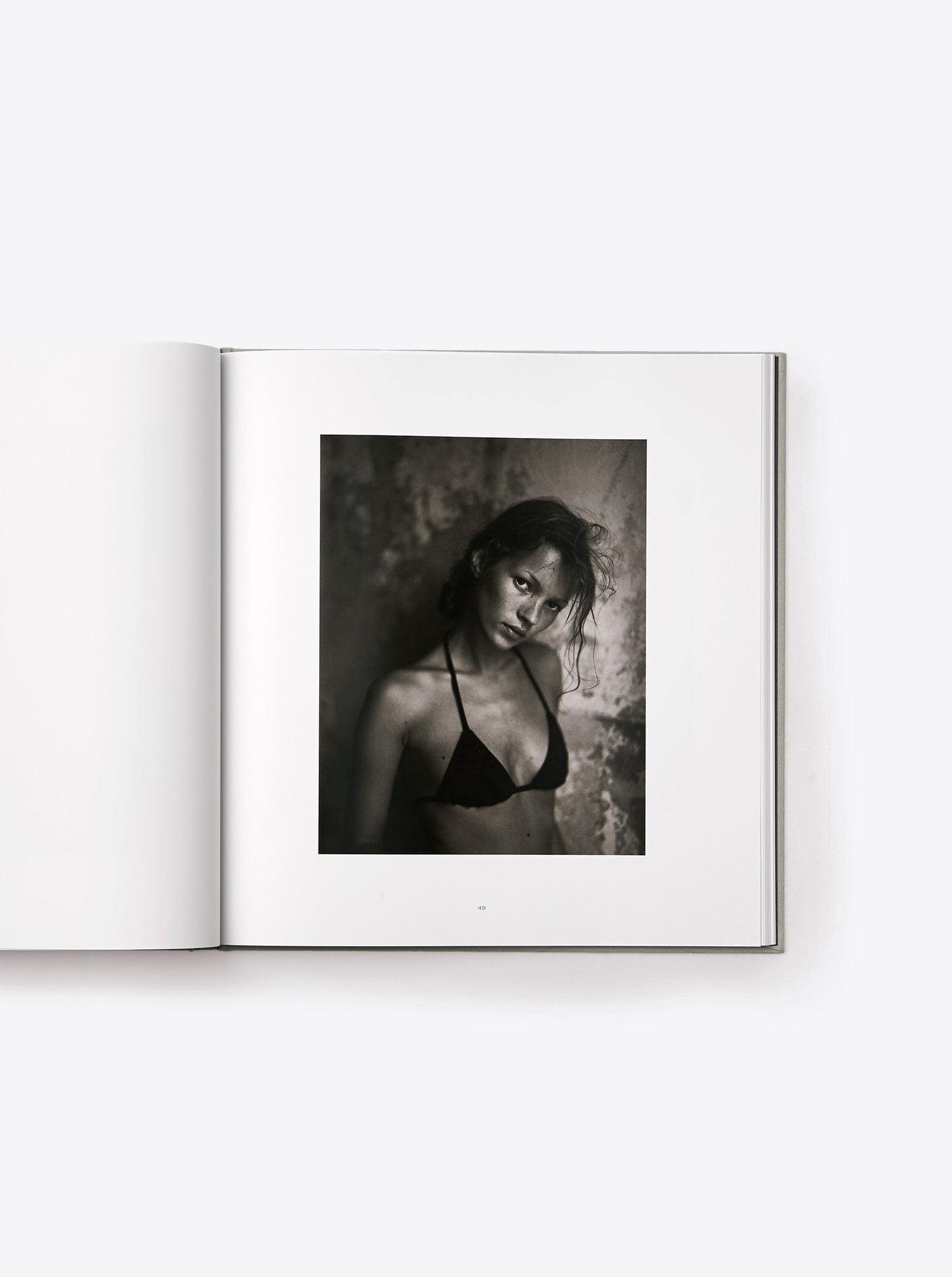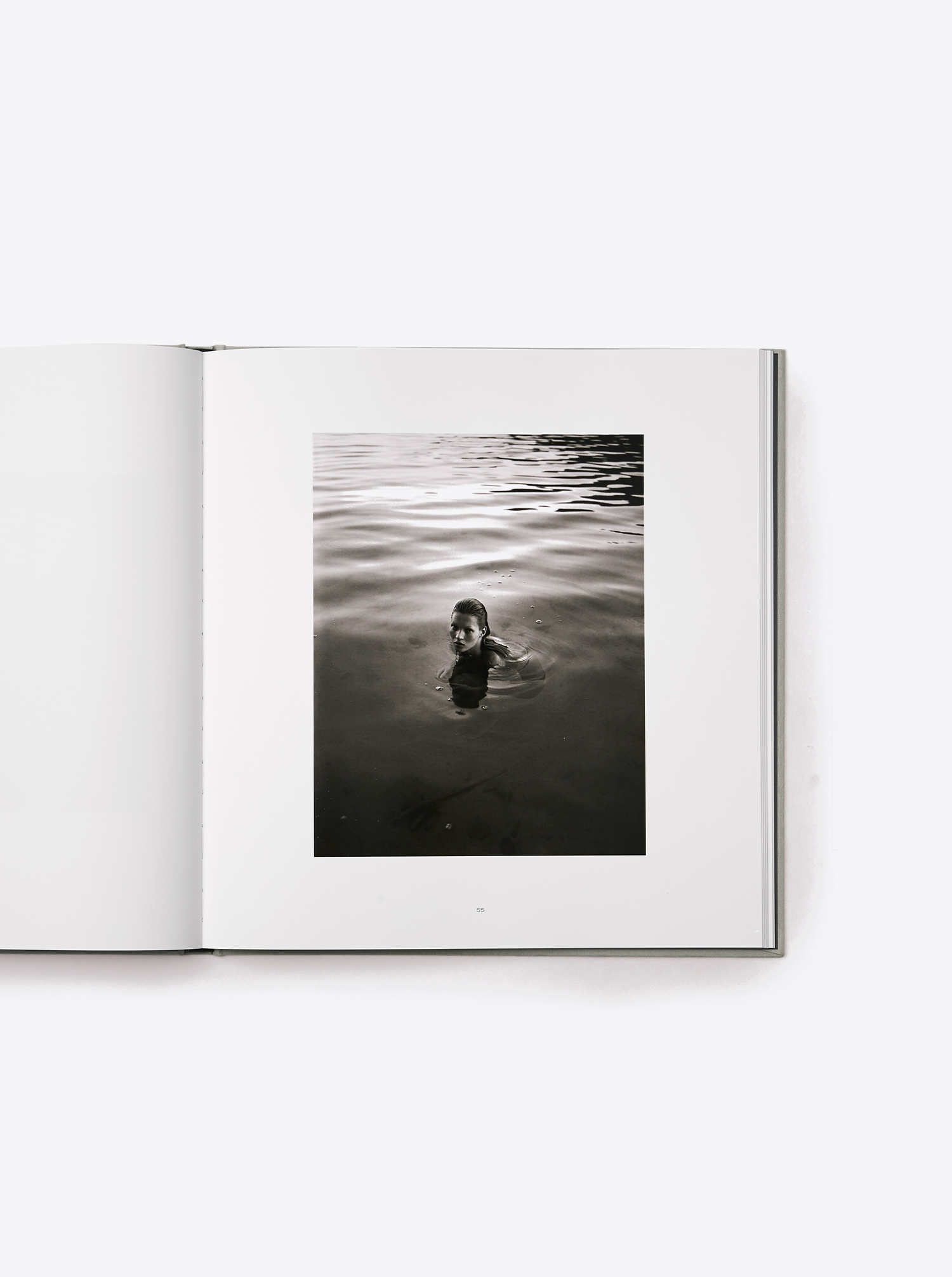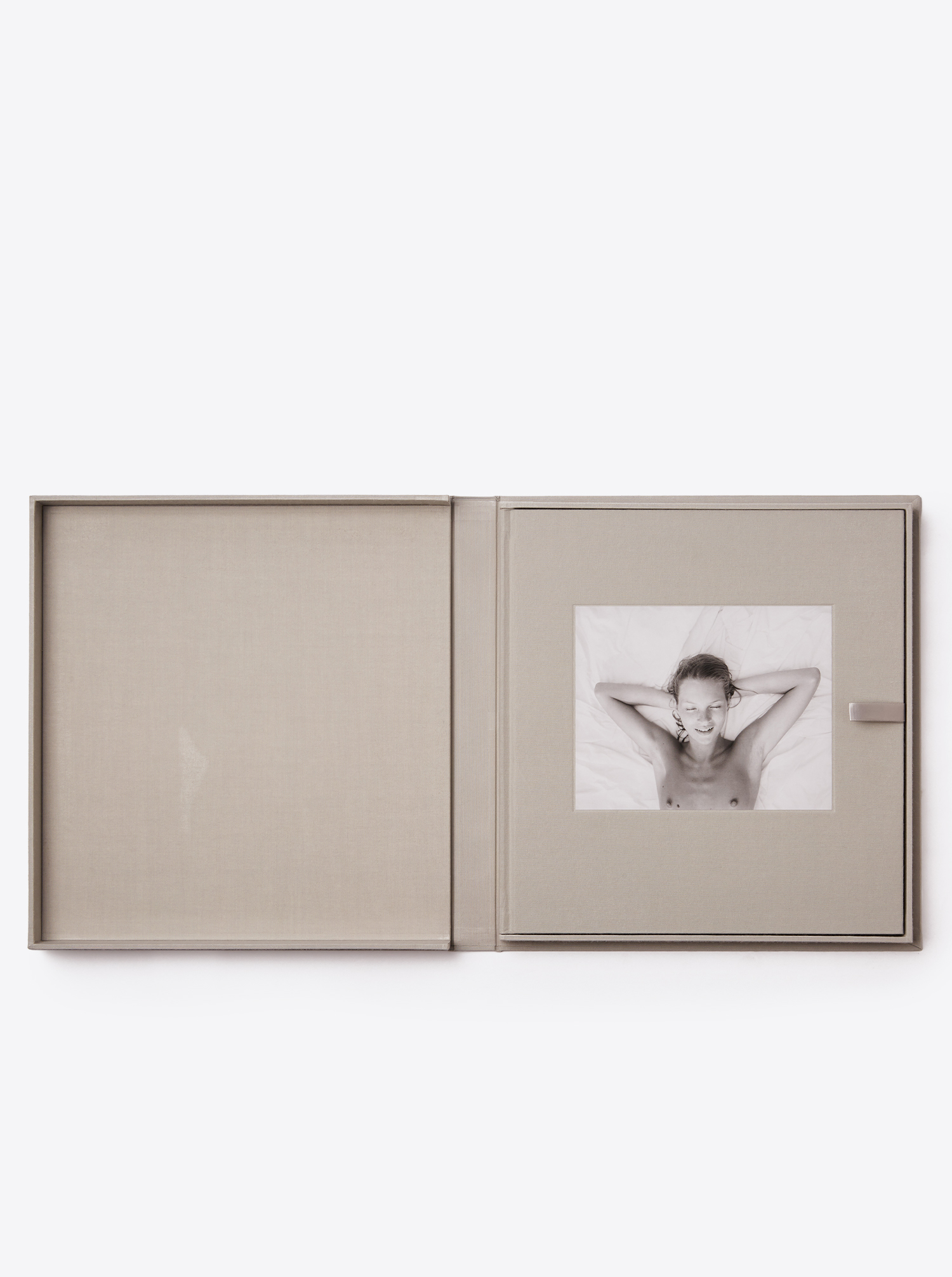 Book "Kate" (Kate Moss) by Mario Sorrenti Ltd. Edition of 100
This item is currently out of stock, but will be made available for you on request.
Prices incl. VAT plus shipping costs
Description
A beautiful limited edition print and book of Mario Sorrenti's intimate, never-before-published portraits of Kate Moss. An edition of 100, each gelatin silver print is signed and numbered on the reverse by Mario Sorrenti and is presented with signed edition of the book in clamshell box. An investment into the future.
Details
Additional Information:
Photographer: Mario Sorrenti
Editions: 1-100 with Limited edition gelatin silver print
Format: Hardback
Pages: 120 pp
Illustrations: 50 illustrations
Manufacture:
England
Height:
30.8 cm
Width:
29.2 cm