Garden Trowel Tube copper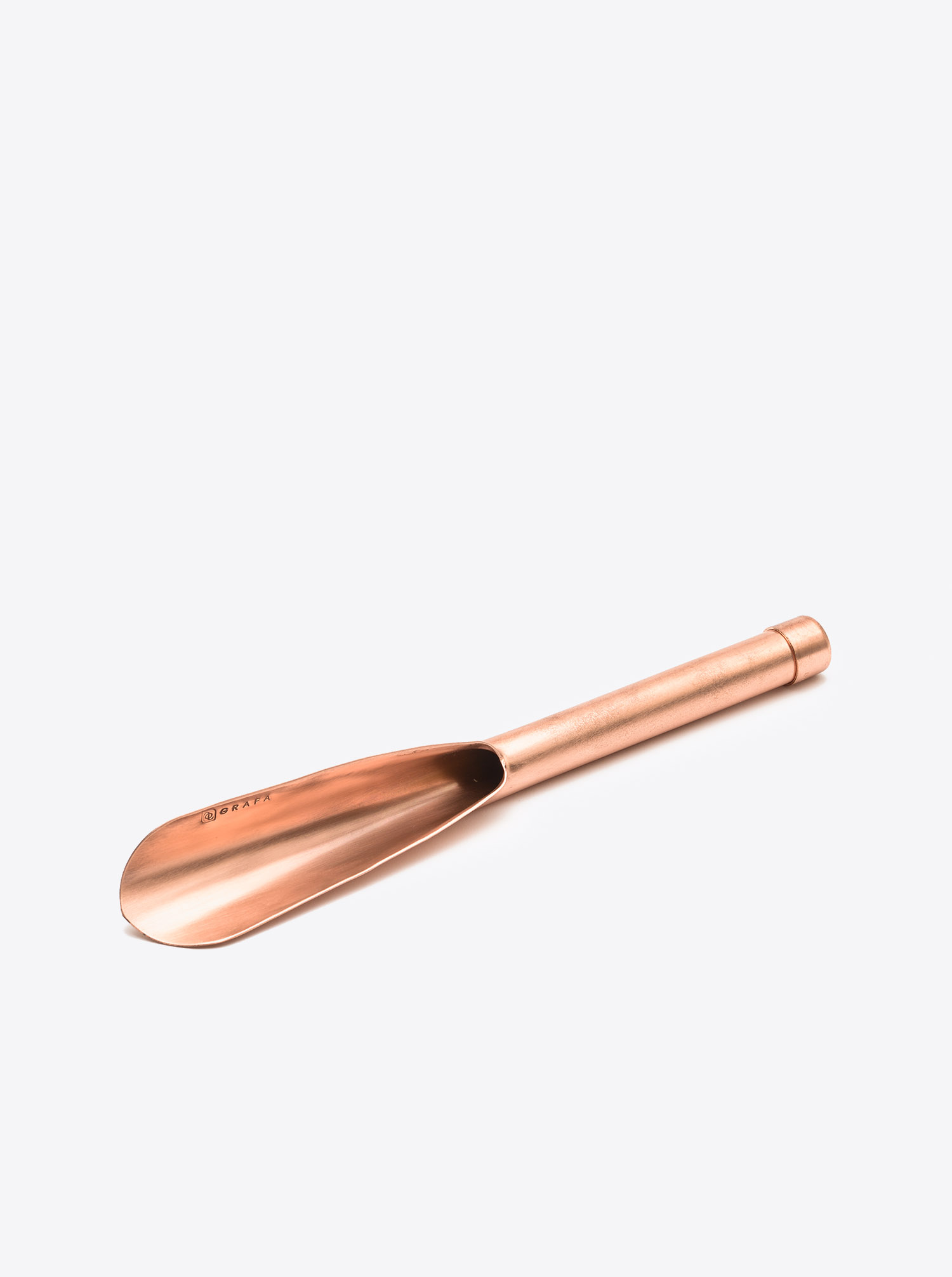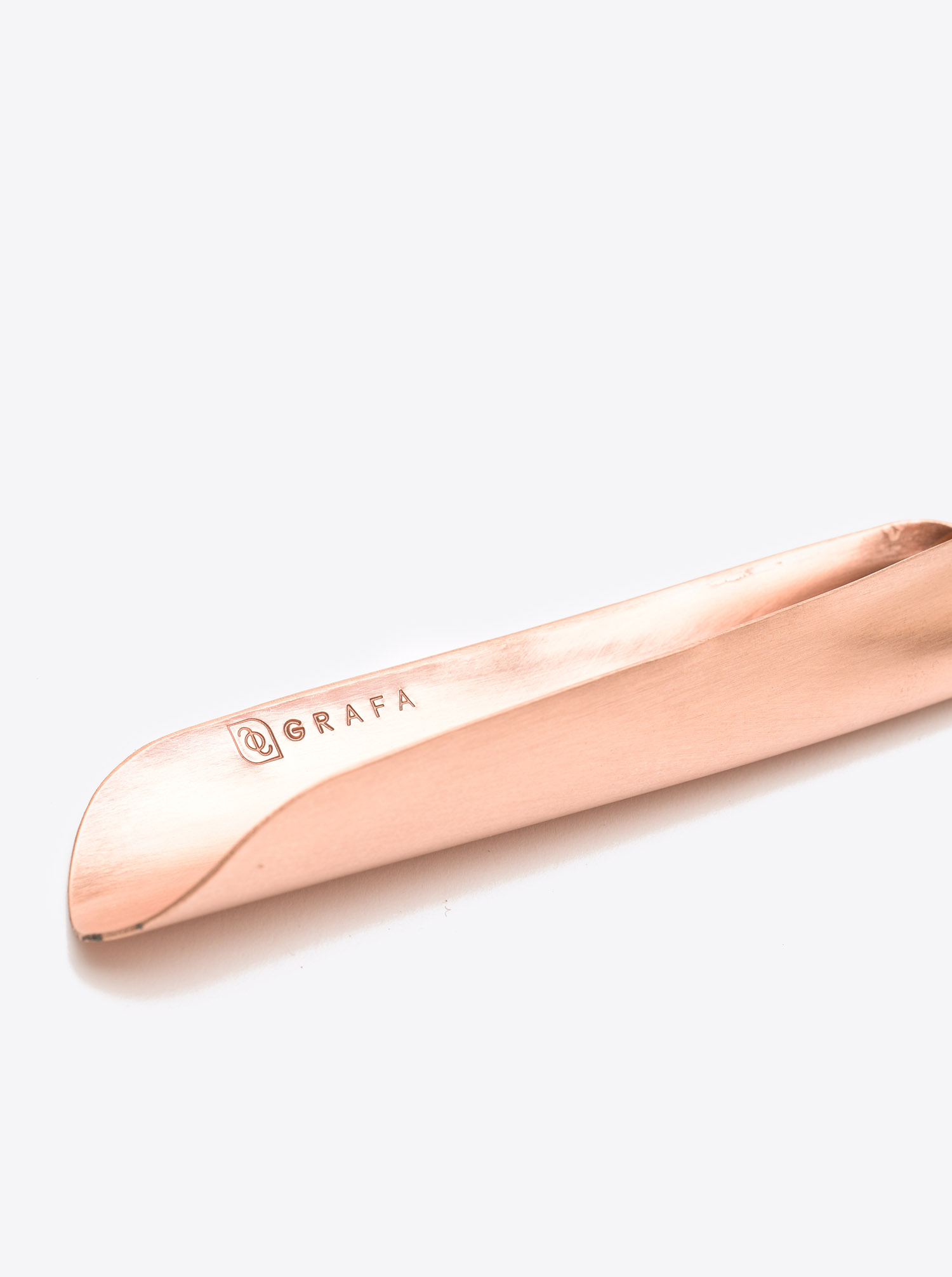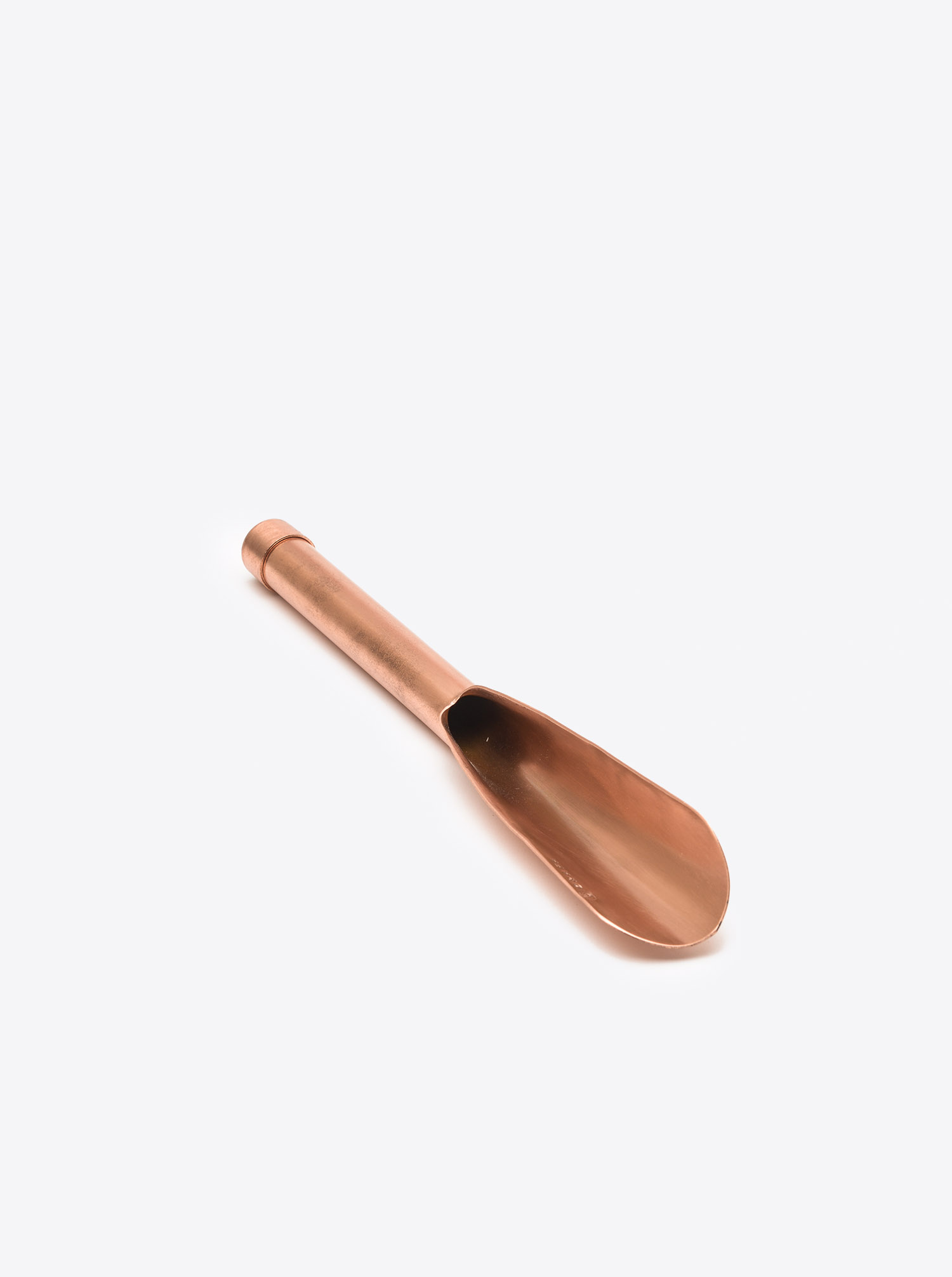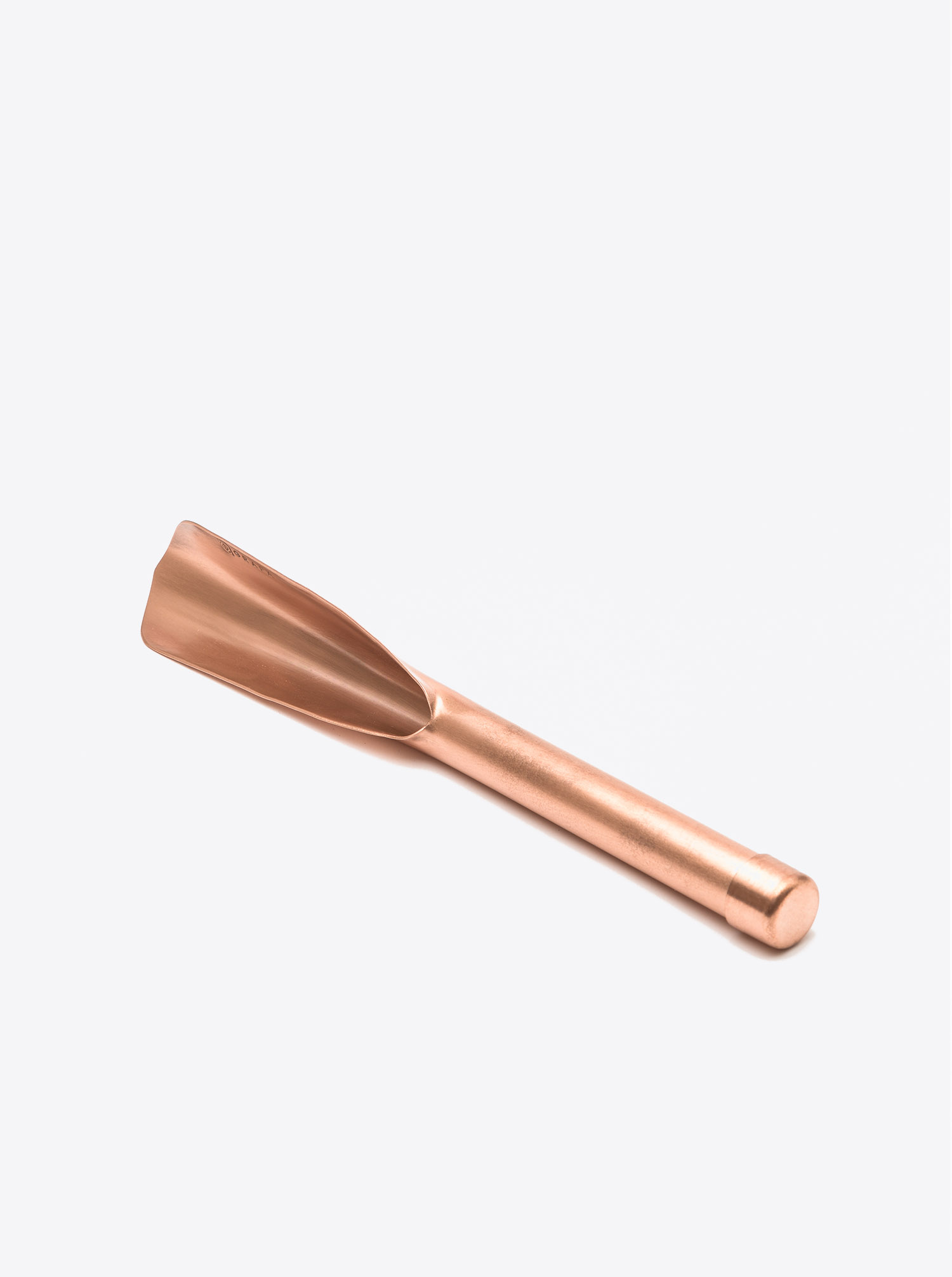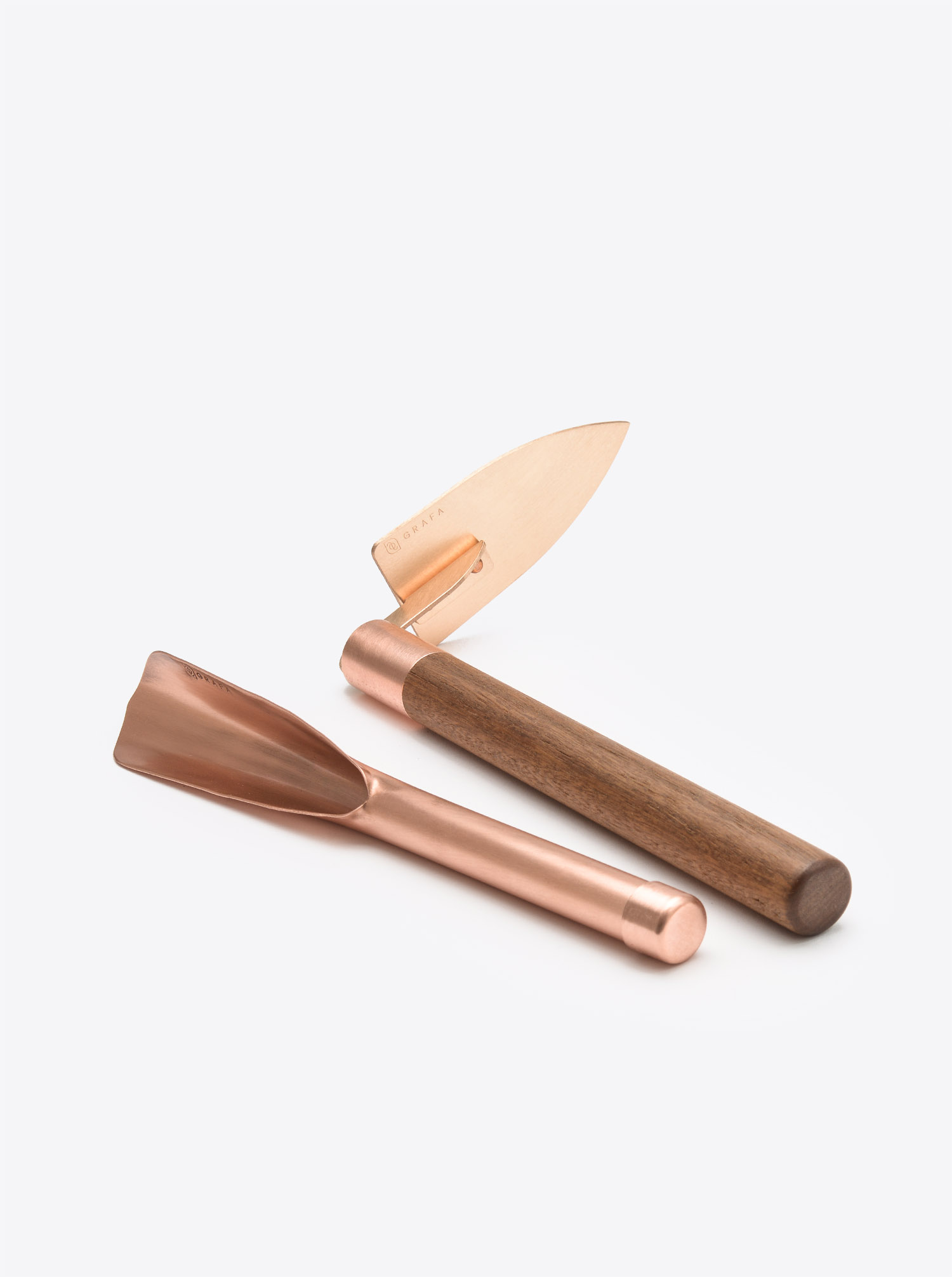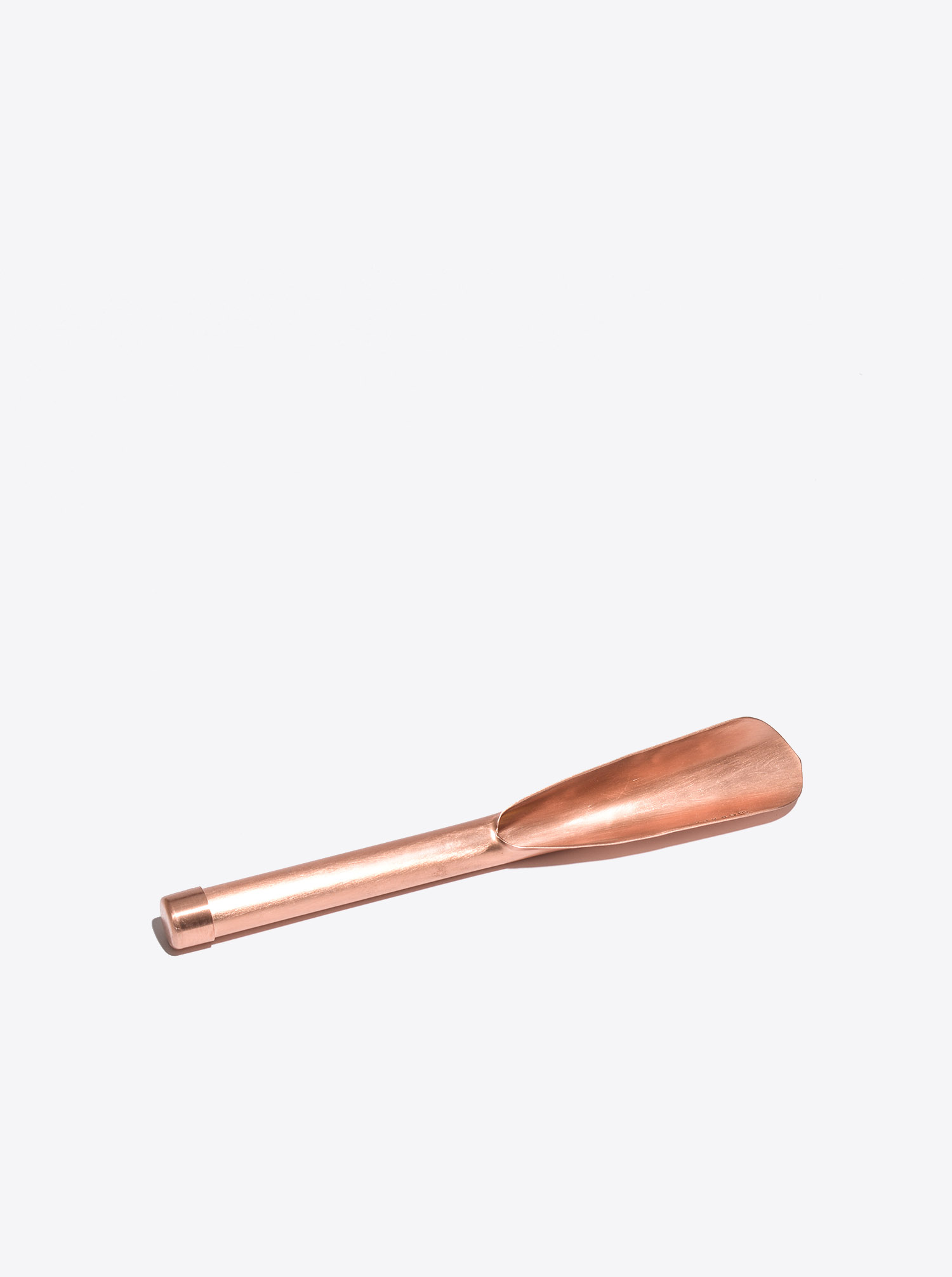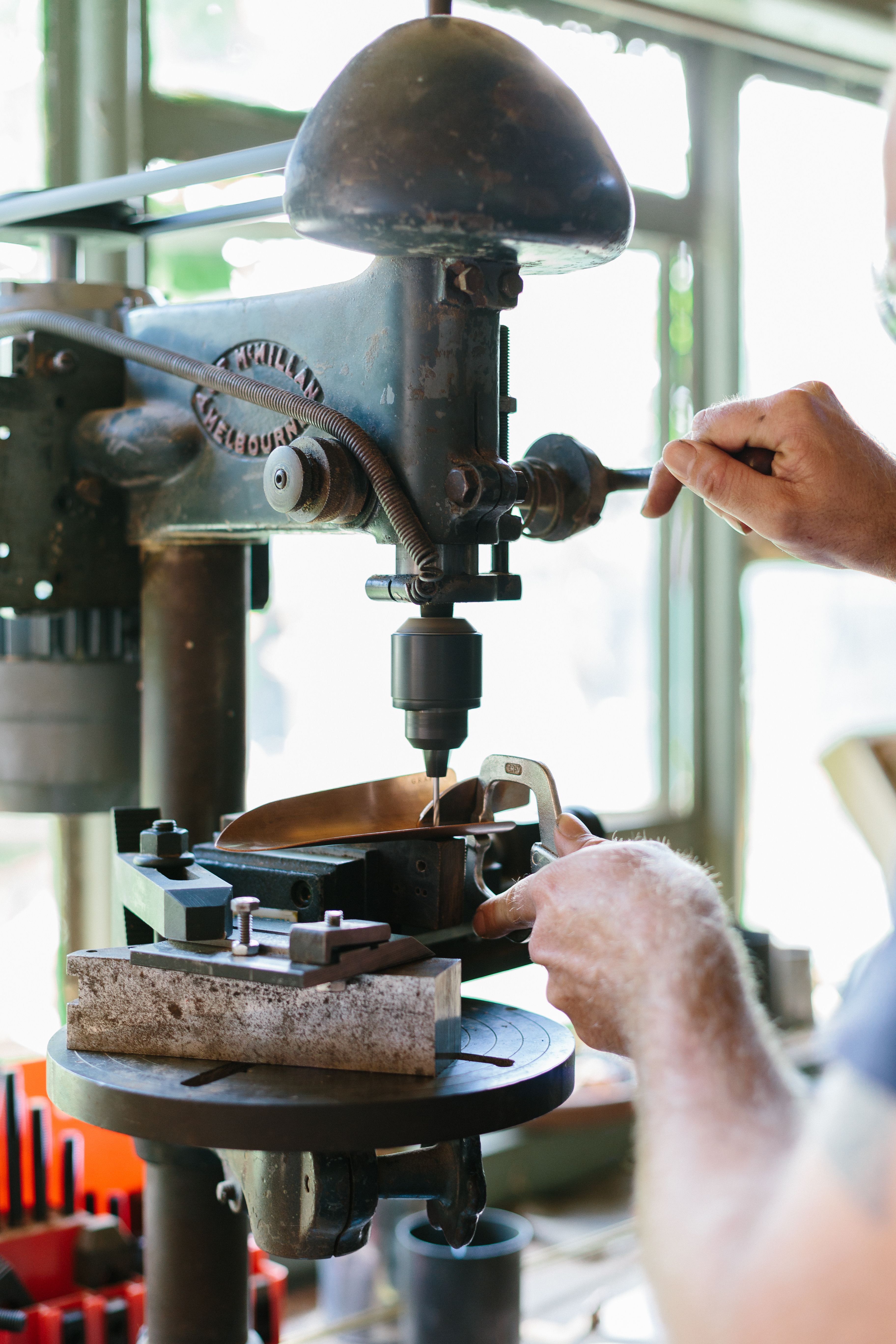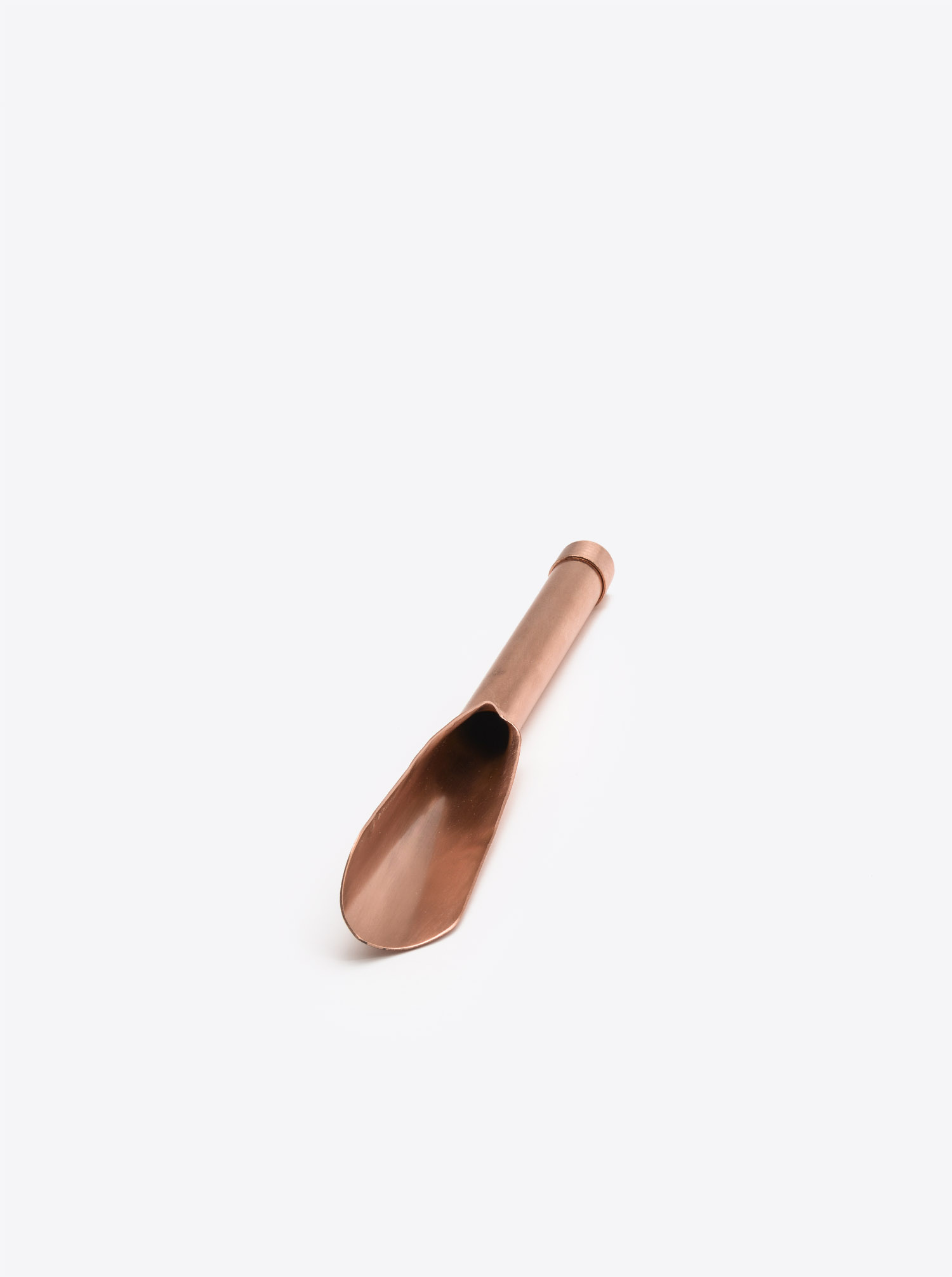 Garden Trowel Tube copper
Prices incl. VAT plus shipping costs
Description
Tube, sustainably handmade trowel made of 100% copper. Designed specifically for digging in existing garden beds, courtyard and balcony gardens, as well as indoors. Also ideal for planting young plants and bulbs and removing weeds.
Details
Additional Information:
Can also be used in slightly more difficult or loamy soils.
Manufacture:
Australia
Weight:
191 g
Length:
26 cm
This product is currently not available.
Please inform me as soon as the product is available again.