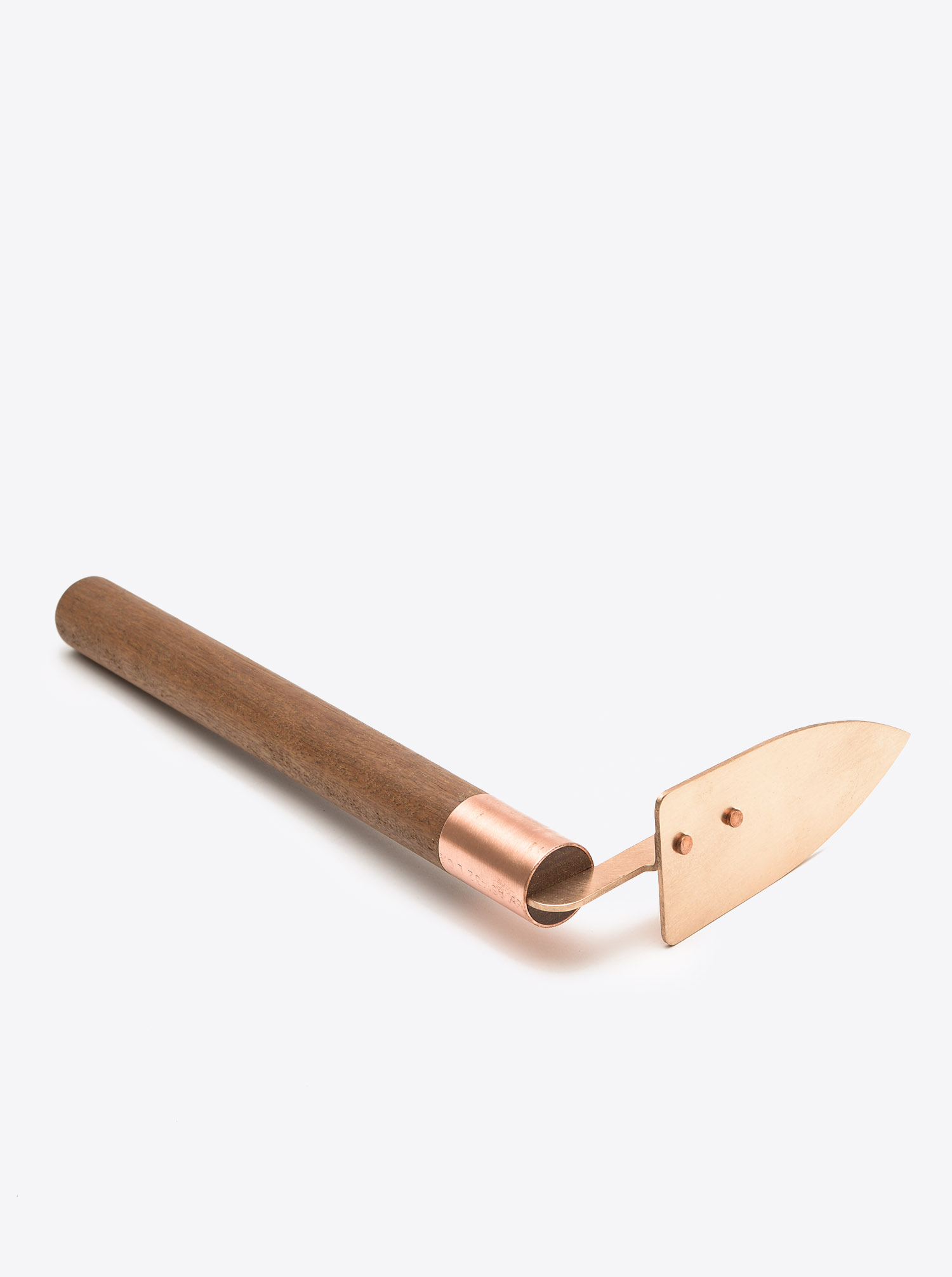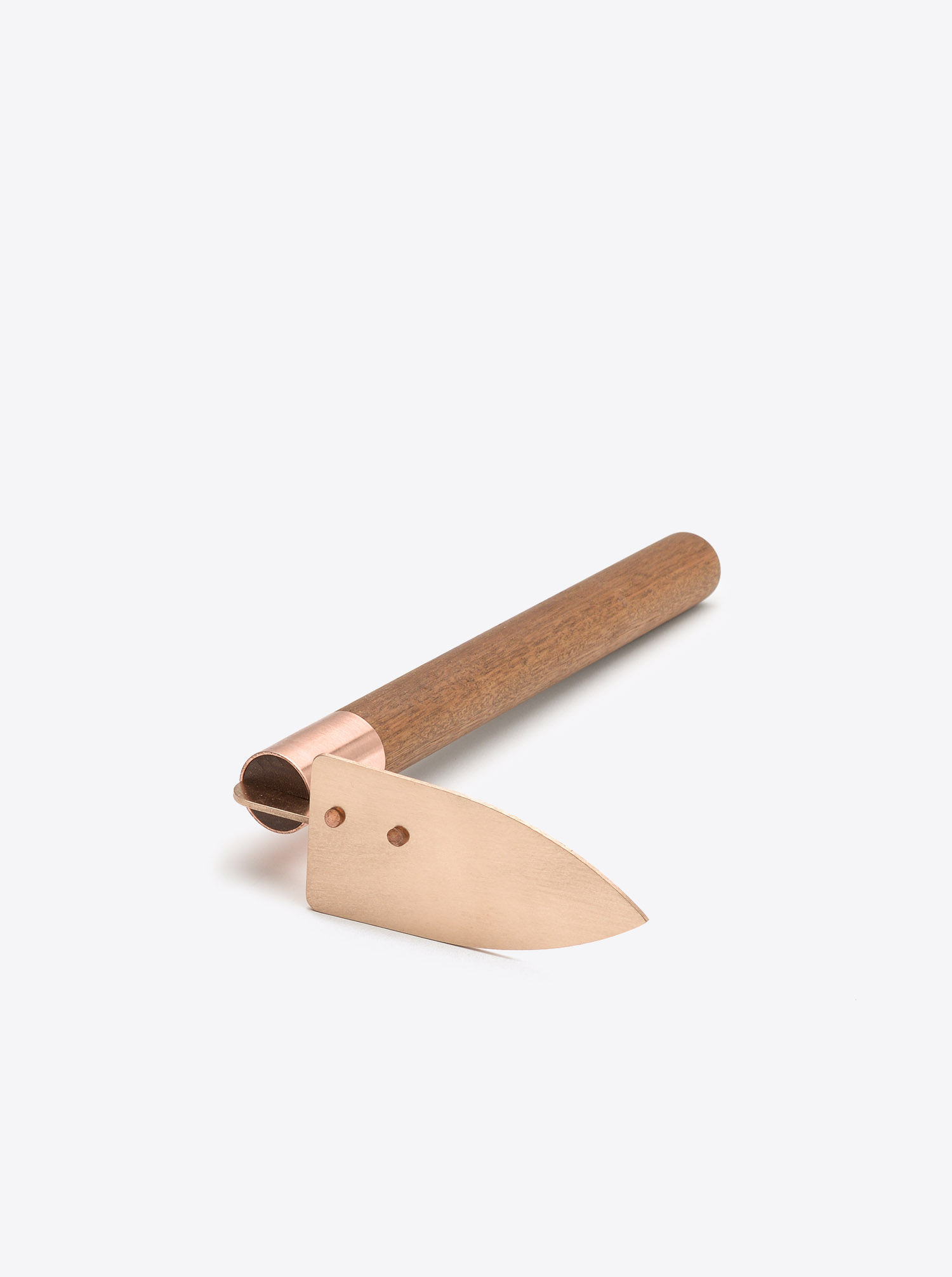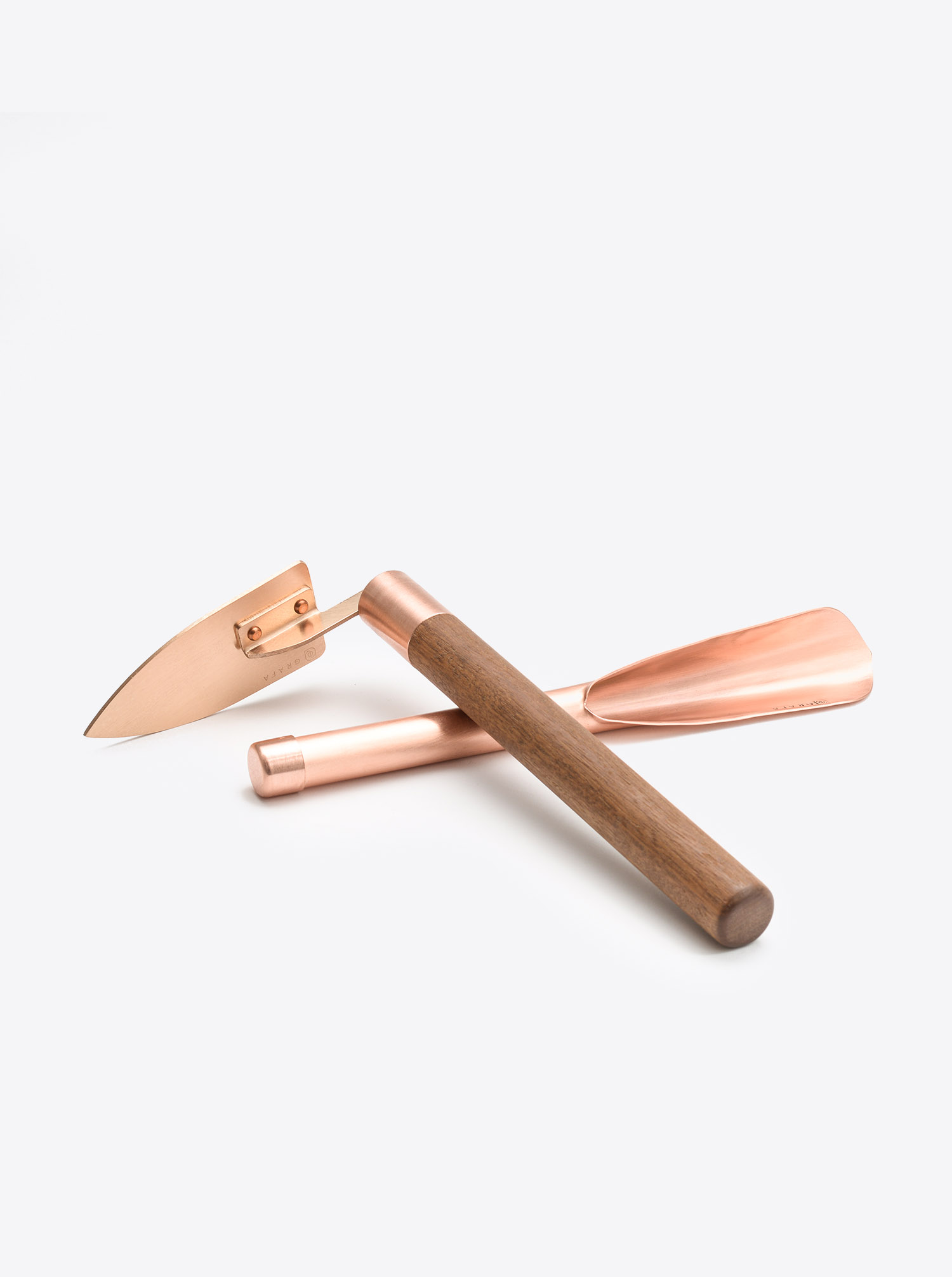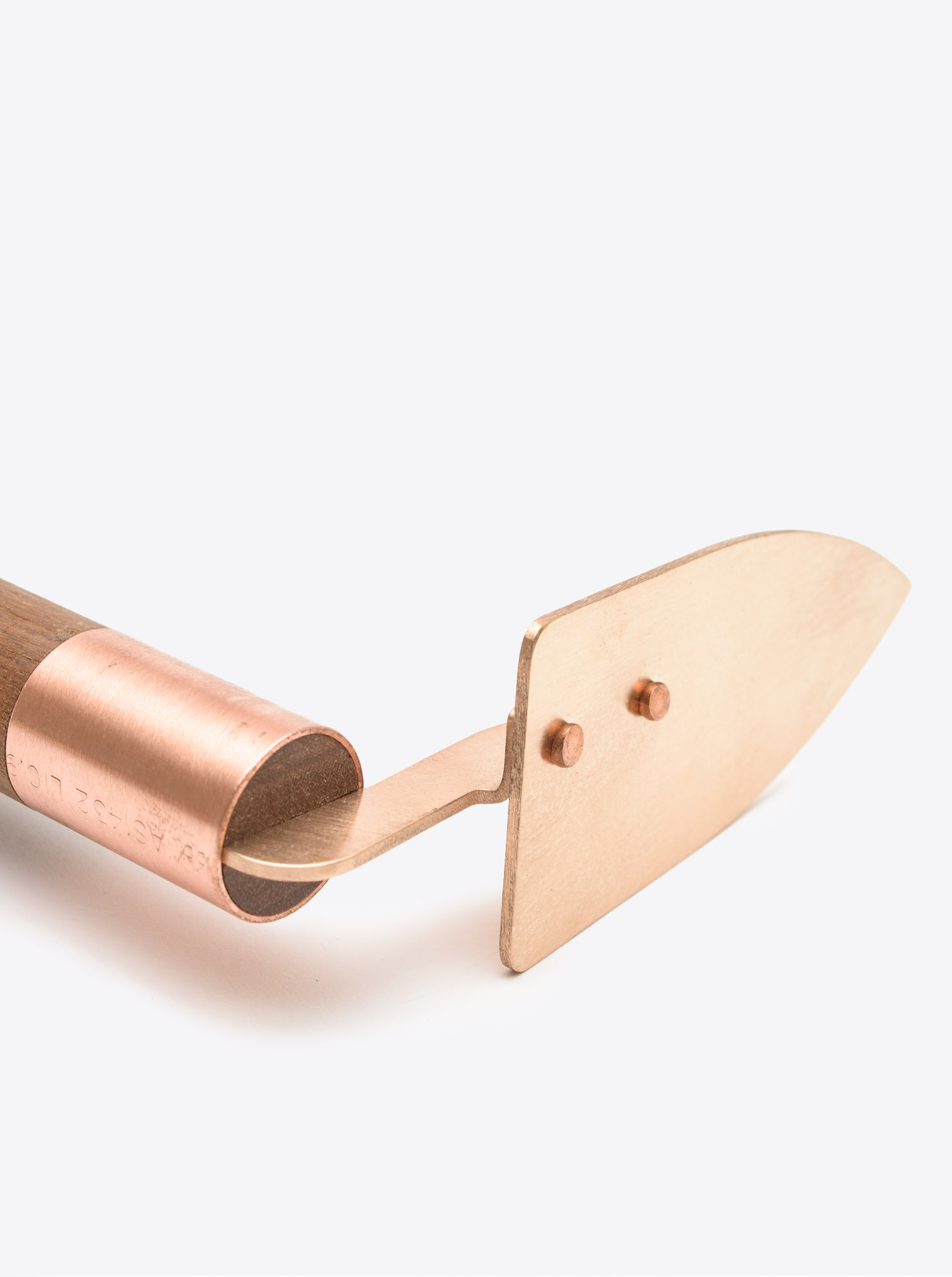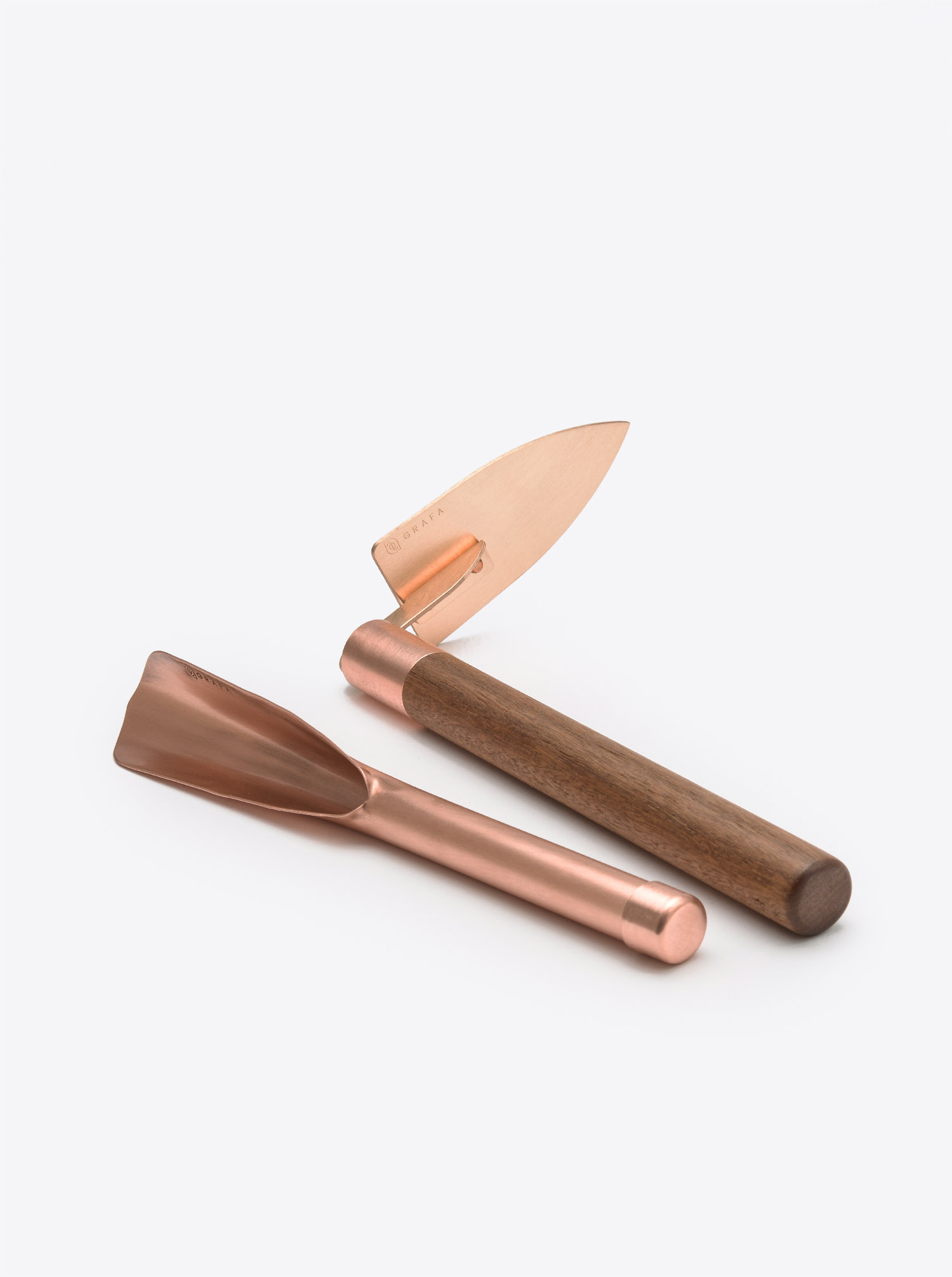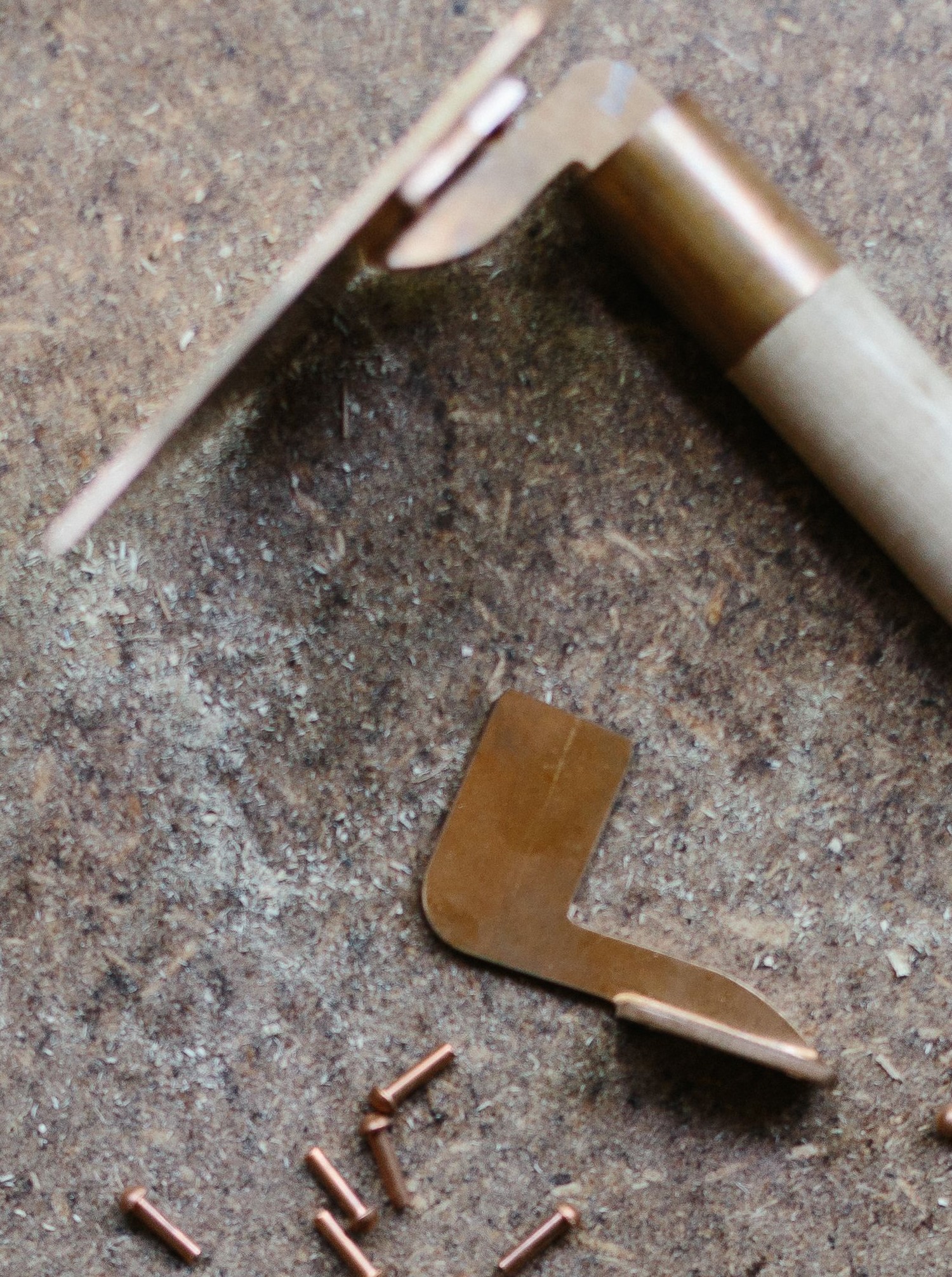 Garden Hoe bronze
USD 76.63
USD 96.67
(20.73% Saved)
Prices incl. VAT plus shipping costs
Description
Hoe, sustainable handmade hoe made of bronze and copper with wooden handle and copper ring. Especially developed for digging into existing garden beds or courtyards. A great all-round tool. Ideal as a planter, for mixing in compost and fertilizer as well as for weeding and sowing.
Details
Additional Information:
Not suitable for difficult soil, stones or roots.
Handle: kiln dried spotted gum length 15cm / hardwood timber handle
Manufacture:
Australia
Weight:
250 g
Length:
29.5 cm