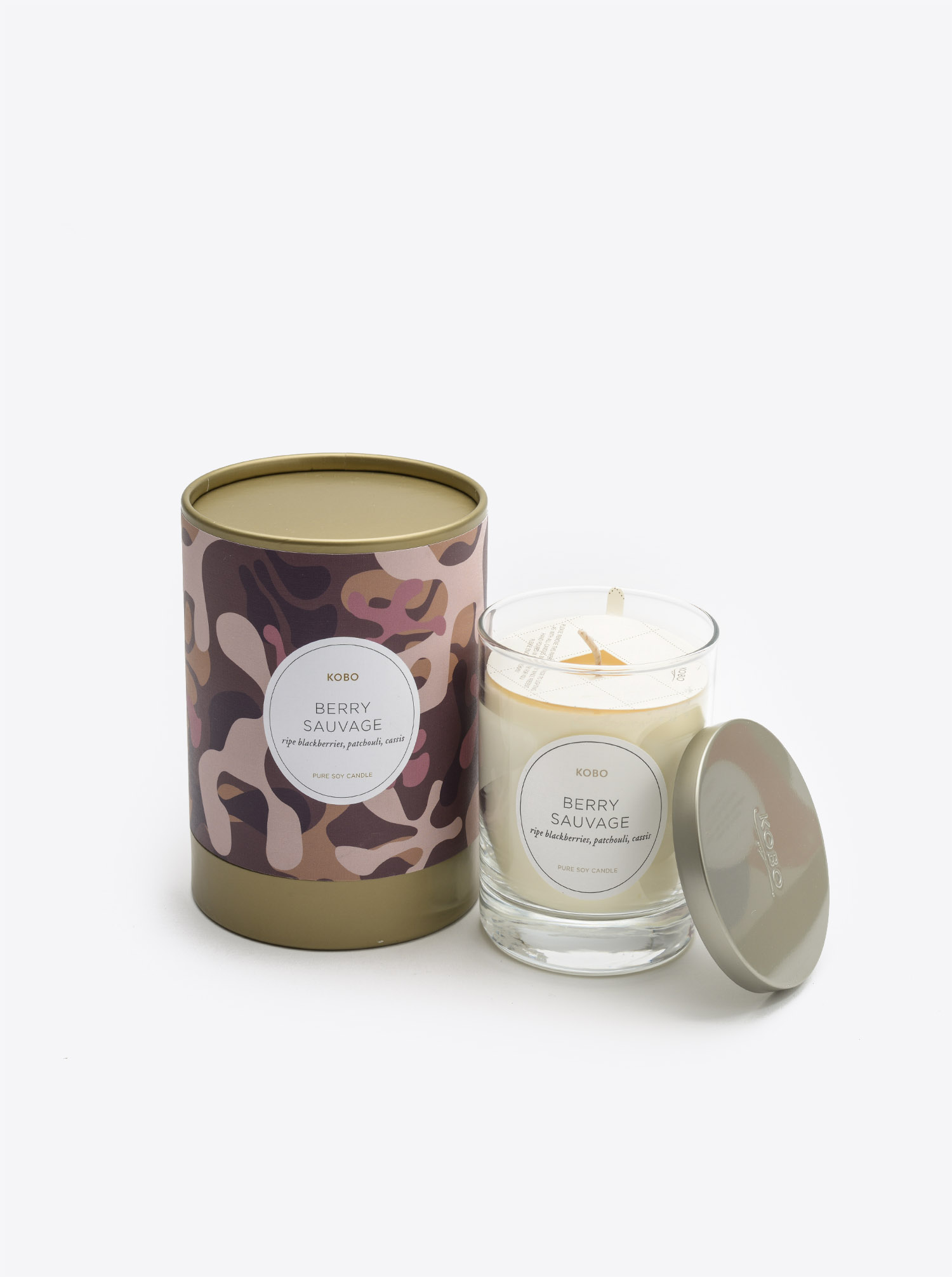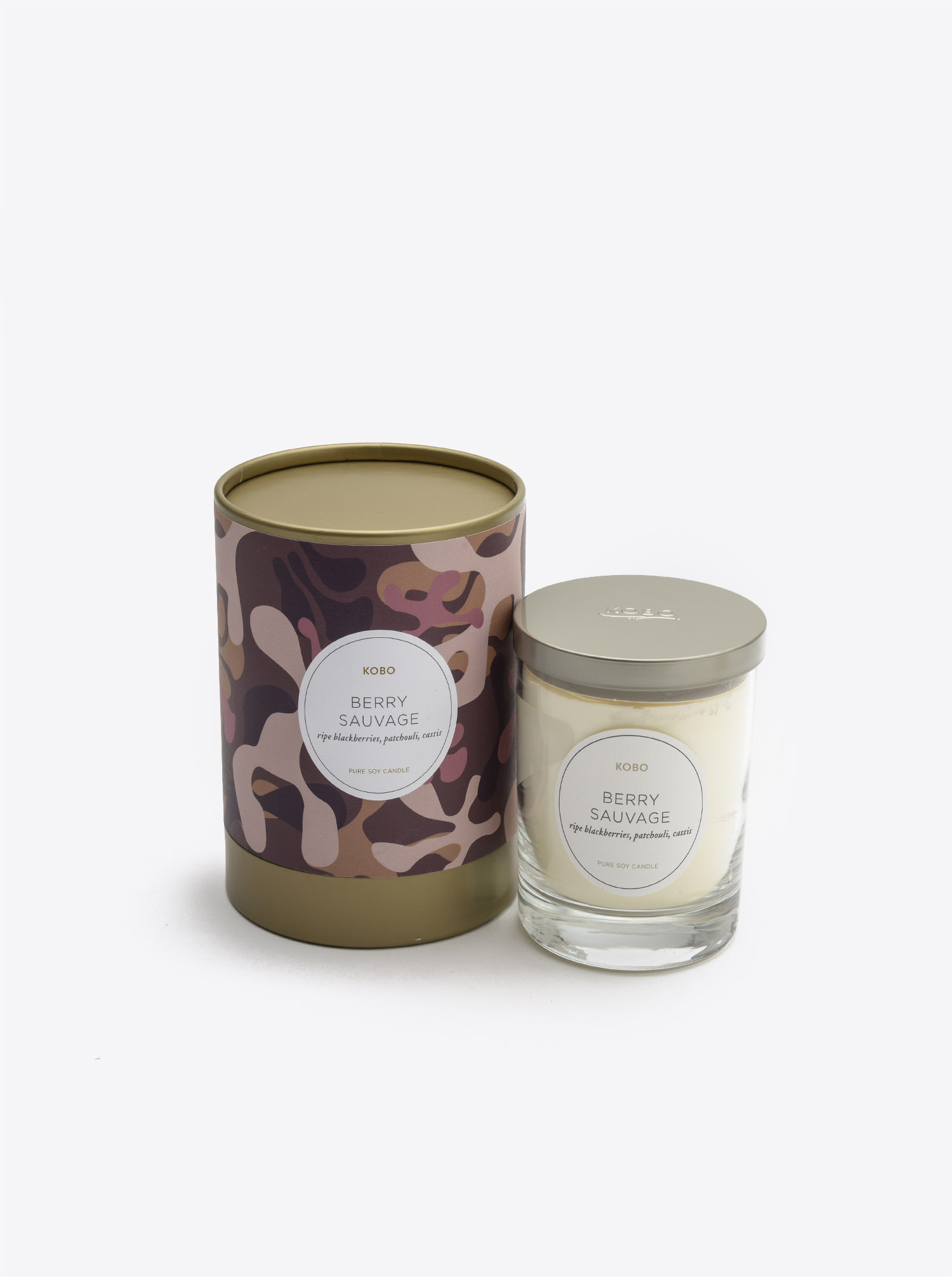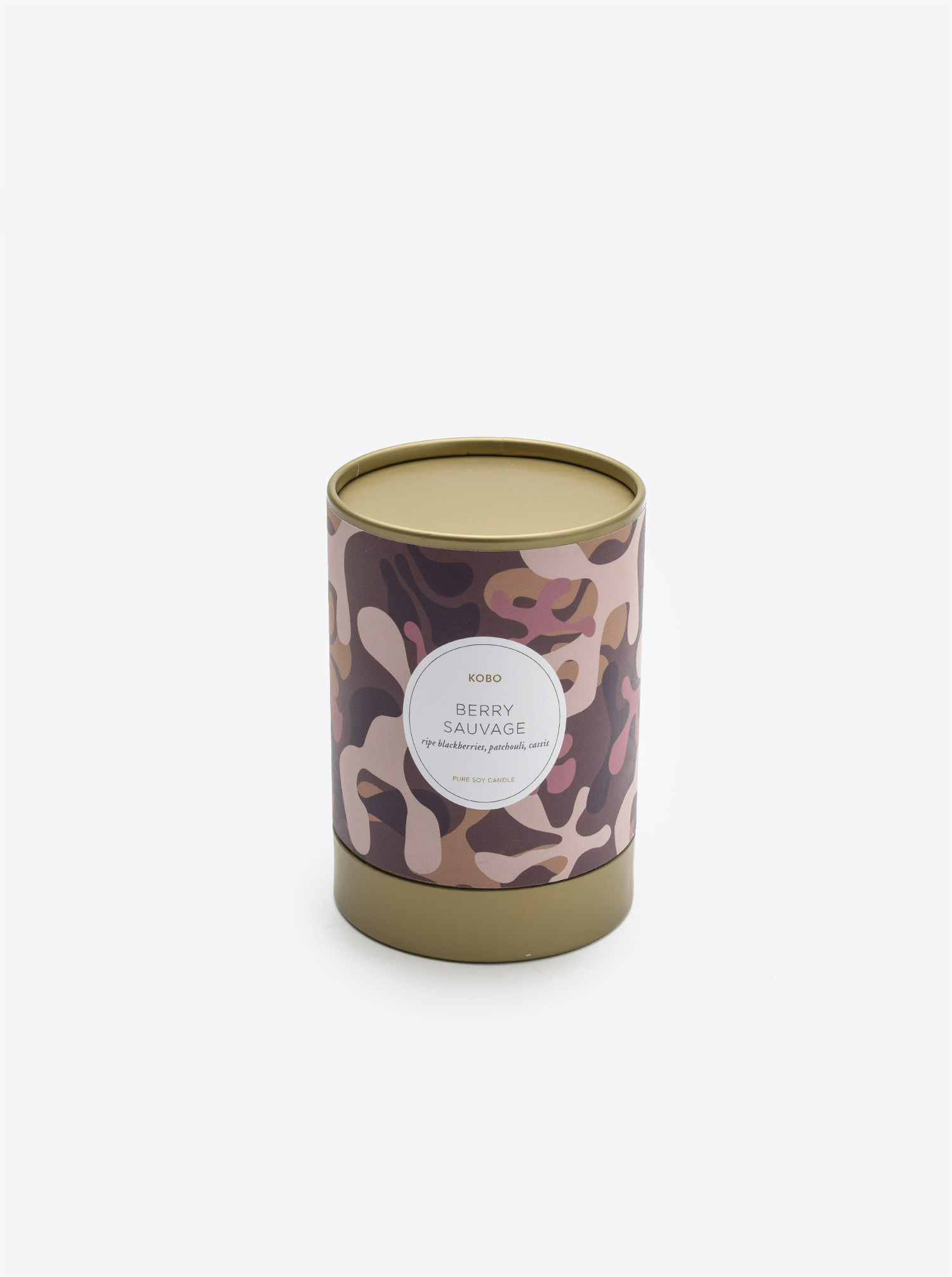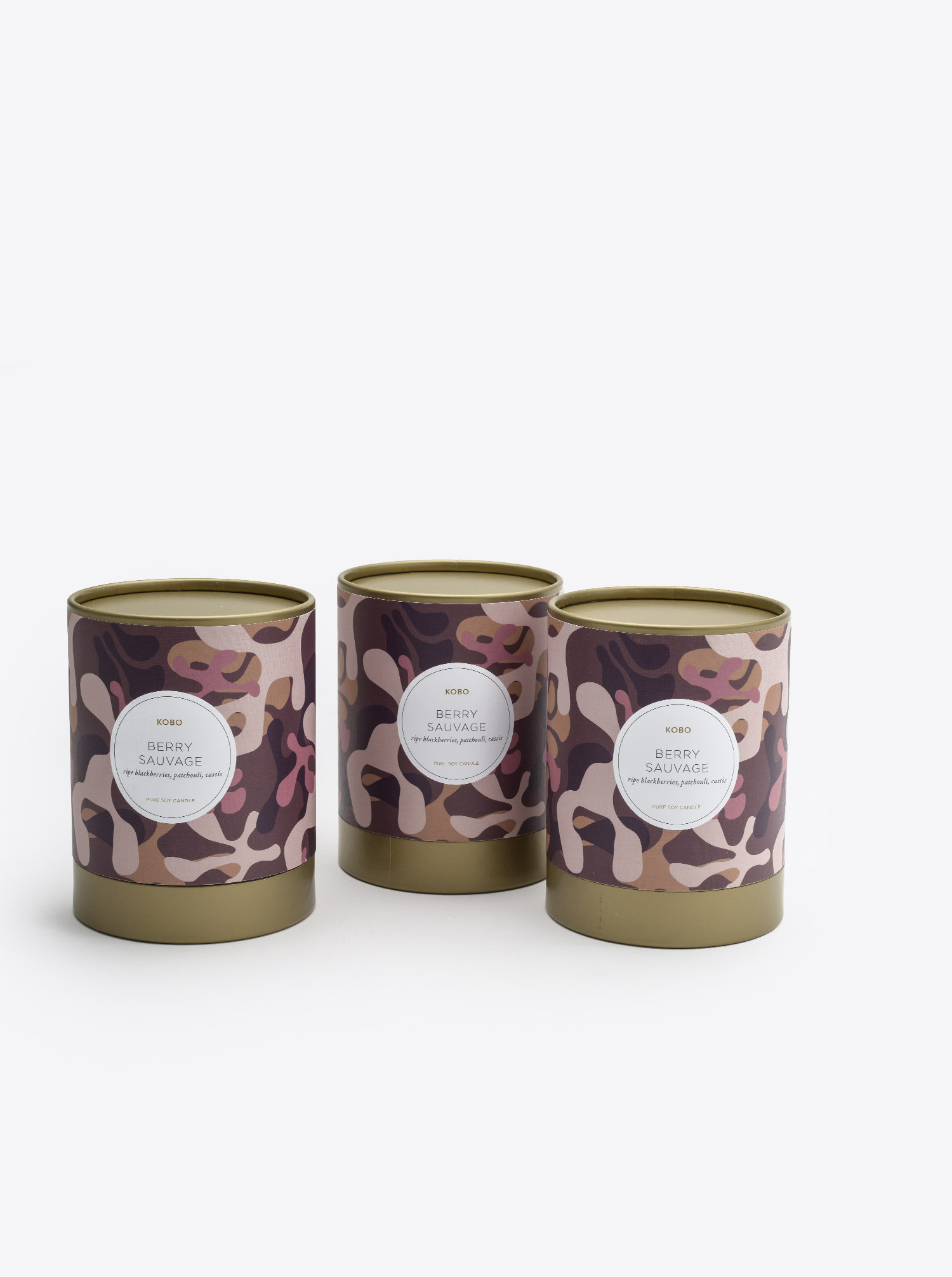 Candle "Berry Sauvage"
Prices incl. VAT plus shipping costs
Description
A blackberry top note continues into the main body along with a wood accord of patchouli and sandalwood. Pure and organic soya wax and natural essential oils and fragrance oils are used for the production by Kobo based in New York. The soya wax is free of genetically modified materials, herbicides and pesticides.
Details
Additional Information:
Fragrance: blackberry, patchouli, sandalwood
Burning time: > 80 hours
Material: 100% pure soya wax
Manufacture:
USA
Weight:
635 g
Height:
11 cm
Width:
8 cm
Length:
8 cm