Desk Fountain Pen Brass black patinated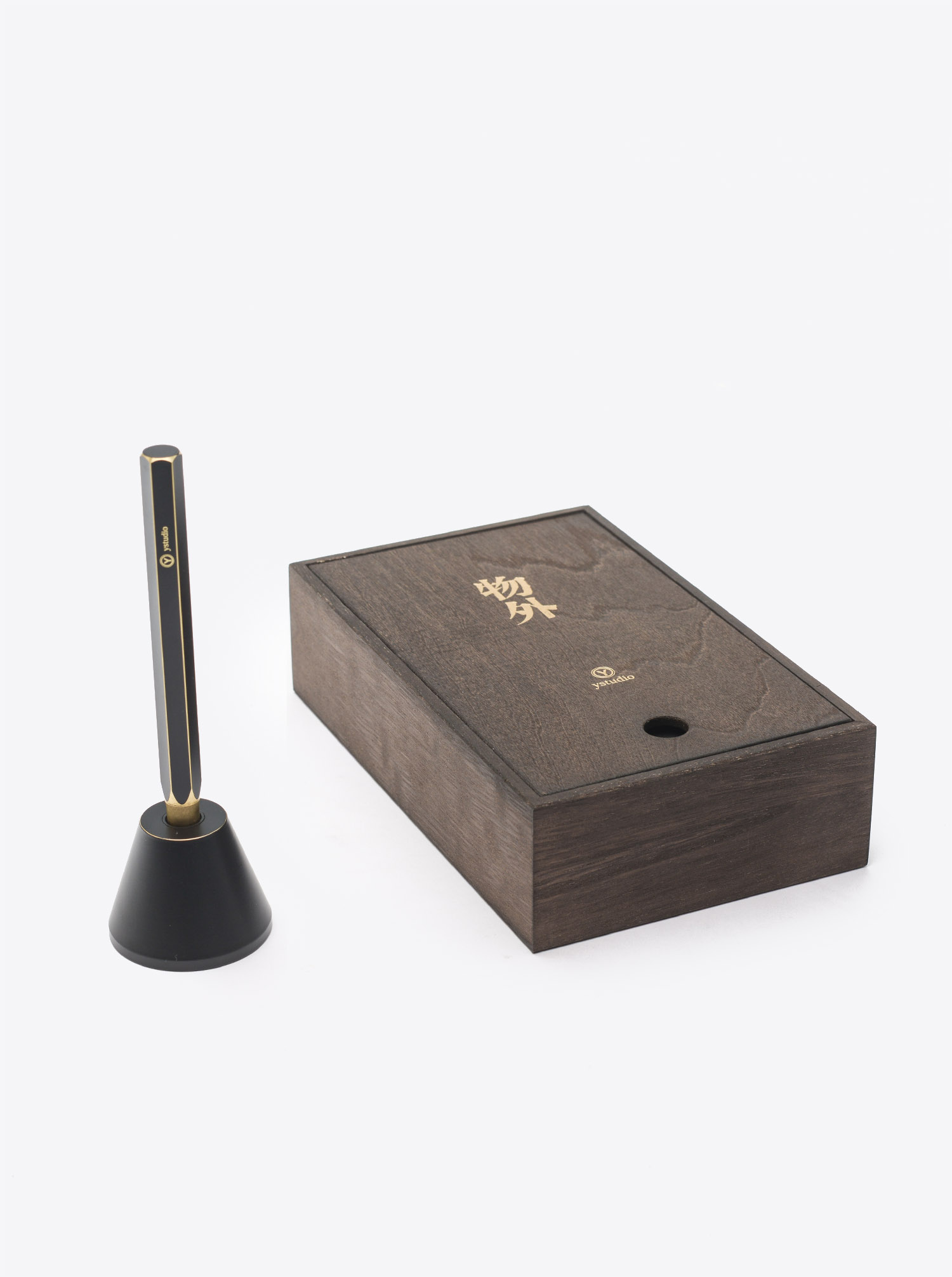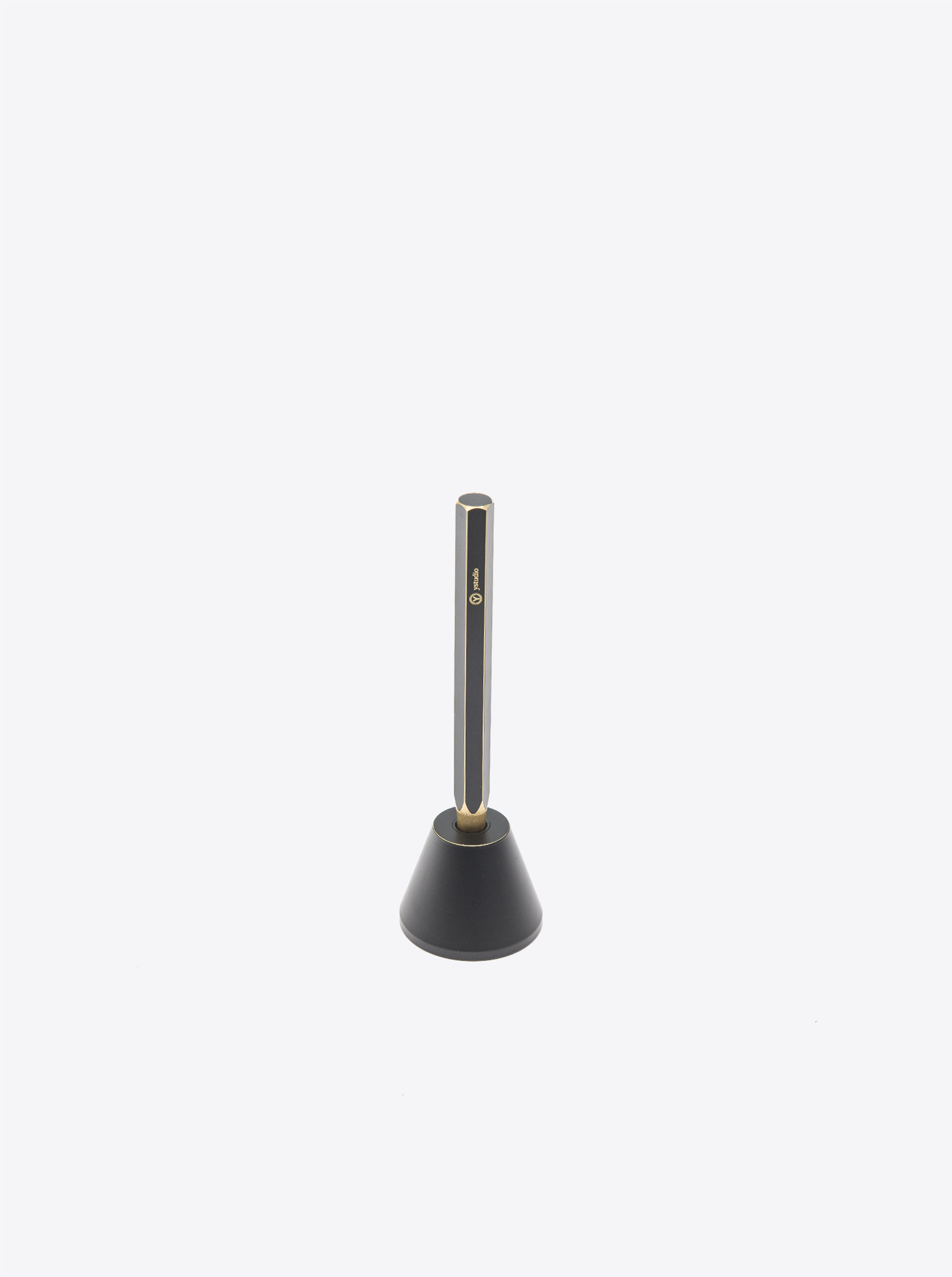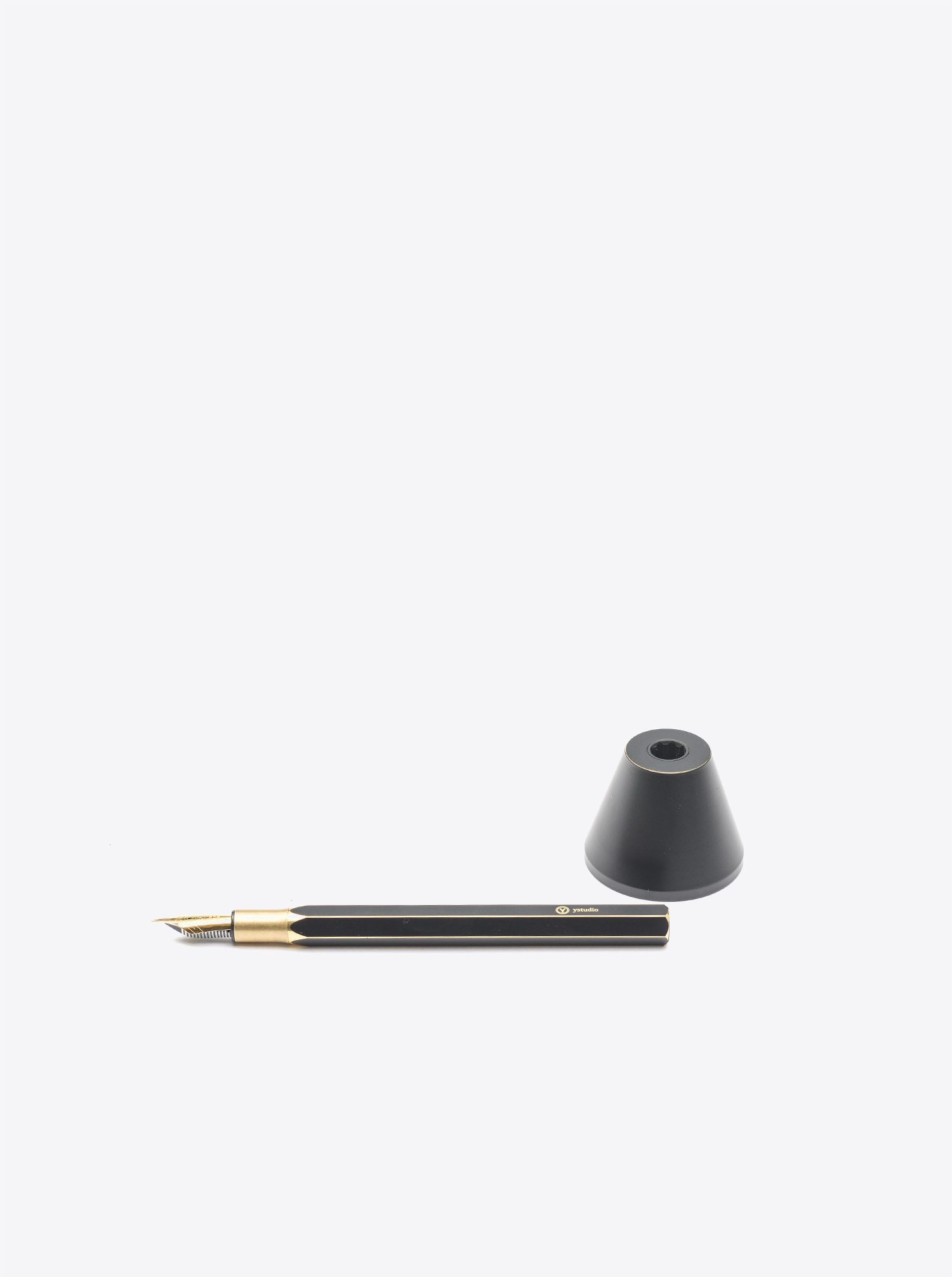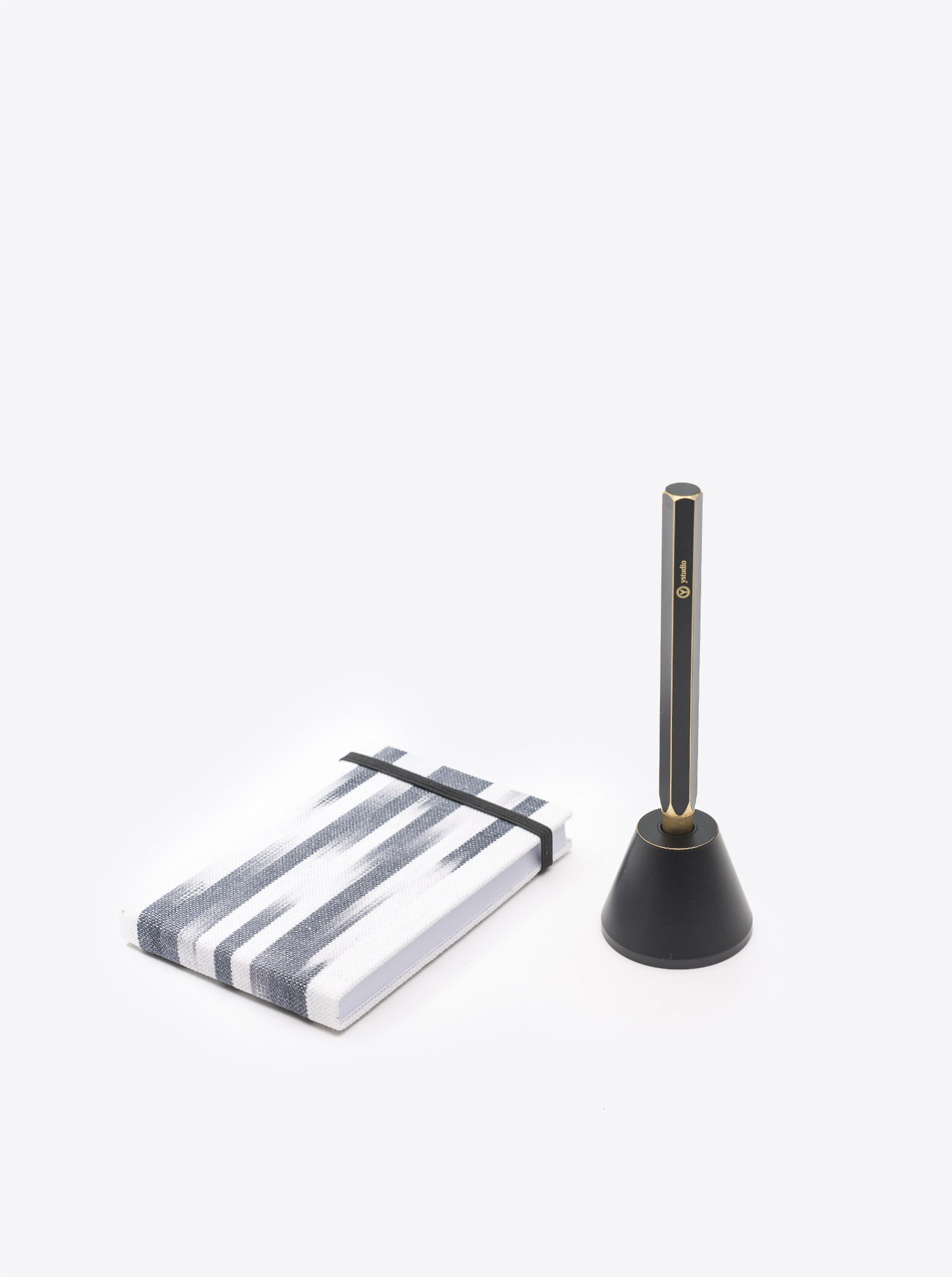 Desk Fountain Pen Brass black patinated
Prices incl. VAT plus shipping costs
Description
The body of the Desk Fountain Pen is made of copper and the solid pen holder is made of brass. Like most of the other brassing products of Ystudio, the pen comes with a black endfinish.
Details
Additional Information:
The fountain nib comes from the traditional german company Schmidt.
The product will be delivered with the wooden box.
Manufacture:
Taiwan
Length:
14.2 cm