Plate Set "Mediterraneo" 2 pieces D21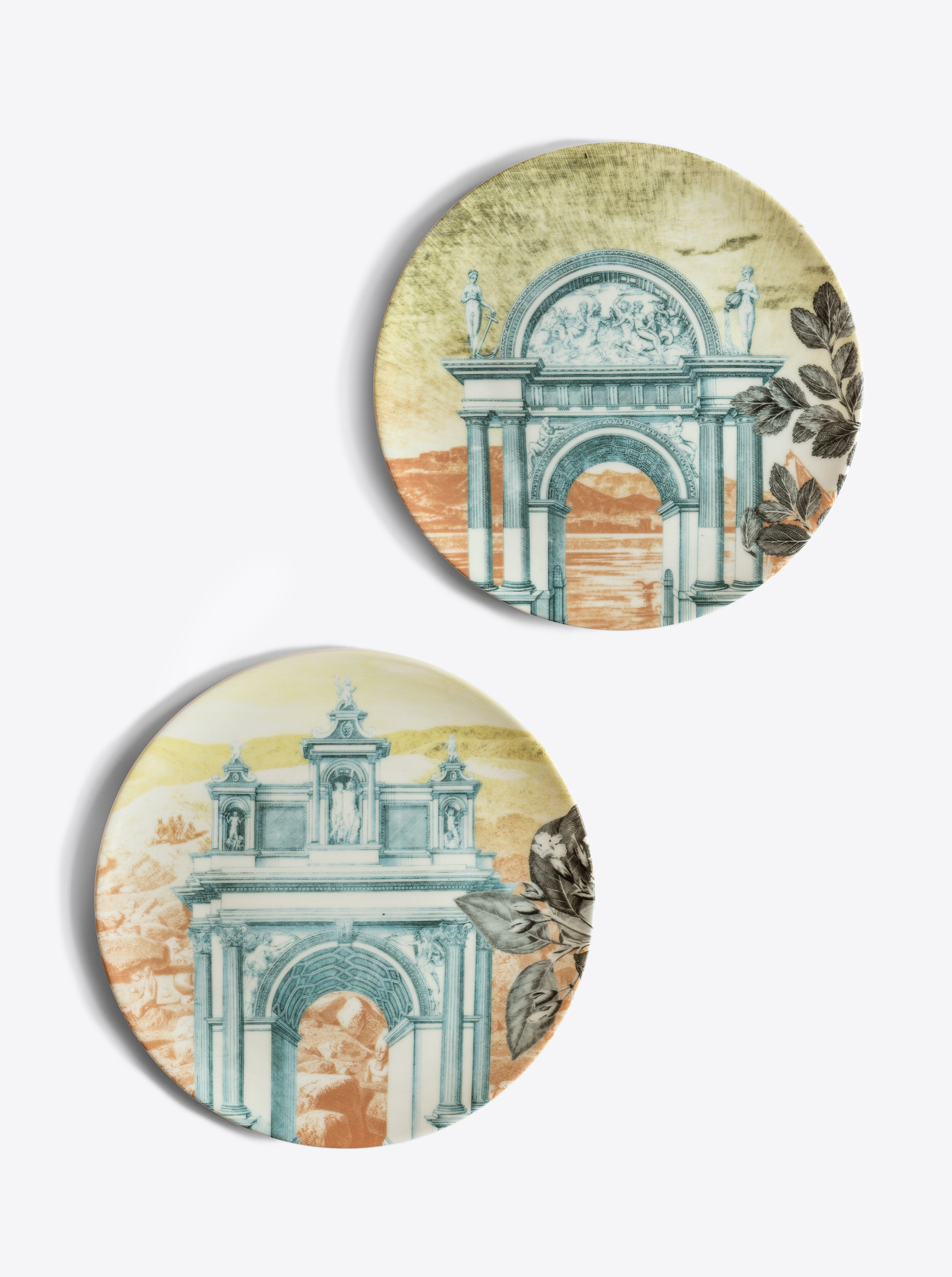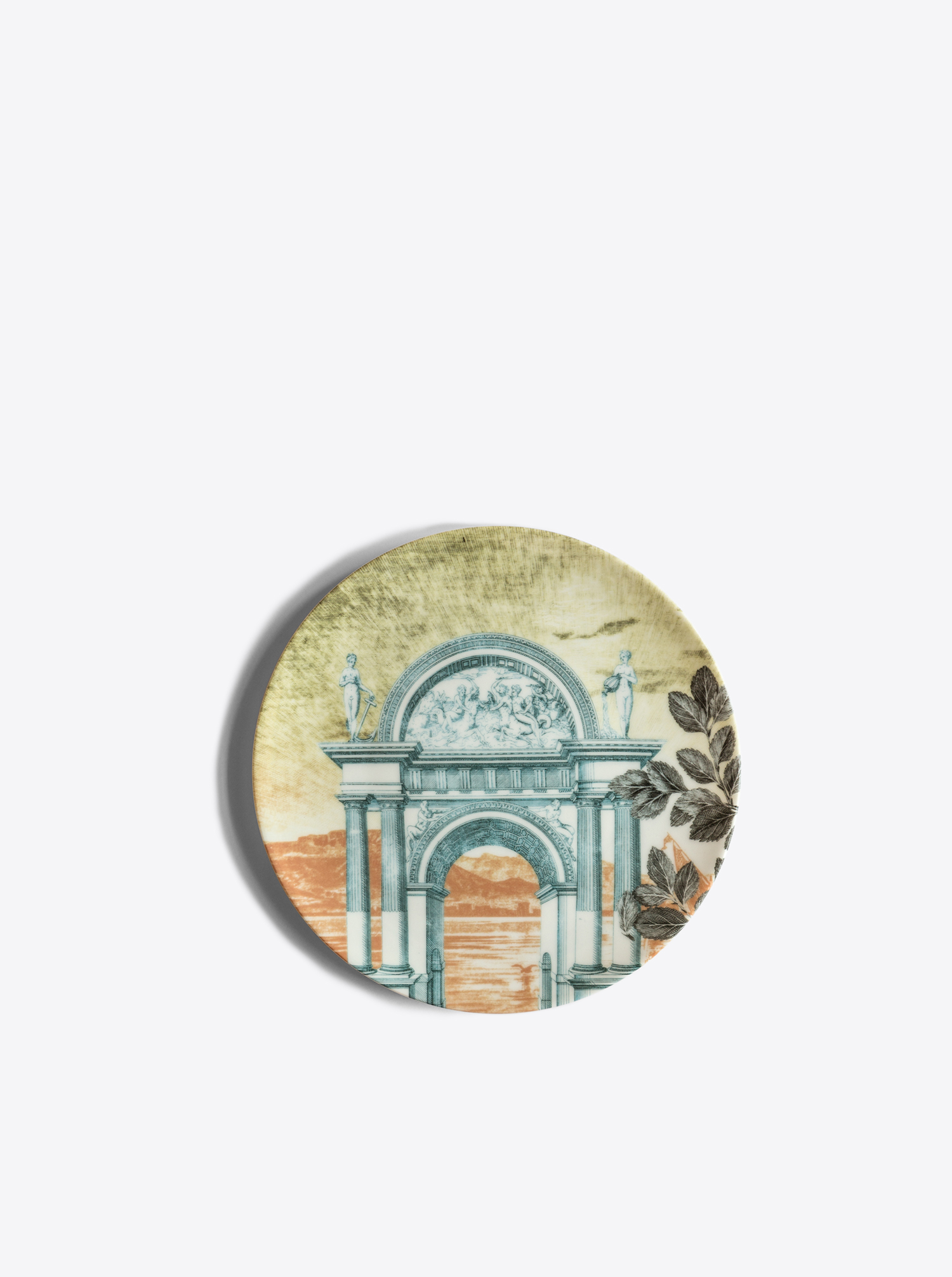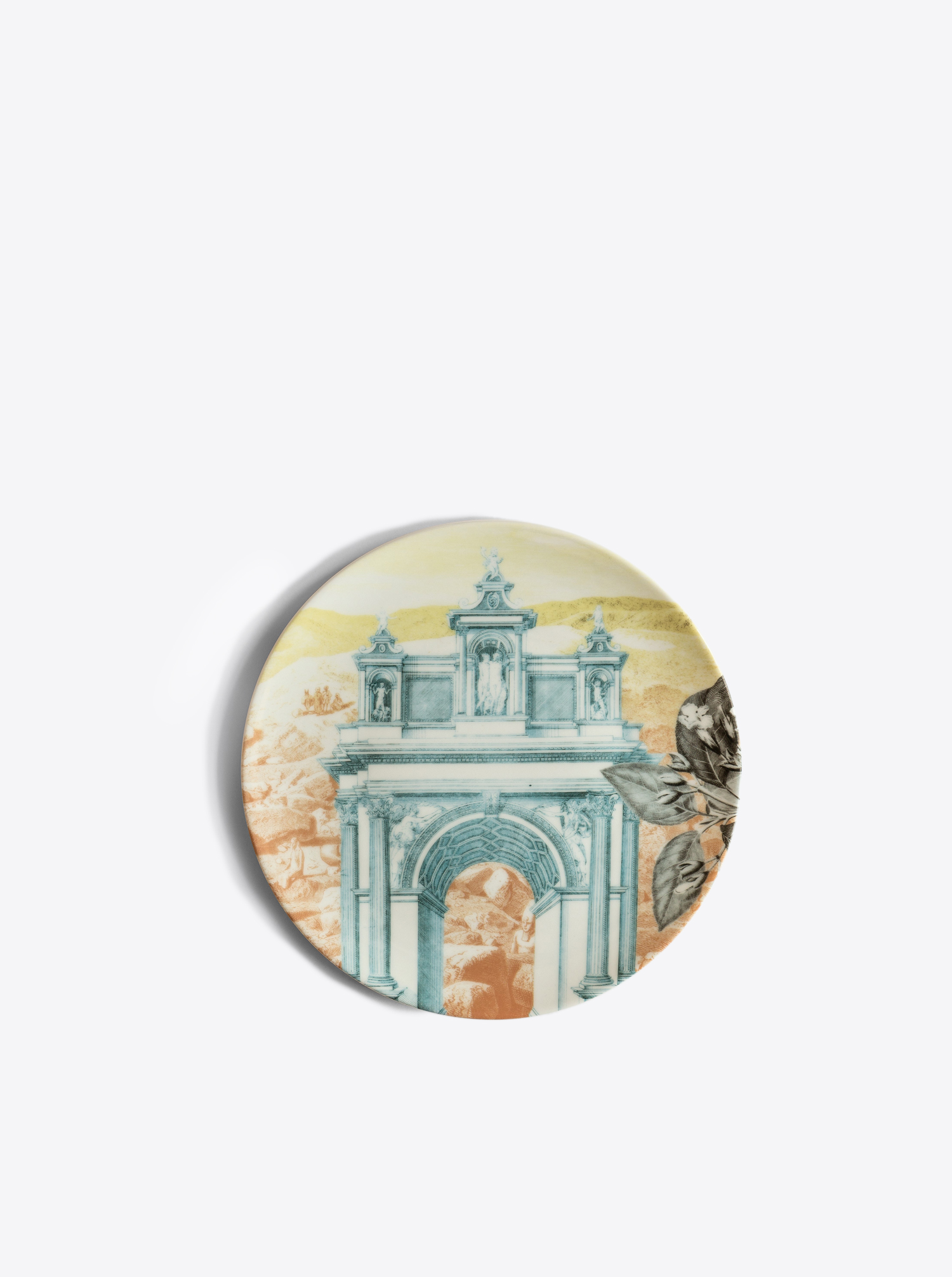 Plate Set "Mediterraneo" 2 pieces D21
Prices incl. VAT plus shipping costs
Description
Here in this wonderful set are two different and beautiful plates with a diameter of 21 cm from Vito Nesta's "Mediterraneo" collection. Timelessly beautiful, as single pieces or in combination with the other plates from our other collections, these plates can be wonderfully combined with each other.
Details
Additional Information:
Product: Porcelain made in the Czech Republic, refined and painted in Italy by Ceramics de Ruta.
Manufacture:
Italy
Weight:
730 g
Width:
28 cm
Length:
28 cm