Plate Set B "Cairo" 2 pieces colourful D28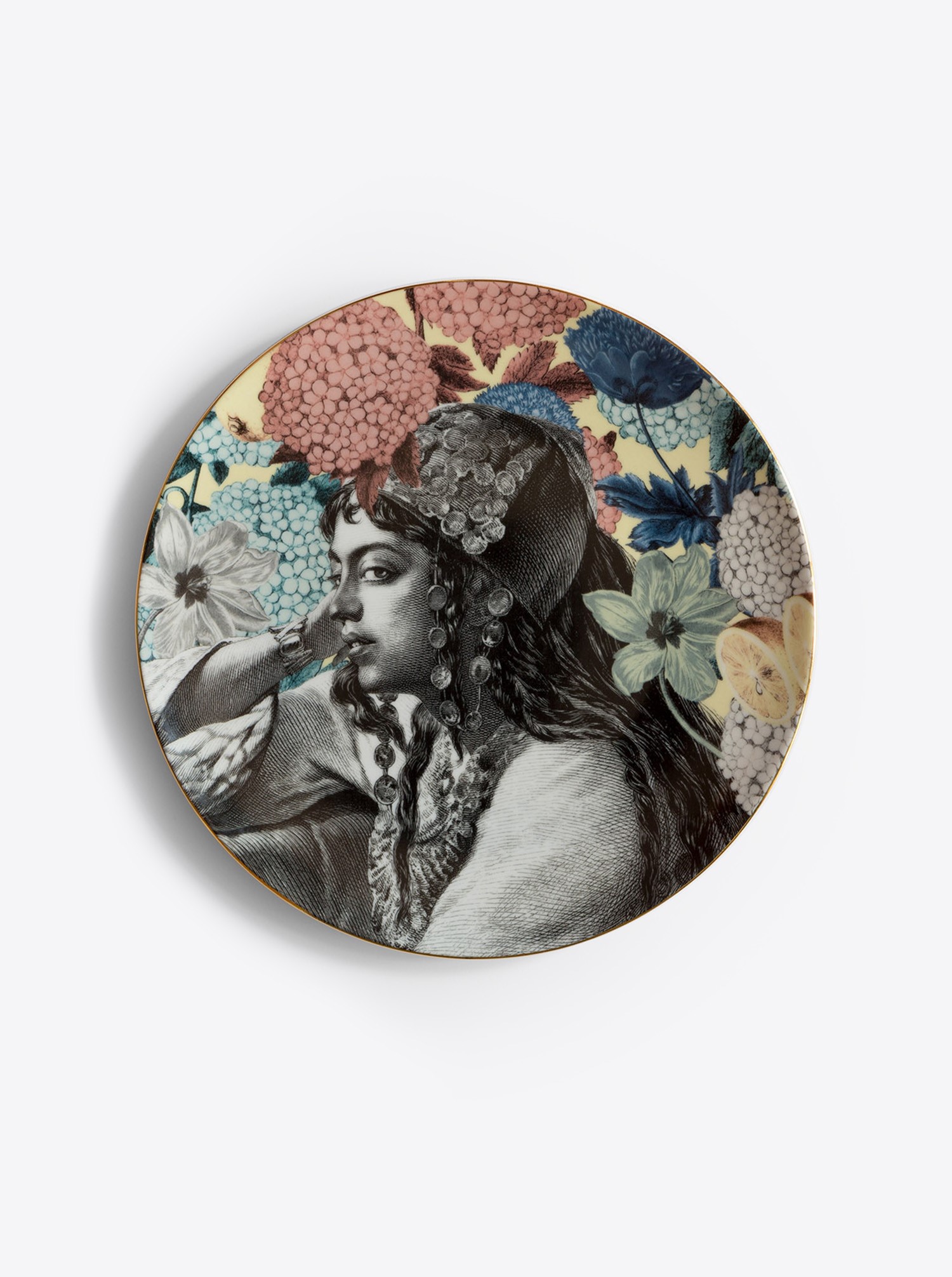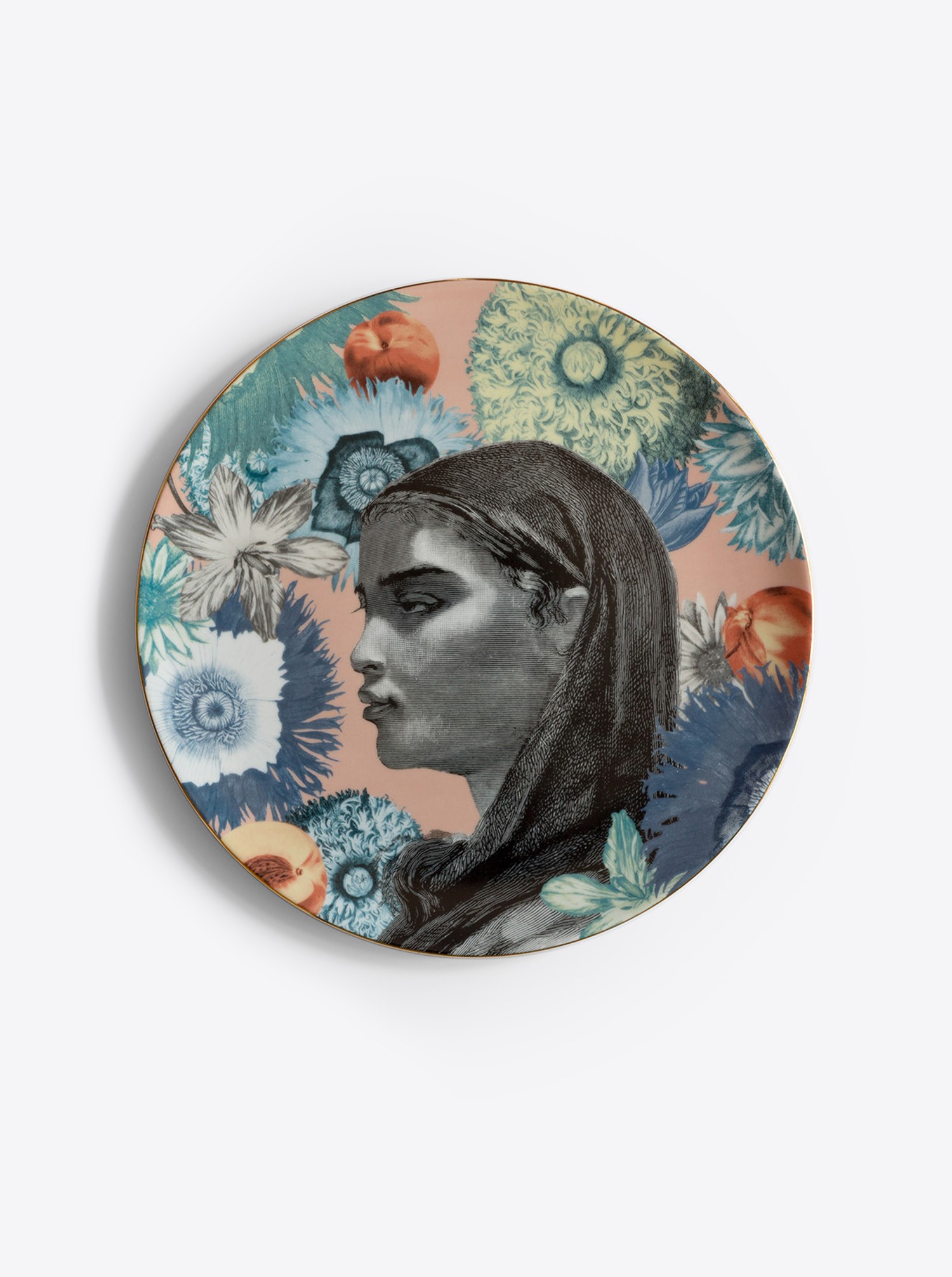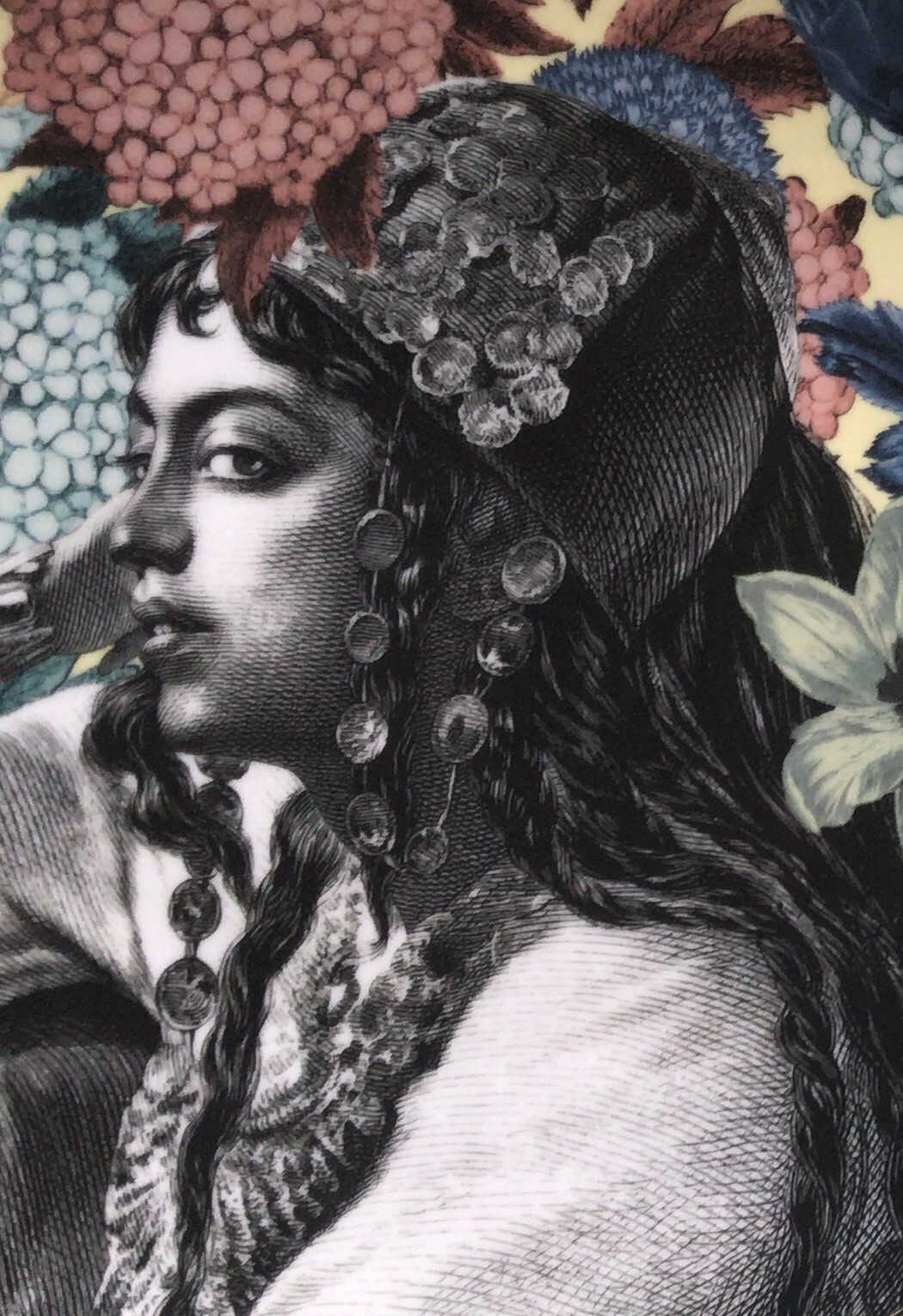 Plate Set B "Cairo" 2 pieces colourful D28
Prices incl. VAT plus shipping costs
Description
These 2 different designed plates named "Cairo" are inspired by the orient, the past, travel and beautyness. This plate set B with diameter D 28cm is consisting of 2 pieces in different motifs with golden edge. In summary 6 differnt motifs are available in this series (set A/B/C).
Details
Additional Information:
Product: Porcelain made in the Czech Republic, refined and painted in Italy by Ceramics de Ruta.
Manufacture:
Italy
Weight:
1.86 kg
Width:
28 cm
Length:
28 cm