Plate Set A "Las Palmas" 2 sepia D21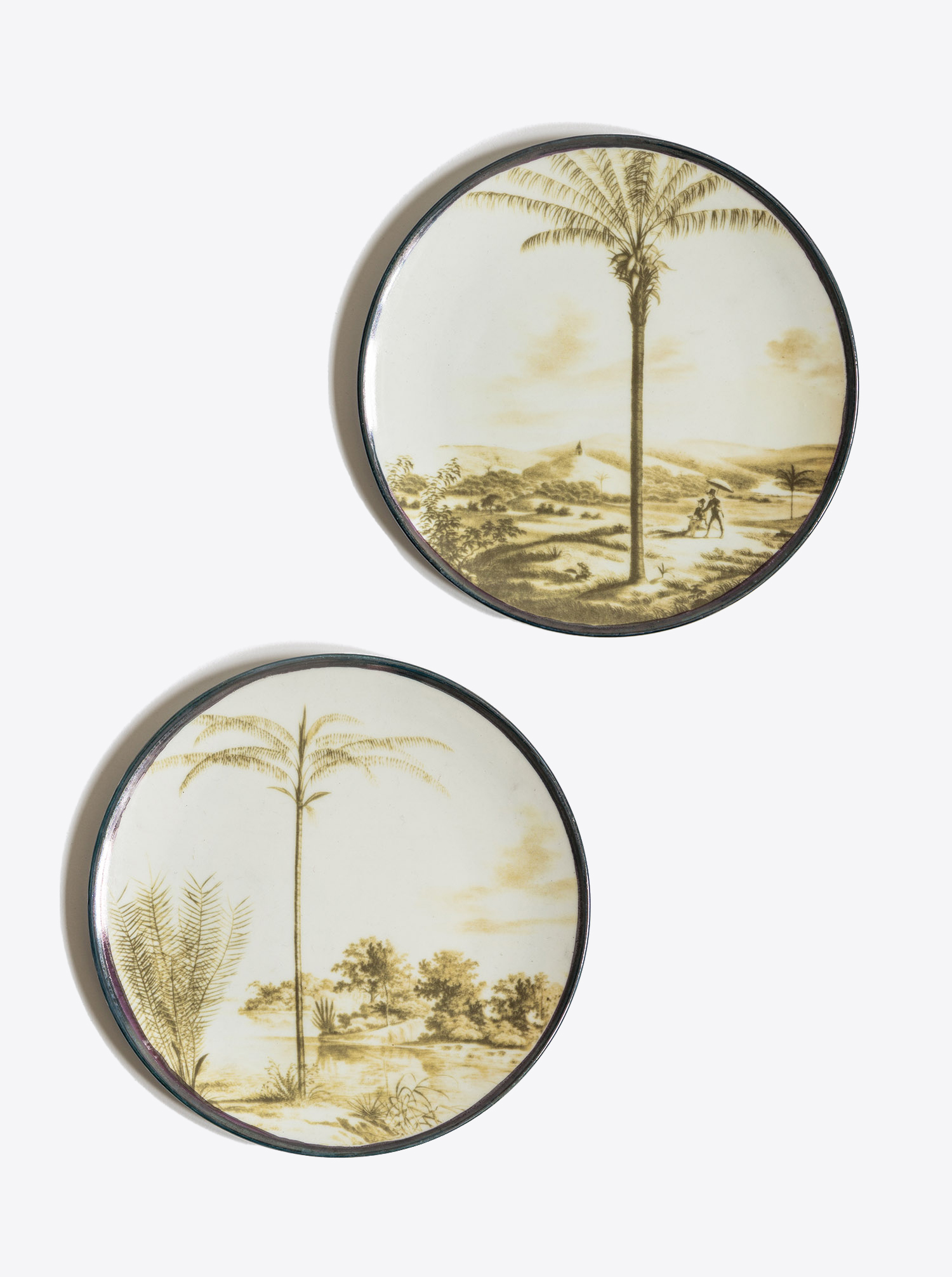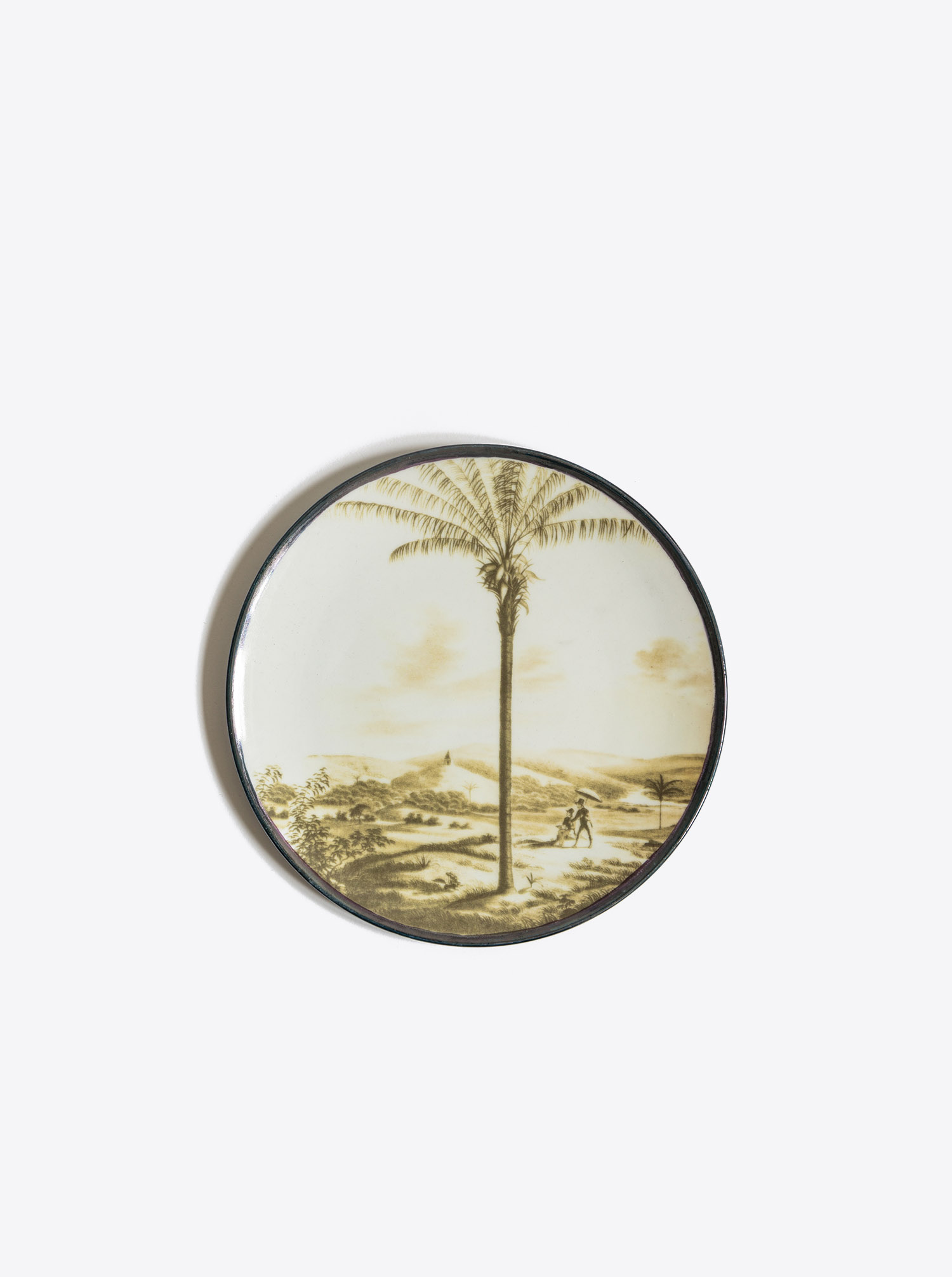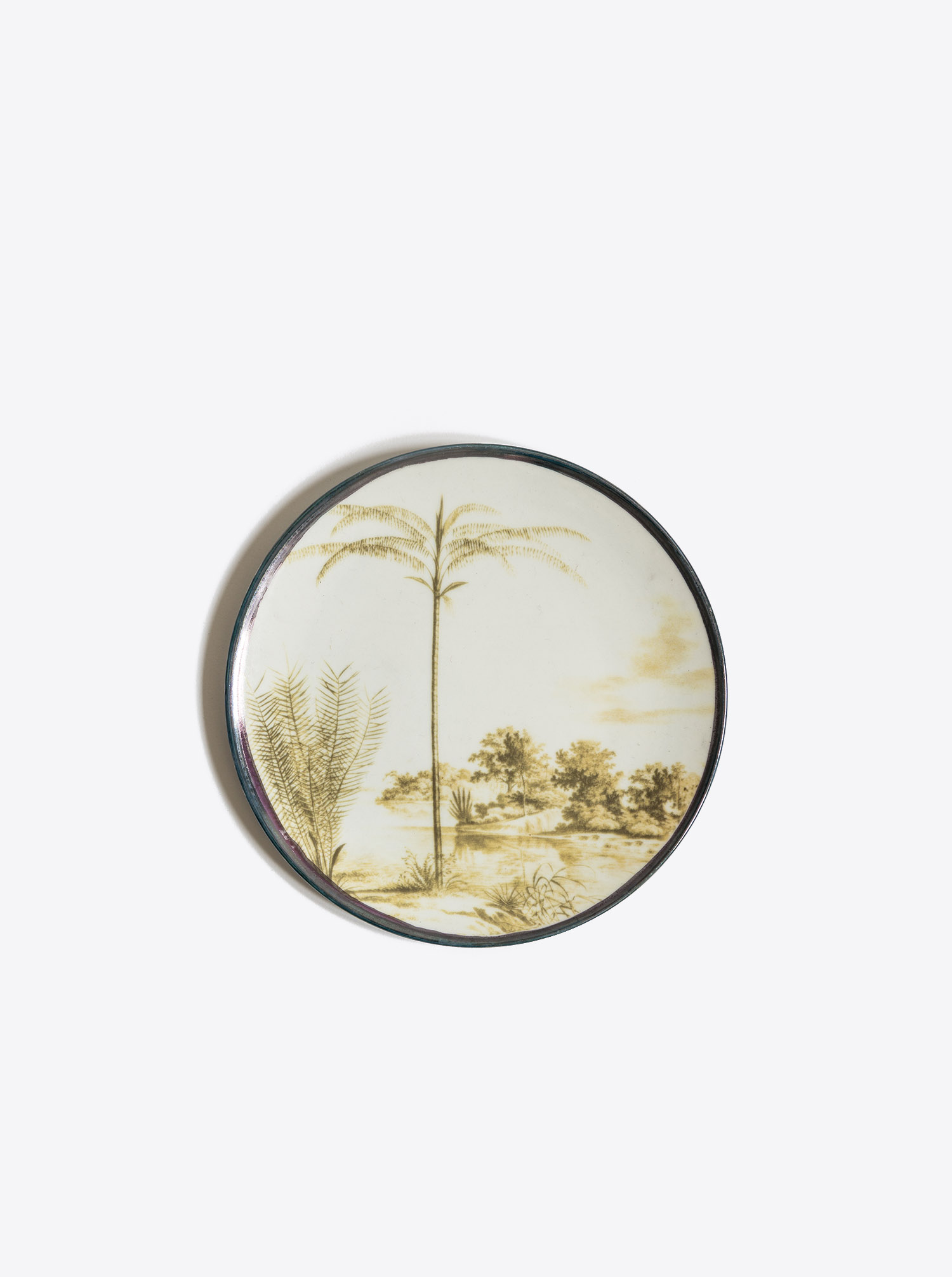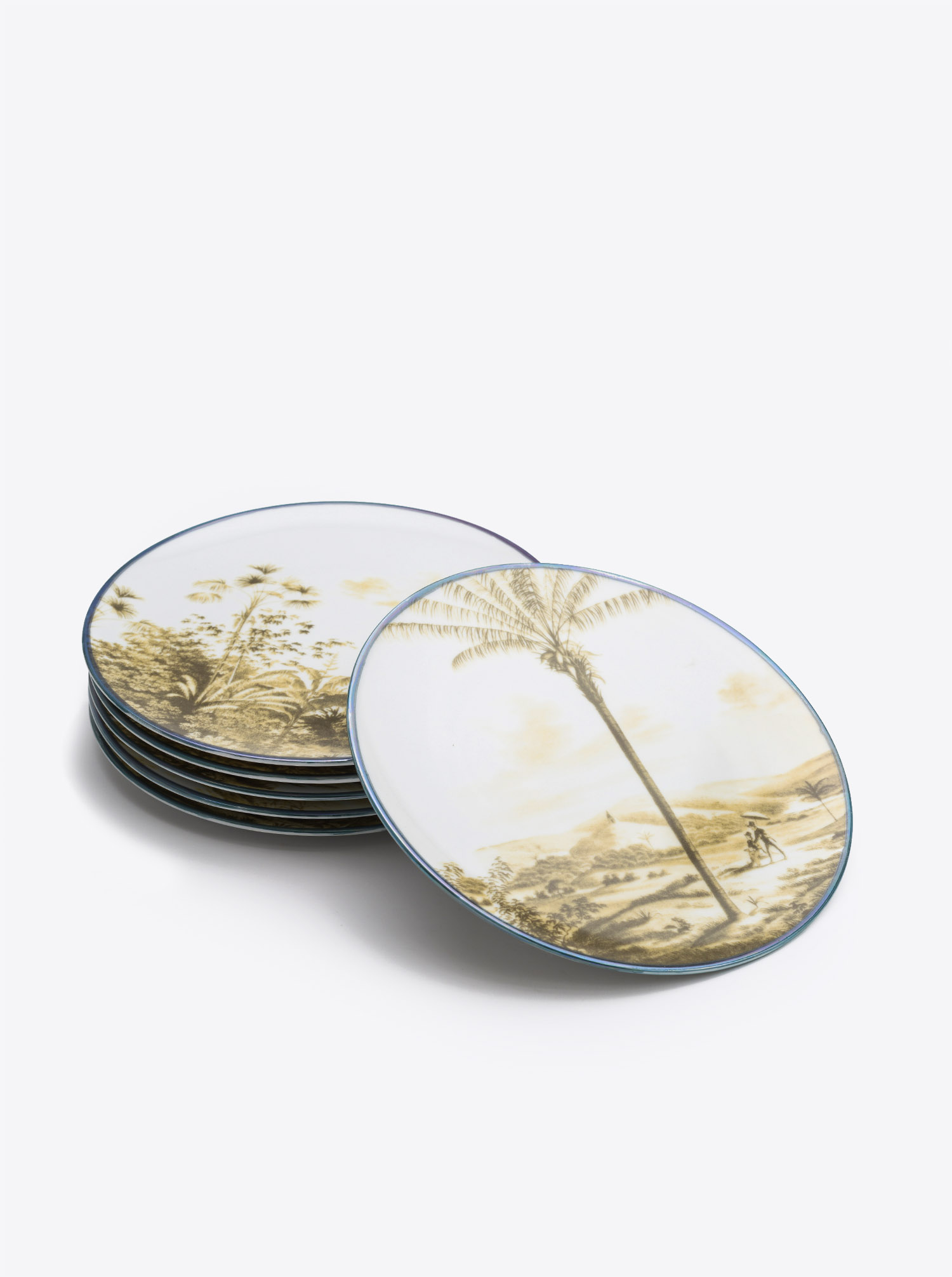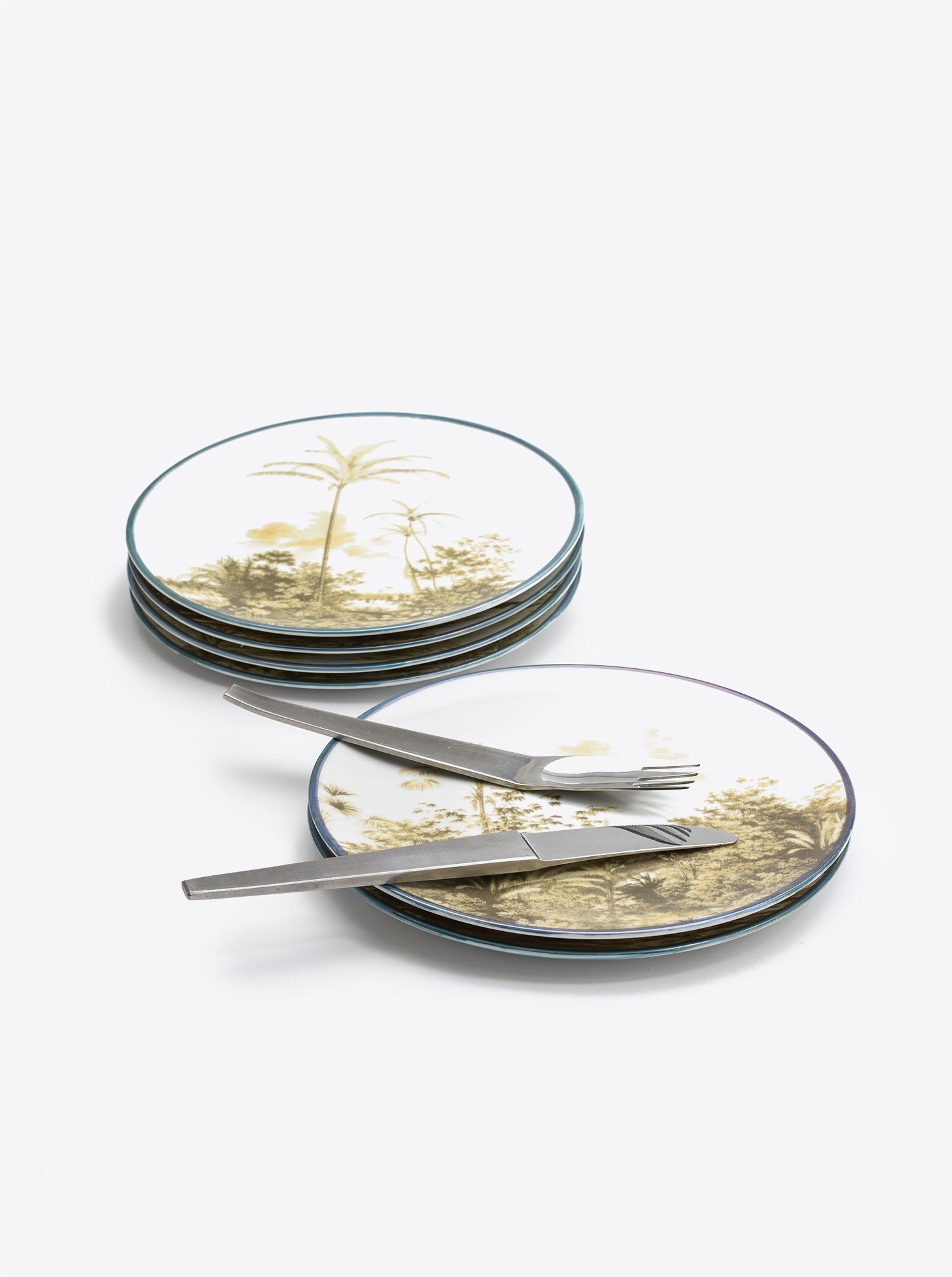 Plate Set A "Las Palmas" 2 sepia D21
Prices incl. VAT plus shipping costs
Description
Incomparable - diameter 21cm - plate set consisting of 2 pieces with different motifs in sepia with a blue-green border. The entire series of appetizer or dessert plates consists of 6 pieces and is currently offered in 3 different sets of 2 (A/B/C). And of course also suitable for our larger sets with D28 cm in blue-green.
Details
Additional Information:
Product: Porcelain made in the Czech Republic, refined and painted in Italy by Ceramics de Ruta.
Manufacture:
Italy
Weight:
730 g
Width:
21 cm
Length:
21 cm