Glass Container "Agave" with lid L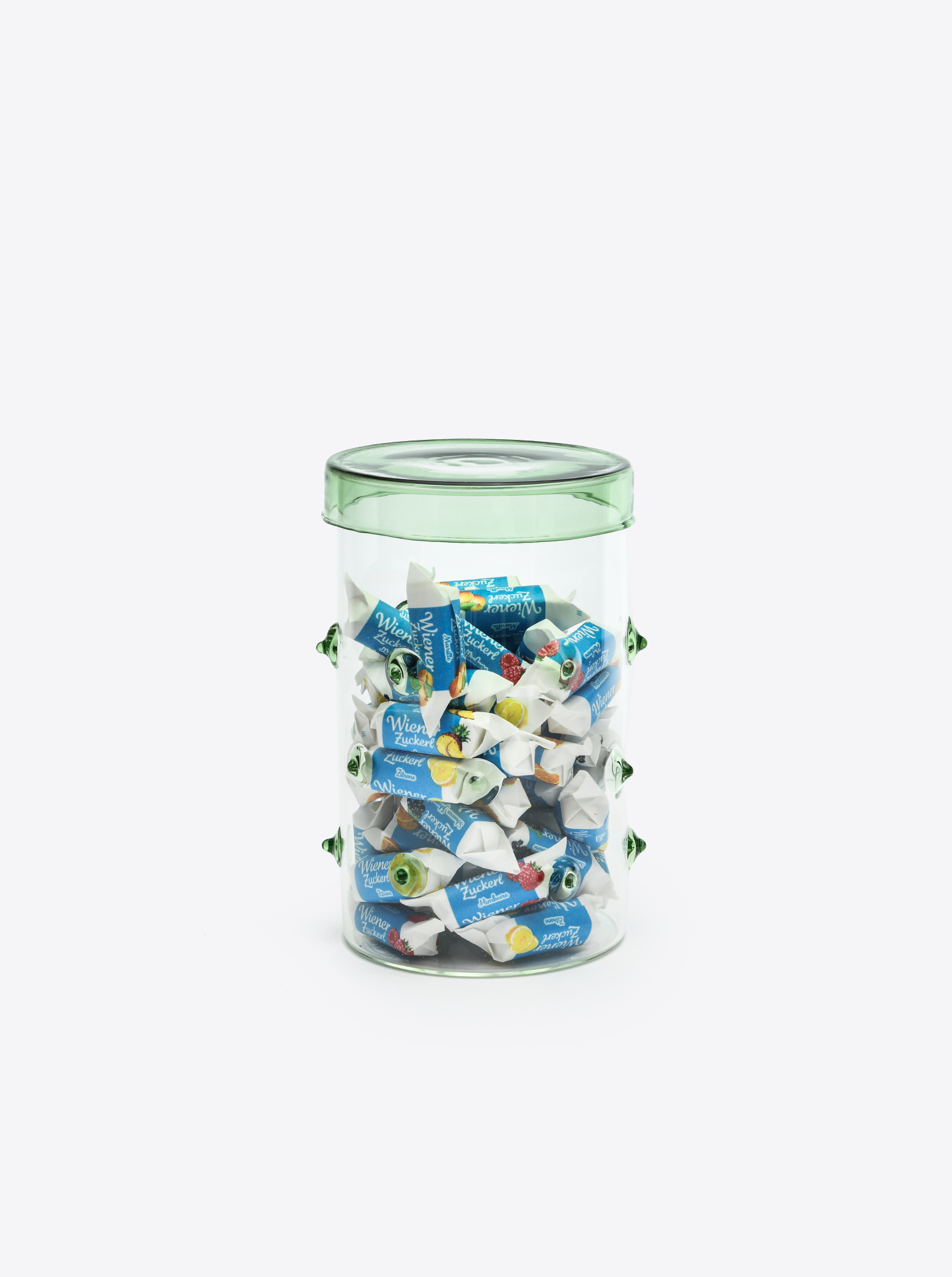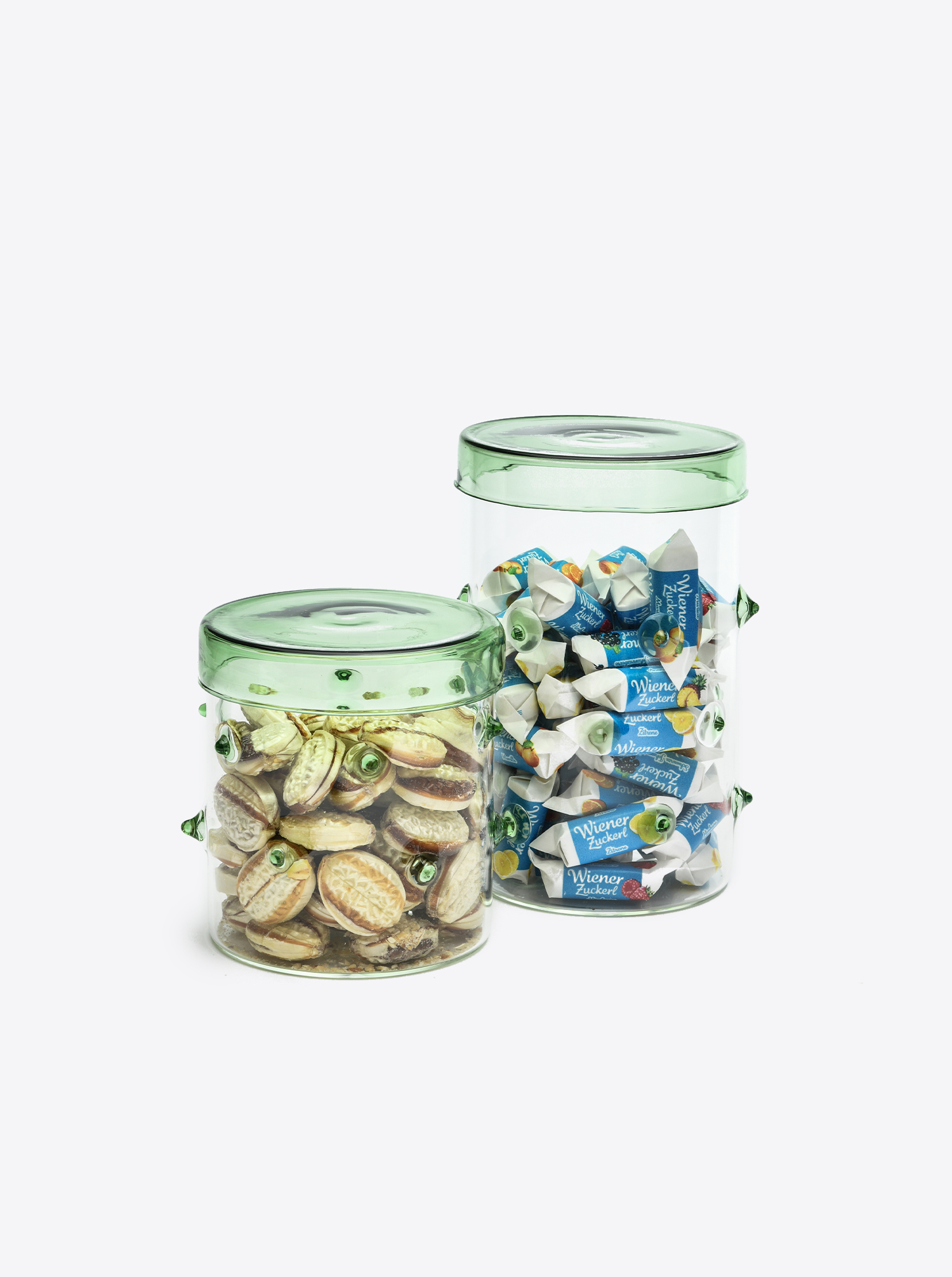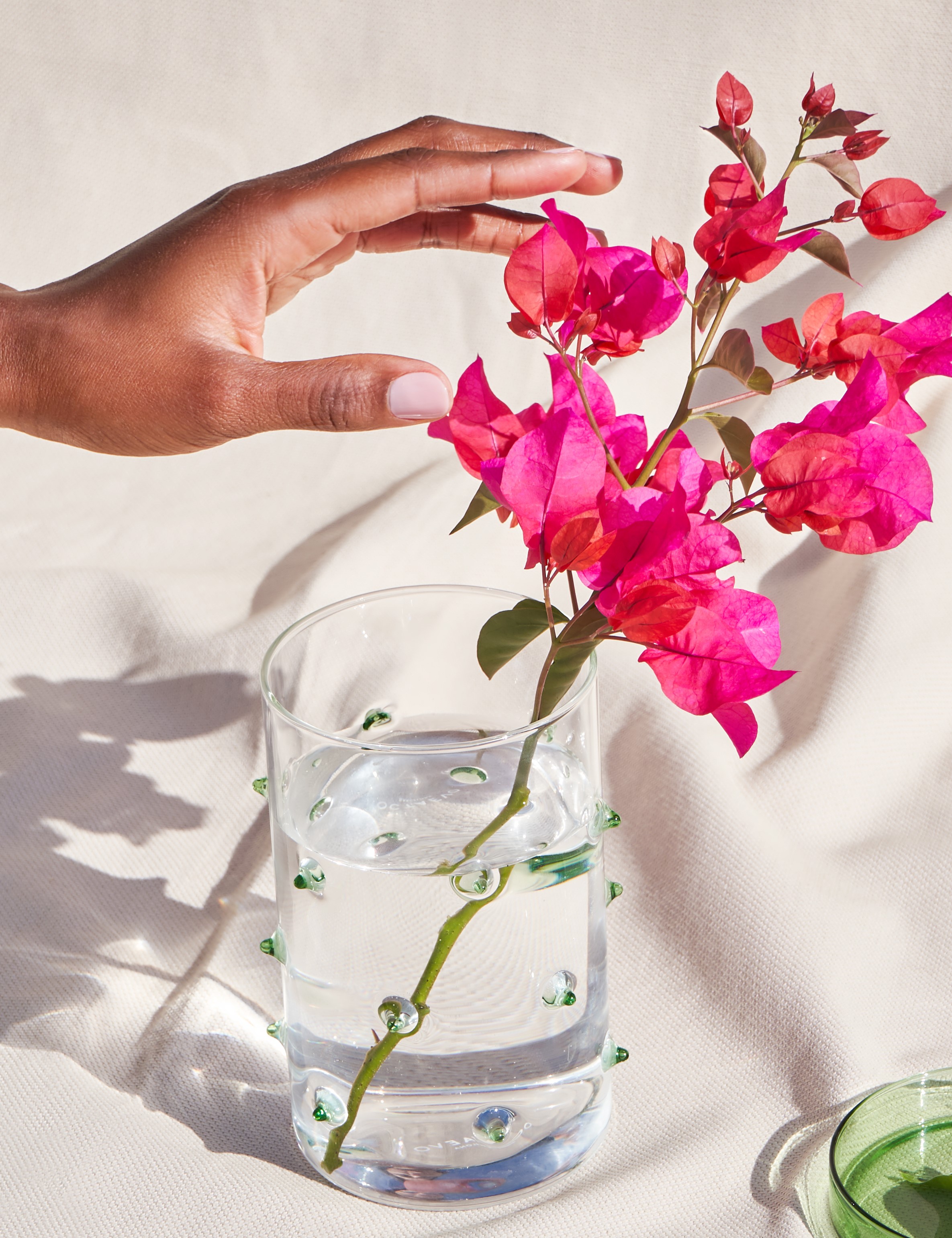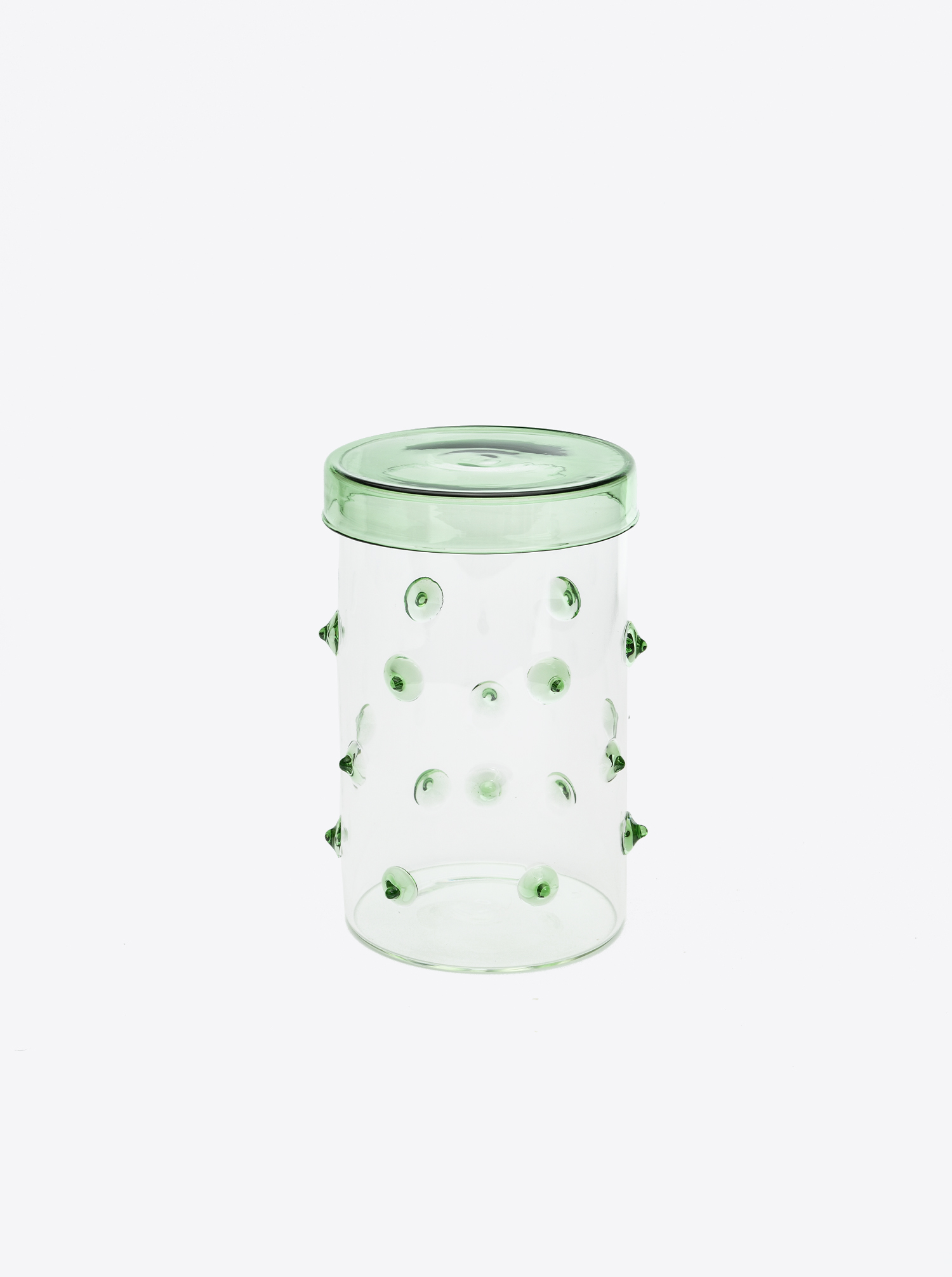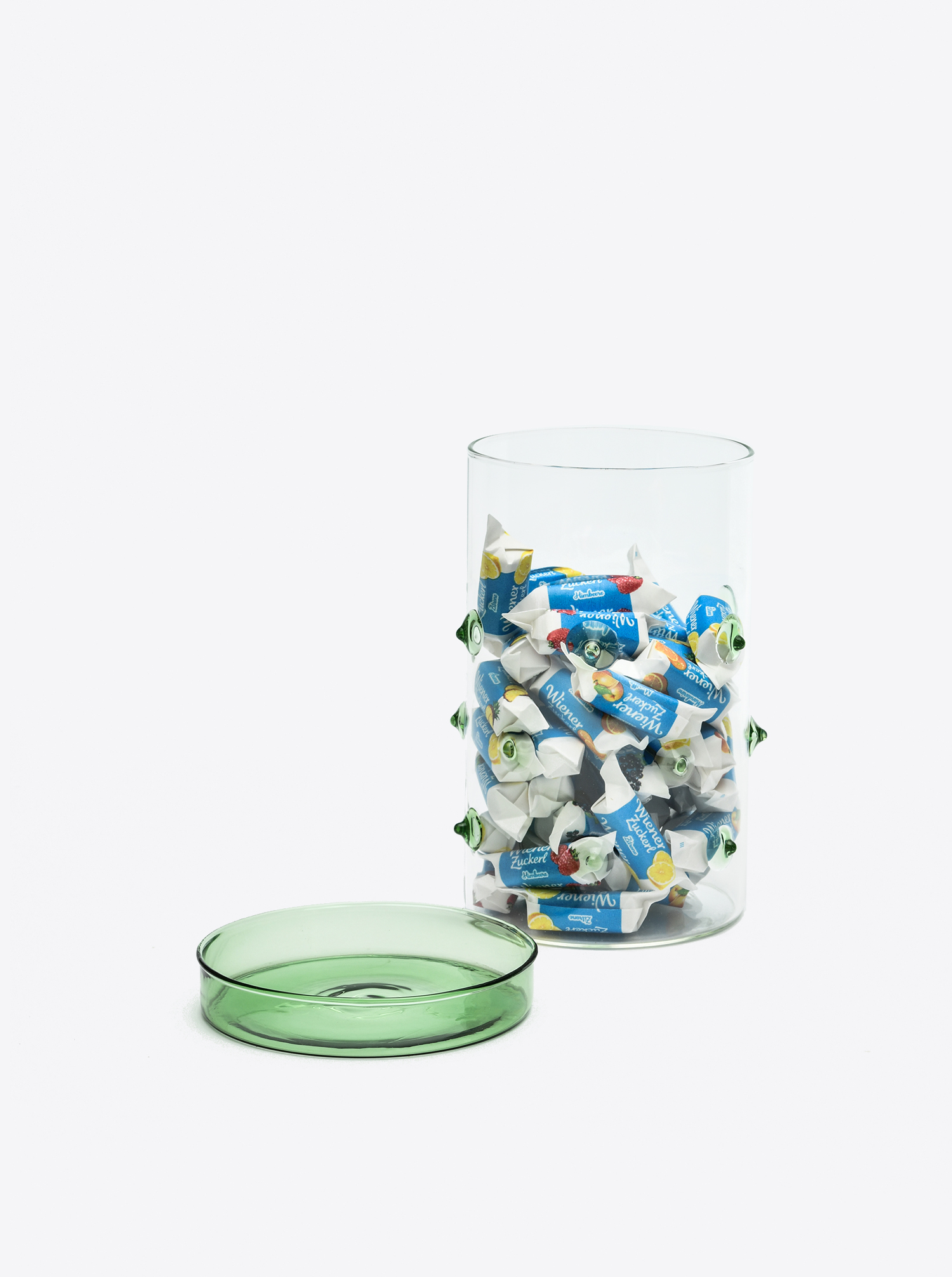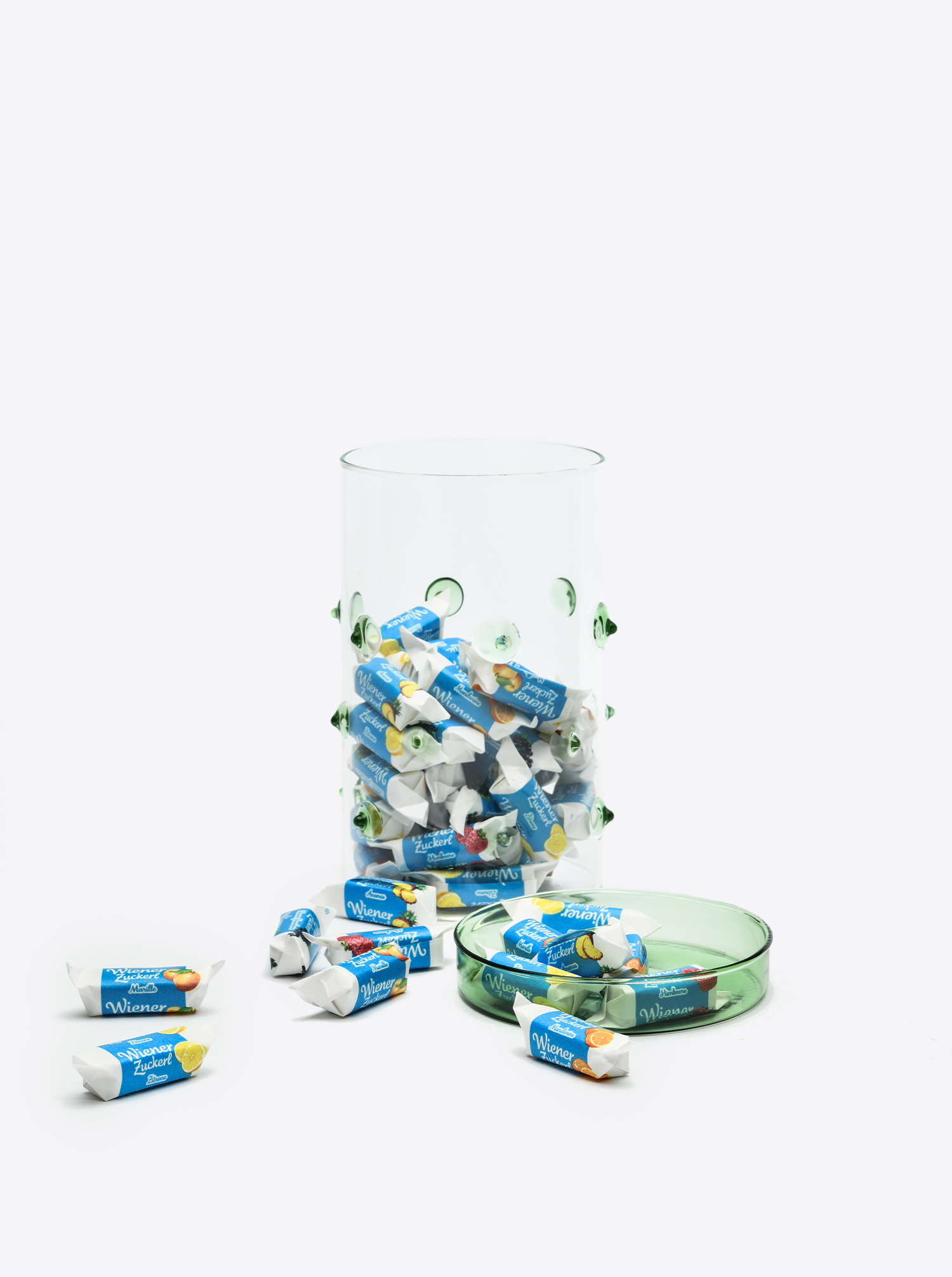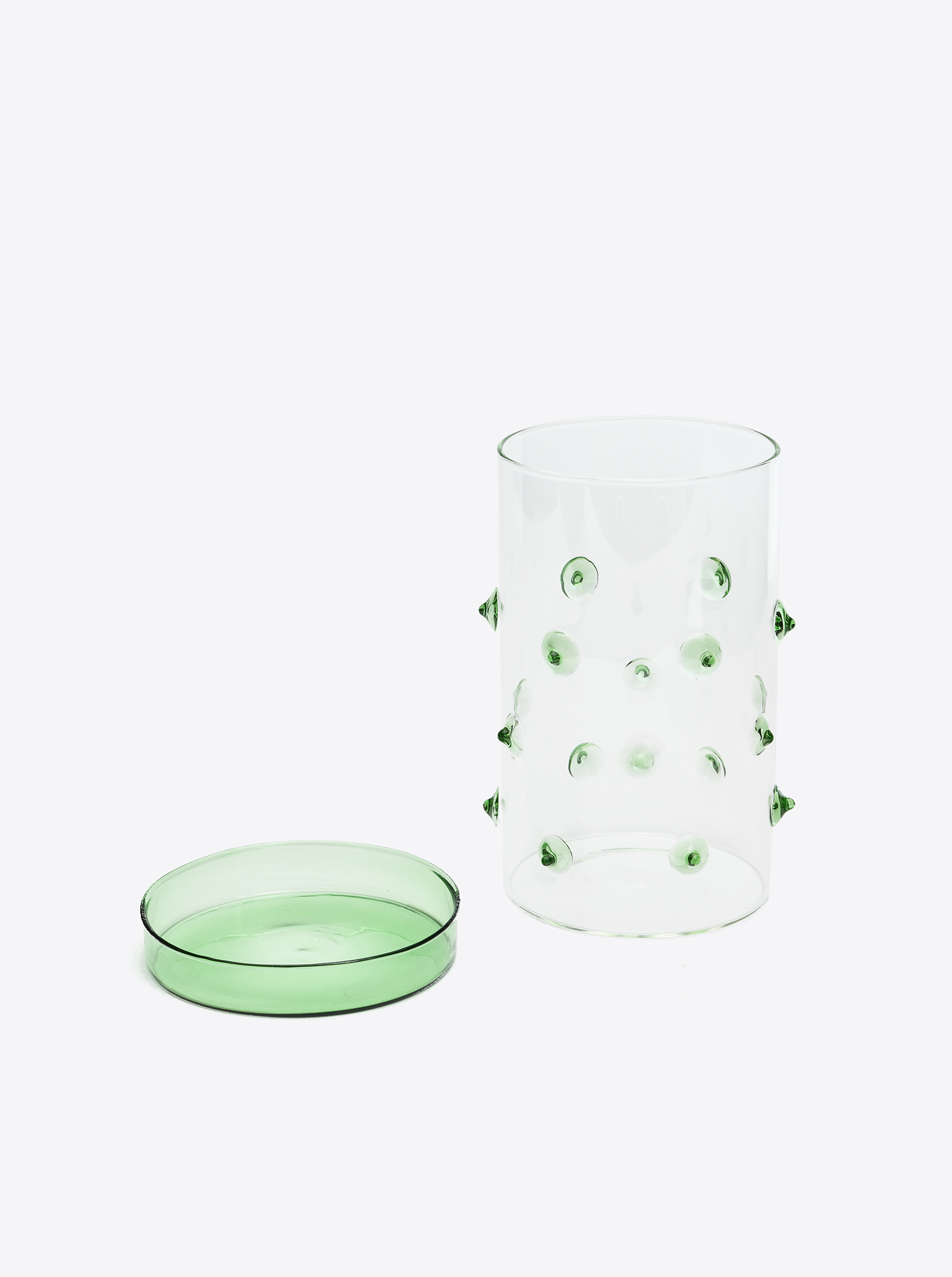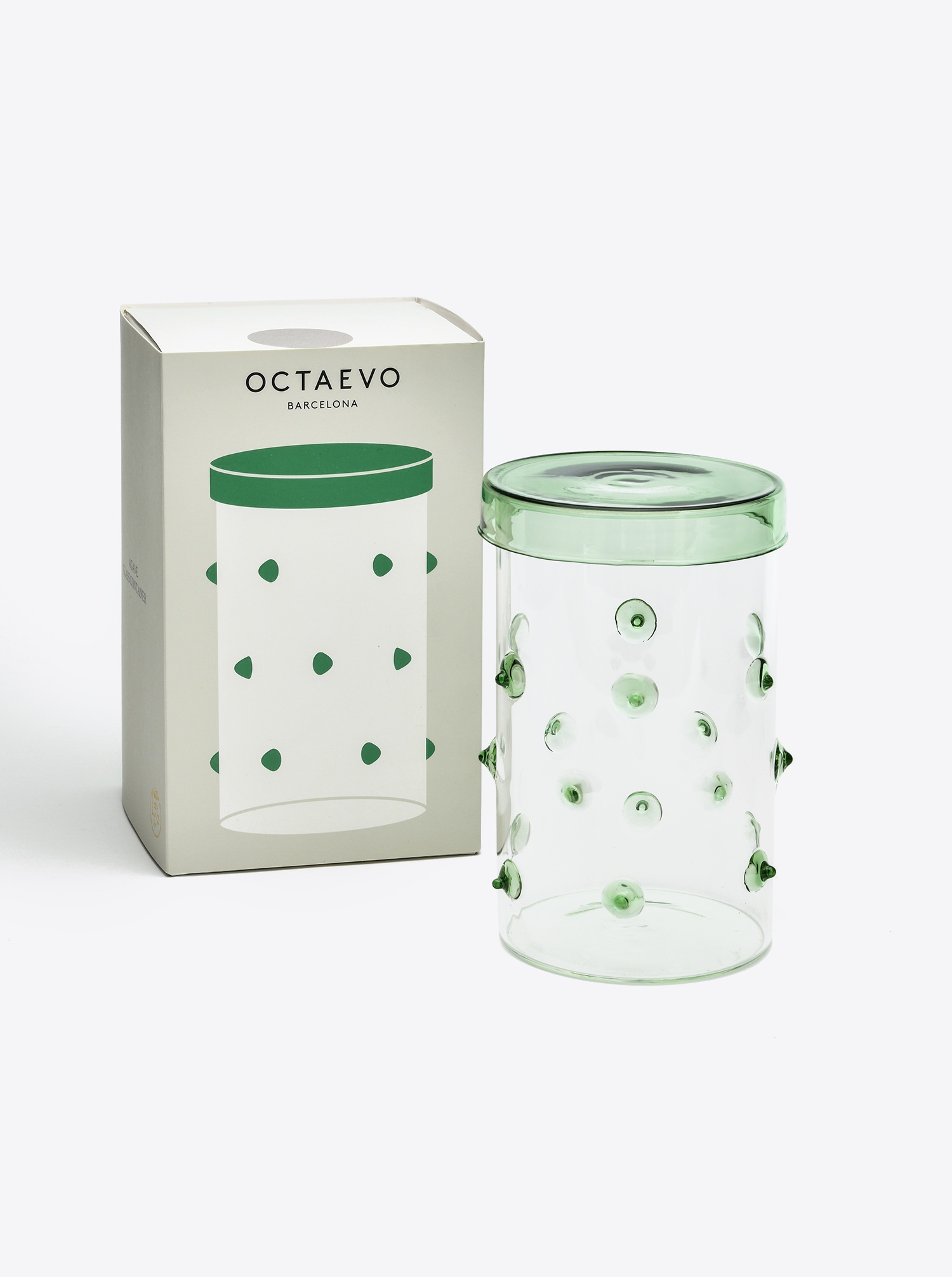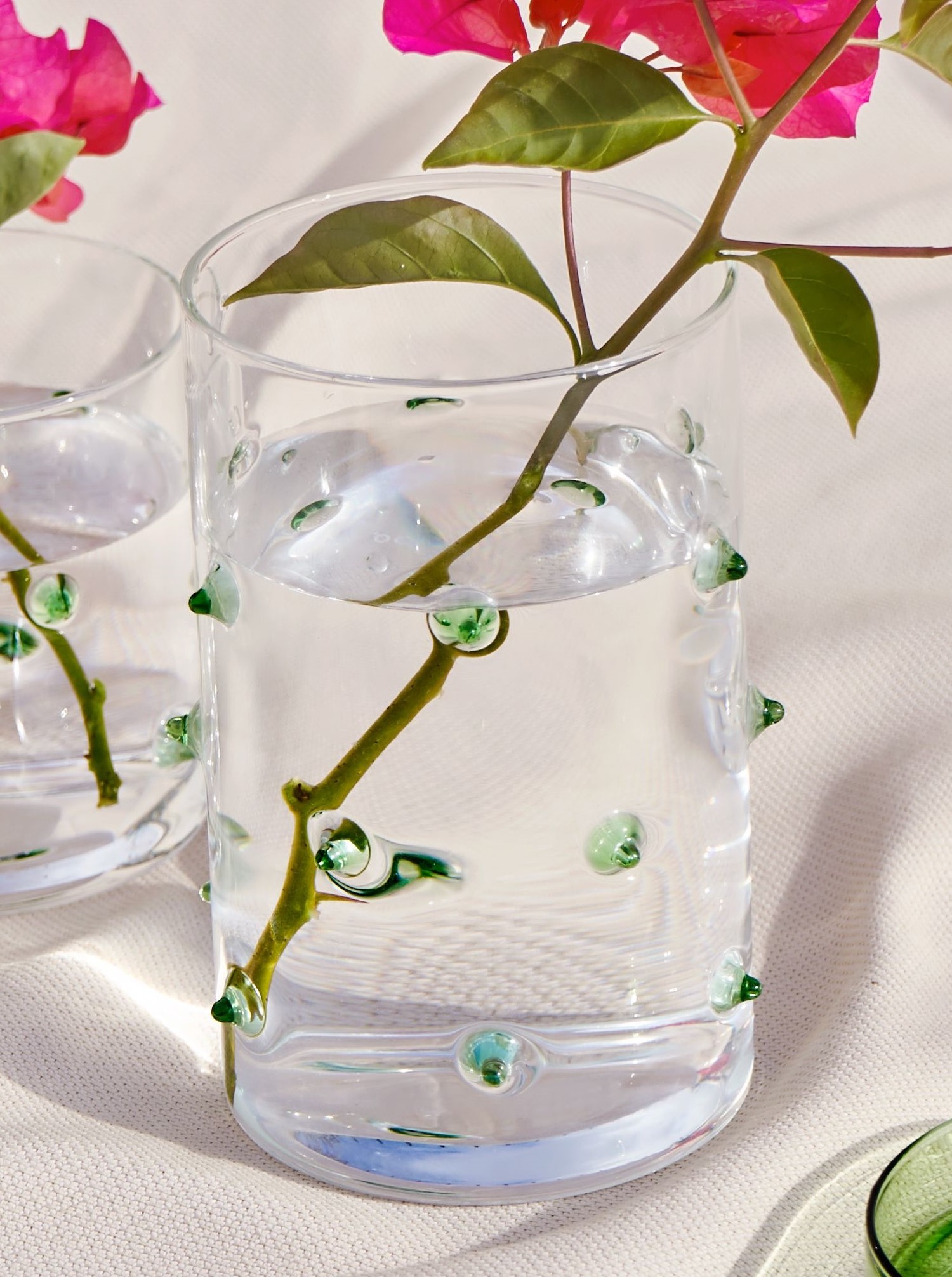 Glass Container "Agave" with lid L
Prices incl. VAT plus shipping costs
Description
This cylindrical container made of clear borosilicate glass seamlessly combines timeless design with traditional glass making techniques. A storage container for all sorts of things, which can also be used as a vase.
Details
Additional Information:
The product may differ a little from the picture because it is 100% handmade.
Manufacture:
Spain
Weight:
240 g
Height:
15 cm
Width:
9.4 cm
Length:
9.4 cm