"Crown" Ashtray Brass polished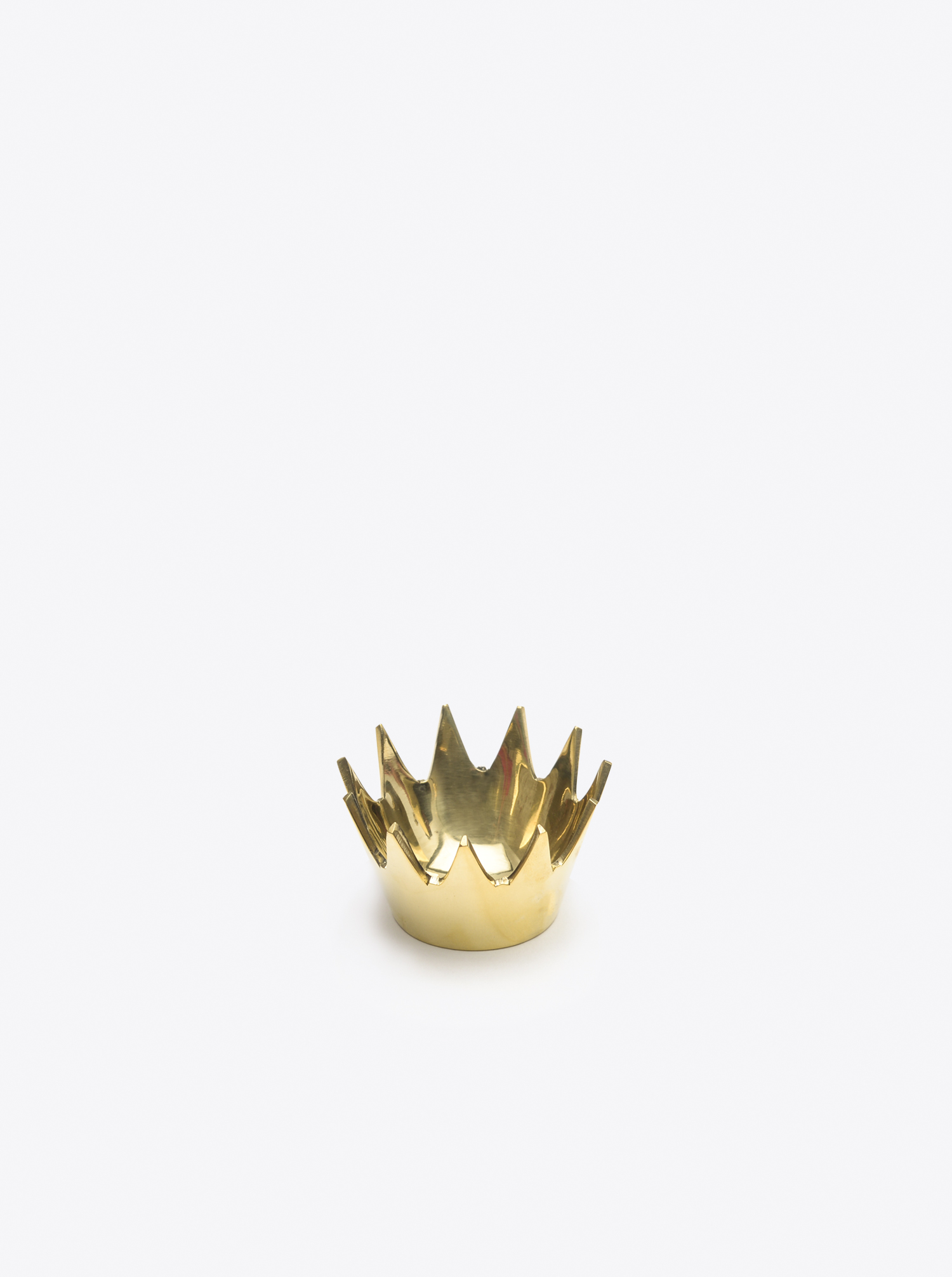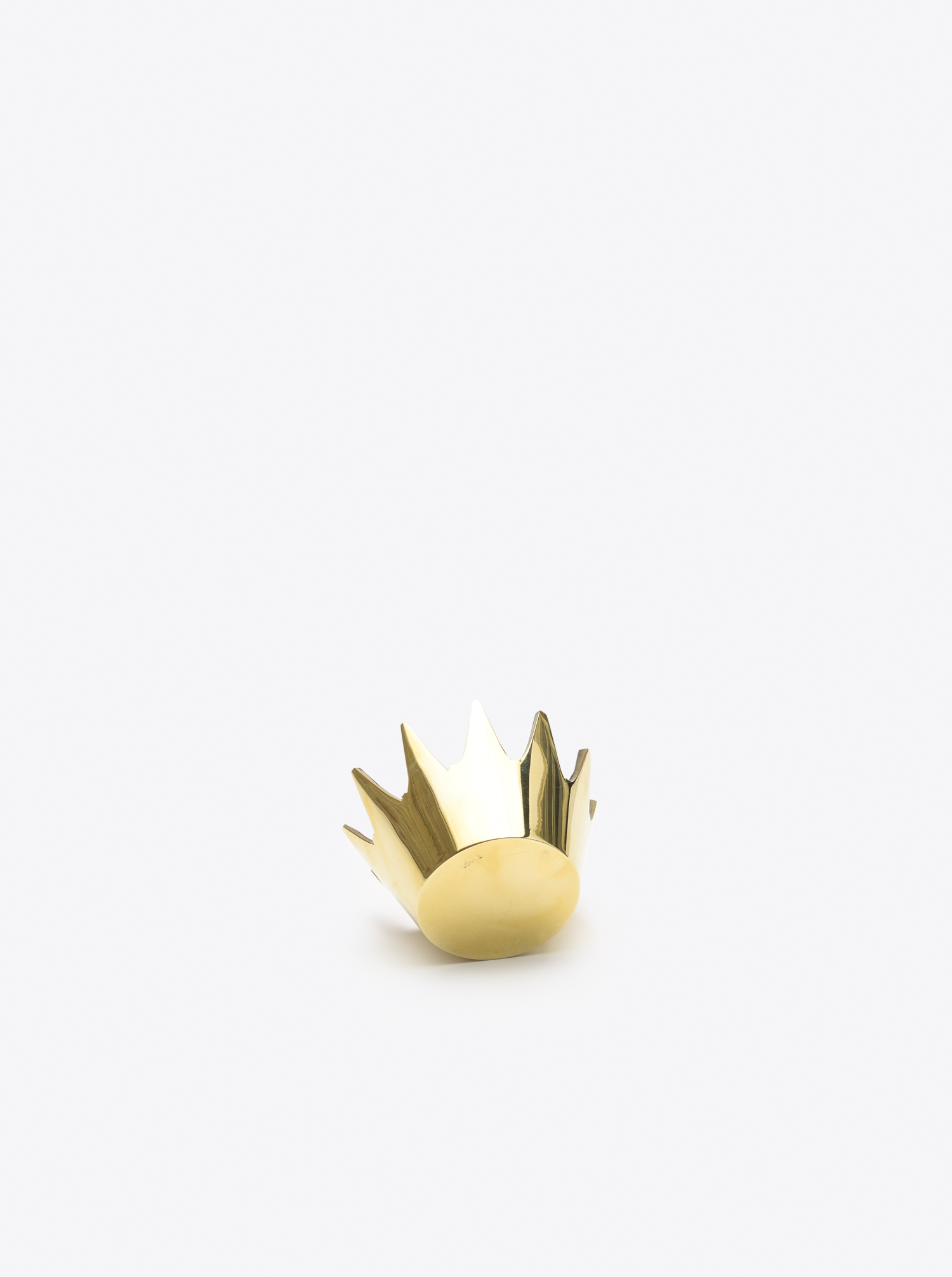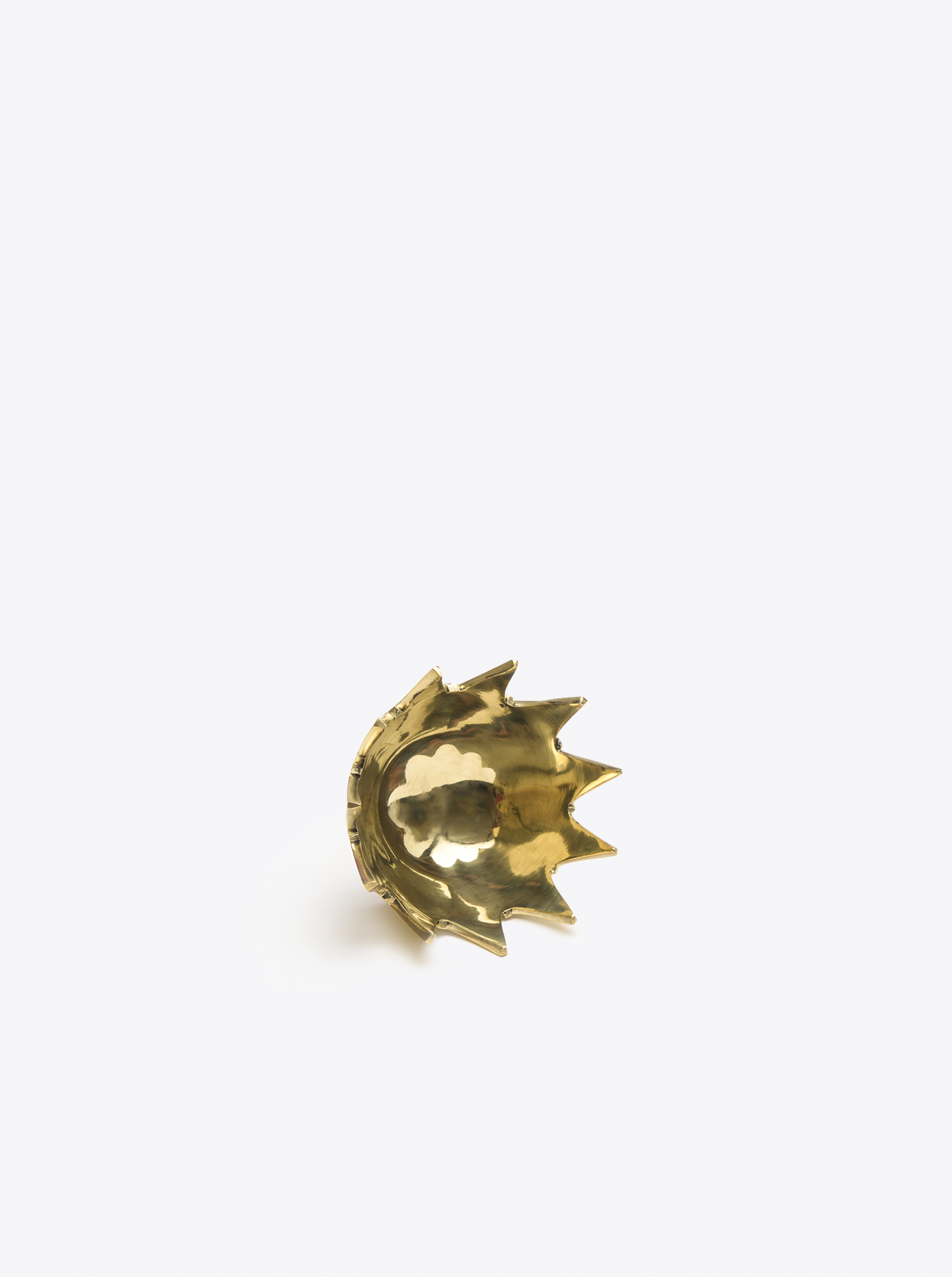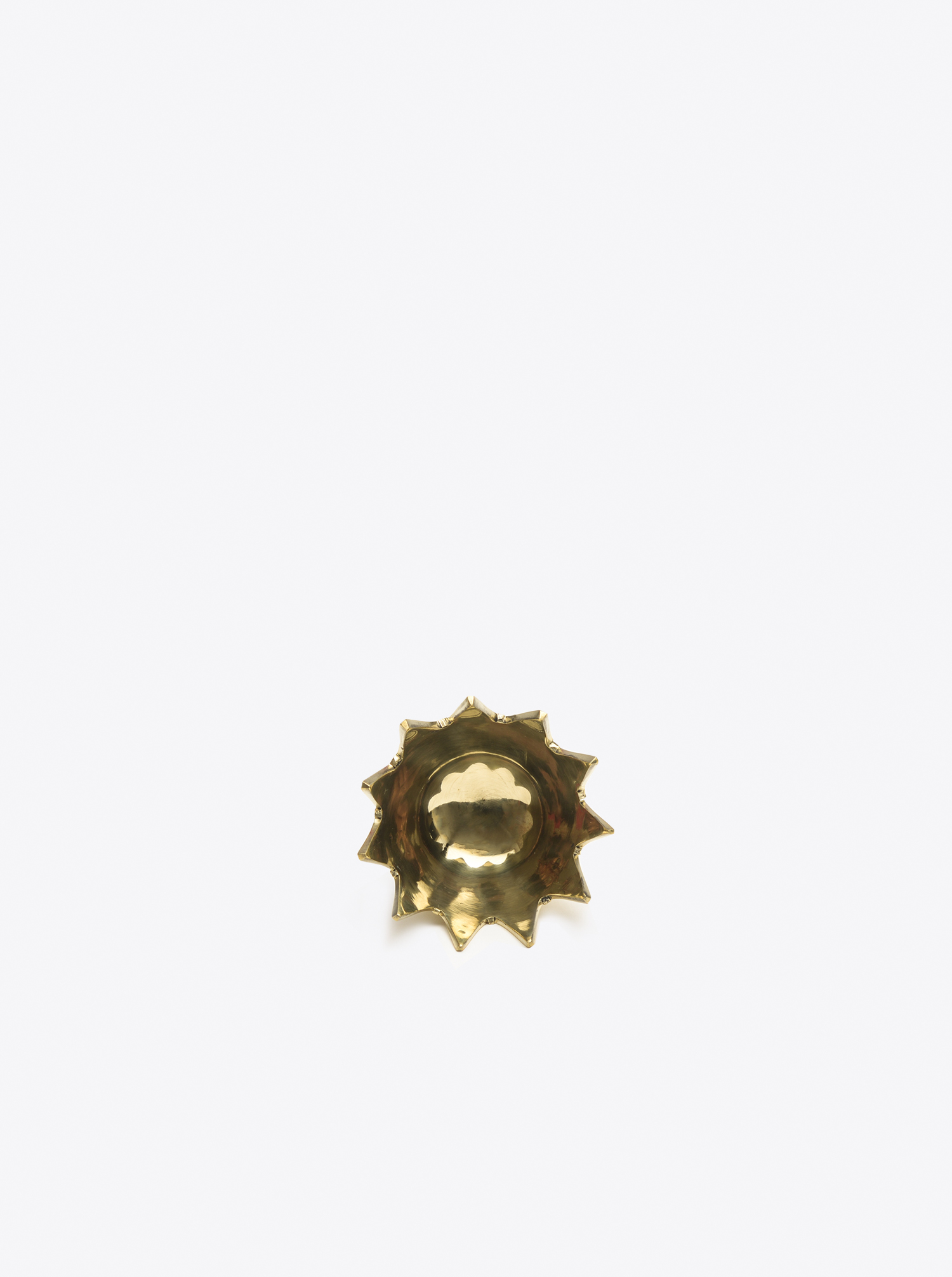 "Crown" Ashtray Brass polished
Prices incl. VAT plus shipping costs
Description
This well-known ashtray "Crown" was very well designed in 1951 by Carl Auböck II, and that not just for Royals. It still impresses today with it´s timelessness and functionality. Nothing else.
Details
Additional Information:
After some time a patina can develop on the polished brass surface, which can be polished off with a soft cloth and then brass polish - if desired.
Manufacture:
Austria
Weight:
6 kg
Length:
4 cm