Goblet Stoneware off-white Set of 6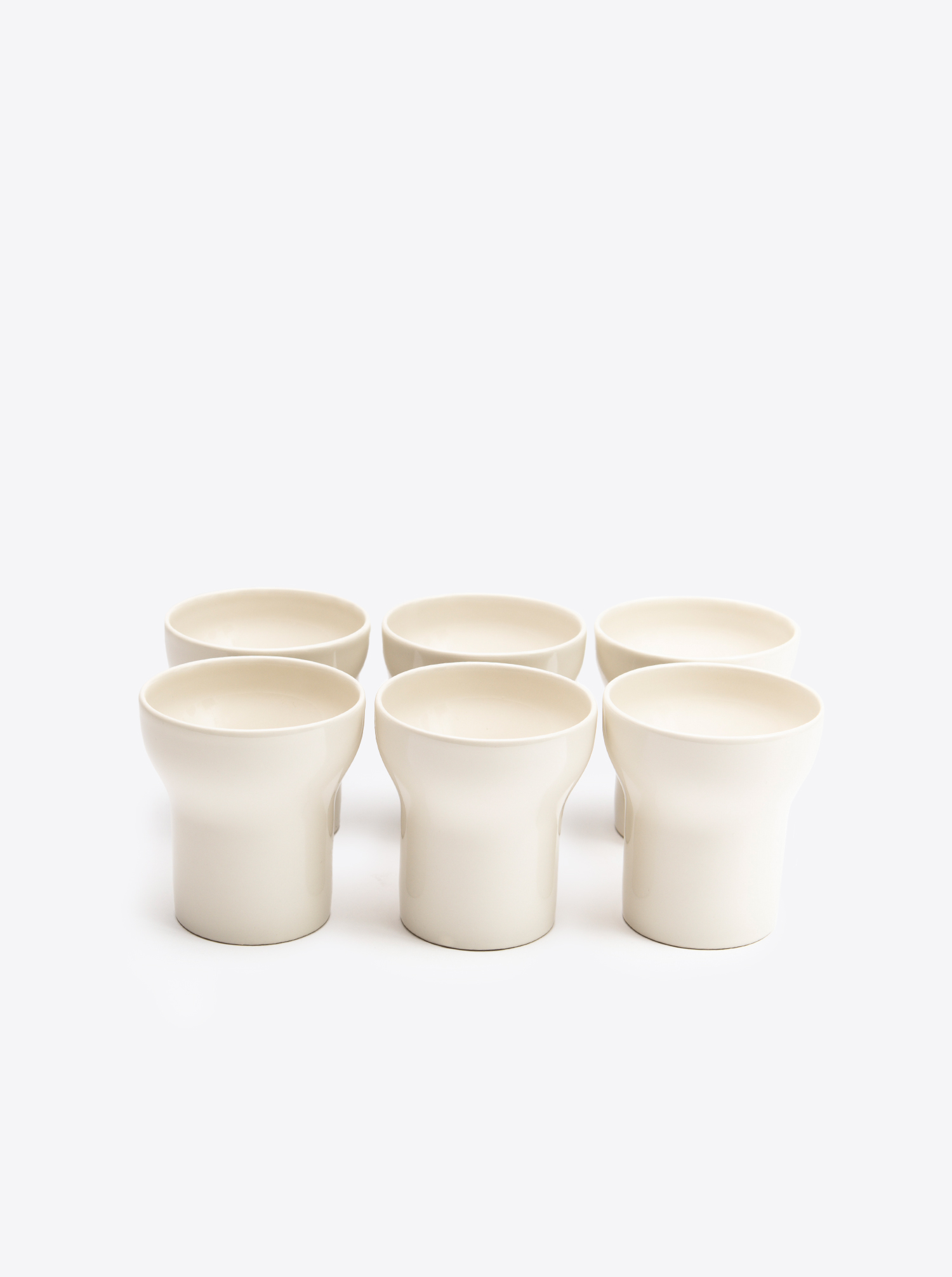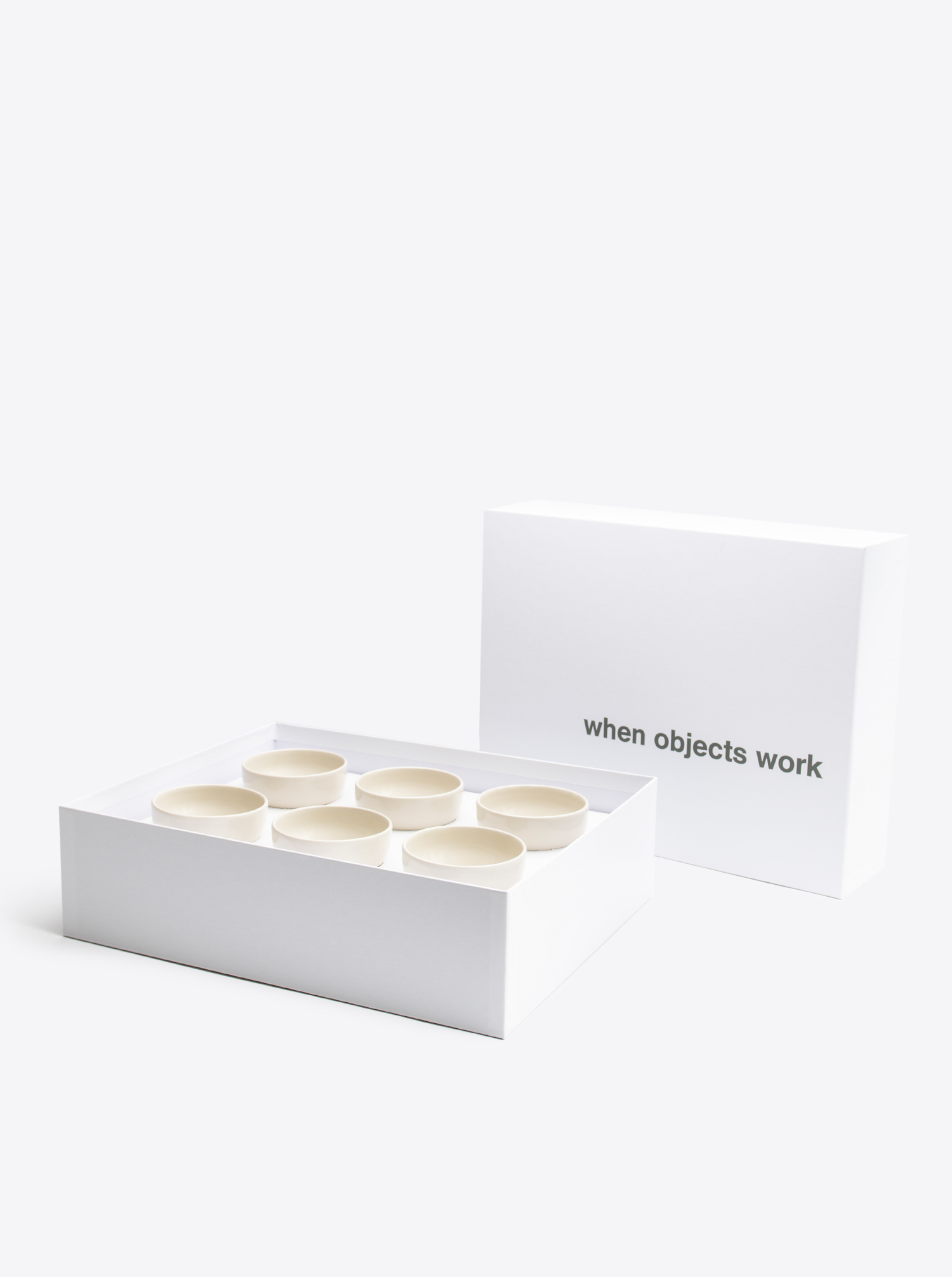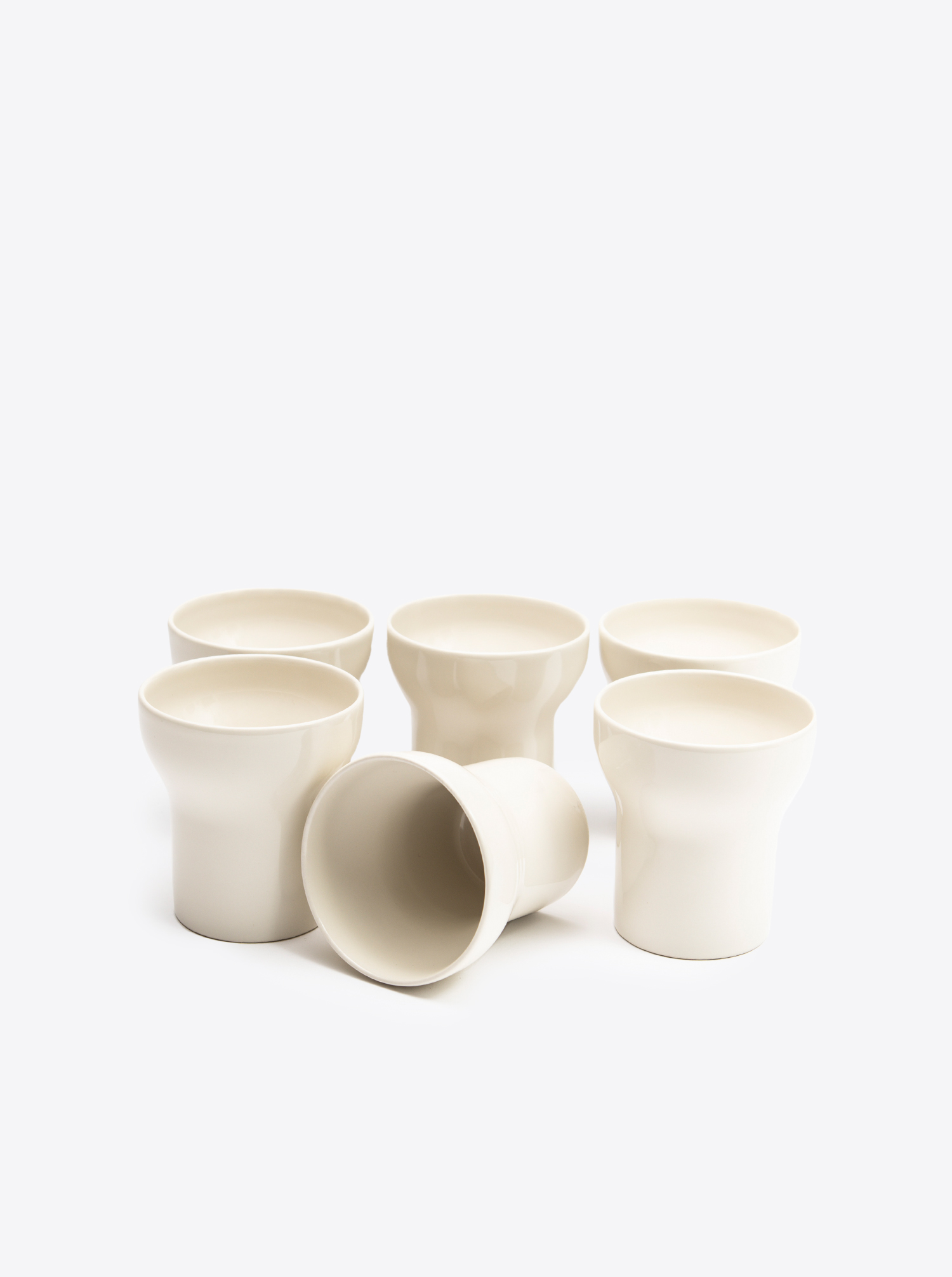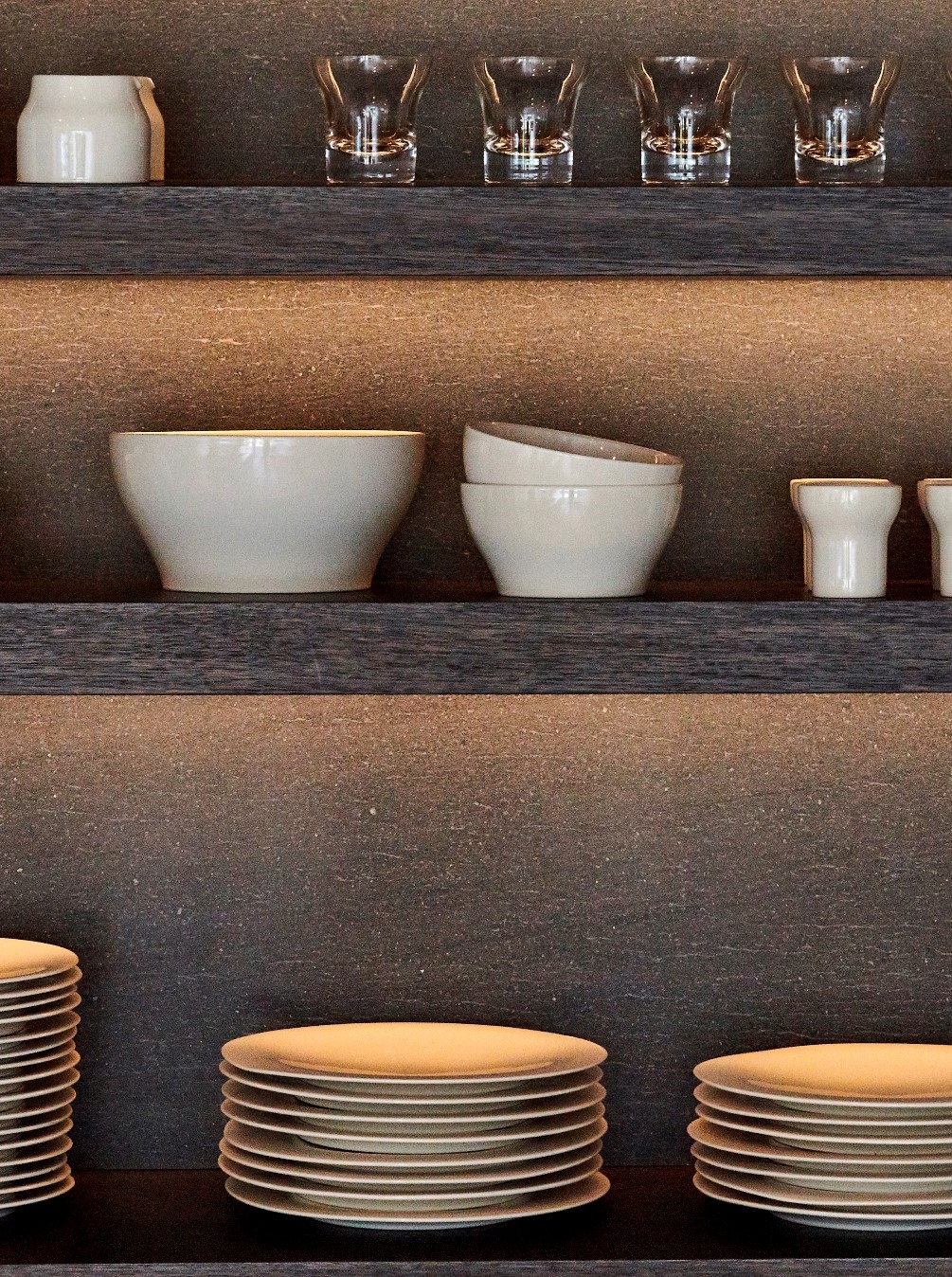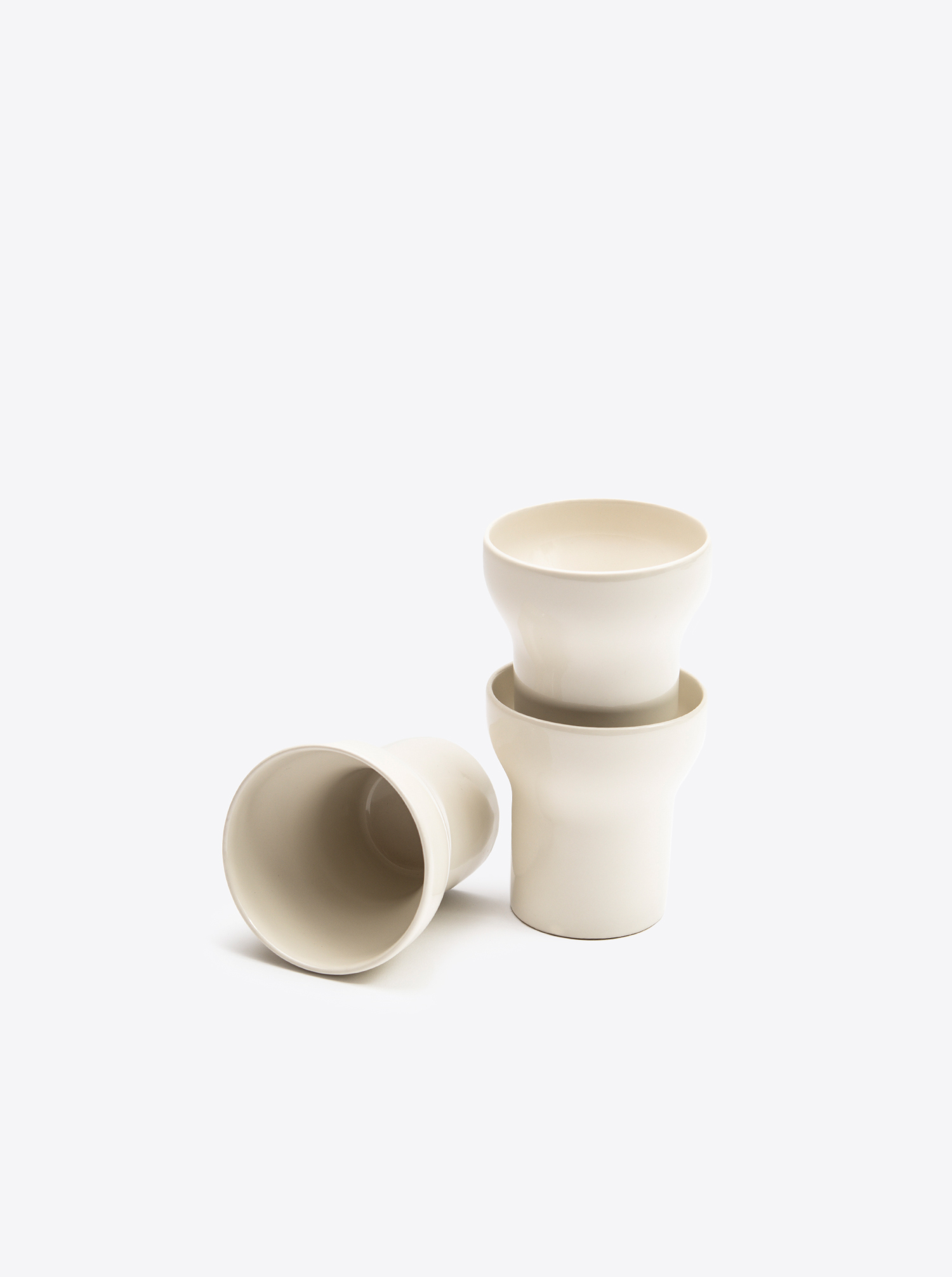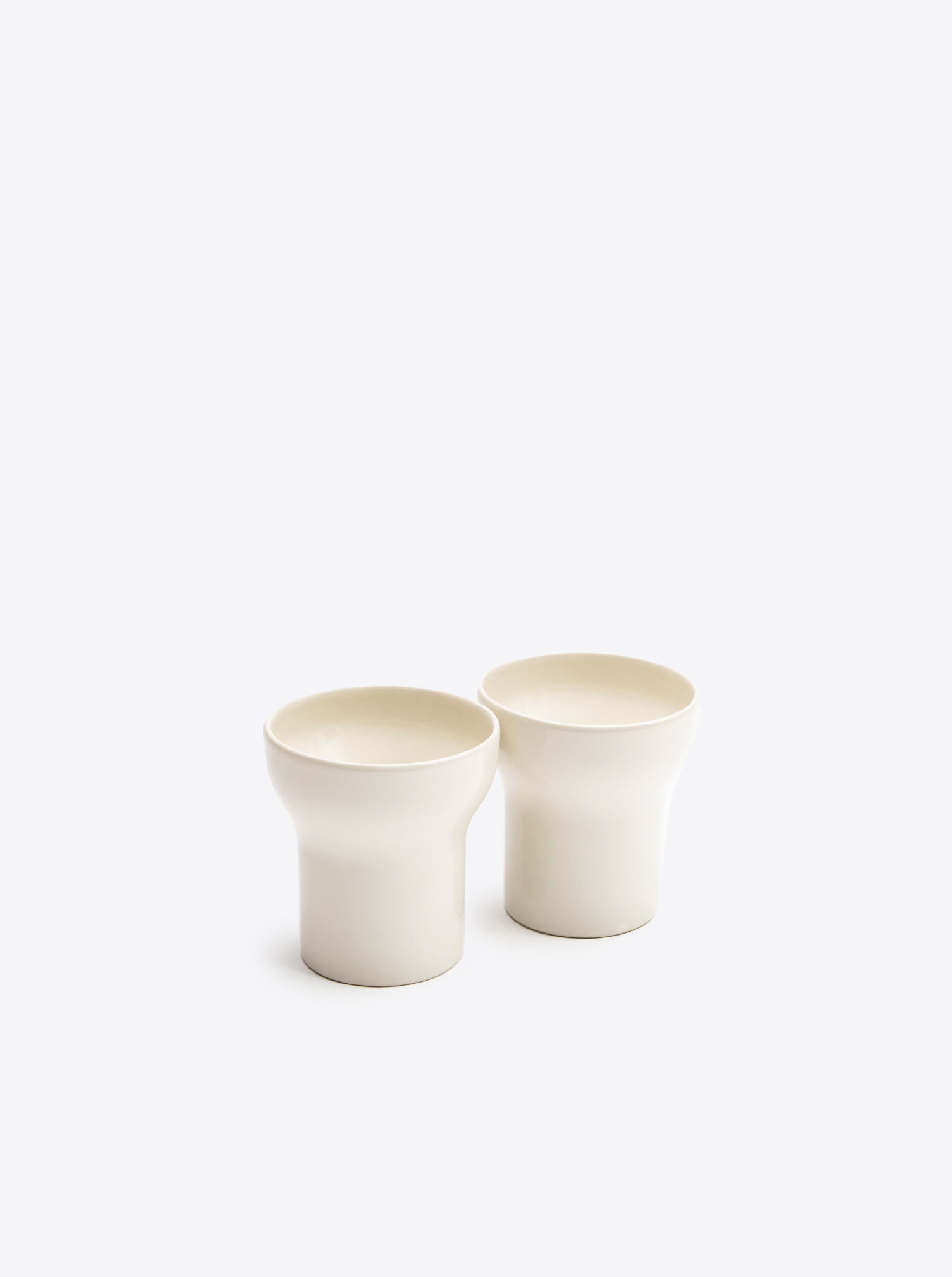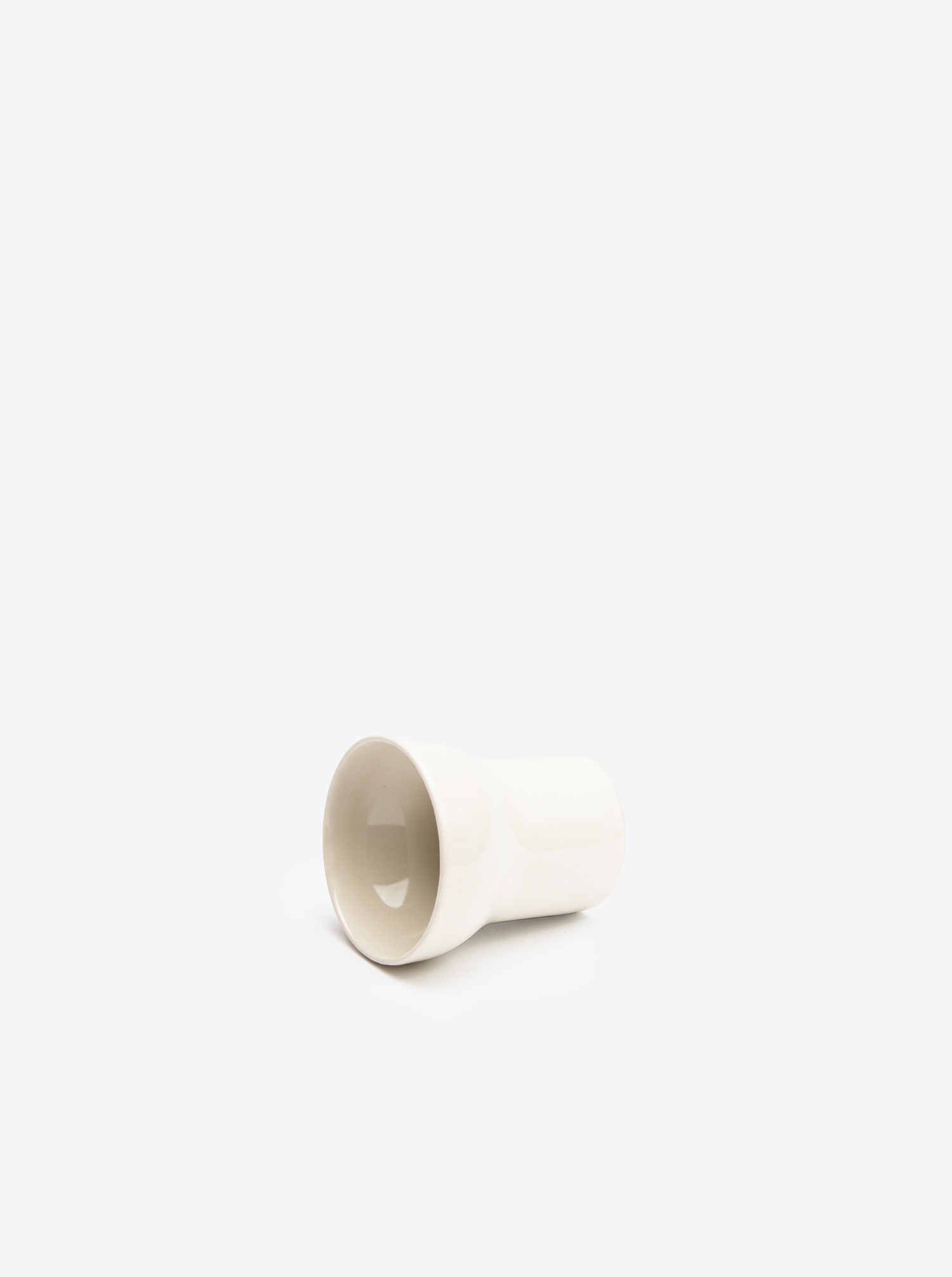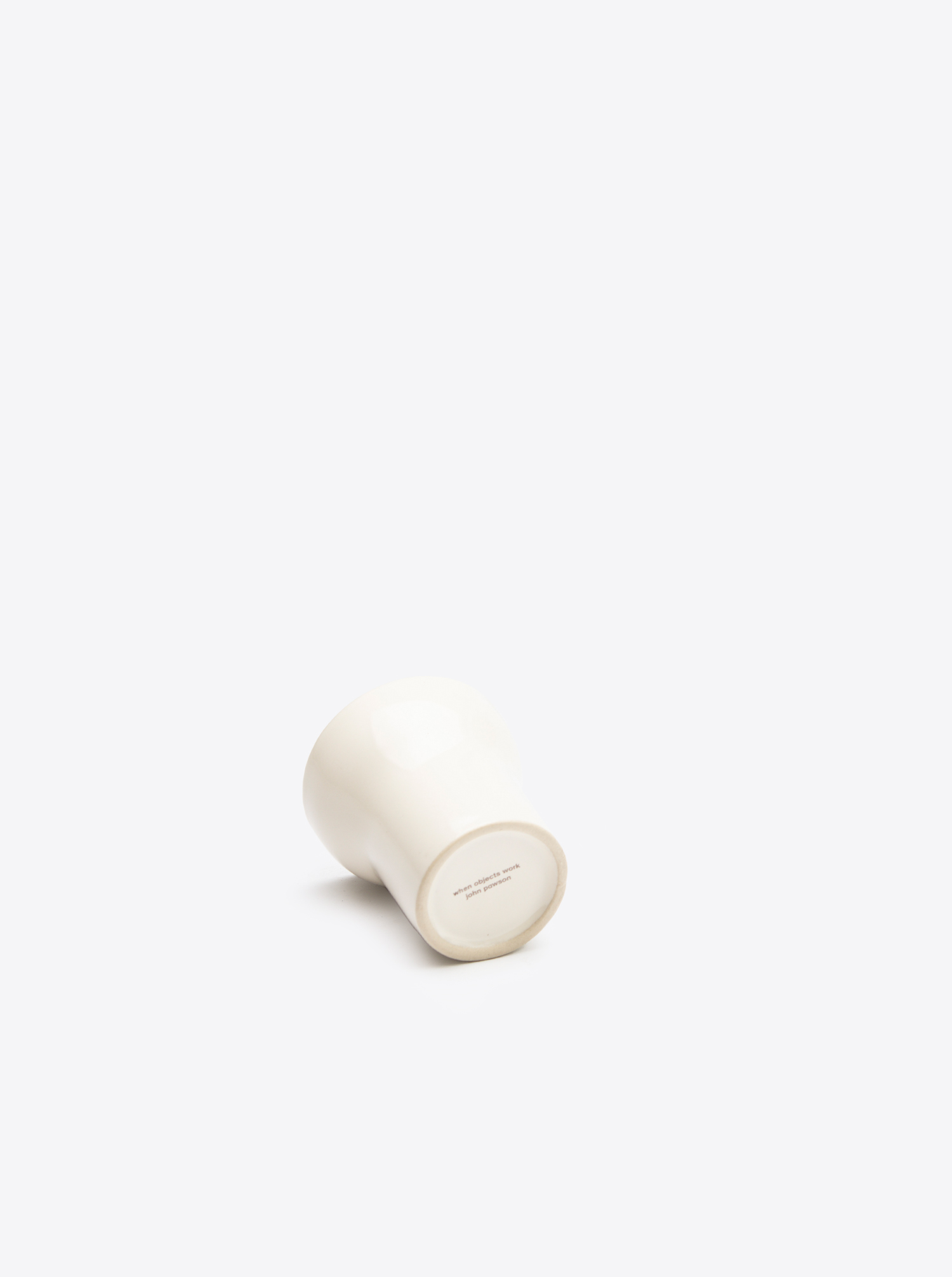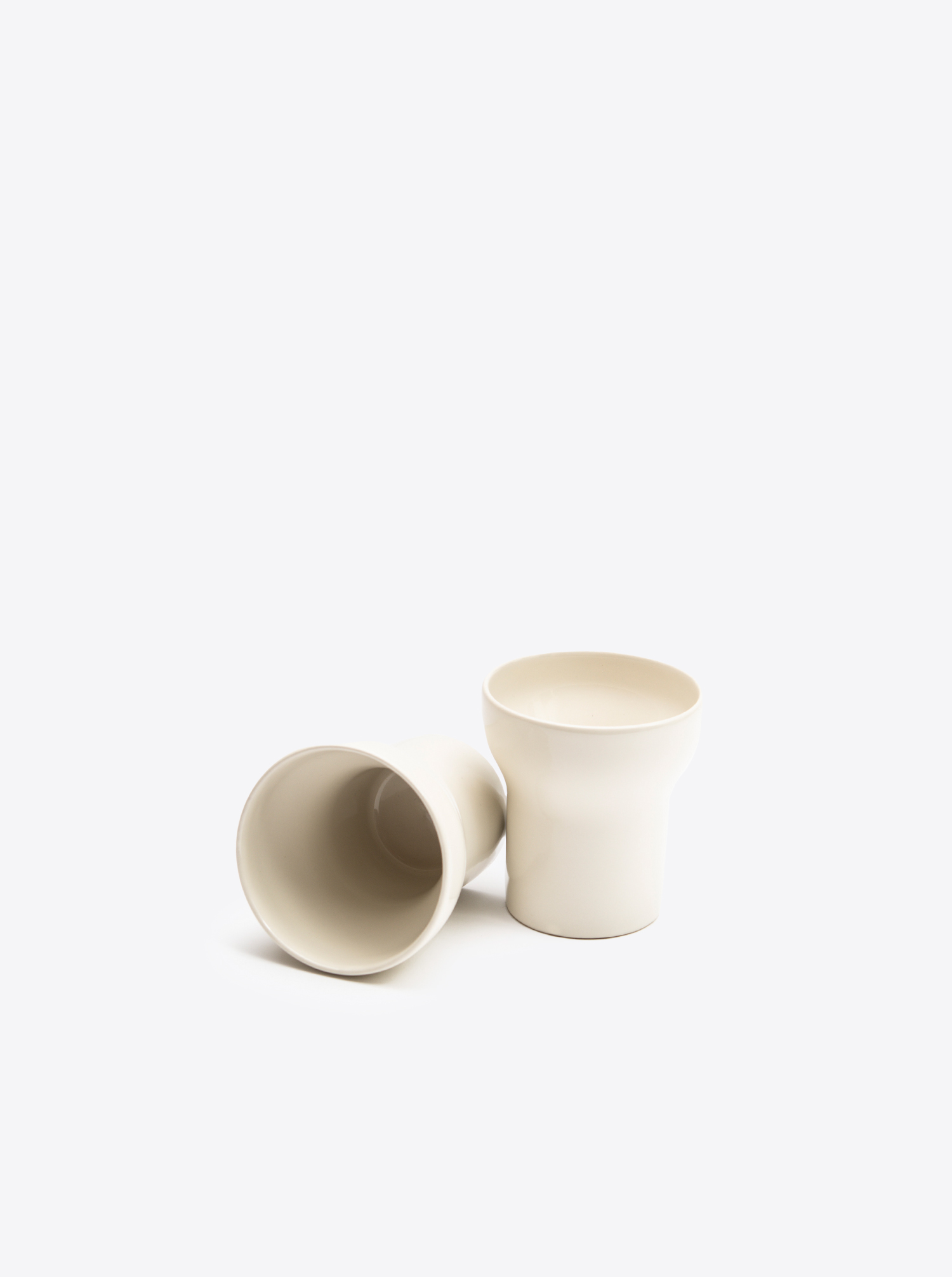 Goblet Stoneware off-white Set of 6
This item is currently out of stock, but will be made available for you on request.
available again from end of november 2022
Prices incl. VAT plus shipping costs
Description
This wonderful set of 6 goblets in stoneware and colored off-white, was designed by the British designer and architect John Pawson. The set is also part of a large and timeless series of plates and vessels. You can also use them for creamy desserts or coffee.
Details
Additional Information:
Design: John Pawson
Material: Stoneware in off-white
Manufacture:
Belgium
Width:
9 cm
Length:
9 cm