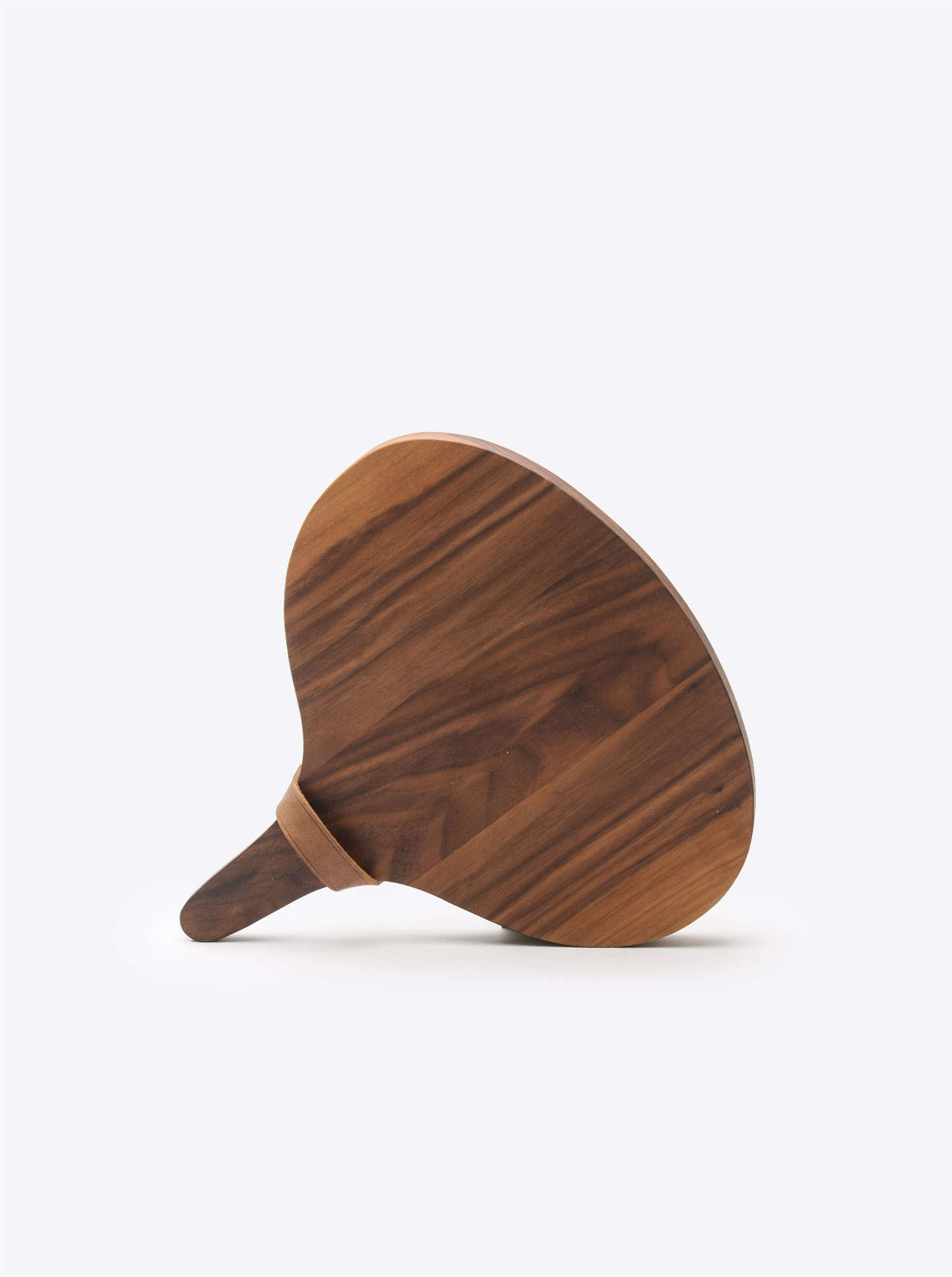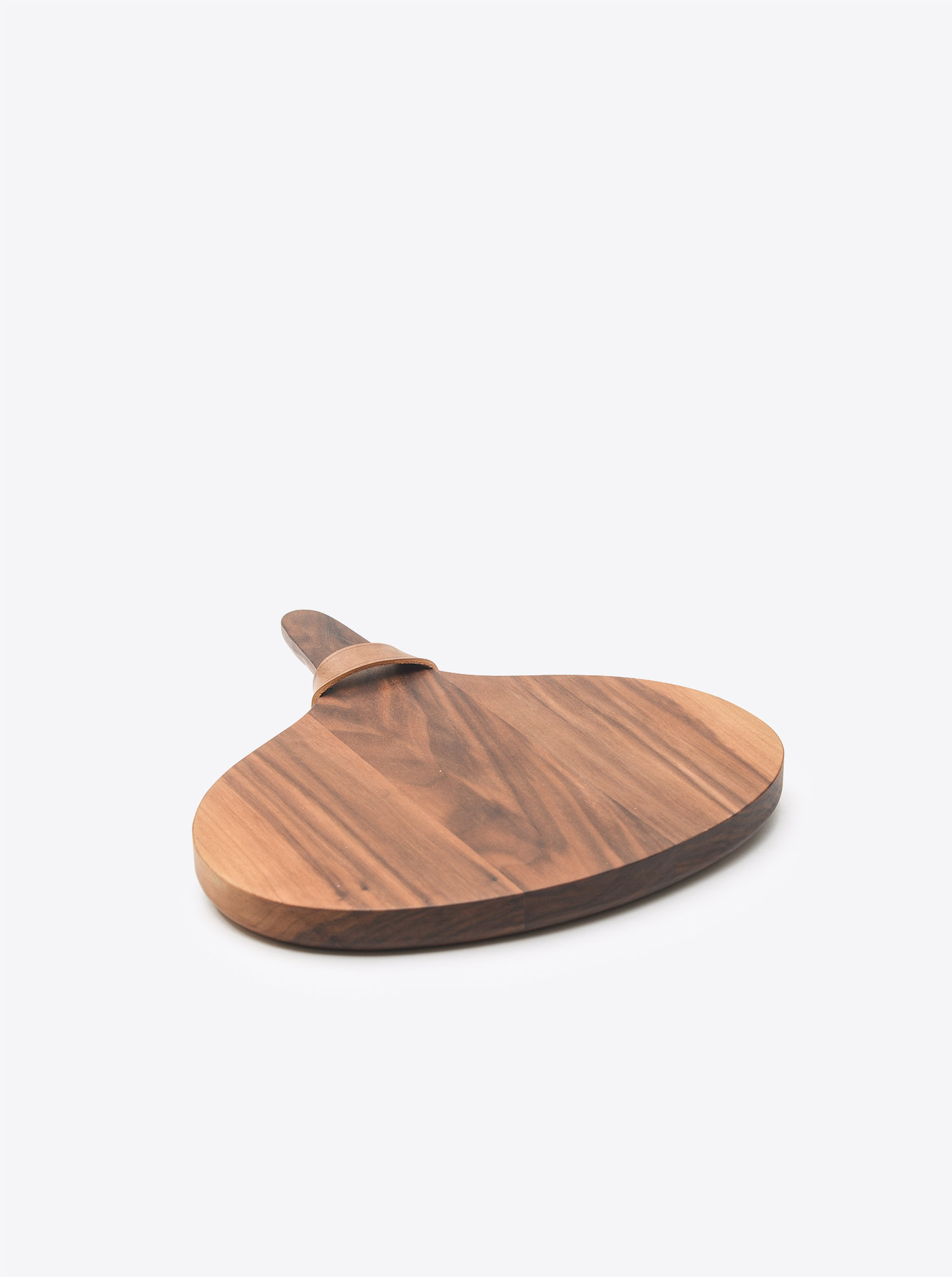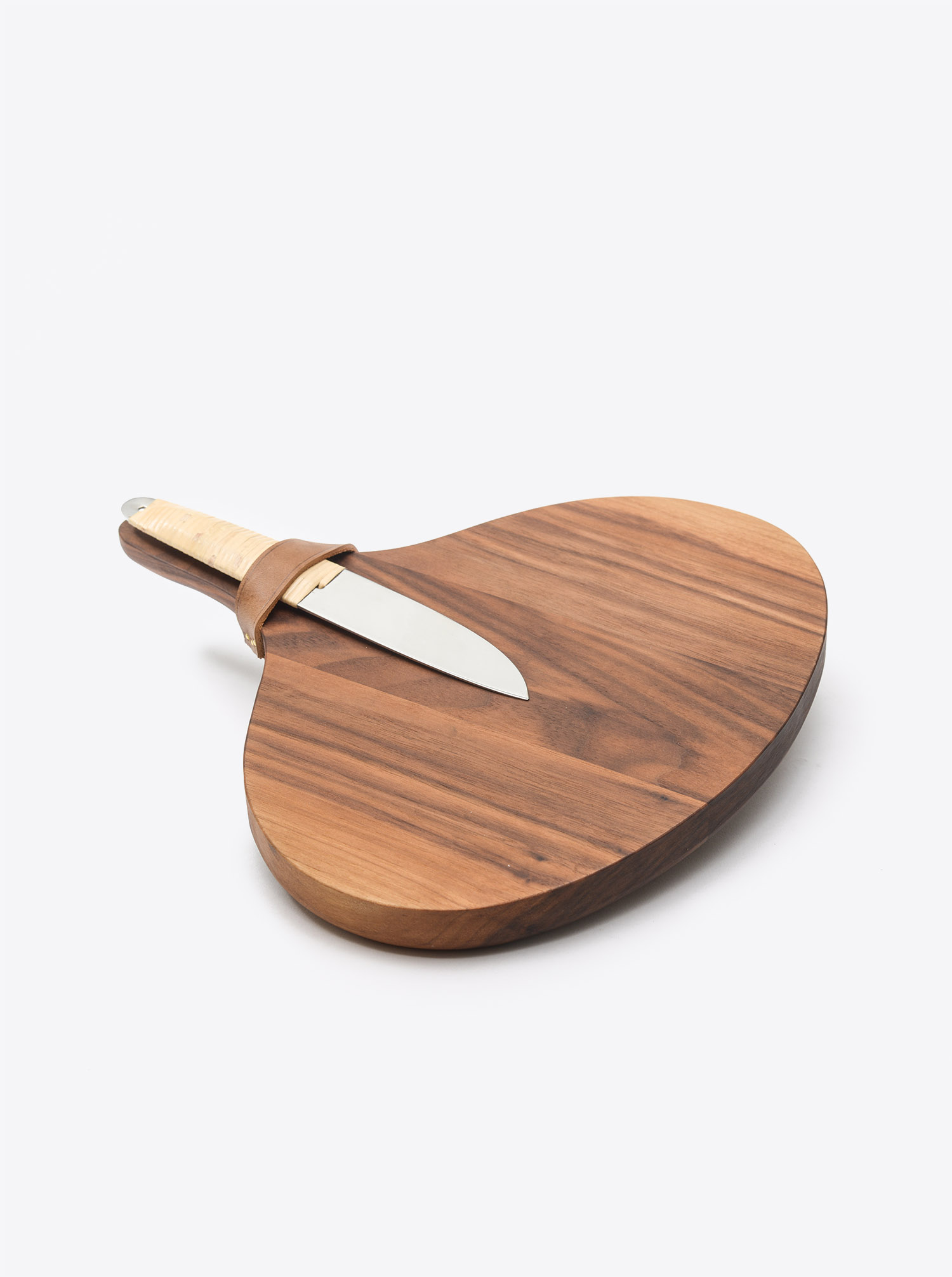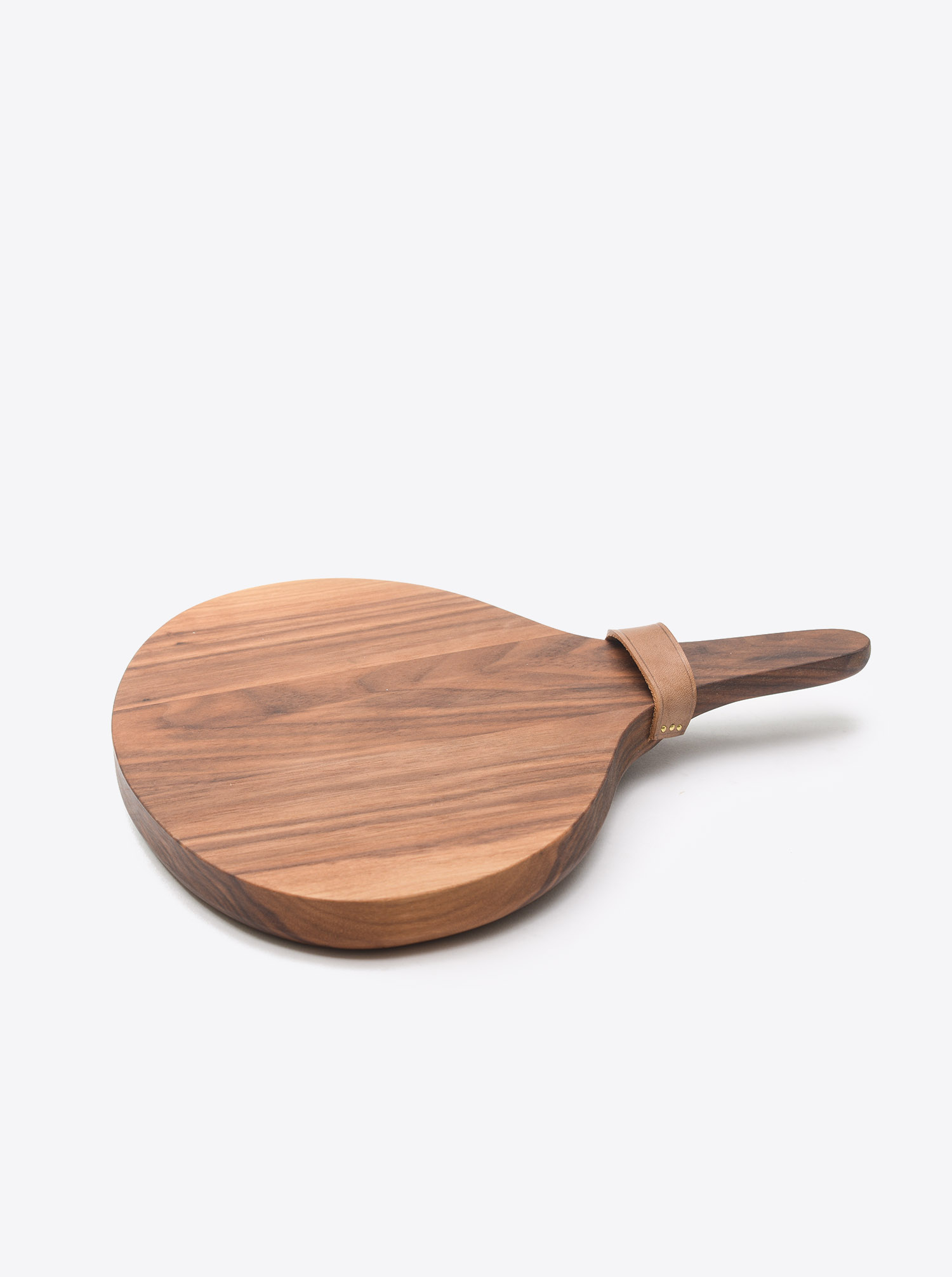 Cutting Board Walnut
Prices incl. VAT plus shipping costs
Description
This fabolous cutting board or cheese board was designed by Carl Auböck III in 1955. The teardrop-shaped board is made of ful walnut and has a modern leather loop. It can also be purchased in a set togehther with e very rare knife made of steel by the company Amboss Austria in the 1960s (New Old Stock).
Details
Additional Information:
Care: The walnut cheese board must be cleaned by hand.
Manufacturer Number: #4363
Manufacture:
Austria
Weight:
348 g
Height:
2 cm
Width:
28.5 cm
Length:
31.5 cm